Video: Enduro (Radio Edit)
---
Presenting the full lengfth video for my latest track, Enduro - a collaboration with the awesome @primaudia
I can also share with you some words from @primaudia himself on his inspiration for the track:
In 2003 EA Games released Need For Speed Underground on the PS2, a racing game that my closest friend and I were quick to snap up. As we played our way through together we hit a monumental bump in the road. Enduro was a 9 lap monster fraught with ways to put you out of commission. We played all through the night trying to beat this race and there were more than a few occasions where we were ready to pack it in. But we didn't, and by the time the sun came up we finally had its number.

Enduro is a song about determination and pushing through limitations in order to succeed. Throughout the song are my memories and feelings about the time I spent with my friend and the struggle we both endured. As trivial as the anecdote may seem, it was times like those that taught me a lot about myself. Ever enduring with the utmost Tenacity.
Source: @primaudia
As for me - I am just happy that some of the beeps I made using my modular synth found their way into this epic track!
There is more Enduro coming soon - Primaudia is working on a version we are calling the Epic mix (i.e. an extended version!) and I'm working on a chill/slower tempo version. No release dates for those yet but we are both actively working on them...
For now if you want to listen to the track via Spotify/other streaming services you can do so via: https://ffm.to/enduro
Thanks so much for listening and watching and have a great day Hive!
---
Check out my original electronic music via:
https://linktr.ee/tdctunes
❤️ Thank you! ❤️
---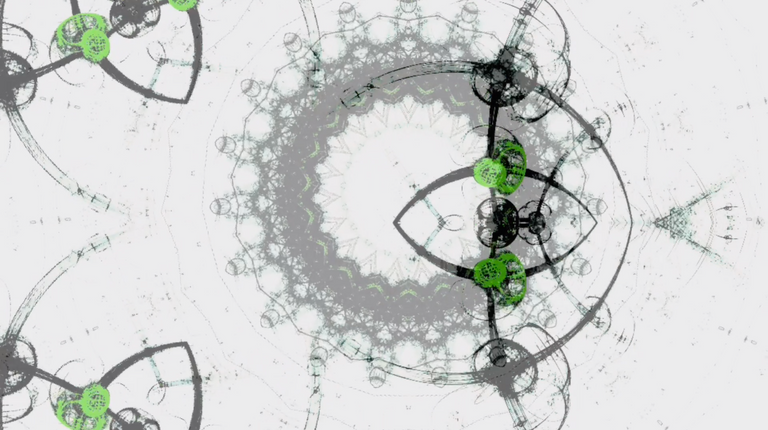 ▶️ 3Speak
---
---