Building courts building entry for Shadow Hunters Smash contest 287

Hello Hello shadow hunters and all sunny people of the Hive
Last week I went into town to take a snap of the gorgeous building that was set on fire by three little NEDS a few days before.
However little did I know that they were demolishing it!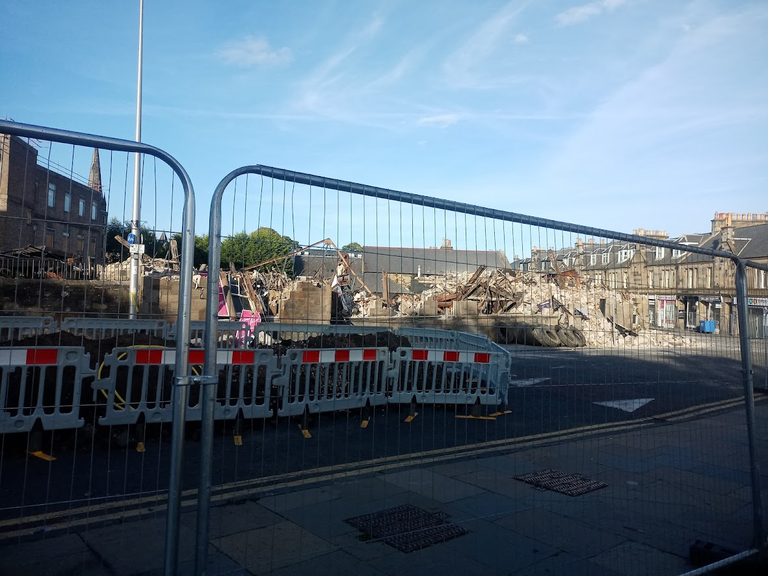 The street was cordoned off!
No worries thought I, and back I tracked to take a few snaps of something else...
Well, it was sunny and late afternoon so yes, shadows anyone!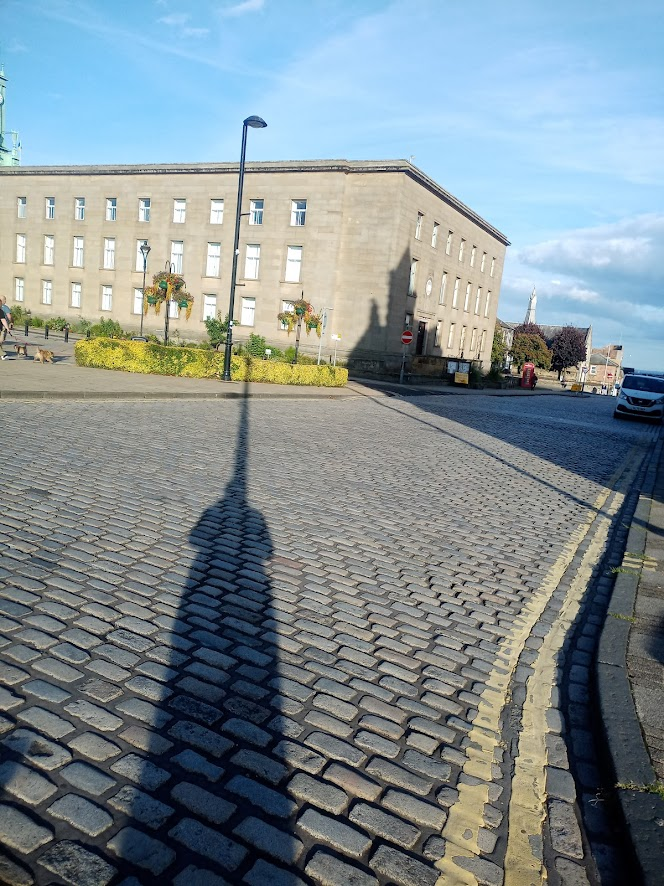 I thought oh heck yes, that would make for some cracking shadow pictures.
So here we go! No laughing out loud like I did 🤣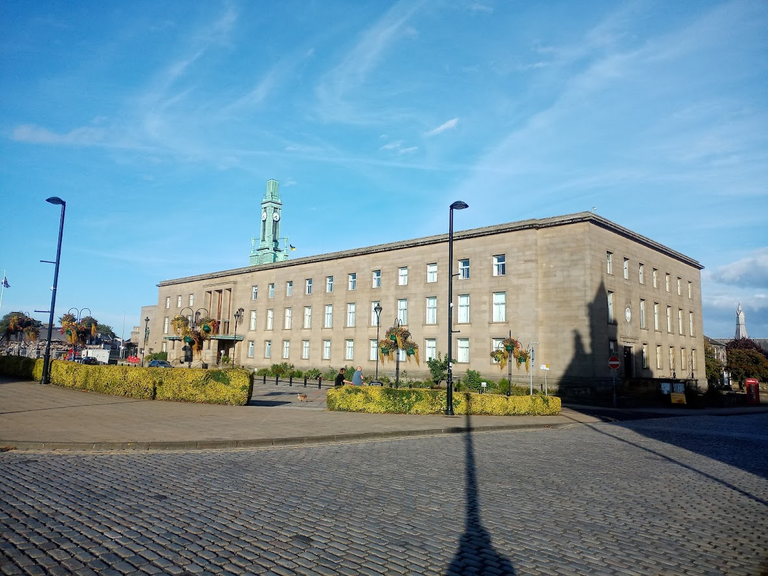 The big building with the main shadow on it is the sheriff's court.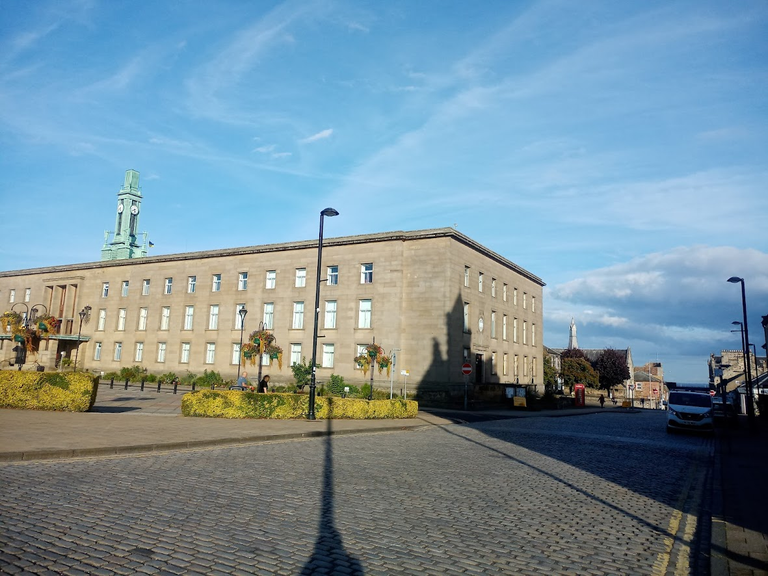 Oh did you see the cobbled street? Gotta love cobbles, especially now I don't drive any more hehe!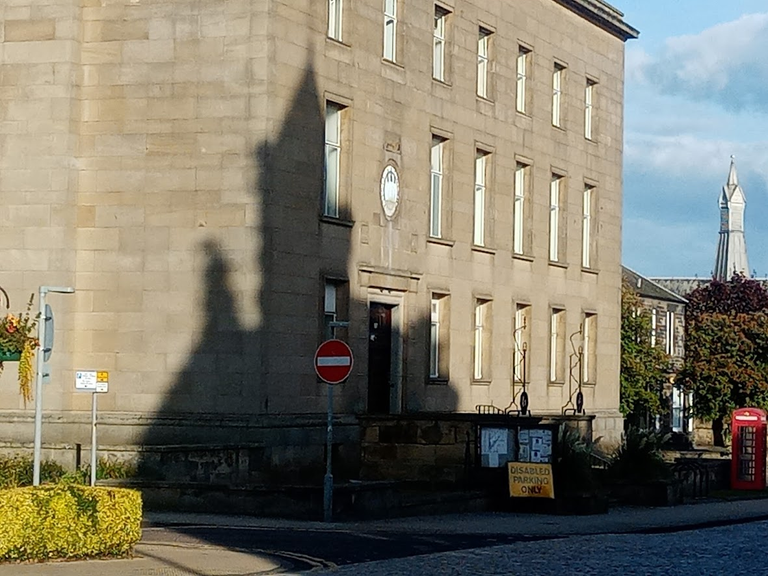 A bit of close-up there, and the weather was braw!
So there we have three pictures of some building shadows. Which one to choose though?
Decisions, decisions, decisions!
Thank you though to nature for providing me with some free natural models of the buildings.
So here 👇👇👇 is my entry for Show Me A Shadow - Round 287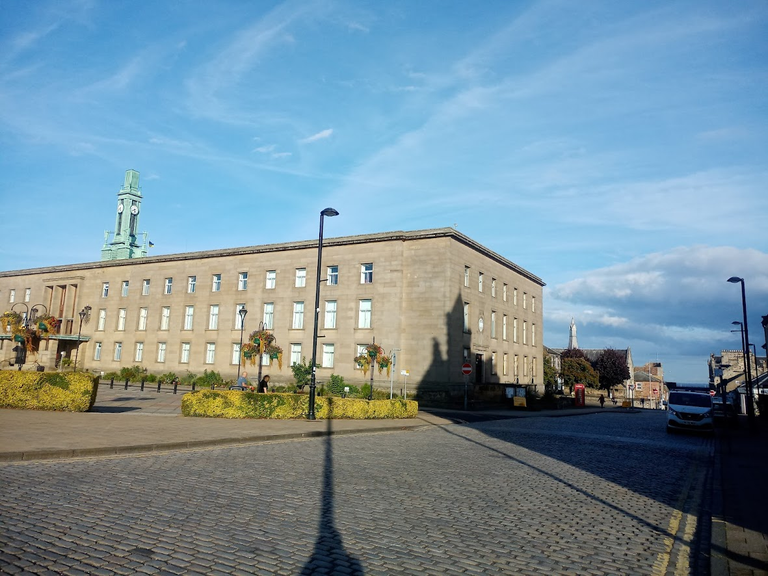 I never know which picture to choose as the entry, and these ones are quite varied to say the least!
What do you think? Did I pick the suitable one, or would you have chosen another one?

Thanks for visiting and enjoy the rest of your day!


All images and ramblings are from me, the mad Scotsman TengoLoTodo unless otherwise stated.
@tengolotodo September 21st 2023

DO WHAT YOU LOVE AND DO IT OFTEN
Haste Ye Back!
---
---