Getting Ready For Work Has Me Feeling My Age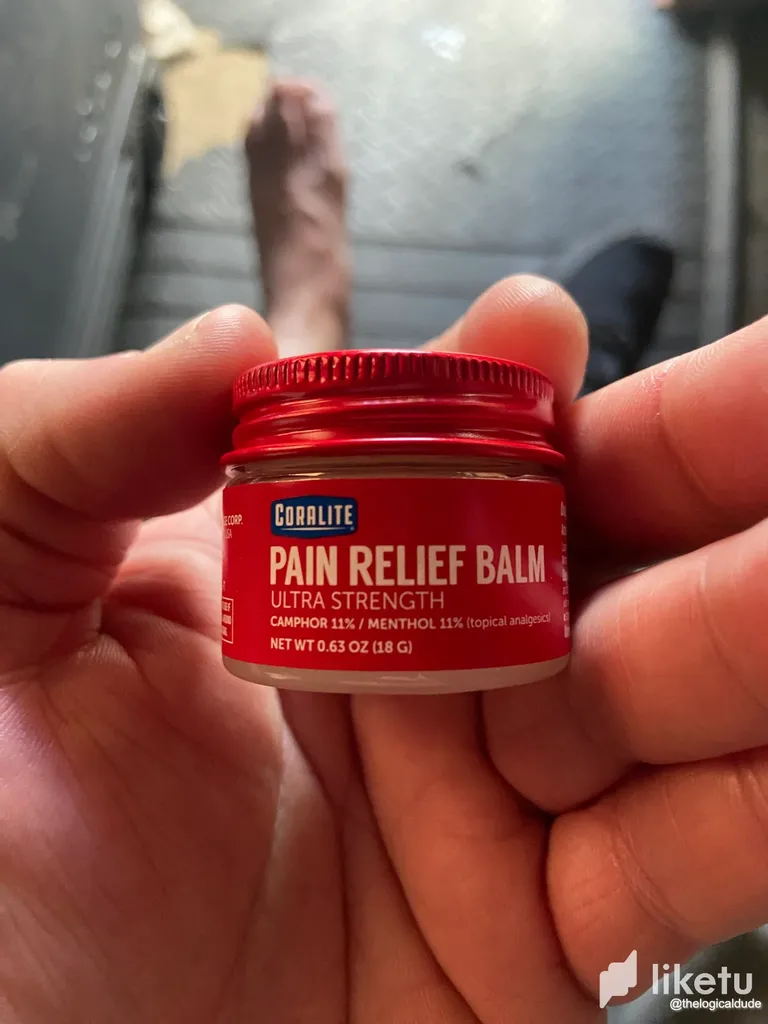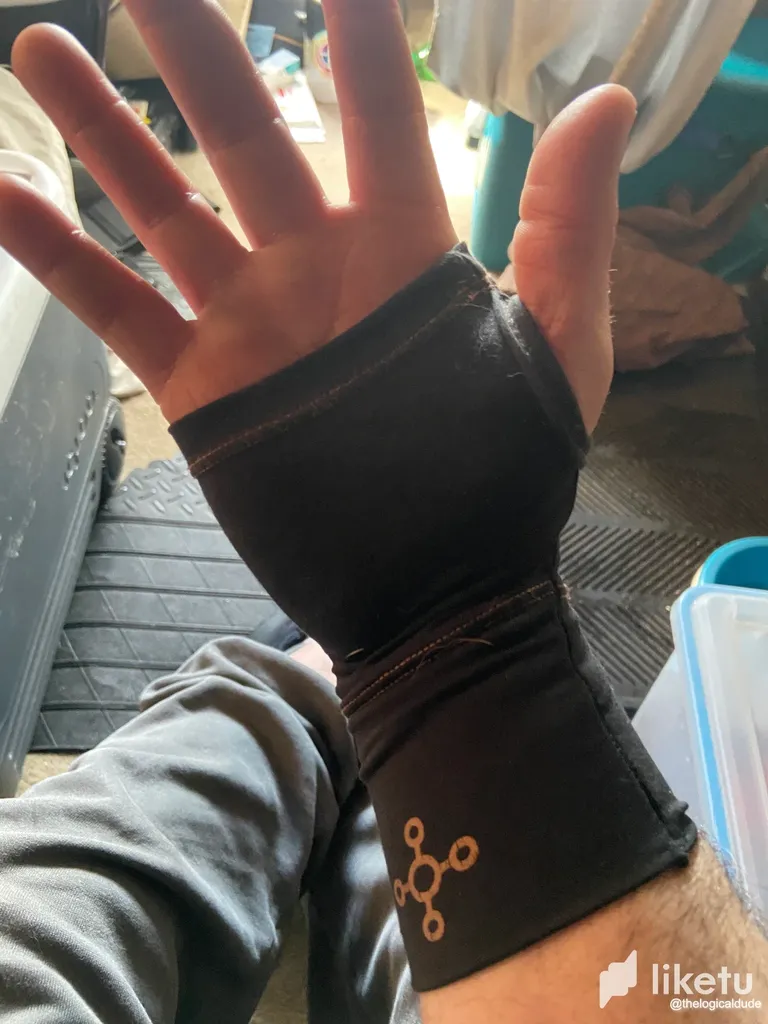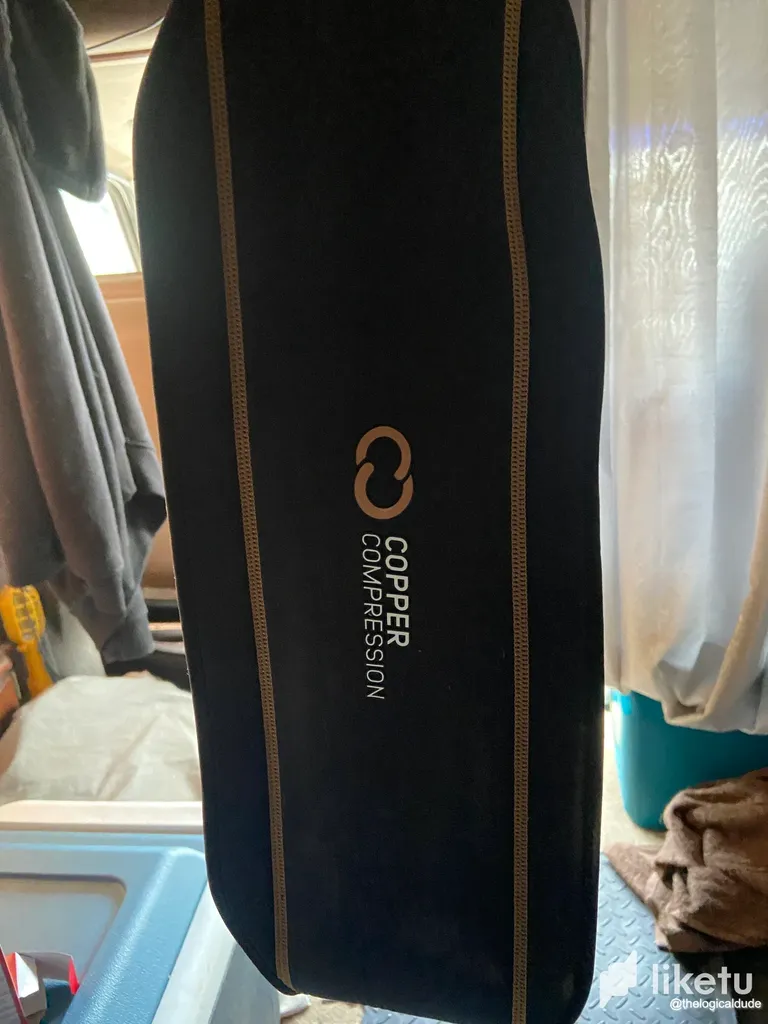 Man, I am getting old, lol. When getting ready to work an 8 hour shift at 2 jobs, one being very physically demanding, I have to suit up! And by that I mean complete with wrist brace, back brace, and ankle braces! But that is not before coating my feet, ankles, and back with pain relief balm to help them quit hurting from the 2 days prior of being on your feet because you get called in to cover the little teenagers that don't want to come to work and cover their shifts... LOL... The younger generations are weak, lol. You see what I am having to do to basically stand, lol, but I am still showing up for work, lol.
Well, I show up because I have goals. I plan to not be in these crap jobs for long because well one, I am moving across the country in 6 months, and 2, because I am working on rebuilding my trading accounts and will be back in the game at some point soon. But, for the next 6 months, it's working crap jobs, for what is now crap pay ($14 an hour used to be pretty decent, but is now minimum wage in my area... thanks inflation).
So you can see I am a bit sore, and not just in a pain sense, lol. I am sore that I was basically forced back into jobs like this. But that is okay, it's motivation to keep moving forward to achieve my goals so I can get back to what I really want to do!
I hope my kids appreciate the struggle, lol...
Anyway, hope you all have a great weekend! My work week is just beginning!
Be Cool, Be Real, and always Abide!
The Logical Labs Projects
https://hivelist.io | @hivelist | Classifieds, NFTs, DEFI Pool, Online Retail
https://HiveHustlers.com | @hivehustlers | Community for Entrepreneurs and All Around Hustlers
https://coin-logic.com | @coinlogic.online | Live crypto market data, news, and research
https://blocktunes.net | @blocktunes | Music NFTs, DAO, Downloads, and more
https://groovelogic.audio | @groove-logic | DJ/Producer/Sound Engineer music and services
Video Channels
View my channel on 3speak.tv! Video platfrom for a free speech society!
https://3speak.tv/user/thelogicaldude
Other Ways To Support
Hive Engine Witness
If you like what I am doing, please consider voting for my Hive Engine witness with your staked WORKERBEE!
https://tribaldex.com/witnesses
Trade with me on Robinhood and ApolloX
Trade stocks, options, and cryptocurrency with me on Robinhood and pay no commissions! Use our link to sign up, link your account, and get a free stock!
Or go full degenerate and leverage trade with me at Apollo X on BSC. Use the referral link and support the dude!
Sign up For Splinterlands
Get started playing Splinterlands, the top blockchain game in the world, today!
https://splinterlands.com?ref=thelogicaldude
---
For the best experience view this post on Liketu
---
---