Deranged Photography Contest - PETS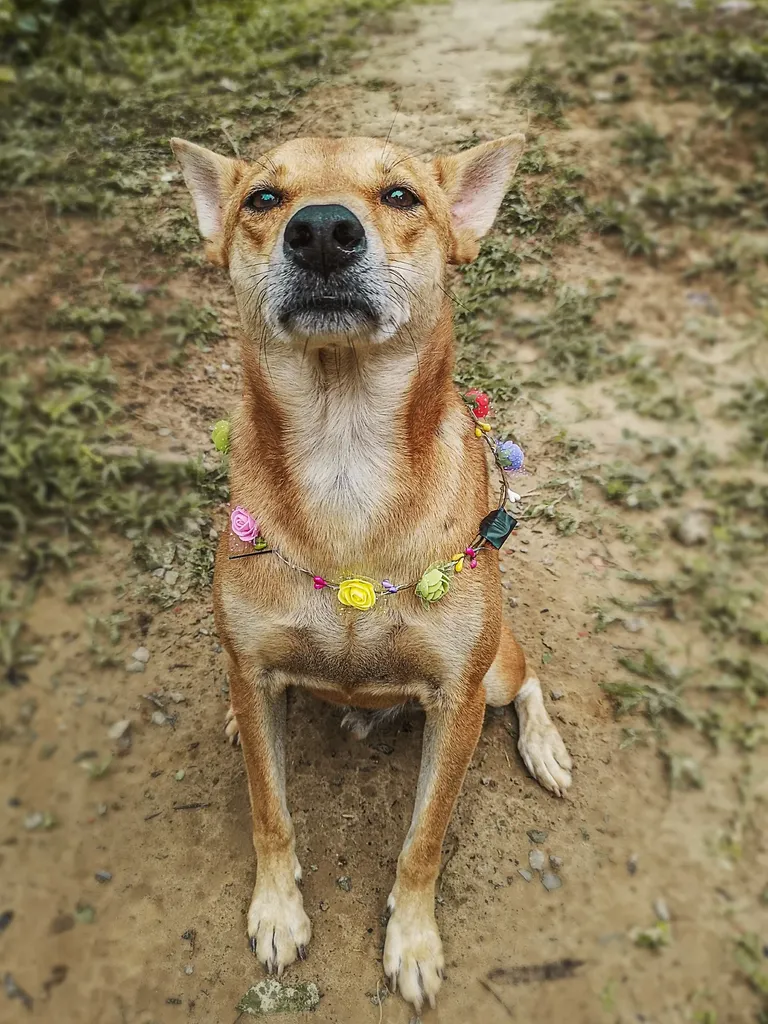 _Hai , everyone !!!

My name is SHIB . :)._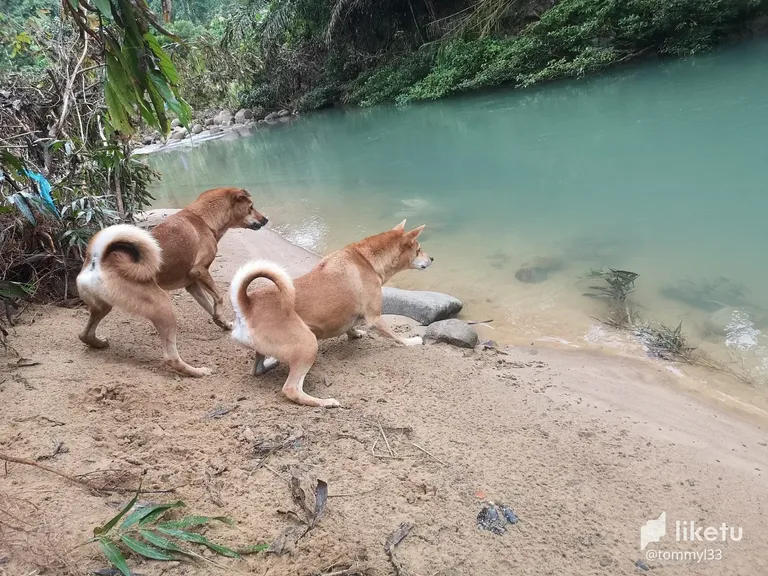 The hunting dog didnt stop barking at the fish .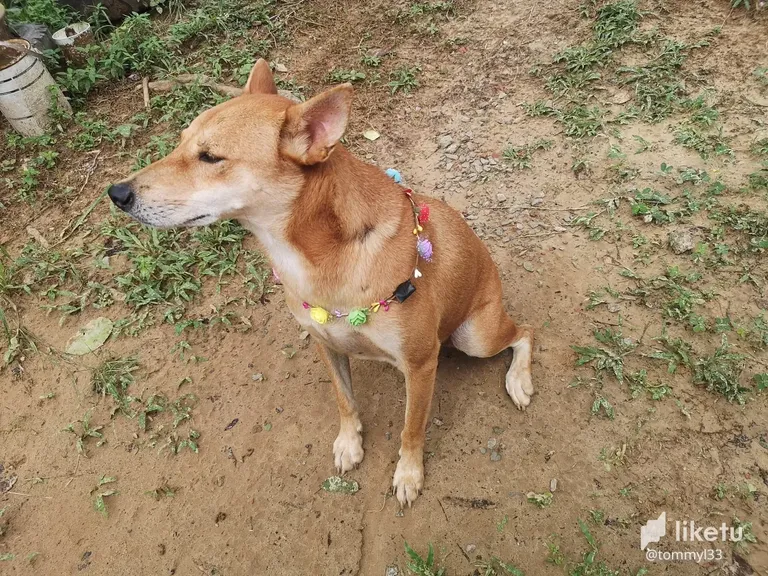 Look at his eyes showing off his necklace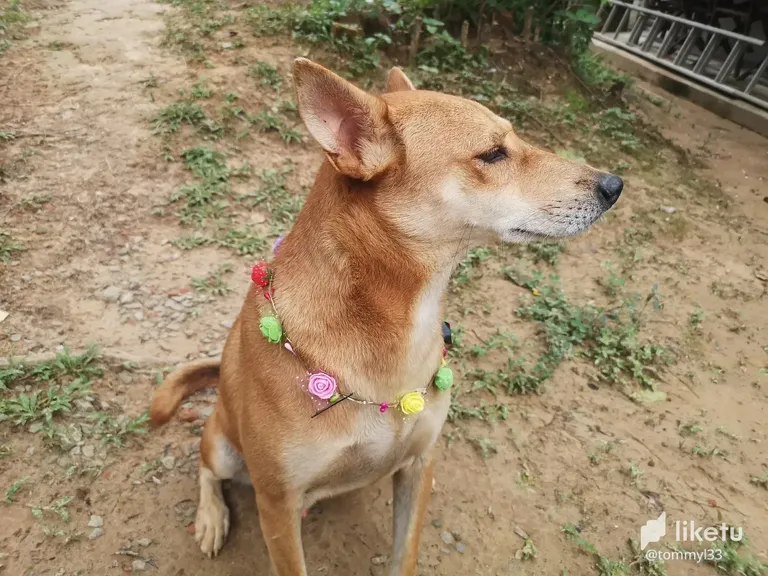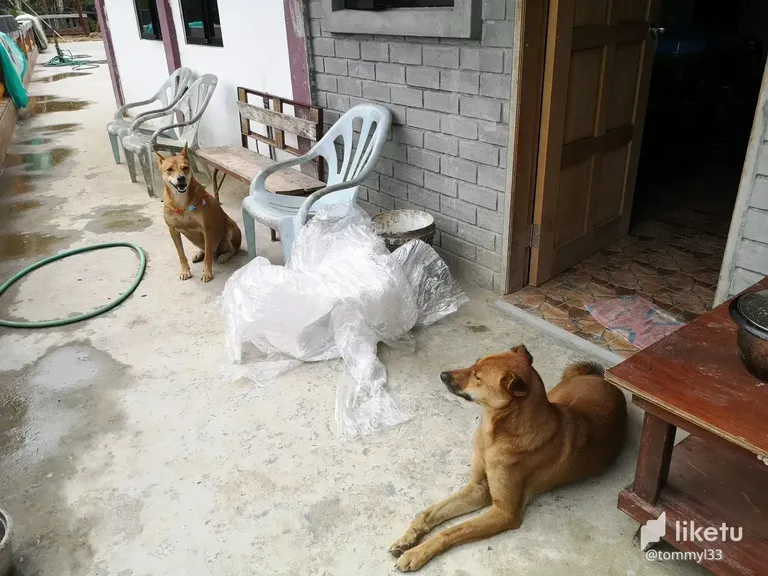 Even i go to kitchen he keep follow me slowly to show off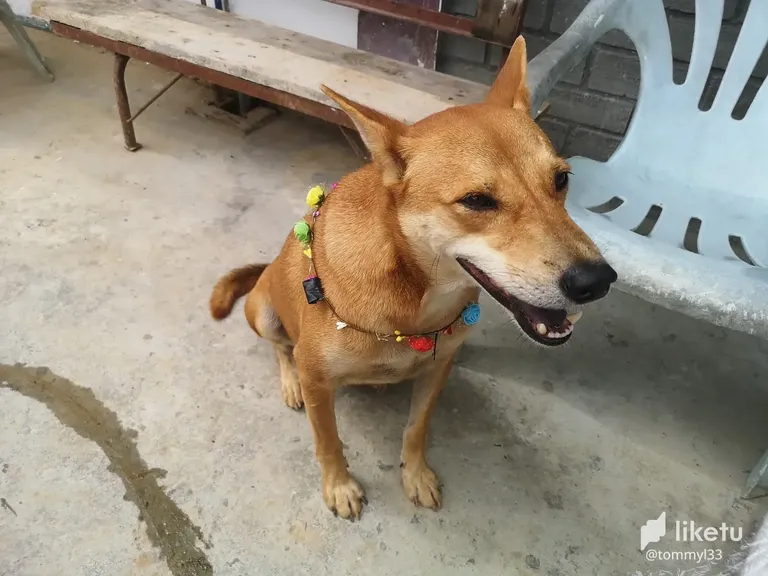 Ok , come let me take your picture.


Greeting everyone ,
How are you? I hope you have a great day today that better than yesterday.
The first picture is my entry for for Deranged Photography Contest - PETS hosted by @derangedvisions
CHECK THE CONTEST DETAIL LINK HERE
SHIB THE HUNTING DOG
This is shib but not the #SHIB token . I call him SHIB because he has almost the same face feature with the SHIB token dog. Well , he actually dont have any name . I just name him SHIB and his other friend LAPING . LAPING means fold ear and since he has the fold ear , i call him LAPING . He also the hunting dog same like SHIB , They has been with the family for more than 10 years . Since our house is near the jungle , they already save the family by attacking and kill 3 snakes. The biggest snake being found by them inside the house , we feel so lucky because we have family protector .
Those picture was taken today at home . SHIB is so funny . Usually he ll never stop jumping and running around , but after my brother in law put the flower necklaces he just sit down to show off the necklace. Just look at his eyes . It say look at pretty me . Hahah. Even i was going to kitchen he was slowly follow me to show off his necklace. It was so funny so i take his picture.
---
For the best experience view this post on Liketu
---
---