Discourage potion buying on SteemMonster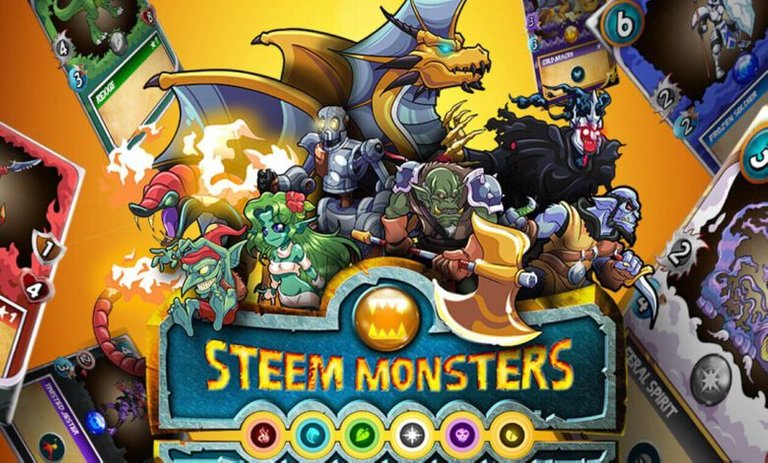 Today I want to bring up a real problem that I see in SteemMonster and together a possible solution to at least alleviate this situation since I find it impossible to end it.
I believe that all accounts or at least 99% have alchemy and legendary potions in their inventory, and most likely haven't been able to use all they have, since the probability of you getting a potion in the daily quest is greater than that of buying a pack to open and then use them.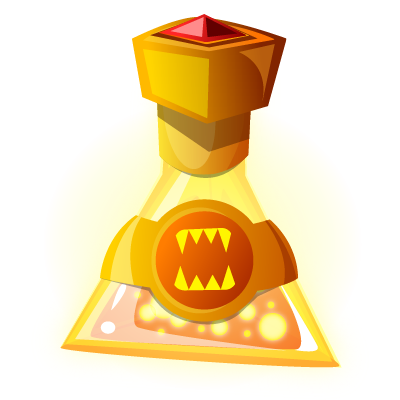 So how to solve this problem if it is not possible to sell, burn or transfer these potions?
The solution I bring is palliative and can be improved by whoever has a better idea.
Players who would like to open packs and do not have potions could transfer the pack unit to an account that has potion, where that account would open the pack and send rewards back to the pack's original owner.
Being charged a lower amount than the one charged by the game per potion. 40 DEC for Legendary and 50 DEC for Alchemy. That way both the buyer would somehow have a discount and the seller could make some money with that bunch of potions that would never be used, or at least not anytime soon.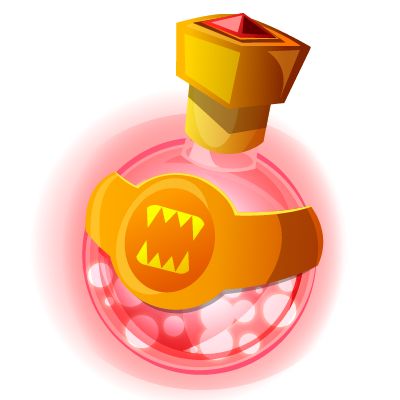 But what about the non-return of cards and DEC?
We could create a kind of trust account, in which it would be a kind of guarantor if the parties do not comply with the agreement and in this way it can refund the injured party.
She would keep a % of the transaction, to increase her funds so that in case of a high value scam she can have that balance for refund.
Players could also choose which user they want to make this transaction and thus choose the one they trust most.
It could also have a sort of ranking to let us know which users are more trustworthy, having trouble-free transaction retrospect as a requirement. A history of values ​​that already ran for that account through this model and everything went correctly.
The trust account would only serve to validate and report transactions, having no ownership of any private keys of both traders. It would be a kind of log with an insurance for the parties to negotiate.
The transaction would take place between the parties, where each would send the pack and the revealed letters on their own account. The trust account would only serve to later inform the public that the transaction went well and that both users now have one more trust point in the process.
I know there are a lot of holes in my idea, and that a lot can be improved, but I would like a first impression from you and help me to think about what could be improved.
I believe that there is a way to resolve this issue of potions and thus improve the game's environment even further.
---
Posted via proofofbrain.io
---
---