POBPoetry || Thirst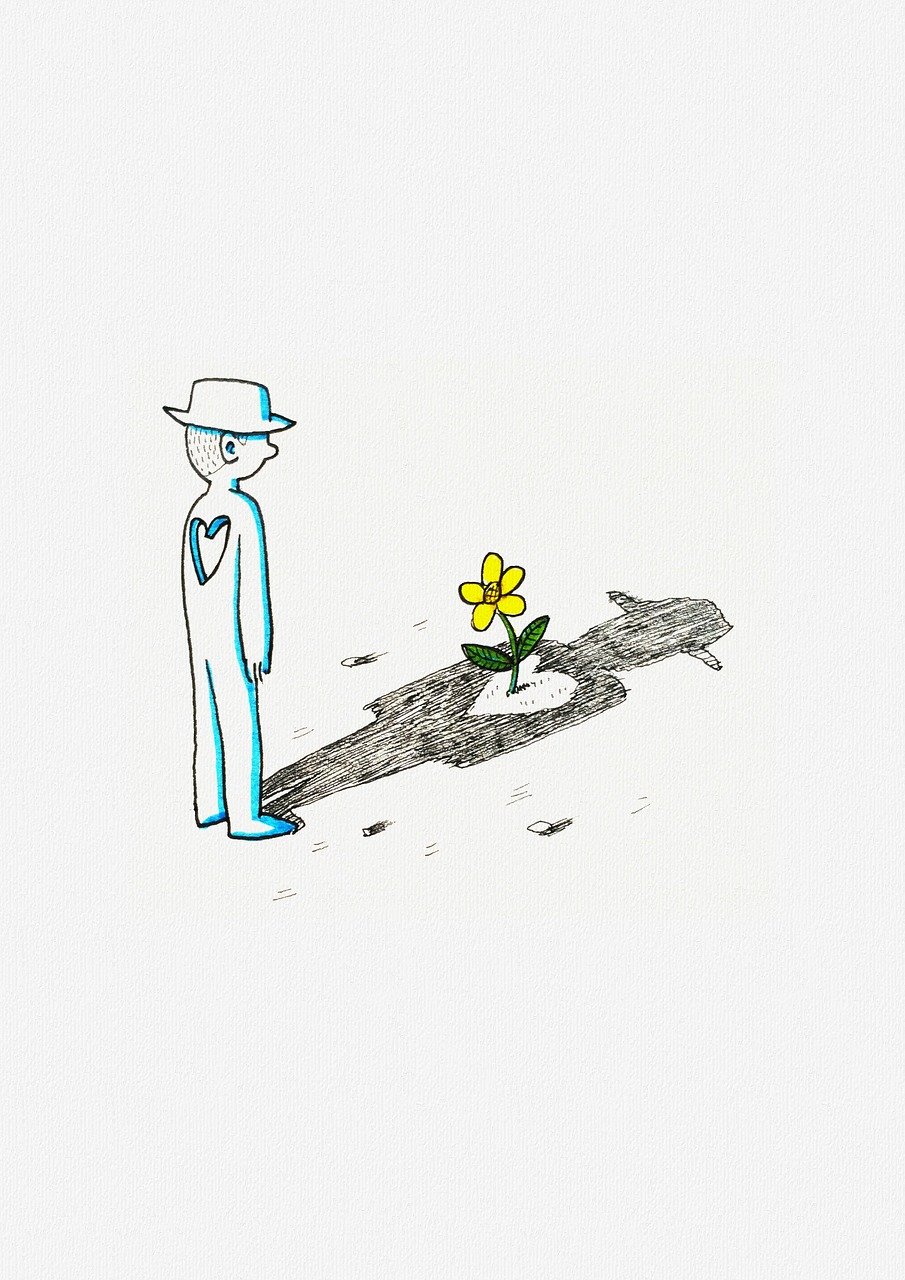 source

This is a great storm of heart and mind,
Why can not you come to this storm even if you fly?
This is a kind of thirst to meet you on the body,
Why do not you lose in this thirst?
Just come ... that no one can handle me anymore,
sea waves want ocean's sacrifice,
Just come..In the eyes are very thirsty,
Anything except your views can not extinguish this thirst..
Swinging in your arms swing,
Get your eyes in the moisture,
I will be melted by touching your hands,
Water to your hot breaths ...
Then yes ... then ....
And I will be more light in your arms,
Magic potion will dominate my breathing,
And i will fly like a butterfly,
I will fly in the sky by being drenched in colors.
Whether you fly in the sky, but keep me in your wish,
So can I live in your bonds, I can recognize the pleasure of flying
Keep me thirsty, so can I remain forever,
To die, I can live this thirst, and die in this thirst....
Perhaps the fragrance of the meeting will be done by two moments,
and then finish ....
But the separation of separation is intact,
the moment and every breath ...
I am living in this love and love ...
Every moment, every day ....
In order to meet you, wait,
I'm missing my hum....


---
Posted via proofofbrain.io
---
---