A GRATEFUL HEART: Ecotrain QOTW S7#10
Good day everyone!
I happen to stumble upon this community ecoTrain in one of the posts for QOTW S7#10, to be honest what really attracted me was the question
What is the one thing that you are most grateful for in this life?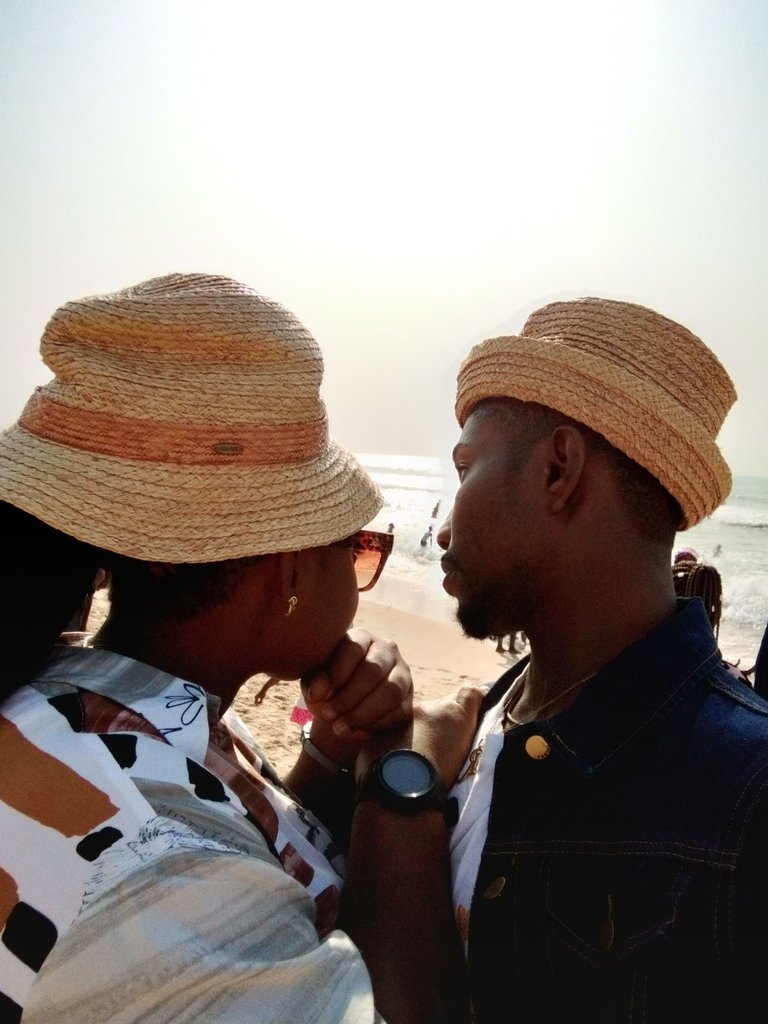 It's my first time and first post here on ecoTrain and I'm happy I came across this community.
A lot of things came to my mind when I read this question, I mean I don't just have one thing I am grateful for but many things I am grateful for in my life.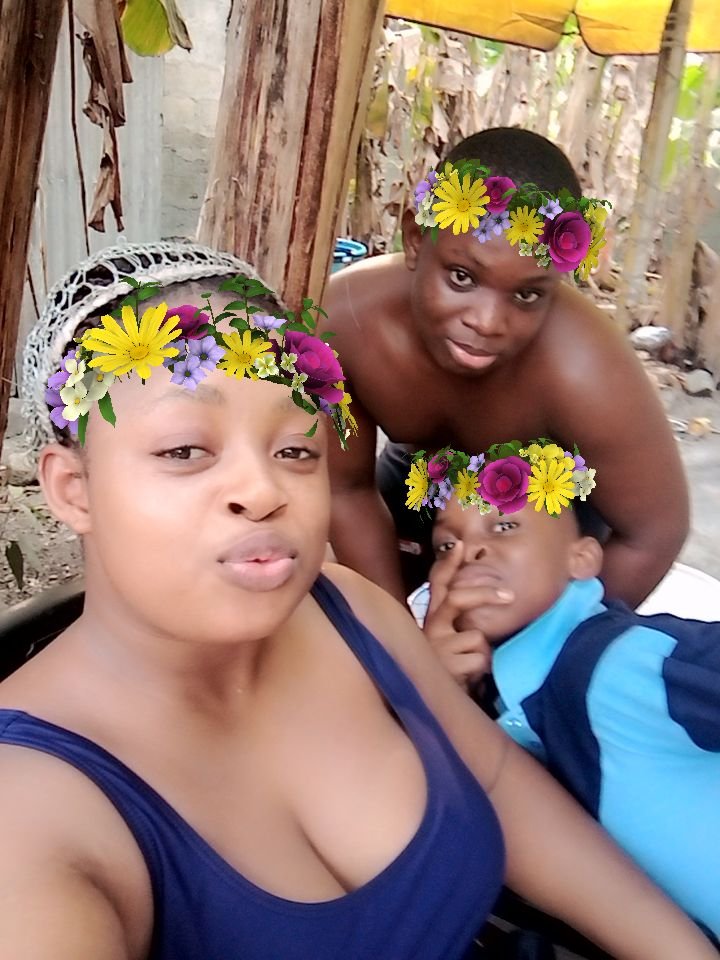 Firstly, I thank God solely for the gift of life, strong health of mind and body, and for His undiluted love upon myself and my family at large.
My family - yes I'm very grateful for the kind of family I found myself in, the care, support and encouragement from my parents, my understanding and supportive siblings who saw me through thick and thin during my years in school, honestly their selfless services made me want to reincarnate (if it exists) as their sibling over and over again.
I'm thankful to God for the strength and joy I derive from my family till date, what more can I ask for if not show my gratitude.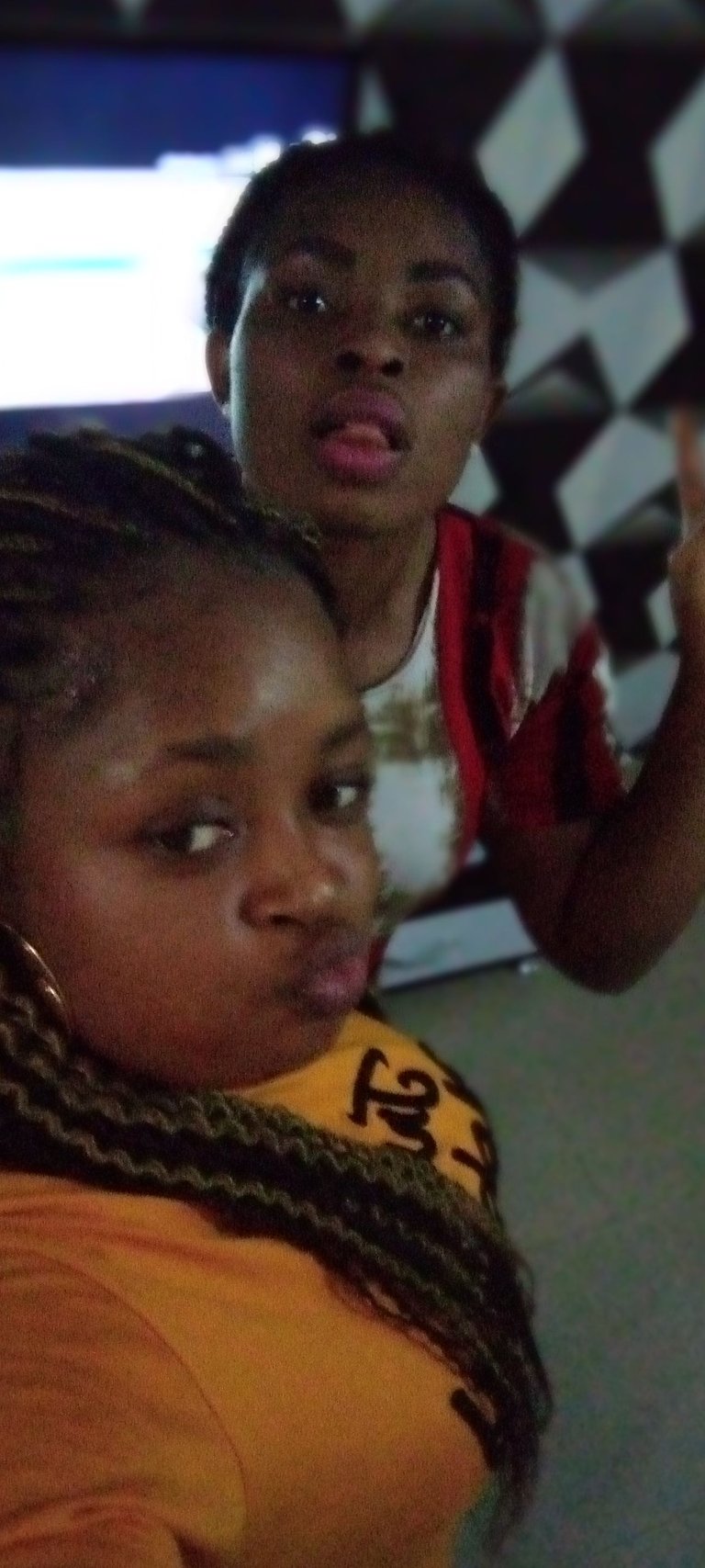 I'm thankful for my position in life today, I can't thank God enough for seeing me through my life struggles till date, he has been placing me on favourable places, I can't help but being thankful to Him - His mercies endureth forever in my life.
The love of God in my life has been immeasurable, I keep counting my blessings day by day.
God I'm grateful!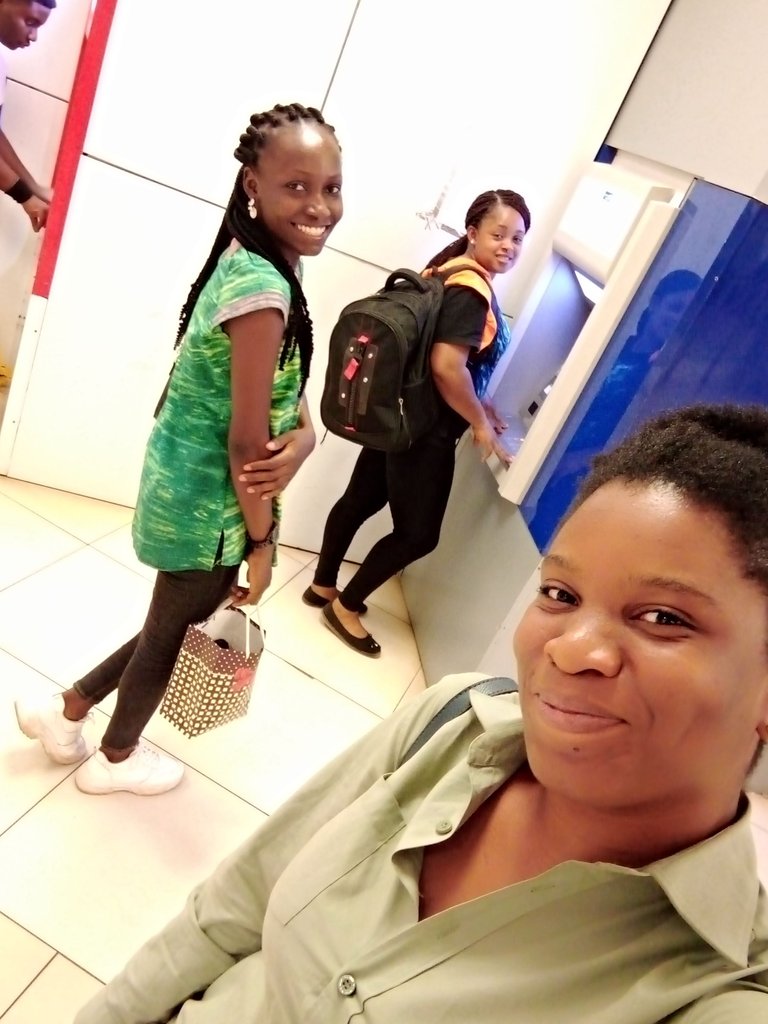 I am grateful for being able to join this week's question of the week.
Feel free to join Here
Thanks for reading my post.
---
---