How to build self discipline part 2
Hey guys!
How are we doing? I'm doing great thank God!
So, many days ago we looked at two tips (creating a habit and finding what motivates you) that can help us to build self discipline and today I am going to add more tips to that!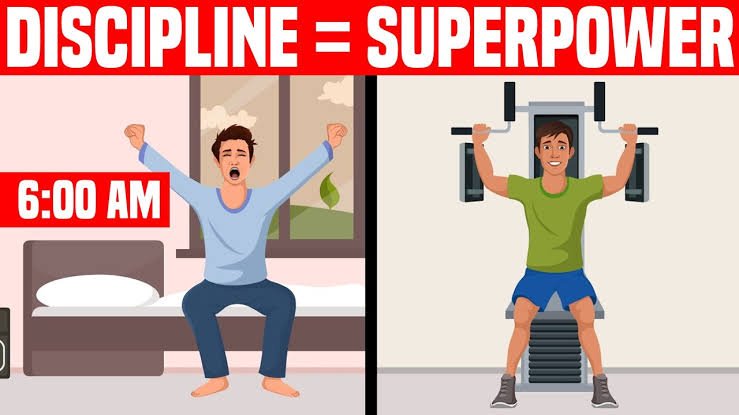 Photo credit
---
I bet you've had so many issues trying to build up a habit and maintain it... Here are some tips to help you!
DEFINE YOUR GOAL AND SET A DEADLINE FOR YOURSELF
when we want to achieve a certain goal and we set a deadline, it makes our work more challenging you would want to work to meet up with a certain goal at a specific period of time.
When you develop goals you create feedback cycle between goal tracking and implementation. Monitoring our goals allows us to measure the distance between the action with desire to make and the ones we are currently acting out and the need to implement difficult behaviours that pull our monitoring system at ease and better align with our goal.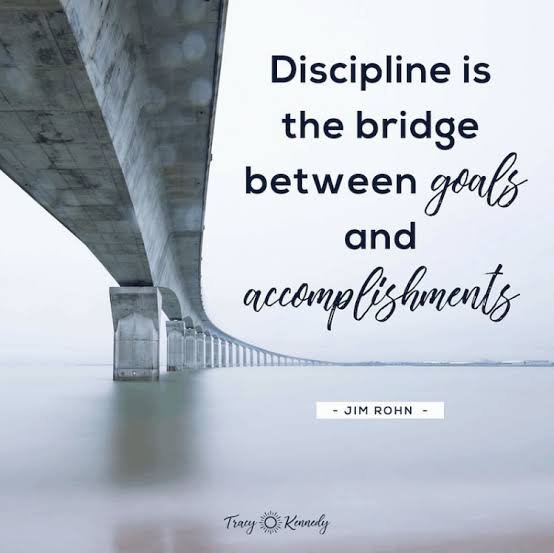 Photo credit
---
START GRADUALLY
There is a saying that Rome was not built in a day.
The journey of a thousand mile begins with a single step
Loa Tzu
change is constant and at the same time difficult but if you start slowly you can get to your destination without being overwhelmed.
Like people do when they gained so much weight, to exercise will be difficult, I mean you can't just get up one morning and start doing one hour or two hours workout, you have to start with 5 minutes, 10 minutes so as to allow yourself/body system adapt to the change.
it doesn't matter how small the time is, the important thing is to be consistent, focus/determination to get a good results. Action they say inspires further action
---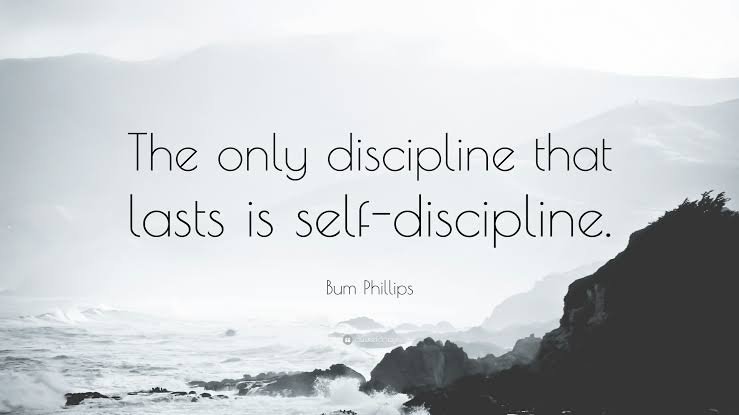 Photo credit
AVOID TEMPTATIONS
when you remove those things that distract and tempt you from your surroundings it helps to improve your self discipline/control. You have to ditch bad influences - for instance, if you want to get a better sleep every night for a healthy life and your cellphone distracts you or activities on social media such as Twitter, Facebook, email or even hive - all you have to do is toss your cell aside, close down notifications or better still set it on an automatic timer to switch it on and off at a set time.
It is also very important to note that your environment can affect your choices.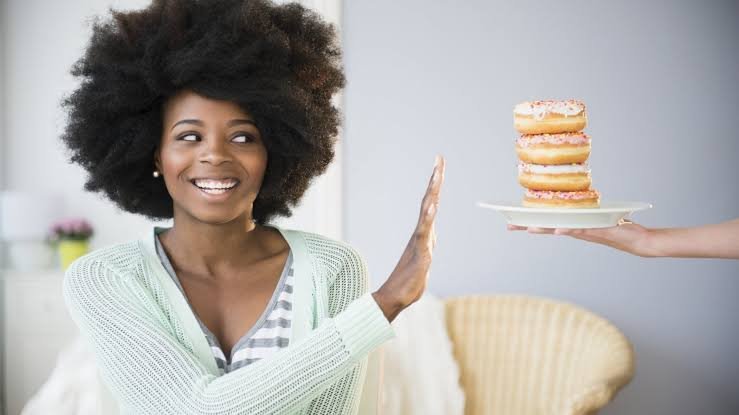 Photo credit
New habits are hard to learn and there is this part of us that always fight against it.
we will always face hardship, setbacks and failures while on it but do not let them cause you to give up on your goals, just hang on and keep pushing.
---
Right now I'm battling with inculcating good eating habits and losing weight - it has been really difficult I must say with the on-and-off workout and diet routine but trust me I am not giving up any time soon.
Let's get to know the new habits you are trying out and the challenges you face while on it in the comments section
Thanks for all your encouragements and support.
---
Posted via proofofbrain.io
---
---