BE CAREFUL, PEOPLE ARE WATCHING & LEARNING FROM YOU || DON'T LET THEM DOWN
The little things that you do not pay attention to really matters especially when you think people are not noticing you - they are. This is the more reason you need to keep up a good attitude everywhere you find yourself either at workplace, your place of residence, place of worship, etc.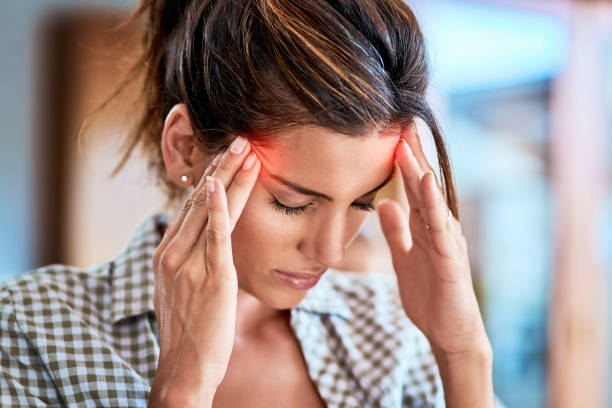 Photo by PeopleImages from Istockphoto
I started feeling really down at some point in the office yesterday and it affected the way I relate with people in the office and how smart I use to execute my duties. I tried not to let it show too much to prevent unnecessary attention on myself. It's just the second work week of the year, and I would not want to start excusing myself due to health conditions. It was just a little bit of headache and nothing too serious.
During the lunch hour, I ensure that I ate and took plenty of water. I also rested for about 20 minutes before I returned back to work. I understand that hunger could also add to issue, so I ensured that I ate as at when due. All these time, I was still trying to be my normal self, and I didn't leave any stone untouched throughout the day.
I was surprised and shocked as well when I got home as I was about to freshen up, my phone rang and I checked who was calling, it was my colleague at work. The first thing that came to my mind was that probably I forgot something in the office or I didn't lock my lockers. But that was not the case. She called to ask me if I feel more better and wish me quick recovery. "I didn't tell anyone I wasn't feeling fine", was my response.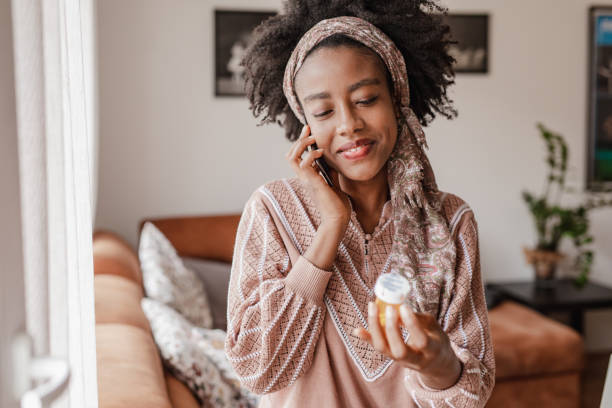 Photo by blackCAT from Istockphoto
She replied by telling me that she noticed all the way that I wasn't at my 100 and she saw how I tried my best possible to work all through the day without raising an alarm. She added that I motivated her all through the day with my zeal and passion for work. She joked about how she would have rushed to the Admin to seek for permission to go and treat herself and she'd be happy to take a day or two off with the slightest sign of illness in her body system.
I want you to understand that people are watching and noticing all you do, even if they don't talk. From your dressing, the way you talk, charisma, performance and dedication to work, and so on. Continue to be your true self and don't get discouraged because you are not getting all the accolades that you deserve. Someday, you will be recognized for all the little efforts you have been making in your field or business.
I feel much better this morning and I'm good to execute my duties to the fullest. All I needed was a rest which I have got. I appreciate your time for reading and I do not take it for granted.
Good morning and have a great day....
---
---