He took advantage of me
I received the award for the Best Novice of the year in the first two weeks of my first year in the university.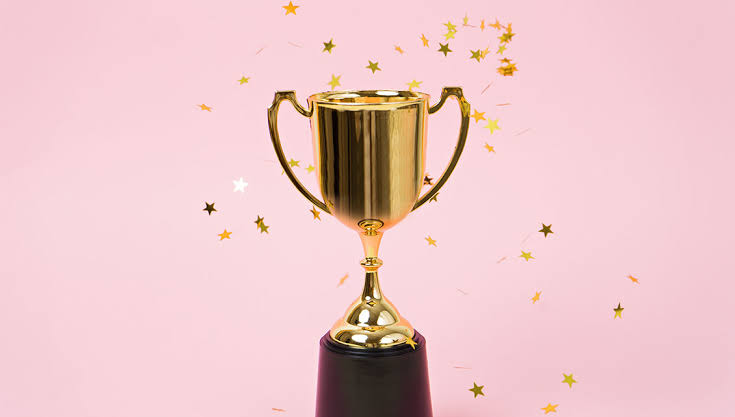 source
On my first day on campus, I went to my department to ask a few questions from senior colleagues on how to go about my documentation and registration of courses and to meet some of my colleagues.
I met this guy well dressed in a black suit with curly hairs in my departmental lobby reading a novel. I walked up to him to ask if he's a student of my department and he confirmed that he was in his third year. I said to myself that he was the best person to put me through.
He told me that he has a lecture in about 20 minutes and that he will tell someone to put me through but I should give him my contacts so that he can call me later to know the progress. His friend did his best and I headed to my hostel.
Later that evening the guy called me and we met in my hostel, I offered him food which he eat and he started advising me about university life and how I should stay focus.
Throughout that week, he is always visiting my hostel and the first thing he ask is food which I happily served him. I still had a lot of food stuffs so feeding him was not an issue. This continued till the next week and I wasn't even bothered.
On the day his secret was exposed, I saw him coming out of a restaurant when his colleagues are having a lecture at the departmental lecture room. He said they don't have classes till later in the day and I was sure the lecture that was holding at that time was meant for all students in 300 level.
I became curious because of his reaction. I decided to ask some people if they know him and I was dumbfounded from what I heard. I got to know that he is not a student of the school. He has been living with his brother on campus for a while and only dress up every morning and hang around the campus in order not to be caught by the hall wardens.
I felt really used. He ate my food times without number dishing out advice to me from no experience. It was an eye opener for me. He took advantage of the fact that I was new in the university and he deceived me to believing what he told me about him. I was beginning to believe I had a school daddy already. LOL.
---
---