LIVE WITH LOVE & HARMONY WITH PEOPLE AROUND YOU
There is an important lesson that we must all learn in life and this is simply that we should always be at peace with everyone especially people that are close to us (neighbors, friends, family, co-workers, etc). No man can survive on his or her own, we need people to survive. The Yoruba people have an adage that goes thus "ti owo ba tan, eniyan lo ma ku" (if money runs out, people are left). There is no amount of money that you may possess that you can live in this world without needing the help of people around you.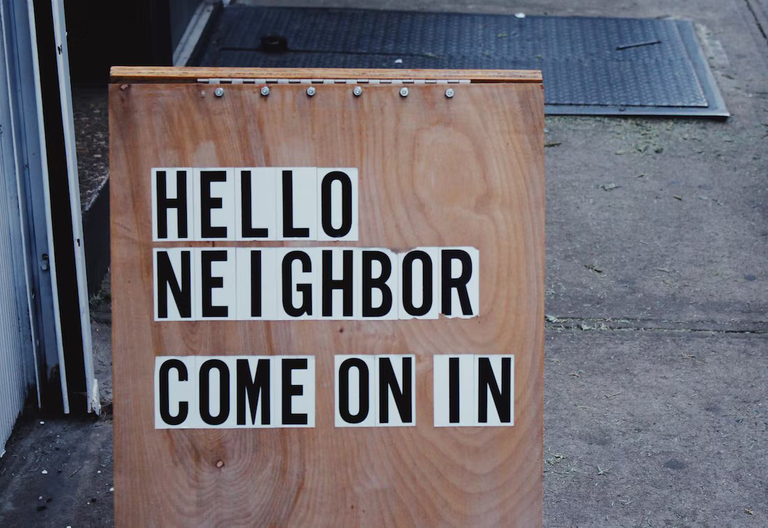 Photo by Jon Tyson from Unsplash
Even though we humans have our individual differences and we sometimes step on each other's toes but we should learn how to forgive each other and put our differences behind us. If your neighbor, for instance, did something that you do not like you can find a way to iron things out rather than keeping malice with them. Your neighbors are more closer to you than your family and friends. They are the first people that would hear your voice when you need help, but will they answer you if you guys are not in speaking terms. Well, you'd not even have the effontery to call out to them for help.
Some months back, I got a call from one of my friends that stays close to my house at about 11pm when I was about sleeping. It was her sister that called that she had an ulcer attack and it was quite serious. Also, she was out of her drugs and there was nothing for her to use. It was very late and I could not risk going out for security reasons. Apart from that I don't have a car that I could use to take her to the hospital. But as I was speaking to her I heard another voice in the room and I asked who it was. She answered that it was her neighbor. The neighbor heard when she was groaning in pain and quickly rushed down to her apartment.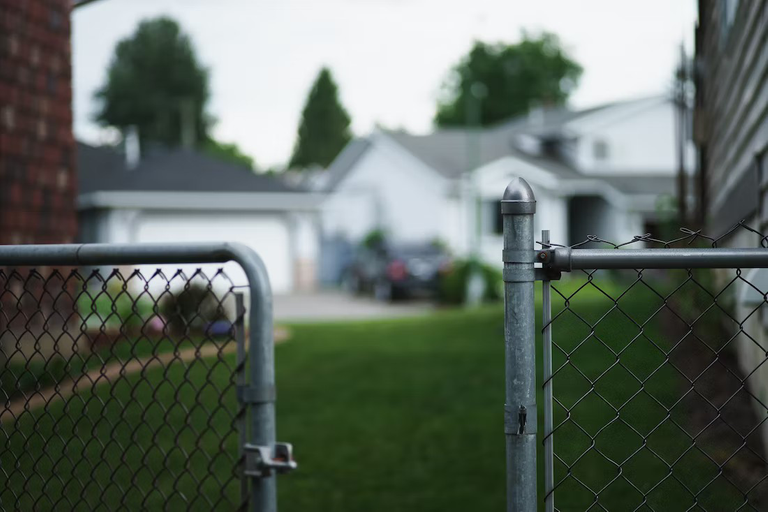 Photo by Alvin Engler from Unsplash
To cut the long story short, she had some ulcer medicine in her house which she gave my friend to use and that was how she was able to sleep throughout the night. Imagine if they were not in good terms it would not have been possible for her to get the help from her next door neighbor. Even though the kid sister called me who is her close friend, I couldn't render any help at that time because of distance, the time of the day and security reasons. In short, I urge each and every one of us to have a good healthy relationship with people around us especially our neighbors - the people that we live in the same compound together.
There have been stories told about people who lost their lives in their apartment after been sick for a while and their dead bodies were only discovered after some days when it started smelling badly. The neighbors have to break down the door to be able to evacuate their body. These kind of people are often not in talking terms with their neighbors, nobody knows when they are home or not, nobody visits to check up on them. So when they are facing challenges they are only left to themselves with no help from anyone. This kind of relationship is not healthy and should be highly discouraged. Let's learn to live with love and peace with ourselves.
---
---