Realities of Life
"Life is like a coin. You can spend it any way you wish, but you only spend it once." — Lillian Dickson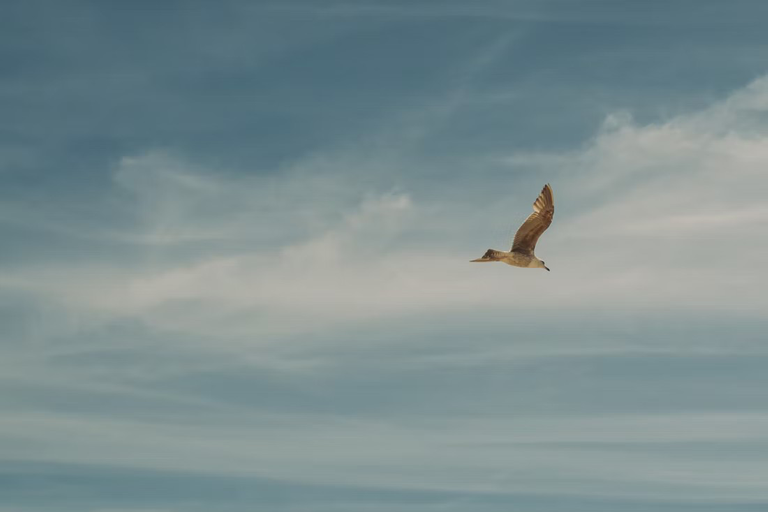 Photo by Federico Fioravanti from UNSPLASH
There are some realities of life that we need to understand as humans for us to be able to live a life that is devoid of anger, self-pity, provocation and the likes. The understanding of these facts about life will help us to live our daily lives without expecting too much.
One of these facts is that the world does not owe you anything. We often fail to understand this fact which poses a huge threat to our peace of mind because we expect too much from the world. If you have a deep understanding of this fact about life you'd not have a mentality that the world have failed you when you are caught up with some challenges.
You will address disappointments with less anger, and weep less over issues that make it seem like you have been left alone in the world. Well, the only free gift of life that you earned right from the time you were born is the air that you breathe in and it is the reason that you are alive. Other things in the world are just an addition and without them you'd still be alive because you've got the breathe of life in you.
"Life is not a problem to be solved, but a reality to be experienced."– Soren Kierkegaard
So, the next time you want to embark on a journey of thinking about how miserable you life have been, how your relationship have not been working or how your finances is nothing to write home about, just take some moment to recall that you didn't come to this world with anything and be grateful for life. Be grateful for life - that which you have at the moment and work towards achieving the life that you want for yourself, rather than crying and yelling over what you don't have.
There are people who have used their hands to take away the gift of life by committing suicide when they are left heartbroken by their lover, or when they lose their savings to fraudsters. These are not enough reason to take your own life because of the predicaments you are facing. If you are alive you will still be able to achieve your dreams. So, you must understand that you did not come to the world with anything, we were all born naked in the world and this will enable you to take life with ease.
---
---