VISIBILITY IN BUSINESS IS KEY TO SUCCESS
Obscurity, that is the state of being unknown may be the reason you are in one point for too long in your life. When nobody knows who you are or what you do it may be difficult to render financial support, moral support etc. You need to let yourself be known to people especially if you are a business owner who have been recording low sales. You need to ask yourself if people even know you offer these services.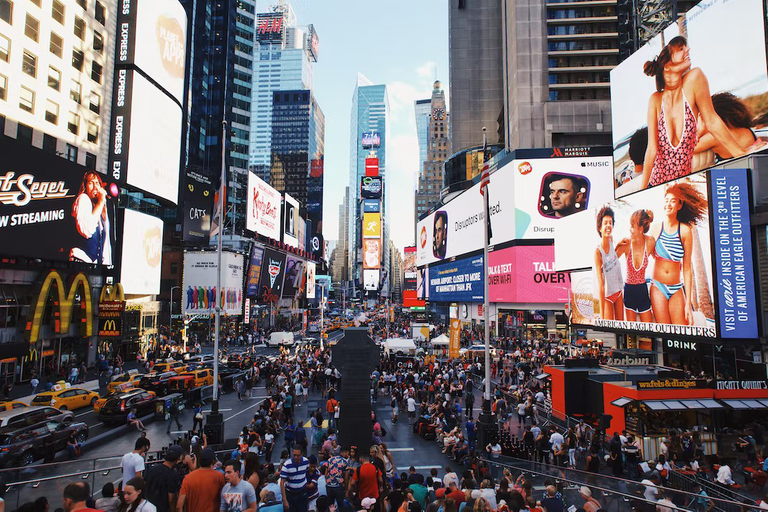 Photo by Robert Bye from UNSPLASH
The challenge you may be facing in your business may have nothing to do with the value of your service, the quality of your products or insufficient funds to run your business, it may be solely because you are not known. Let's take a woman or man who have reached the point of getting married, who does not socialize, meet new people and go out to places where they'd been seen by potential admirers. Such a person may remain unmarried for a long time because your potential suitor would not come knocking on your door if you don't put yourself out there. This principle can be applied to your life as a whole if you want to get best results out of life.
What excuse do you have for not ensuring that you are always in the face of your clients? Have you ever wondered why top business around the world still do advertisements, promos and so on from time to time? They do this so as to ensure that their products and services are always in their client's head. You don't expect to be successful when you are invisible and people do not really know whether you exist or not. Your social media pages are not well updated daily, or weekly to show your existing and potential customers what you have to offer for the day or week. In worst case scenario, you do not have a visible signboard that shows and directs people to your business space. So, how do they know you and what you do?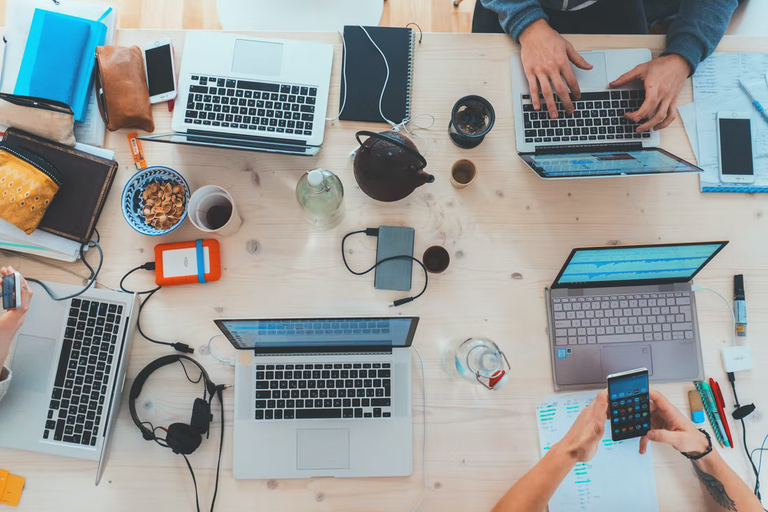 Photo by Marvin Meyer from UNSPLASH
Businesses that do not get enough attention are on the verge of failing. You must get as much attention as possible if you want to succeed in your business and turn it into a brand that will be reckoned with in your industry. There are tons of business that are being created on a daily basis but most of them couldn't stand the test of time because they are invisible to their potential customers. There are some products and services that are not as top-notch as the ones they offer but these low quality products and services thrive because they are committed to getting attention.
There are quite a number of ways to get attention for your business such as creating content regularly for your social media pages, using the radio, television, print media, etc. In all you do remember to be consistent in putting your business in the faces of your customers. You should be the one they see on their smartphones when they wake up every morning. It may not be easy but it is a price you have to pay to be able to ensure that your business is known and visible to your customers. When you are in their faces all the time, then they will surely stop by to have a look at what you offer and if you are good at what you do you may convert them into a paying customer.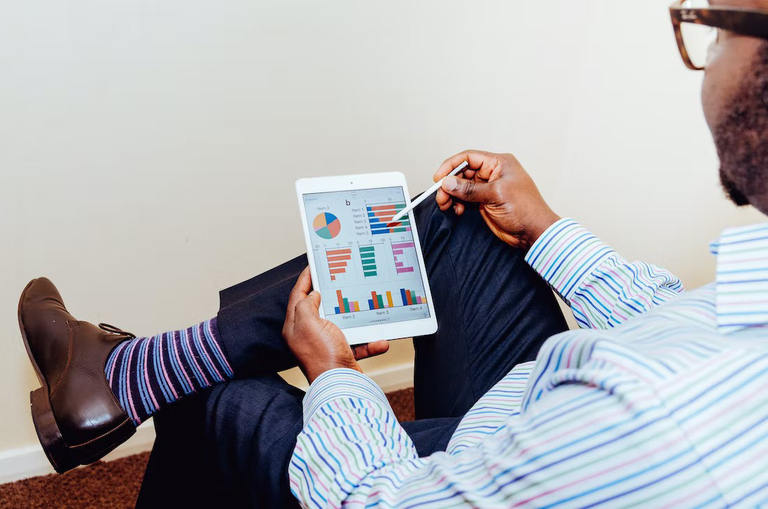 Photo by Adeolu Eletu from Unsplash
Also, you must understand that you're not the only one who is offering these type of services, so you must be creative and entertaining to be able to catch the attention of people especially in our world today where the social media is flooded with entertaining, comic short videos and clips. If you want to get the attention of someone who is enjoying himself or herself with a comedy skit, then you know what it means. Your content must be catchy as well to be able to get their attention.
---
---