It's Friday, I'm still getting beat up in Splinterlands and we're going to get some nft art with Splintertalk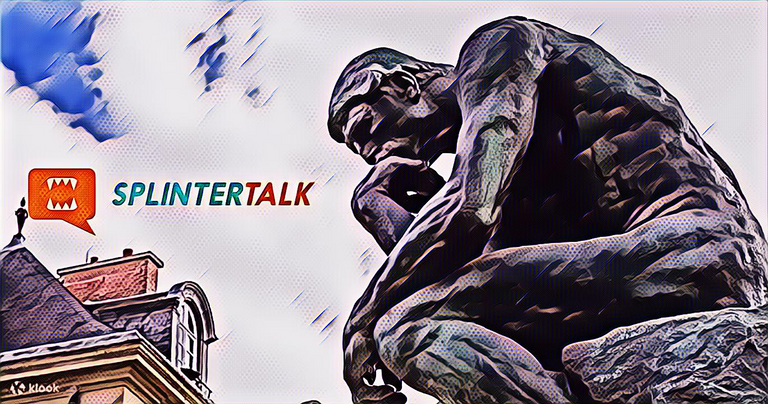 But a weekend coming up but I still have to work on this shit until Saturday (my shift is night) while my friends are waiting for time to go drink somewhere I have to go to the bus stop for just then come back tomorrow, but that's not the focus of today's sadness, I decided that every Friday (maybe it won't last a week like my other blogs) don't expect a big text between 1000~2000 words as many have decided so, honestly I I don't read anything above 5 minutes of reading regardless of the content, nothing against the great writers and content creators who have been exceeding this value, some content is simply magnificent to the point of being read and reread, now others are just words without meaning in an excerpt to fill this amount, I want to indicate @ueyuey with his strategies on Splinterlands that are well summarized without long texts.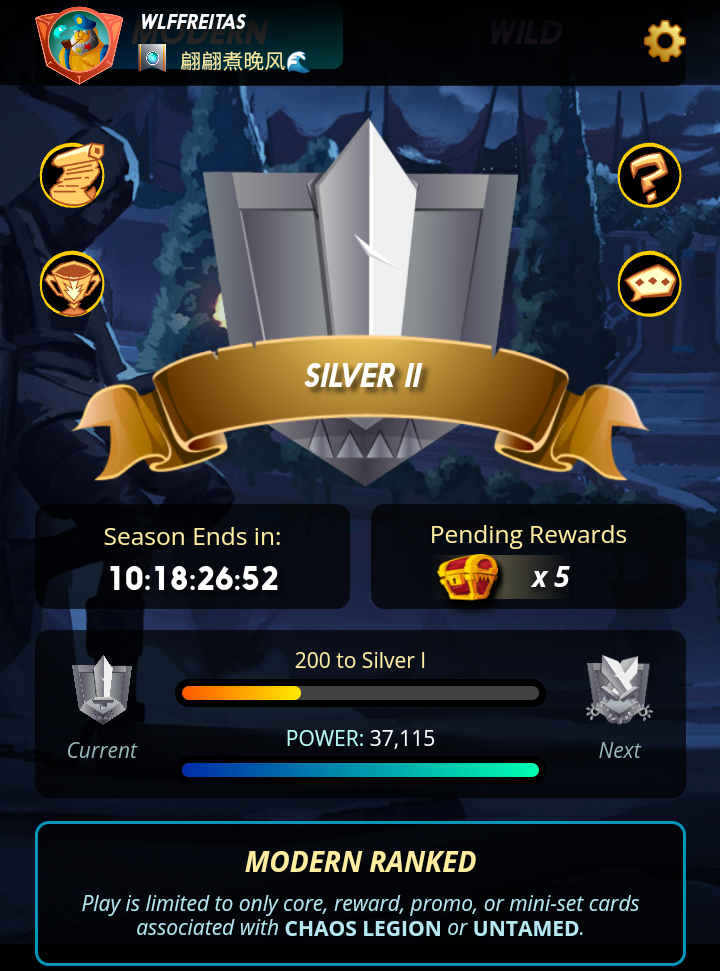 This week at Splinterlands was a DEC loss if you will, I had decided that this season I would risk the Modern League for the incredible amount of DEC tied up in the bounty pool, however I barely make it out of the Silver II league, at first I only rented legendary and epic cards from the Chaos Legion edition and a little bit of Untamed, but it got to a point where I lost 3 to 5 in a row to inferior cards in terms of value, so I decided to acquire some summoners with its level increased and some level 3 cards for common and 2 for rare and epic, even so my Rating is missing between 120~200 to advance and this is already since monday, maybe my lack of research for this league and find that renting only legendary cards would make me worthy of keeping in Gold III since my chest from the previous section is at that level.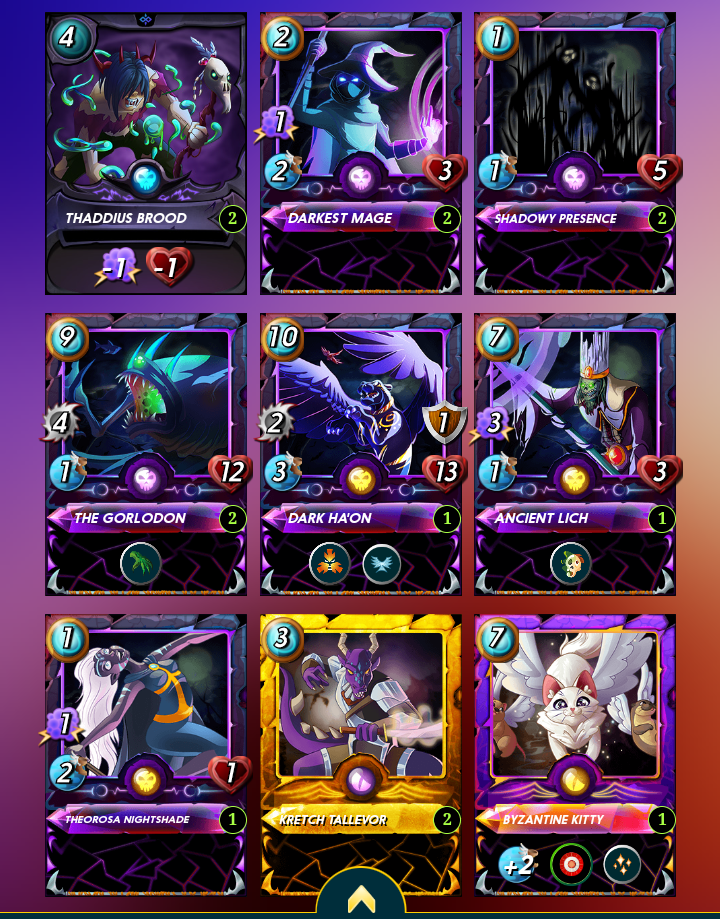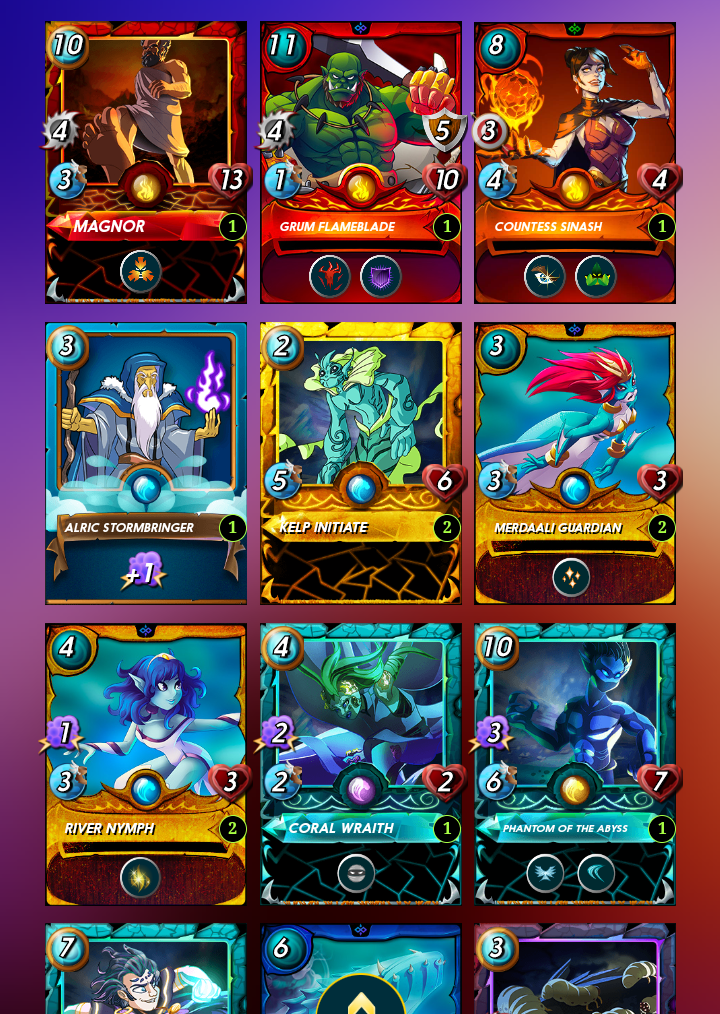 ---
My composition had the variation of the Death and Water elements, on rare occasions the Dragon element appeared as the last thing available to use, I had at my disposal Byzantine Kitty that grants great healing bonuses and can hit your target without worries , but it was useless in battles with less than 17 mana allowed, the best cards I found useful and it wasn't a total waste of lost DEC and ECR:
The Gorlodon
Phantasm
Phantom of the Abyss
Lir Deepswimmer
Owster Rotwell
I hadn't had the opportunity to use The Gorlodon yet since I don't use the element of death so much, it surprised me being a great second tank besides that at level 2 it contains 12 health with 4 attack at the cost of 9 mana, dealing the same damage as the Carnage Titan without the blessing of armor.
I gave up with 35% ECR, although I still managed to acquire 2 DEC when I got a win, using Gold Foils cards and my generous guild bonus, I didn't even get at least 10 chests all week in daily focus, that's excluding the chest of the season which is still at 2, I will wait for my ECR to go up again and I will spend everything to reach the league and leave it there, since at this moment the precious cards for this modality are already quite expensive, I'm talking about Yodin and Llama who are unstoppable in any modality.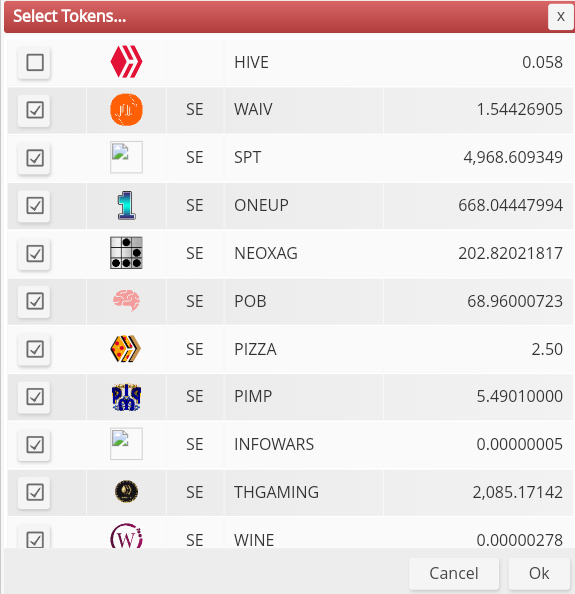 ---
I love how creating @fernandosoder with Hivetask makes all things easier for me, this token stack option without having to select one by one is really nice, besides almost every kind of information you would want to search through hiveblocks in a matter of seconds can be found there.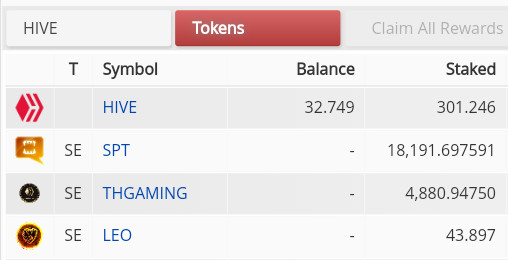 I'm still accumulating Splintertalk tokens and delegating it to @monsters-curator who earns me a daily share, I was checking out NFT Marketplace SPT and I was thinking about acquiring some art that caught my attention, I'm just waiting for my BID on hive-engine to be answered and my purchase made, the works in question are by @splinterchampion with only 50 of each collection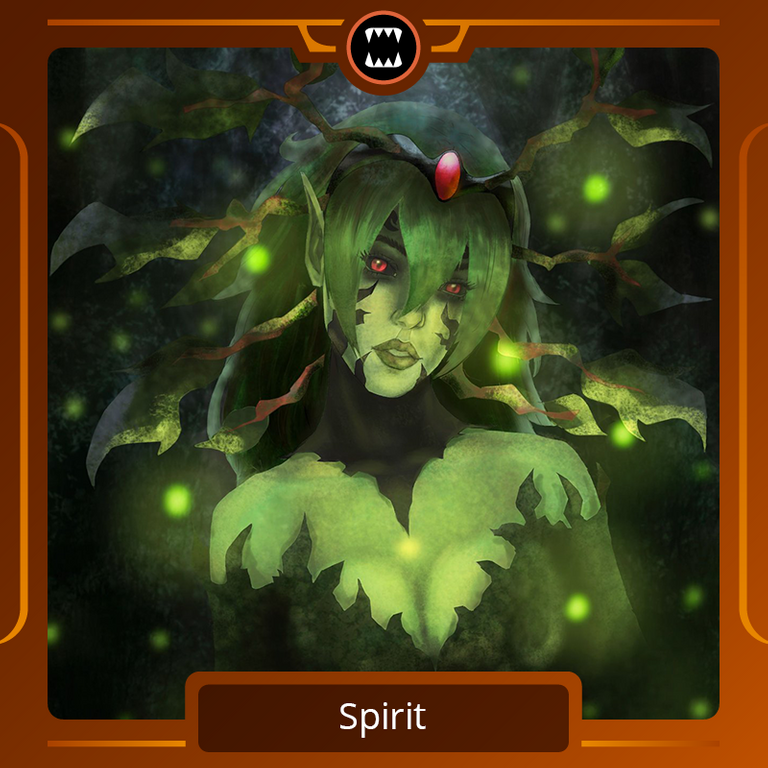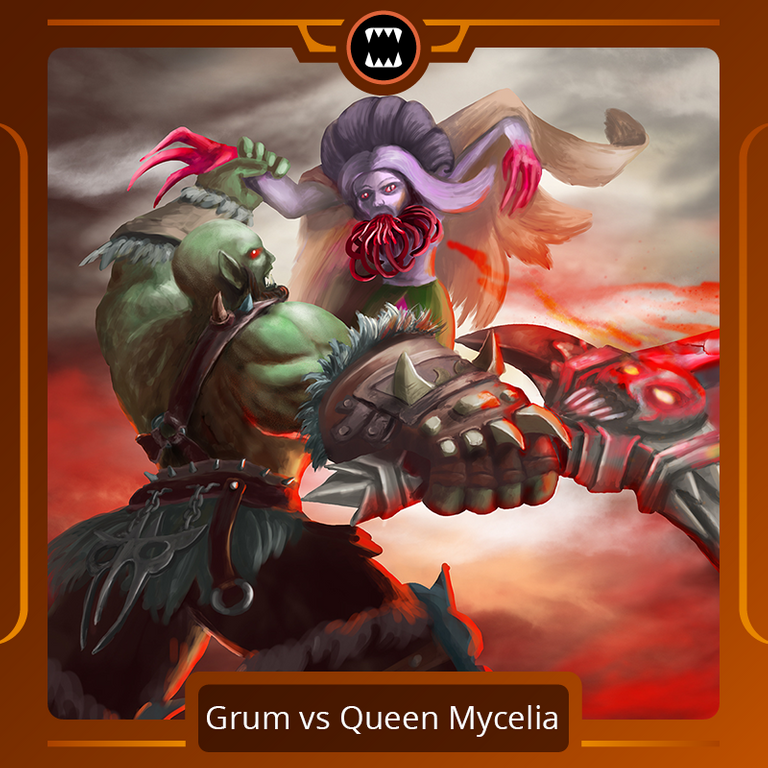 I'm also collecting a few more THGAMING and LEO tokens for my portfolio which I plan to let sit and grow with Splintertalk, with the recent @thgaming mining token it might be a good idea that in addition to delegating the tokens to the @ team cartel, I can acquire some amounts of this token for one more daily gain of the token, while LEO already has its well-known miners.
---
---