Discoveries And Rekindled Bonds
So many years had gone by and with each passing day Laura felt more and more like a shadow of herself. There was a time she was genuinely happy. A time when everything always went as planned and if they didn't, she had a stabiliser –her coffee.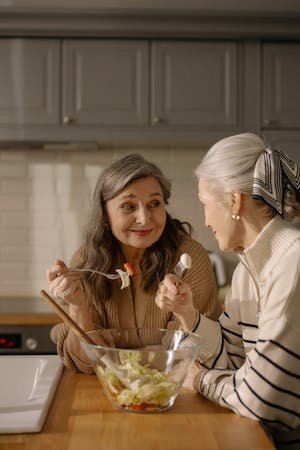 Source
Coffee was Laura's favourite thing in the world and if anyone had told her it would go extinct two decades ago, she wouldn't believe it.
Laura sluggishly walked to her room to follow her daily affirmation routine. She looked in the morning and couldn't recognize the reflection that stared back at her.
"I am bold. I am brave. I am…" she broke down.
"I am none of those things!" She sobbed.
Kayla who had been watching her friend move around the house restlessly knew what was going on. Her friend had these types of breakdowns almost everyday. Kayla was a coffee lover too but on the ranking table, Laura would beat her to it. Her days didn't remain the same after the extinction of coffee. However, she found another addiction–tea– which made her life a little more worth living.
Kayla trudged sluggishly to Laura's room. It was time to play her role as a friend.
"LaURa, why do you keep doing this to yourself?"
"Why wouldn't I? Tell me why?"
"Coffee has gone extinct due to climate change and there is absolutely nothing we can do about it. So why not suck it up, freshen up and wear a decent attire. We're going on an ice cream date."
"That's so easy for you to say. I'm not surprised though. You claimed to be a coffee addict but you replaced coffee in a heartbeat. Like it never mattered to you"
"Do not be a child Laura. Which is better? Sobbing for the rest of your life or accepting the fact that this is 2500 and there is no coffee in our world!" Kayla yelled.
Laura stood to her feet, looked Kayla dead in the eyes and stormed out without ottering another word. Kayla knew she had messed up.
Behind closed doors, Laura began to cry even harder. She lost her first favourite thing in the world and now it felt like she was going to lose her best friend too.
She grabbed a bag from the closet and started packing her things. Kayla walked in and met her friend packing like she was in a hurry.
"Hello miss, where are you going?" Kayla asked
"I'm going away from you. Somewhere far away"
"Okay, calm down. Please put the bag down"
Laura hesitated for a bit but eventually she put the bag down
"Laura hunny, I know this can be hard for you. I also know that you're the queen of making rash and hasty decisions. Please do not go anywhere" Kayla said.
Laura plummeted on the bed beside Kayla
"It's been so hard Kay. So hard". She said as she rested her head on Kayla's shoulders. They fell quiet for five minutes and then Laura jolted up.
"You remember when we were fifteen.."
"Yess?"
" ..and we played truth or dare in my mom's house. This very house?"
"Yes"
"Remember that I hid a vacuumed sealed packet of coffee and dared Josh to find it"
"Yes. Josh never found that packet " Kayla laughed.
"That's it! He never found it so it must still be there."
They looked at each other. A tint of hope in their eyes.
"So where did you hide it?" Kayla asked.
"The basement!"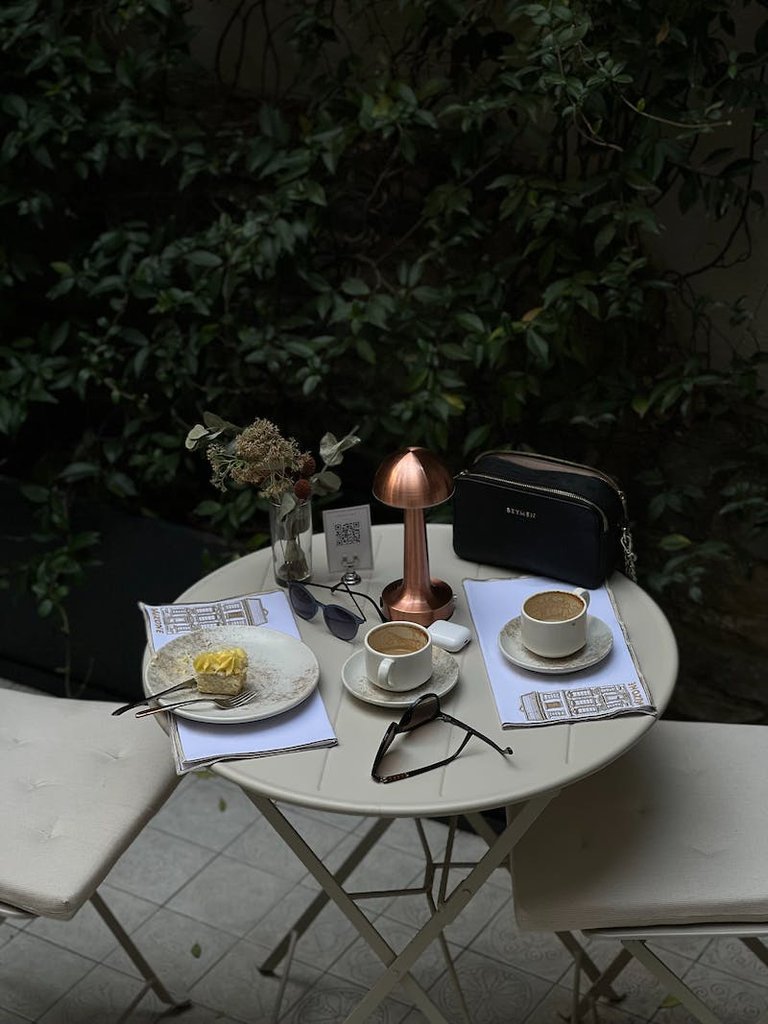 Source
They both ran to the basement. Kayla stood by the corner as she watched Laura dig around. In less than a minute Laura was screaming at the top of her voice.
"Yes! Yes! I found it!"
"That's amazing babes"
Laura opened the pack and it smelled heavenly. She looked at Kayla who was smiling from ear to ear, let's go and have ourselves a cup of well deserved coffee.
They walked to the kitchen feeling like conquerors
"Is there more where that came from?"
"No. Why?"
"Why? Do you know that people are willing to pay millions of dollars for just one packet of vacuumed sealed coffee. We could be rich!"
"Kayla. Let's enjoy this moment please. Do not make it about yourself or about money "
"Okay. Okay" Kayla said, raising both her hands in surrender.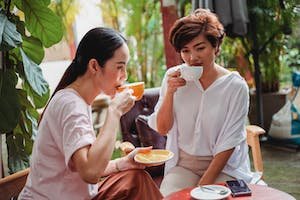 Source
In a few minutes, the coffee was ready. They couldn't believe that they were about to taste the divine brew after ages. Laura savoured the aroma for some time before she eventually took a sip.
"This is magical Kay," she said with her eyes closed.
"Mhh, tell me about it" Kayla said, sipping her coffee too.
"You know when they say treat things like it's your last? This is our last and it should be treated as such.
"How about we put this packet in a picture frame and hang it in the sitting room?" Kayla suggested
"You're a clown Kay. But, that wouldn't be such a bad idea. After the coffee?"
"Right. We could do it after the coffee"
They sat there for hours, chit chatting like they were old friends who had just stumbled on each other. It's amusing what memories and bonds a single packet of coffee can revive in the year 2500. That was probably the best day of their lives
---
---