Heart Of Stone(2023)|| A Captivating Mix of Passion and Deception
You can tell that a movie is good when you opt to watch it a second time and maybe a third time too. "Heart of Stone" is one movie that came highly recommended. I watched as two of my friends chorused "it's interesting!" when I asked them about the movie. Their words didn't convince me enough. I had to see for myself.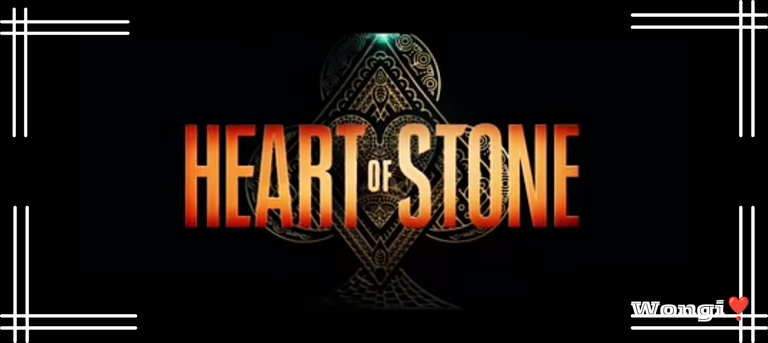 From the title, I concluded that the movie was going to be about a very ruthless fella who killed and destroyed for fun. With no iota of remorse. That would have been too easy I guess. On watching the movie, I realised that it was indeed the direct opposite but with an interesting twist.
About The Movie
An intelligence operative is sent on a mission to protect an intelligence system referred to as 'the heart'. The mission is supposed to be all rosey as she has proper backing but soon enough things take a sharp turn.
The twist was a rather unexpected one.
As everyone loses faith in the protagonist, she shoulders the mission singlehandedly. Abiding by her oath every step of the way.
Heart of stone is a two hour spy action thriller film. Directed by Tom Harper and released on the 11th of August, 2023.

Source

Cast.
Gal Gadot as Rachel Stone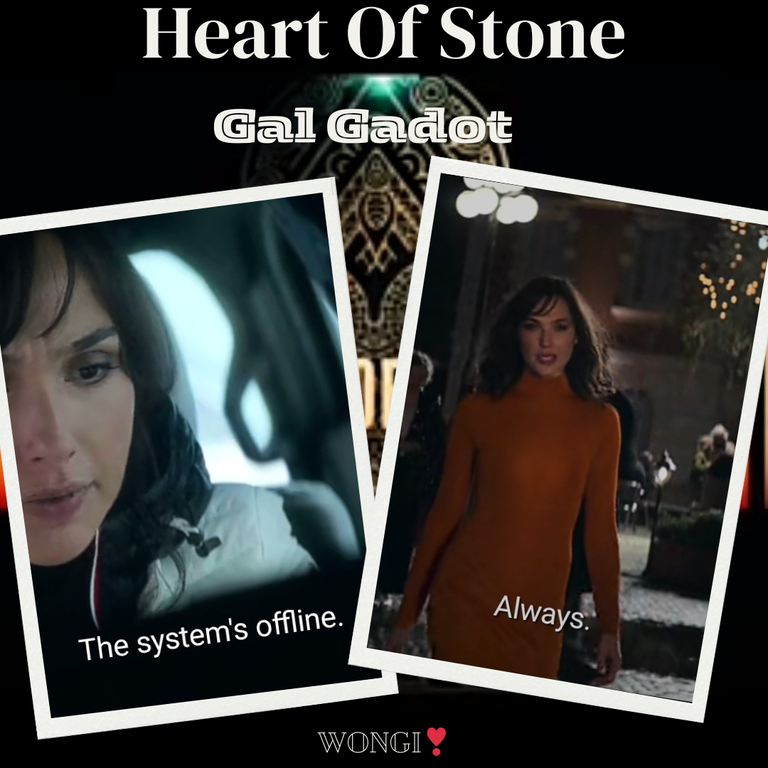 Rachel can be called the protagonist in this movie. She is an intelligence operative who works for an agency. This agency is responsible for the safety of the world. She is one character with a good sense of humour.
Rachel acts out her role as an intelligence operative with so much grace and dexterity. In the face of war, she is tough but at a bar, she is an angel.
Alia Bhatt as Keya Dhawan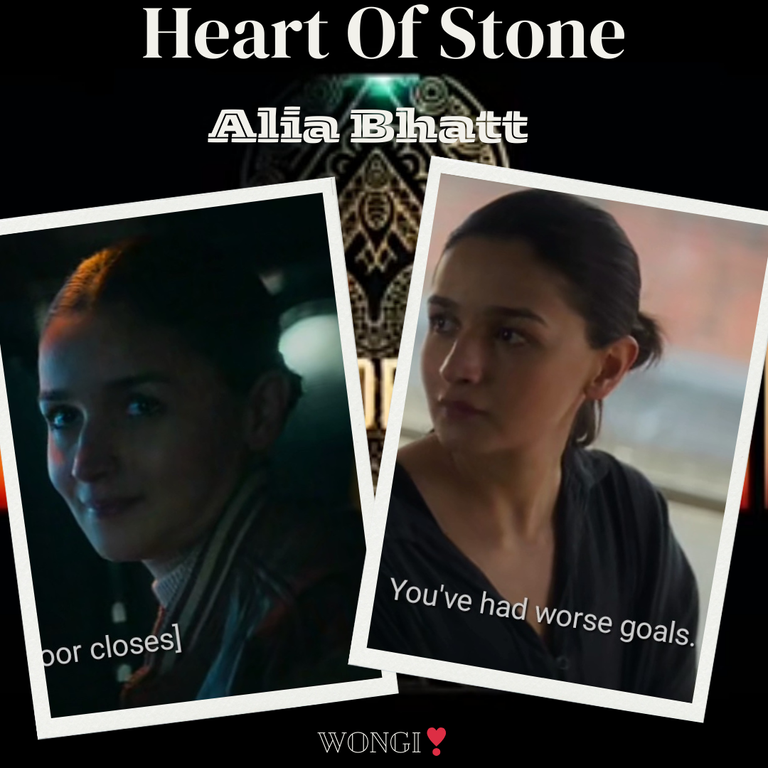 Every protagonist needs an antagonist and Keya is one. She acts the role of a smart ass hacker and coder who can wriggle her way past security systems without getting caught.
Keya has a motive–vengeance– and this motive is her driving force. Keya makes being a hacker look so easy and legal.
Jamie Dornan as Parker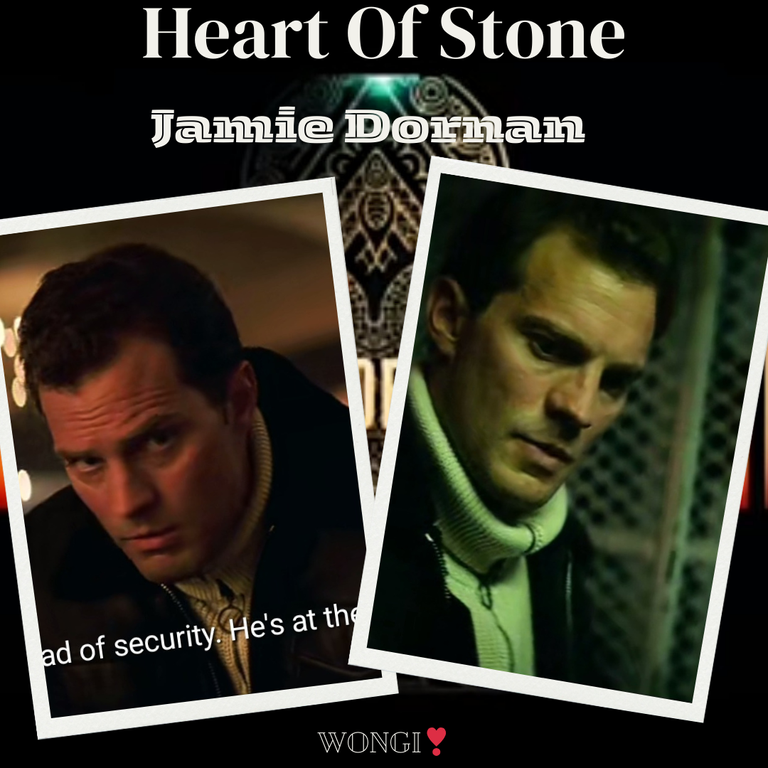 Parker is a passion driven antagonist who works hand in hand with Keya. He has a motive entirely different from that of Keyas and he wishes to accomplish his goal by all means.
Parker isn't a very likeable character as he gives off the 'secretive and uptight' energy.
Sophie Okonedo as Nomad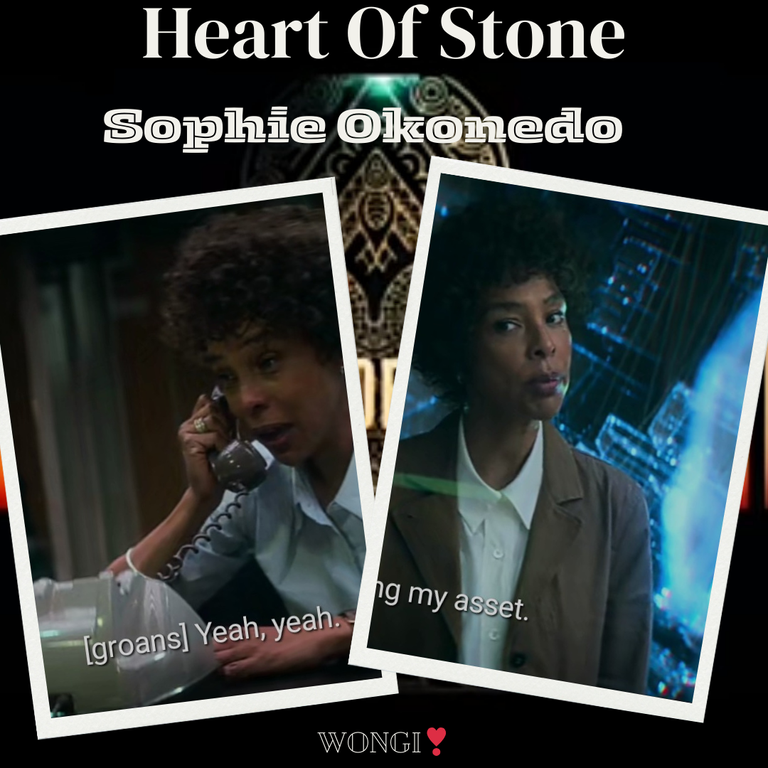 Nomad is one of the heads of the organisation that Rachel Stone works for. She is tasked with the responsibility of maintaining peace and decorum.
She plays the role of a strict tutor but flexible friend. She is one of those people who do not mix business with pleasure.
Matthias Schweighofer as Jack of Hearts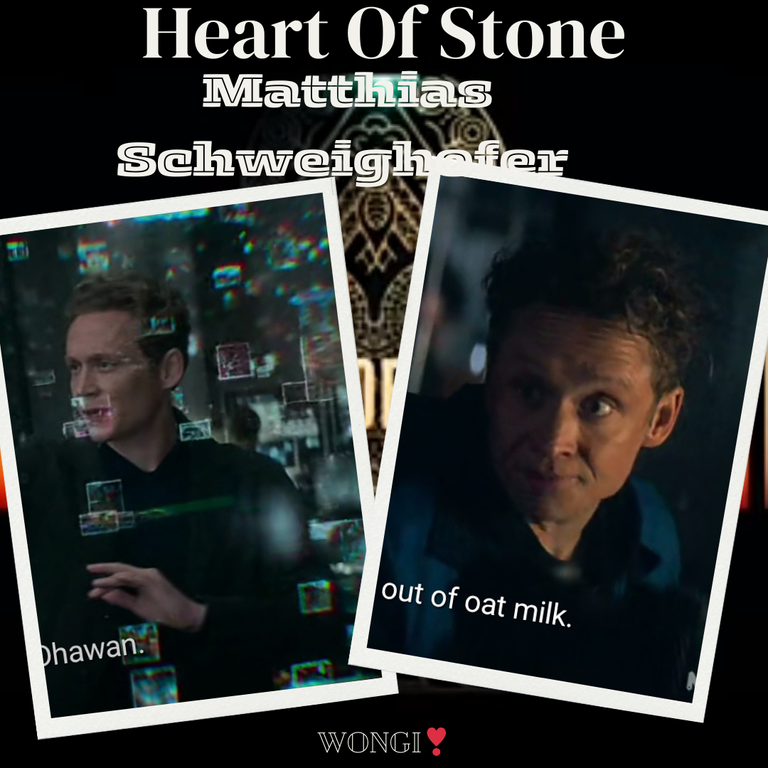 Jack of hearts is the brains behind the operation of the "heart". He knows the intricacies and the power of the "heart" so he tries his best to keep it safe. The heart is the organisation's power station; without the heart, there is no organisation.
Jack of hearts is a very likeable and very flexible character. He also has a good sense of humour.
My Opinion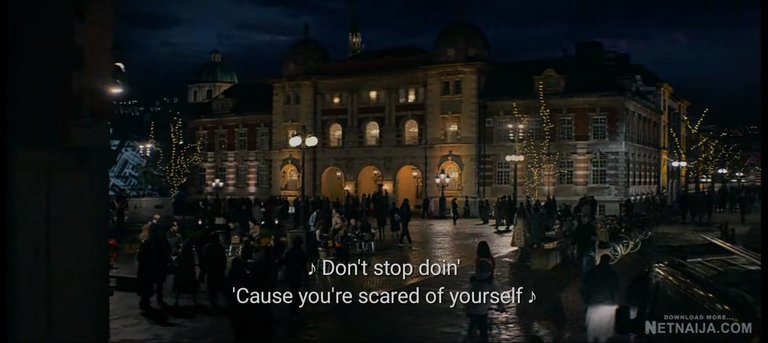 This movie was an interesting watch. I like movies that are very direct and straight to the point; no beating around the bush. Each scene was thrilling and the stunts displayed by the characters were okay. In my opinion, it was worth the two hours I spent. If you enjoyed watching the movie "old guard", then the chances of you enjoying this movie are very high.
However, I felt like the characters were not at their best. Many of the fighting scenes were over-edited for an action movie. Looking closer, viewers could easily observe this.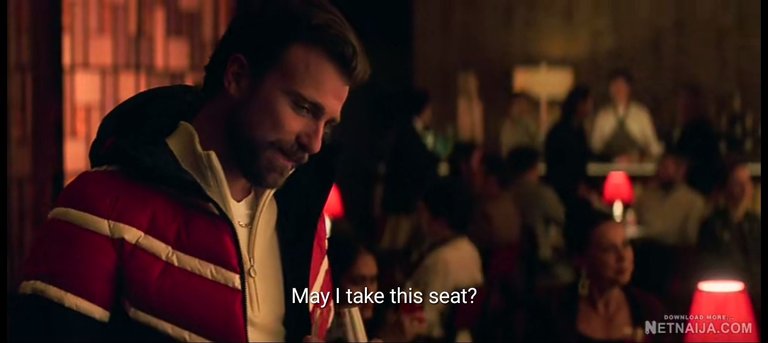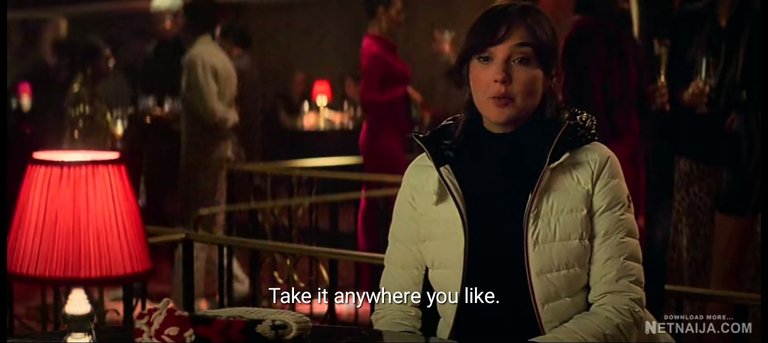 This didn't take away the fun from the movie. To reiterate, Rachel Stone was a character with a touch of humour. One of my favourite scenes was when a young man approached her and said "Hello beautiful, may I take this seat?. With so much composure and a smile on her face , she pushed the seat with her leg and said, "take it wherever you like". That was the height of it all.The young man probably didn't see that coming.
Recommendation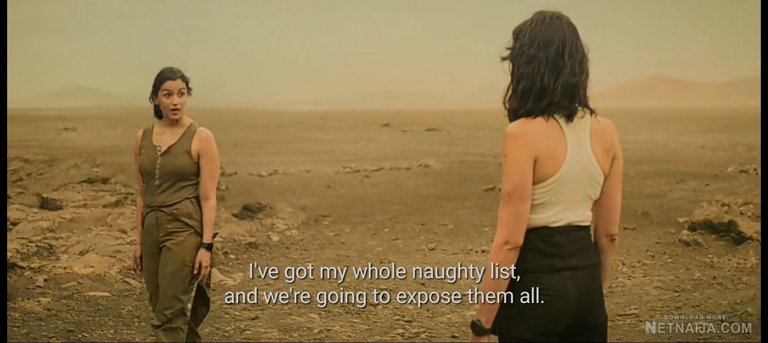 To me, this movie was nothing short of interesting. I'm not a big fan of action movies but for the first time in a long time, I actually liked an action movie.
I will recommend this movie to anyone who likes to watch spy movies. If you're up for some thrills and action, then this is the movie for you too. There are also very many lessons to learn from the movie and one of them is "never let your guard down".
If you end up watching this movie, I hope you like it. Also, If you have seen this movie before, I would like to hear about your experience.
---
---
All images used are screenshots from the movie, edited on Canva.
---
---
Love, Wongi ✨
---
---