My Country's Sun could make you go Gaga
The sun in my country can make you change skin colour without even realizing it. It gets extremely coarse sometimes. I had to move under that sun throughout yesterday. The most painful part is that I didn't achieve the main goal but I tackled some other things that lead to the main goal.
The sun can make you develop anger issues. You get annoyed over little things. Your head could even boil if care is not taken. At this point, people have to be careful. Don't just walk up to someone who has been under the sun for a while and try pulling a prank or something of that sort, the consequences may be shocking.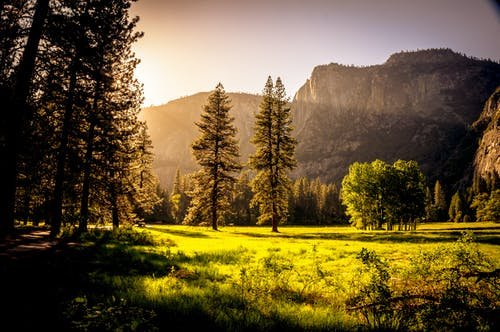 Pexel
So to my day, after the scorching sun and the disappointment of not fulfilling a goal, a male human being came around. I used male human being because the person is not exactly a friend, he's just someone I know. He came around and I was just keeping my cool and minding my business to avoid upsetting anyone.
My head was spinning and I was barely struggling to stay stable. At such points, I jejely walk to my bed and sleep it out because this country is not for everyone, but yet, my bed was far away.
The guy walked in and one of my silly reflexes occured. The thing where I look at someone who steps into a place and immediately remove my eyes if the person would seemingly add more headache to me and that happened.
He went like "wongi, so you've not seen me?"
That's when it clicked. Ohhhh! I was supposed to smile and exchange pleasantries and that I did.
" Hi, how're you?" I asked with a fake smile
"I'm good," he replied.
I wasn't exactly in the mood to have a conversation and so it ended there, no too much prolonging. The smile varnished immediately. It seems like the response got him upset.
Then I heard something like..
"if I slap you now, nobody would talk. They would congratulate me rather"
Yeee! I looked up to confirm that I was the one being spoken to and his eyes were directed to me. Now he found that funny but I didn't.
Why would you open your mouth and have the chest to spit out rubbish from your mouth?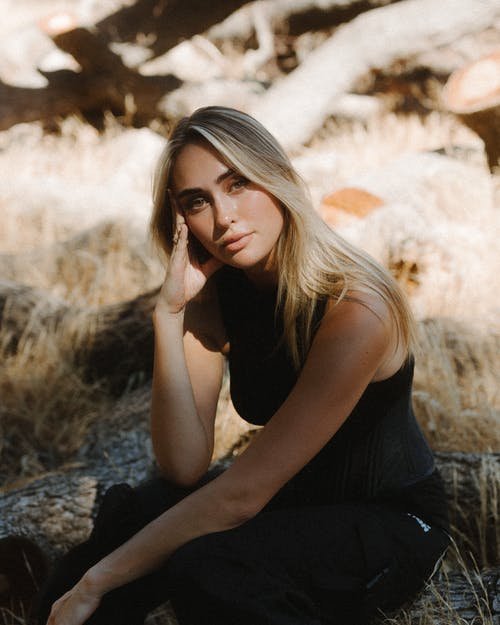 Pexel
He was grinning after he said that and I had a serious scowl on my face. Normally, I'd go with the flow and smile back, accepting the rubbish play. After all, it would be for only a few seconds but no, this time was not the right time.
"Try me and see" were the words that came out from my mouth. Like I said, normally, I'd accept the okay but he didn't see that reply coming. You could see the surprise on his face. I guess guys don't really like getting challenged by girls and so he was eager to try.
"Wongi, you're playing with me o, I would do it"
I, on the other hand, who knew that my energy level was fully recharged by the hot sun, was just staring at him and waiting for him to make the first step. It seemed like I was some kind of solar powered device.
Lo and behold,he made a step but the step was away. He walked right out with a smirk that showed defeat on his face. Now I don't even know how to fight in the first place. I probably would have "chop small beating" but yet I felt so powerful.
On a serious note, we should know the mind frame of a person before playing silly games. You never can tell how their reflexes are. Just be careful.
Thanks for stopping by..
With love, wongi 😊

---
Posted via proofofbrain.io
---
---