My first order; putting more interesting into the things I love doing
I have made some impulsive decisions in my life and I think I made one today. I was going through some photos taken by people here on the platform and I was really impressed. I must commend that we have so much talent here on the platform.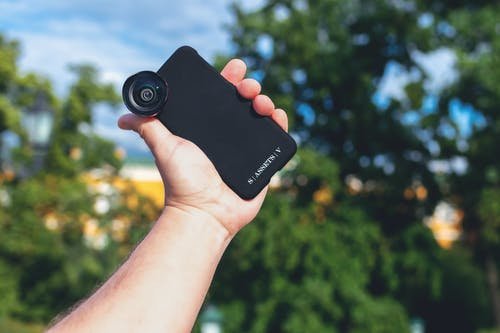 Pexel
Impulsive decisions always come with a degree of regret but I hope the one I made today won't bring any regret.
I saw a photo of water droplets on a leaf and I immediately fell in love with it. I went on to inquire about how the pictures were taken and I saw that she used her smartphone with a macro lens. I've heard of micro lens and all its wonders, but that photo really caught my attention.
Few seconds later, I was finalizing a delivery. Like what?! Did I just do that?. I realized what I did when I saw a debit alert, I hate them. Sometimes I just feel like I should use money without getting debited. Impossible right?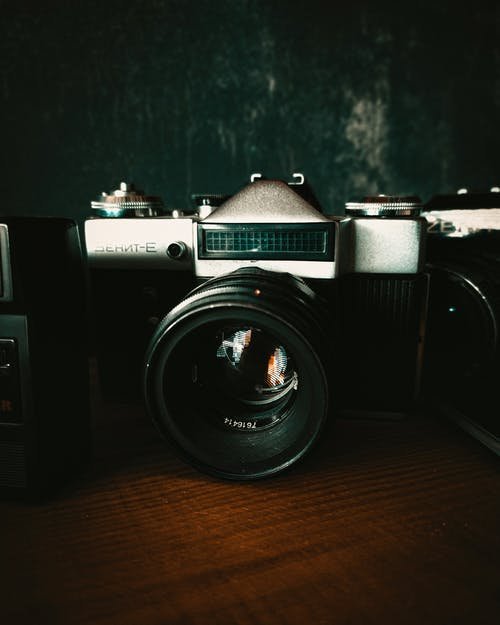 Pexel
I was thinking of the possible disadvantages and repercussions of my action but I found none. I love taking photos, especially nature photography and what better way to do that than with a macro lens and the right editing.
I honestly can't wait for the package to arrive. More photography would be achieved. I hope it's for the best.
Thanks for stopping by..
Wit love, wongi😊
---
Posted via proofofbrain.io
---
---