The ego that comes with money is inbuilt
"Money doesn't change people, it brings out their hidden potential." I saw that quote and it totally changed my mindset. I always thought that when one acquires a whole lot of money, they change, become stingy and crafty. The attributes came out from where they were hiding. They've always been there but weren't properly displayed.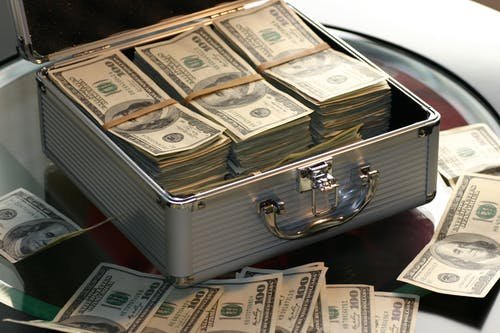 Pexel
You see people that were so close to you drift away slowly because they've "blown". They see you as inferior and you don't really matter anymore. What to do? Life goes on.
I saw a TikTok video of a girl crying, whaling and calling humans "pisses of shit". Her reason goes thus, "you were doing something for someone to your highest capability, but when someone who can do better comes around, they leave you". At first,my mind went like, "who no like better thing", But a few seconds later, I saw things from her point of view and she was kind of right. It's human nature, but there are people out there who won't leave irrespective of how better the other person can help.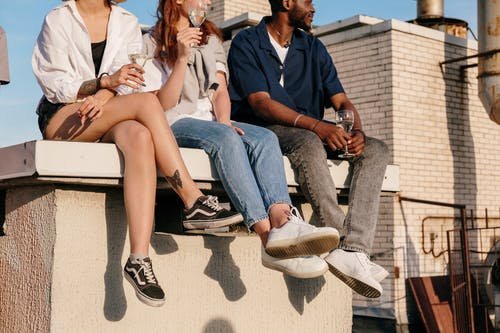 Pexel
I was sitting out with a friend and the friend came with a guy. I wasn't friends with the guy so I didn't really pay close attention. Few minutes later, my friend stood up and excused herself and it was left with me and the guy. I had nothing really to say to him and he had a lot to say.
"Hi, my name is Emmanuel". He said. I, who was not caught up for any conversation, raised my head from my phone and looked in his direction.
"Hi Emma". I didn't introduce myself, my friend had mentioned my name a million times before she left.
"Hi wongi, I like you. I would like us to be friends. Like close friends. I work at Nestle company..you work at nestle company as the what? Driver? I thought. I'm the ...blah blah blah...I want you to ……" he barely took a breather. I didn't even have the chance to talk.
He said a lot of bullshit at the first meeting. To reply to his questions… I said,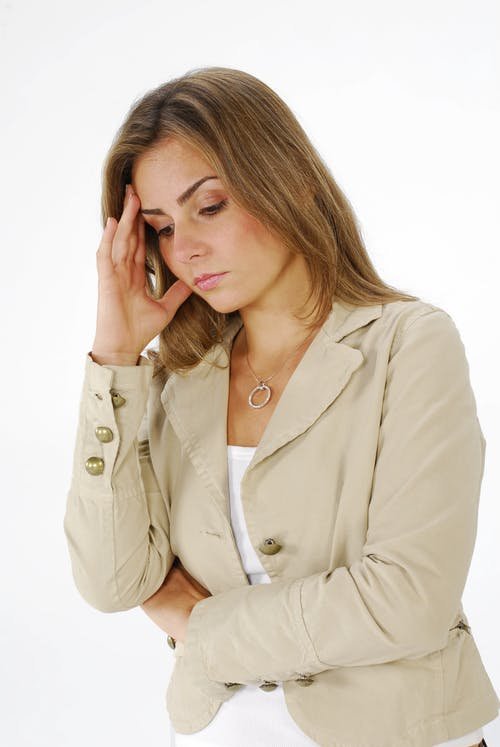 Pexel
"Friendship is more of a natural thing..it's supposed to come naturally". He replied
"Can it be bought? Name your price, I'd buy the friendship because I know that money can buy anything". That was a total turn off. He felt like a god at that point. He felt very invincible.
"Let me shock you, money can't buy this particular friendship". I got pissed off but I kept my cool. That's how he saw everyone, inferior and can be bought.
Like they say, money is paper and doesn't last forever. People don't change because of their money or wealth, they just show who they really are, there's a difference.
Thanks for reading..
With love, wongi 😊
---
Posted via proofofbrain.io
---
---