The Invitation.
I was young and still felt like I needed to impress everyone I came across. At the time, everything was going just fine till this day…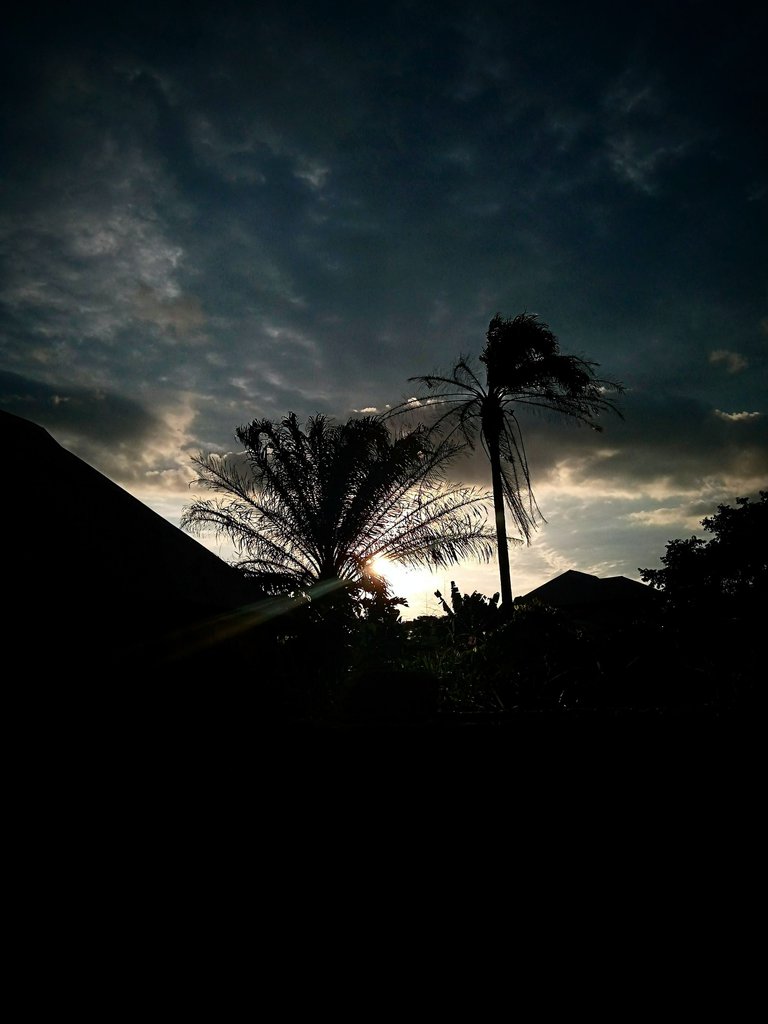 Ambivert would have been the best label for me as I was just there. In-between. It was that time in my life when I was figuring things out but one thing I was certain of was the fact that I disliked parties and public gatherings with strangers. I think I still do.
However, my mom was invited to a party and she thought it best to carry me along. For days I tried to persuade her to rethink her decision but her mind was already made-up.
"But mummy, you can go with Didi or Nick"
"I'm going with you and that's final".
"Why does it have to be me?"
"Because you never leave the house. And moreover, this was a great time to meet and socialise with your cousins and other family members. Trust me, it's strictly on invitation so there wouldn't be any nuisances around".
'It was strictly on invitation'–that was all the closure I held on to. Eventually, I accepted my fate and started planning for the event. Everything was supposed to be perfect; my dress, my hairdo, my shoes, everything.
The day I dread so much finally came and contrary to what my mom said, it was so bad! We arrived at the venue and it was a very large gathering. There were so many people around and this realisation alone was enough to make me start fidgeting. I was already feeling very uncomfortable when my uncle came out to welcome us.
"Oh hello there." He said beaming with joy. "I'm glad you two could make it" he gave both of us hugs.
"Look at you Wongi, you're so grown!" He said again.
In all these, I was there smiling sheepishly. I guess my smile covered up the anguish I was feeling within. After a quick chit-chat, he ushered us into an inner chamber where the guests with the invitation cards were. Although there were still many people in there, it was better than the crowd outside.
Twenty minutes after our arrival, an usher came to take our orders. Without thinking twice, I asked for a plate of chicken fried rice. My mom looked me in the eyes and asked
"Are you sure that is what you want?"
My answer was a yes. Few minutes later, my mom was ushered to a high table, leaving me alone in the midst of familiar strangers. I would have you know that I didn't know how to use cutleries properly and that was the beginning of my doom.
I ate my rice like a normal human being but when it was time to eat the chicken, I was struggling so much. I looked around me and saw people flawlessly using their cutleries to divide their proteins into smaller pieces. I considered using my hands to eat the chicken and saving myself the hassle but again, there were no taps around. Where was I? A dessert?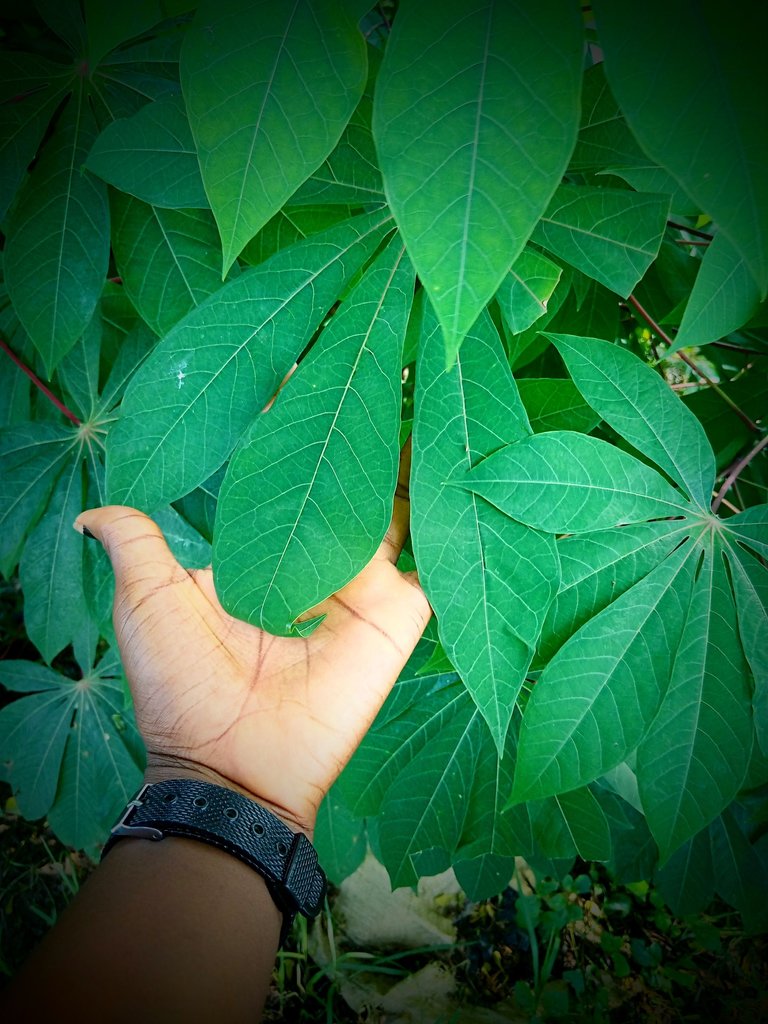 During this dilemma, an usher passed and I asked her if I could get a bowl of water to wash my hands but she said;
"Sorry, but we do not have that. Did your cutleries fall down? I could get you another set" she said.
"No thank you. I'm fine"
Again I looked around to see if I could get a hint from anyone but there was this guy by the corner. He was looking in my direction and it felt like he knew what I was going through. Our eyes met and he made a gesture. He raised his right hand, took it to his mouth and acted as if he was tearing a piece of chicken. At this point, it was evident that he knew what I was going through. I wondered how.
I immediately removed my gaze from him and faced the chicken laps that was laying helplessly on my plate. I used my fork and managed to get a little piece off the chicken and that was it.
The usher came around later and asked if I was done eating. It was a very hard response to give but I said yes.
"Sorry ma, are you sure you're done eating?"
"Yes I am"
"So I can carry your plate?"
"Yes you can" I responded, feigning a smile but deep down, I was so pained.
Again, I looked in the direction of the guy that made a gesture earlier and he burst into laughter. He looked at me and laughed so hard. Embarrassed would be an understatement as to how I felt. I ignored everything at that point and tried to enjoy the party. Lucky for me, the party ended about an hour later.
After that day, I made up my mind to learn how to eat with cutleries and I did. Yes I did. Like they say, "Do not be embarrassed by your failures. Learn from them and start again".
Love,Wongi✨
---
---