Social Media Payments Is A Thing
Social media with its network effect has transformed the way we communicate, consume information, and connect with one another. With over a billion people using social media platforms worldwide, it's not surprising that companies are looking to tap into the vast potential of this market to offer new services and generate revenue.
One area of focus has been the integration of payment features into social media apps, enabling users to make purchases without ever leaving the platform.
The potential benefits of this trend are significant. For consumers, the ability to purchase products and services without leaving their social media feeds can be considered a good thing because it is more convenient and time-efficient.
For businesses, social media payments can streamline the buying process and reduce the friction associated with redirecting users to external e-commerce websites to enter personal financial information.
This can also offer new revenue opportunities, as social media platforms can collect fees from payment transactions or charge commissions on sales.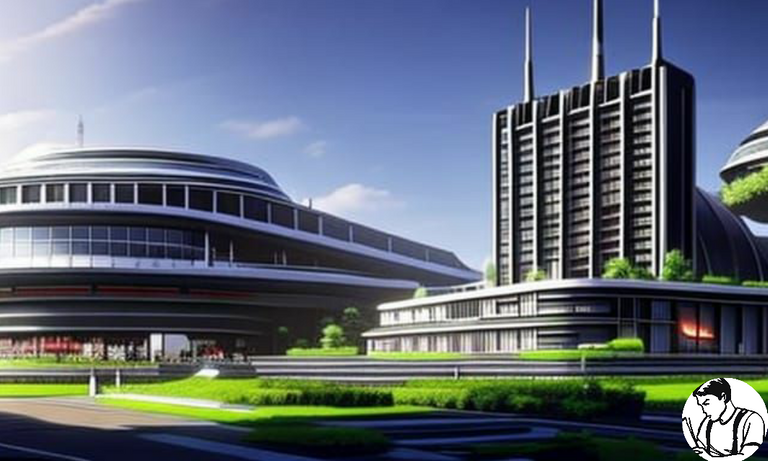 Social Commerce As A Fuel
One of the main drivers behind social media payments is the rise of social commerce, which is the intersection of social media and e-commerce. Social media users (especially millennials and gen z's) are increasingly using these platforms to discover, research, and purchase products, making social commerce a rapidly growing sector.
According to eMarketer, the retail social commerce sales totaled $27 billion last year in 2022, and it is expected to more than double this year.
To capitalize on this opportunity, social media companies are offering a range of payment options. Meta(Facebook), for example, launched Facebook Pay, a payment service that allows users to send and receive money directly within the app. In most countries, Facebook Pay is currently available on Facebook, Messenger, Instagram, and WhatsApp, and enables users to make purchases, donate to fundraisers, and send money to friends and family.
Instagram, also owned by Meta, has been using an in-app shopping feature that allows users to browse and purchase products from their favorite brands directly within the app.
Other social media platforms, such as Twitter and Snapchat, are also exploring social media payments. Elon Musk has revealed his vision for Twitter and payments is at the heart of it. Snapchat, meanwhile, has been experimenting with a range of payment features, including Snapcash, which allowed users to send money to friends, and Snap Store, which offered limited-time merchandise sales to its users.
As you can see, things have already started picking up speed and there's no signs of it stopping anytime soon. However, apart from the added complexity, there are also significant risks and challenges.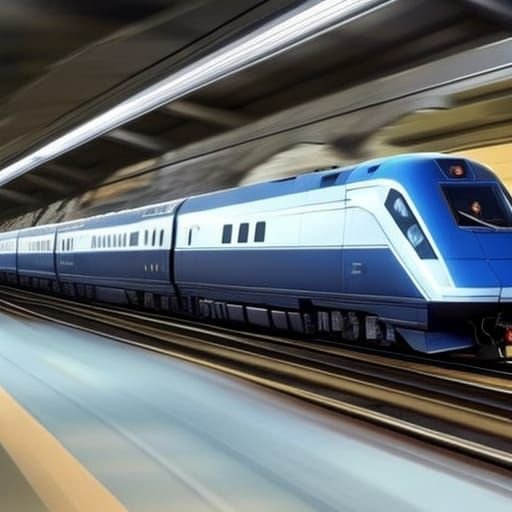 What's Under The Rug?
I believe one of the biggest concerns that will be on the minds of everyone is around data privacy and security. Will these giant social media companies ensure that their payment systems are not only secure but that user data is also well protected? Since we're dealing with money, they will also need to navigate the complex regulatory environment surrounding payments, which varies by country and can be subject to fraud, money laundering, and other financial crimes.
Perhaps, the biggest potential risk is the high possibility of them using this additional data (payment data) to further their own interests, such as targeting users with ads or selling their data to third-party advertisers. This could eventually lead to more privacy concerns and a loss of trust within the platform and among users.
Then there's the risk of monopolization. Social media companies like Meta and Google already have significant market power in their respective areas, and adding payment features could give them even more control over the digital payments landscape making it much more difficult for smaller payment providers to compete, which could ultimately harm consumers by reducing choice and stifling innovation.
Lastly, there is the potential for scams and fraud. With social media payments, users can send money directly to each other without any intermediaries. While this might seem convenient, it also means that there are fewer to no safeguards in place to prevent fraudulent transactions. Scammers can create fake profiles or use other tactics to trick users into sending them money, and sadly there is often little recourse for victims of these scams.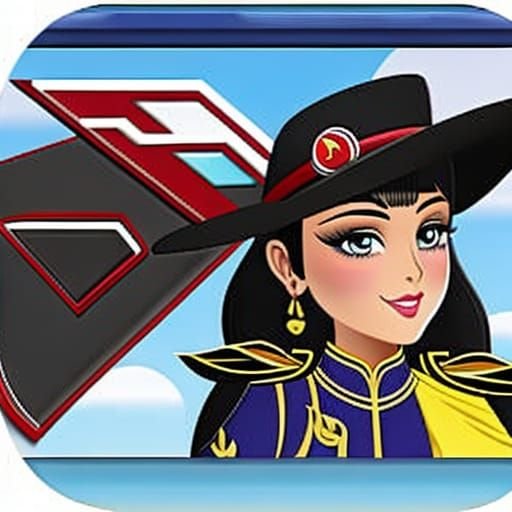 In Conclusion
We could say that adding payments has completed the first cycle of evolution of social media in that it was the last missing piece. First it was just communication, then also commerce and now payments too.
And we could also say the next cycle which has already begun will be about integrating all this parts together to build the everything app. Who'll crack the code and how will they build it? Will they even be able to build it or will they not?
Perhaps it could come from where the current majority are least expecting it to come from. That sleeping giant that we call web 3.
All images created via Nightcafe Studio.
Thanks For Reading!
Recent Posts;
● The Social Impact Of Digital Value Transfers
● Science Fiction and Real-World Technology: An Exploration of Inspiration and Influence
● Smart Money Moves in the Cryptocurrency Space
● The Subscription Model: A Path to Long-Term Growth and Stability?
● When Inflation Outpaces Our Earning Power
● Defensive Sectors and Bear Markets
Dolphin Support: @cryptothesis
Posted Using LeoFinance Beta
---
---