Hello 2023. I am alive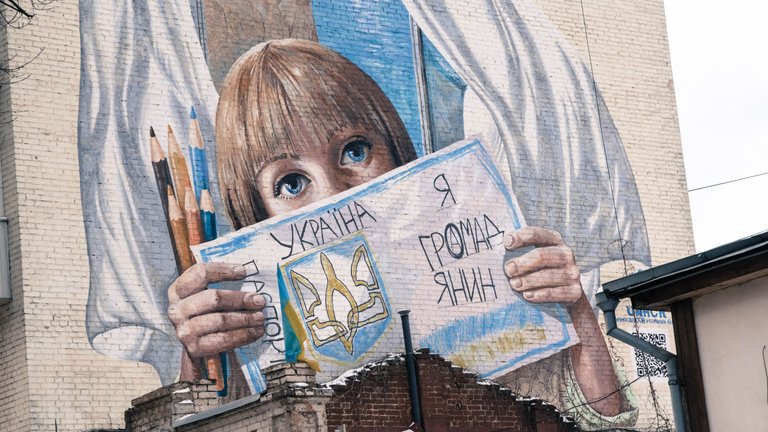 Hello 2023. I am alive.
The Christmas holiday season is not over yet here. We celebrate Christmas on Jan 7th, then "Old New Year", that is New Year to the Julian calendar, on Jan 14th (yesterday), and then Baptism of the Lord on Jan 19th. If you shift these dates to 14 days backward, Christmas will be on Dec 25th, and New Year on Jan 1st.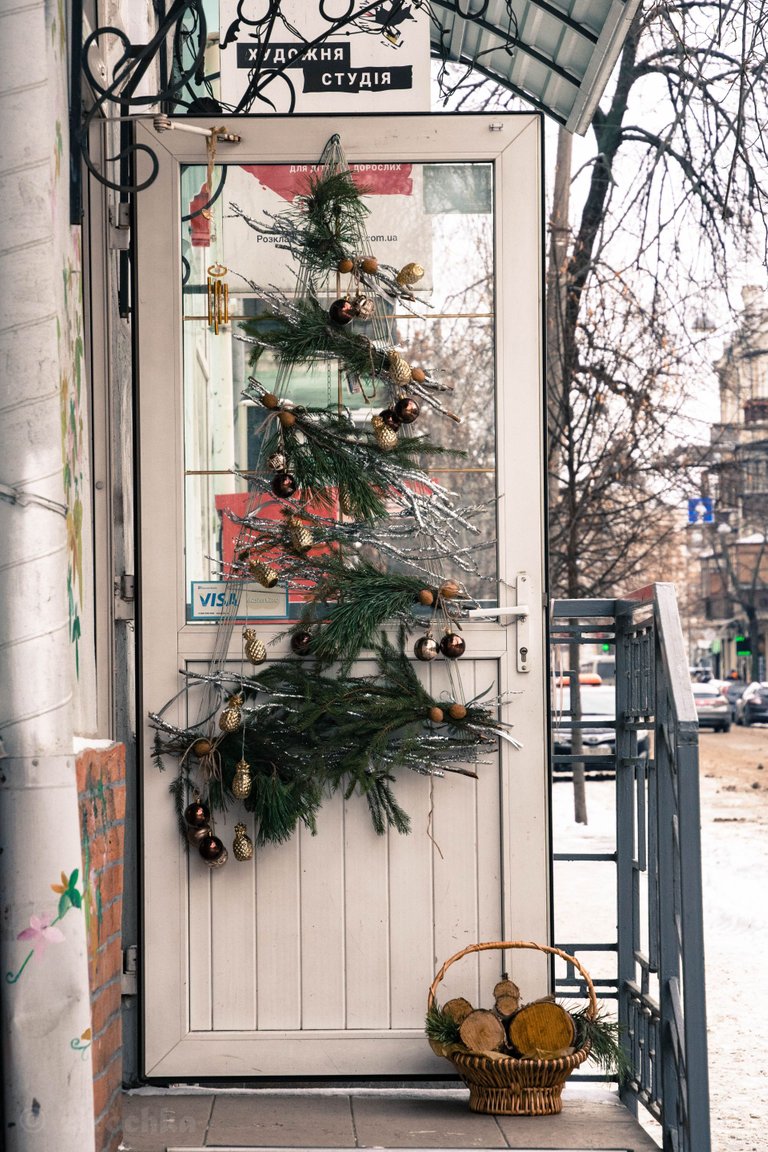 We have hundreds of carols in Ukraine, but all they can be divided into a few groups. Some we sing on (old) New Year eve, Jan 13th. We call this singing "shchedruvannia", it means that this is a generous evening, that brings and gives. And the carols are a wish to the masters of the house for prosperity, a good harvest, and a lot of livestock. Everything our ancestors once wished for each other for the whole upcoming year.
One of these carols that are song on (old) New Year's eve gave the name to the movie that I watched on Jan 13th, that very day. The events of this film take place in my hometown. But it could be any town in the western land of today's Ukraine. My mother and my grandparents experienced a lot of what is told in the film. And I also.

If don't count the spontaneous post on Friday, it's been a while, so I have a little digest of stories, thoughts, and photos of the old city.Yeap, I used my camera 😀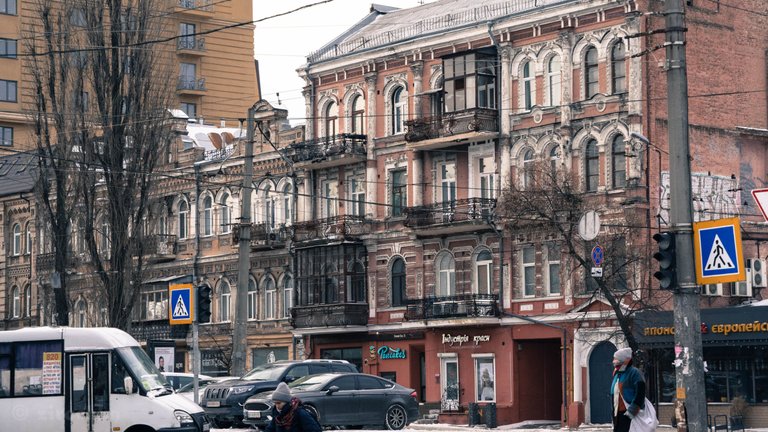 I had special guests on Christmas. They are from my husband's former battalion. Their wives and children are far away now, but at Christmas we all want to feel family warmth, and coziness, and taste the special Christmas dishes that we prepare only once a year. I invited them and they accepted the invitation. Perhaps I wouldn't find words to describe my joy and excitement. They deliver humanitarian aid to recently deliberated cities. So they returned at night from a long trip to the east, had a shower and a nap, and in the afternoon they sat at my place, singing carols and tasting my meal. Long ago when my granny was with us, she told me that on Christmas the carol should sound in every home. The dinner was short as some of them had to drive on...
Now they have a constant need with fuel and repairs. Their minibuses have traveled more than one thousand kilometers since the beginning of the war. If you can and want to help them, here is the direct link.

Traditional Christmas dishes in my family are dumplings (varenyky) with sauerkraut and gravy made from dried porcini mushrooms. I usually have a good supply of dried mushrooms, but this time I used up all my stock. Earlier in the summer and autumn there were many mushrooms in the forests around Kyiv and in neighboring regions as well. And therefore on markets. But because of the war, picking mushrooms can cost lives. Besides, it is forbidden. I wonder when they will finish demining? Officials say that the area of minefields on the territory of Ukraine has reached 250,000 square meters. km.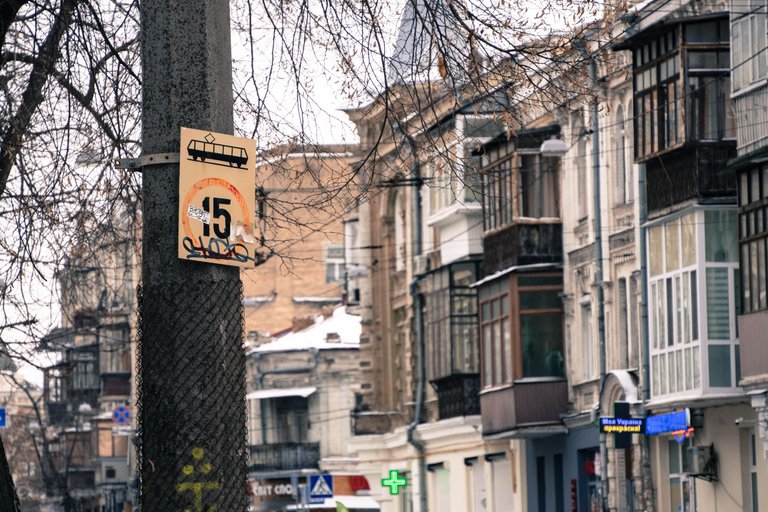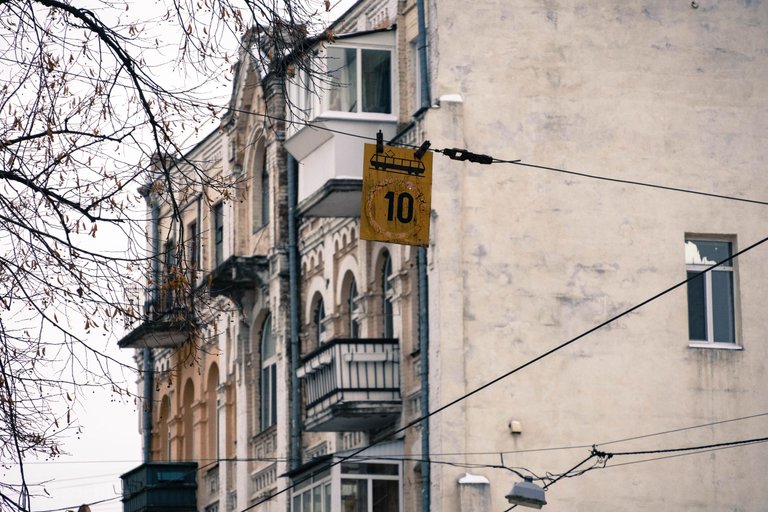 Just before the new year, I saw sprouted greens for the first time at the farmer's market. It had a very good price, besides it is useful and convenient, greens do not dry out and do not wither, don't depends on power and blackouts, and can be stored for a long time.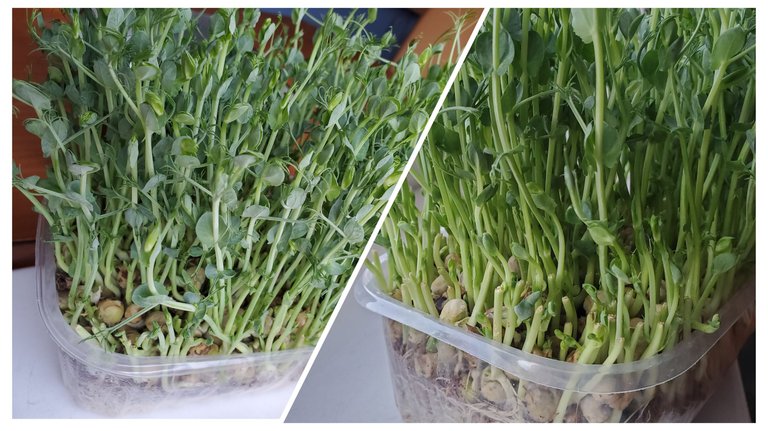 I cut it and use in salad and in sandwiches. I had one can of sun-dried tomatoes, made in Ukraine. I bought it but never tasted, they waited for a special occasion (or need?).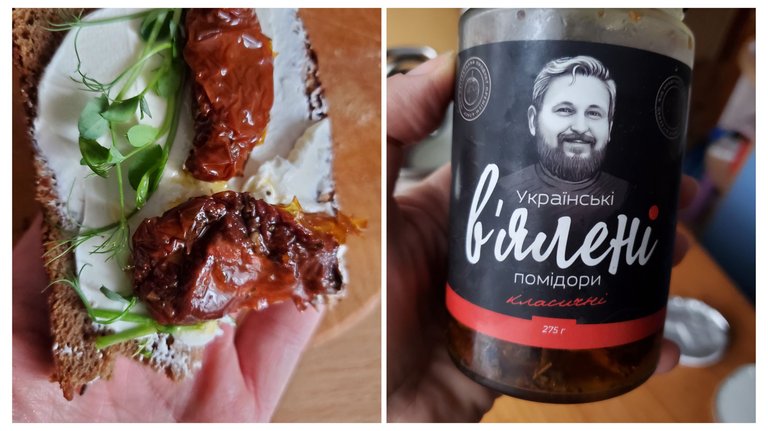 So I opened them for New Year, and found out tomatos are absolutely delicious! My first wish was to order more, or find where to buy. But when I looked at the description.... that business was in Chornobaivka, Kherson region. Kherson airport is located there. The Russians unsuccessfully stormed this town so many times that Chornobayivka became a meme. But now it is under occupation. This means that the business is destroyed or looted. I hope the owner is alive, maybe he evacuated and can start all over again. How sad. Something constantly reminds of the war.
War is a black hole. It absorbs resources, lives, everything around. The longer it lasts, the worse its consequences. To all. How can people survive 5 years of war, lose millions of lives, kill the economy, and after 80 years start a war thremselves? The thirst for money and power will one day kill our planet along with all living things.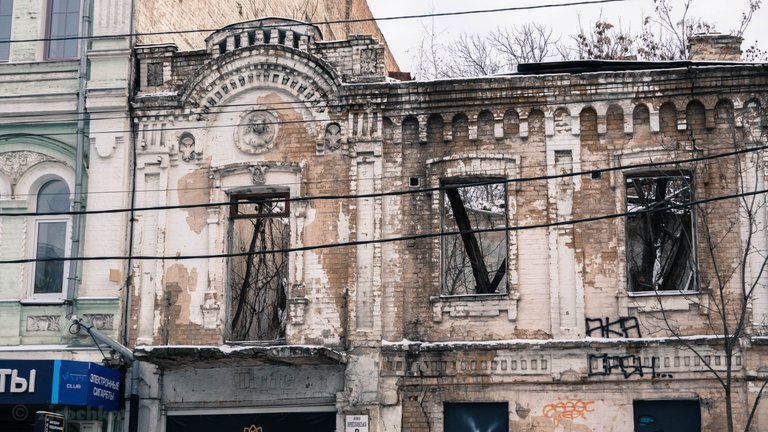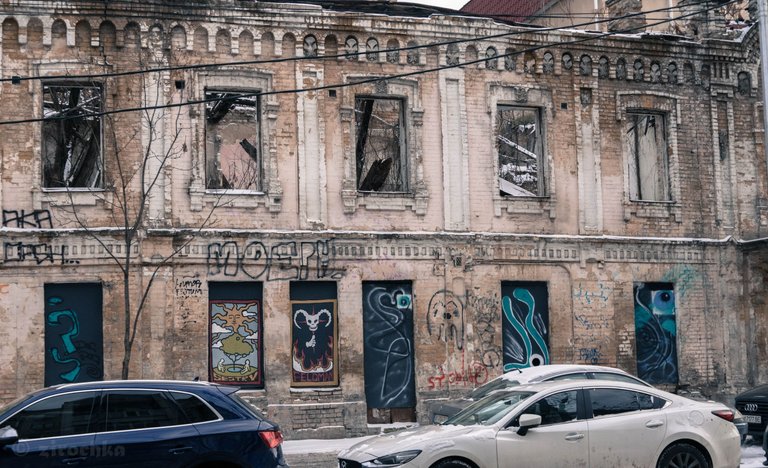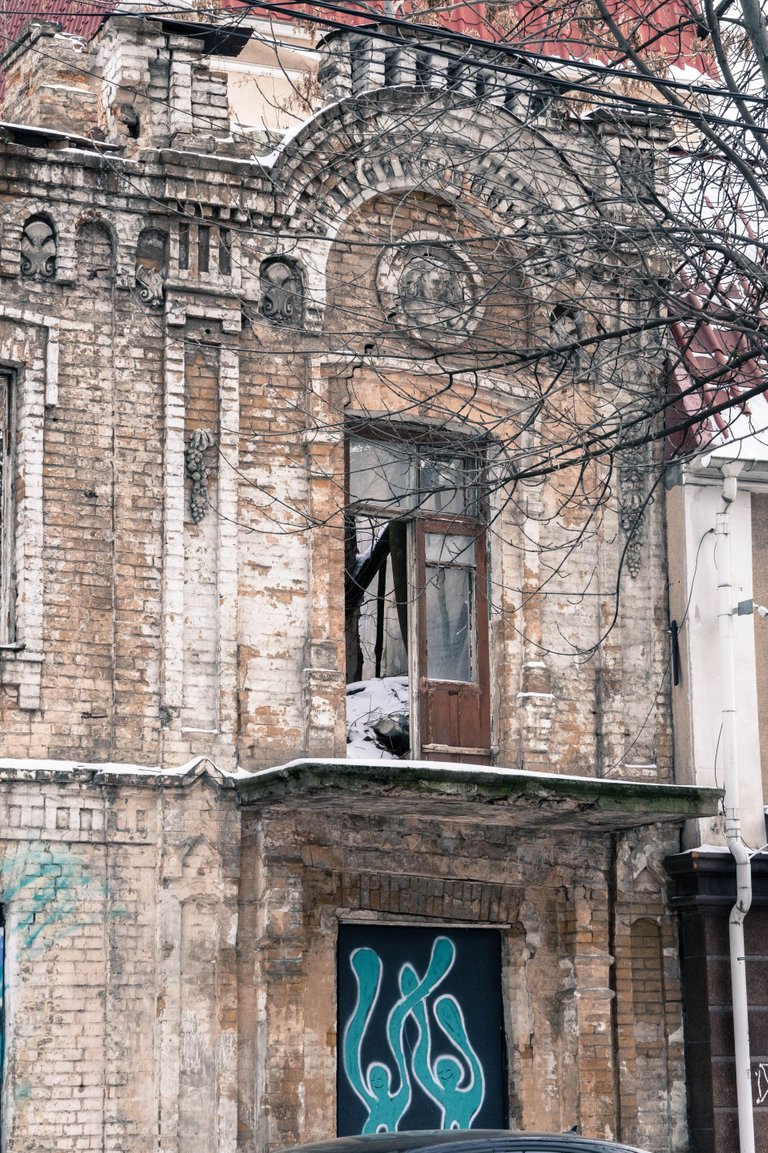 Yesterday, because a missile threat in Kyiv, they introduced emergency blackouts. This is a forced preemptive step that will avoid significant damage to the energy infrastructure if enemy missiles reach the target. Yesterday I spent without power 3 hours in the morning, than 6 hours during the attack. Heating was off too. But when I got up in the morning today, the heating batteries were warm again.
In my area, we usually have 3 periods for 3-4 hours of cut off. In Kyiv region it's worse, then have power for 4, 5 or 6 hours a day. Including night.😨
In fact, not only the infrastructure is suffering. During the past mass shelling, due to a power surge, many people's household appliances that were connected to the network burned down. My husband's mother's refrigerator broke. It had to be repaired.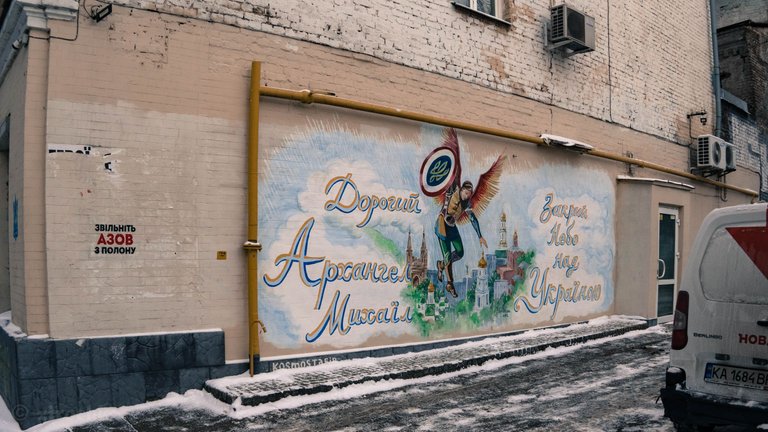 "Dear Archangel Michael! Close the sky over Ukraine".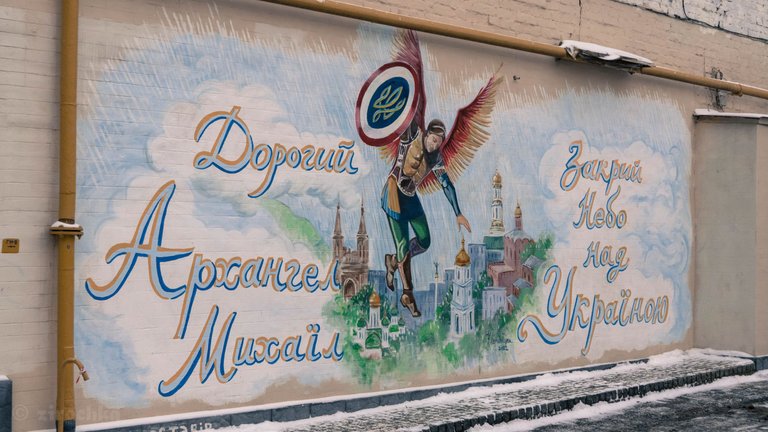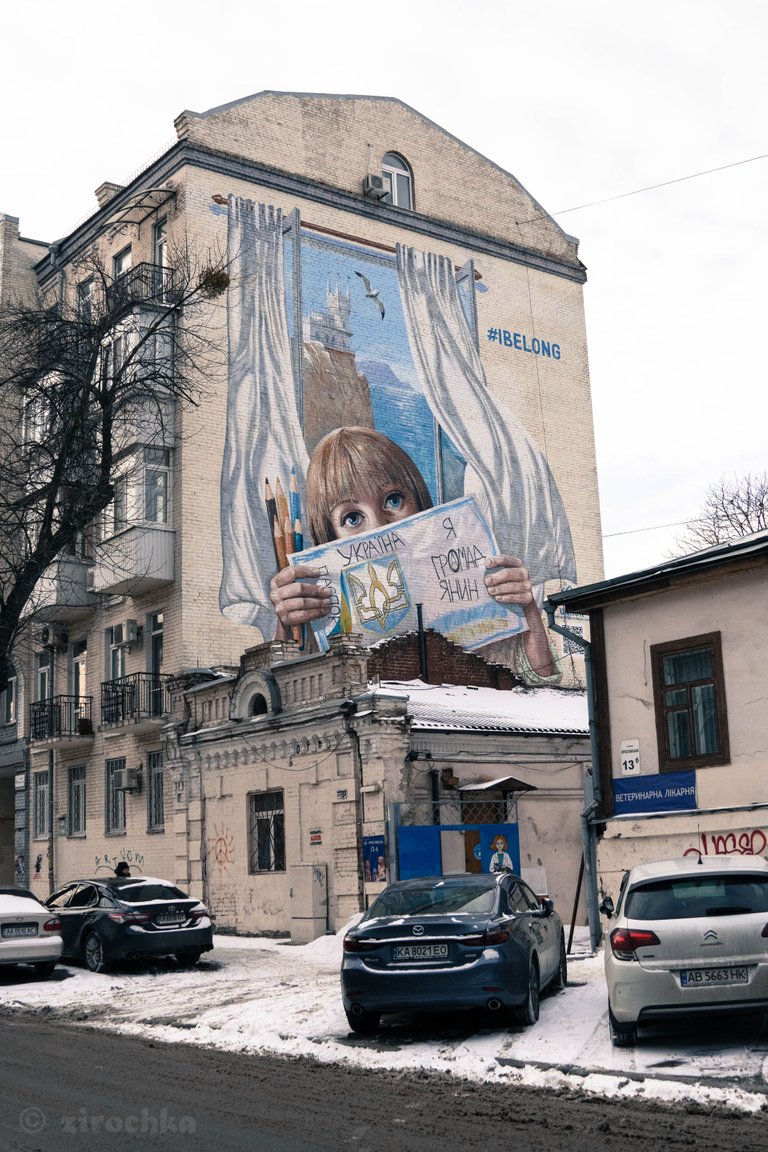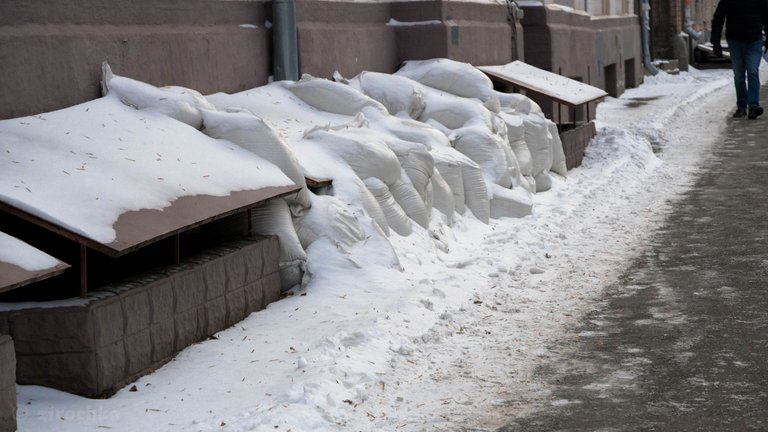 Vacation agency advert. You know that there are Ukrainians who travel, share photos on the beach, as they do now. I'm not sure I understand them. Although I try not to judge, it is not easy.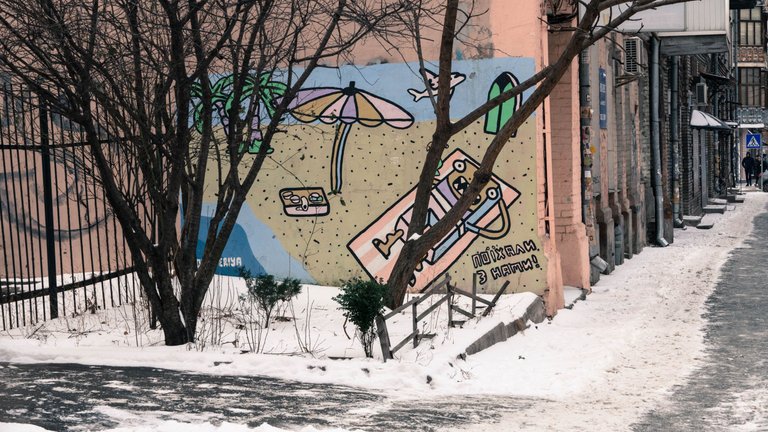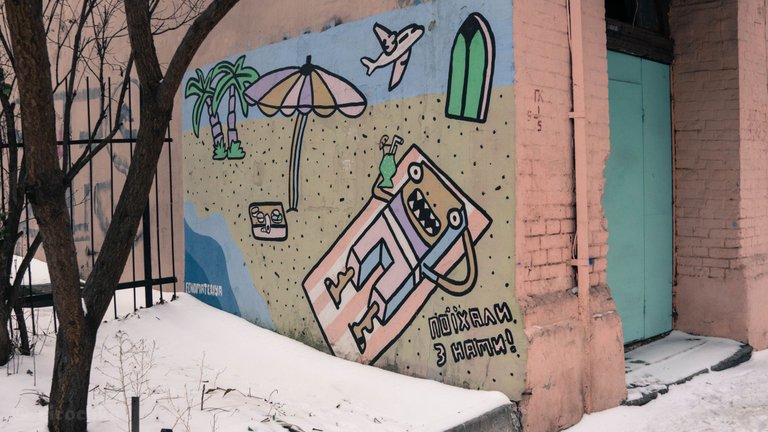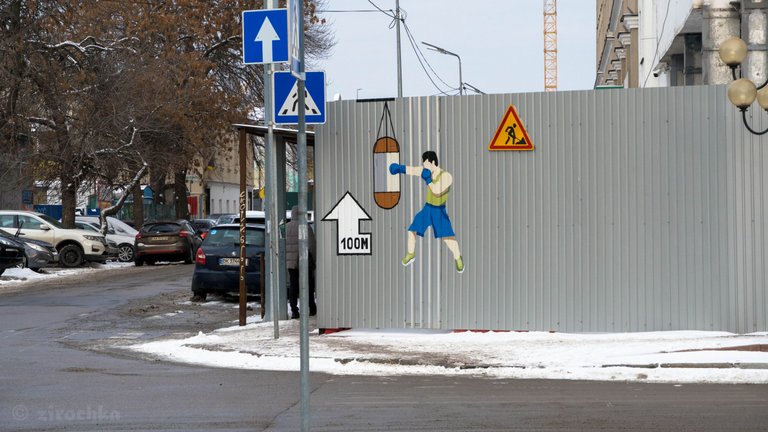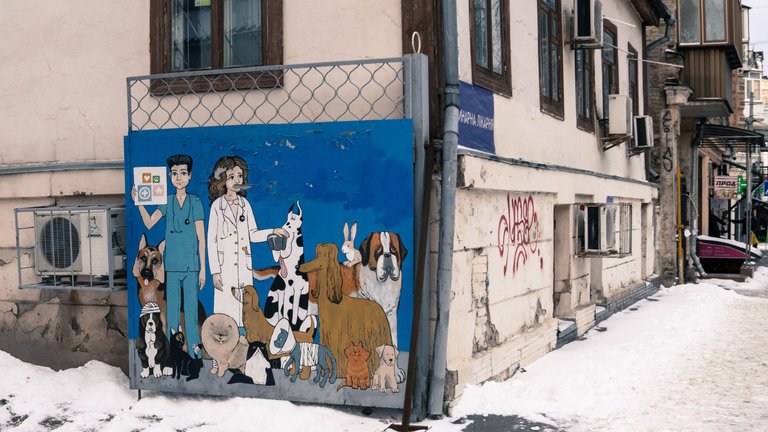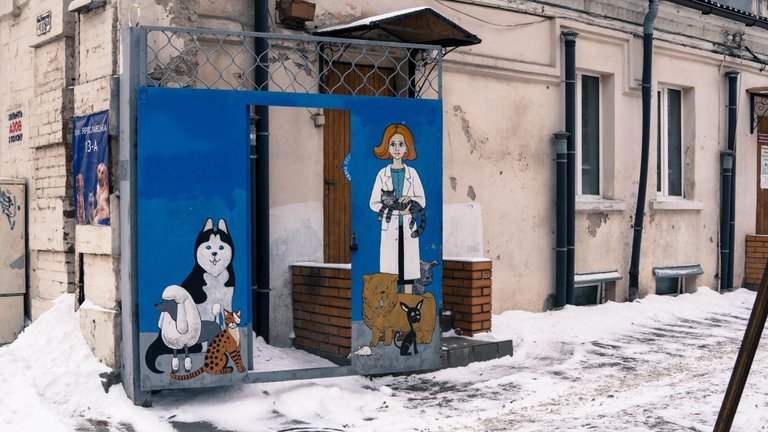 Generators almost everywhere. Ever since the Russians targeted our power plants, generator prices have almost tripled. The same can be said about power banks and lanterns. The flashlight that my husband bought in February, when the war just started, for UAH 200, now costs UAH 500.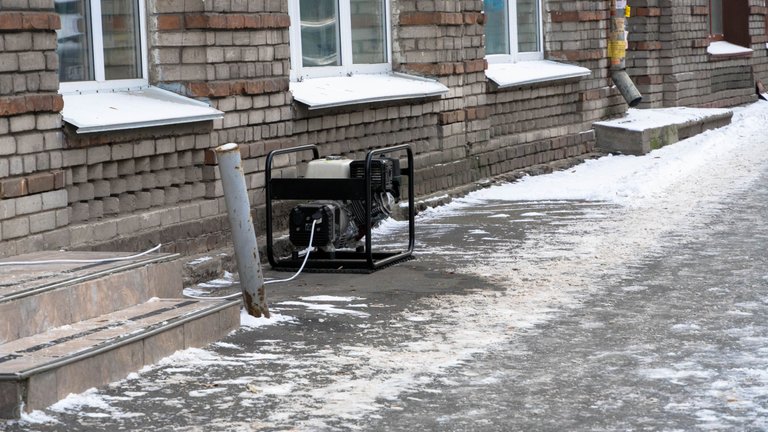 It looks like it's just scribbles on the walls by vandals. But... I just didn't think about it before. Although there are some icons or signs that have a very specific meaning or a message for a certain group of people.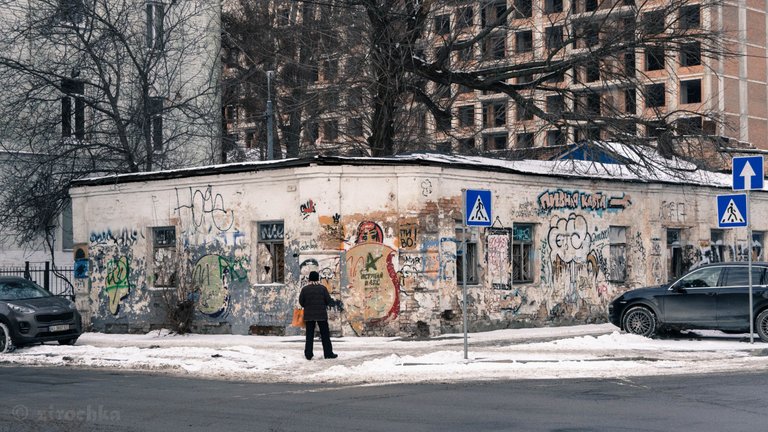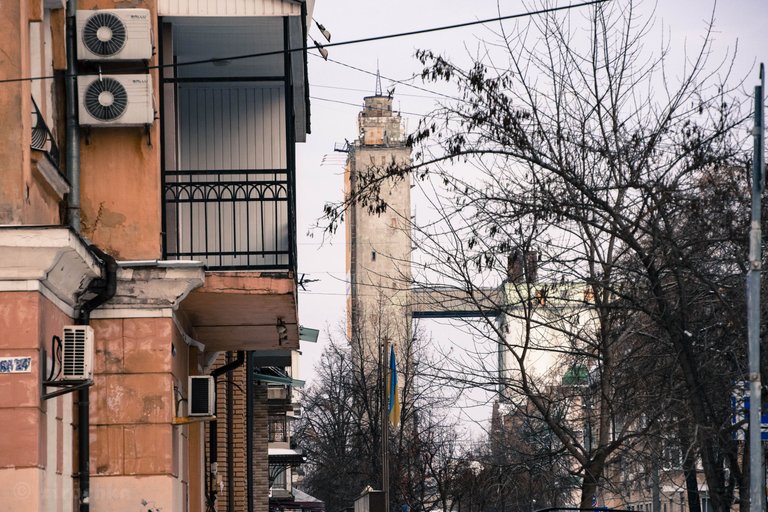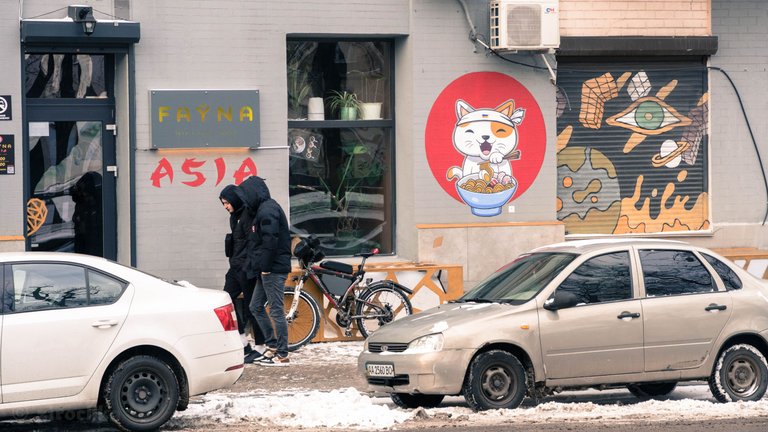 ---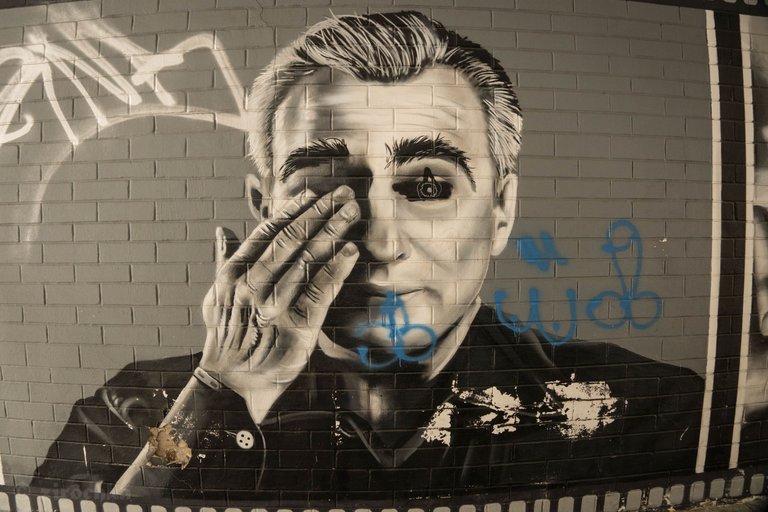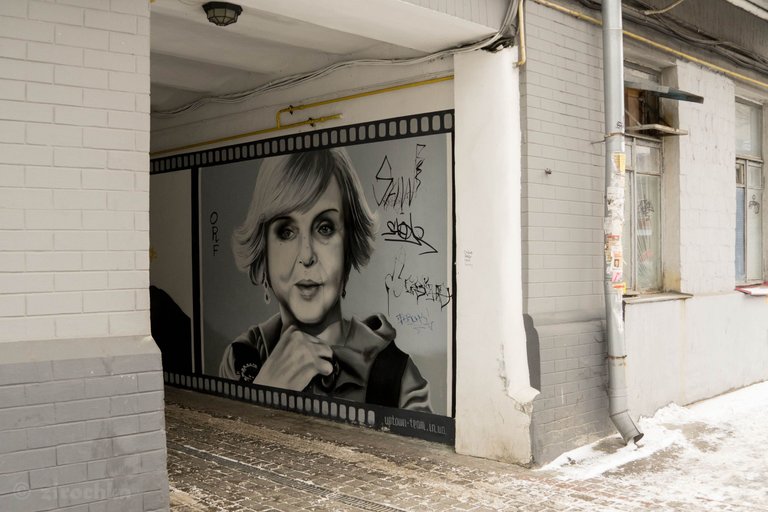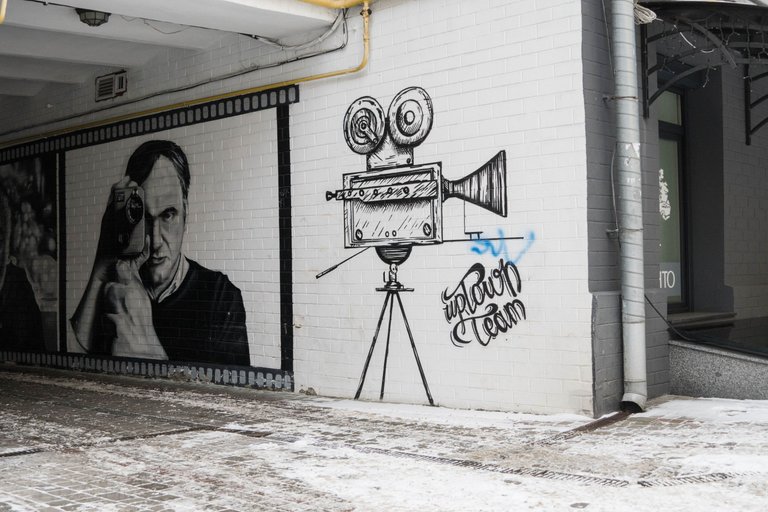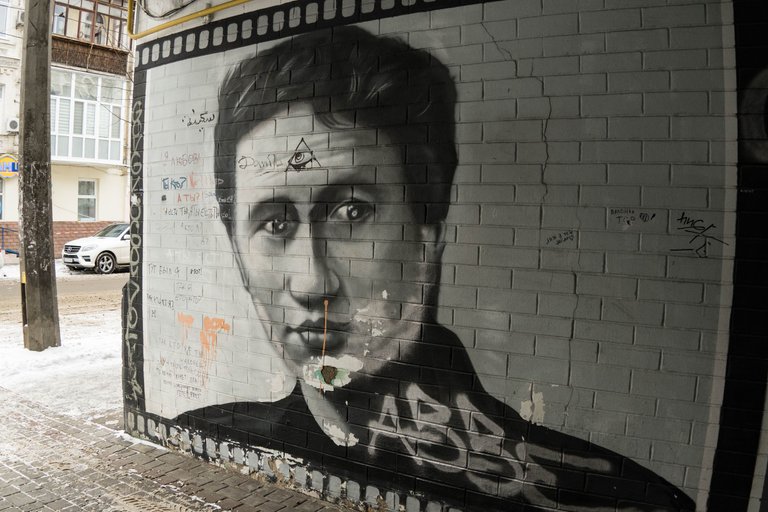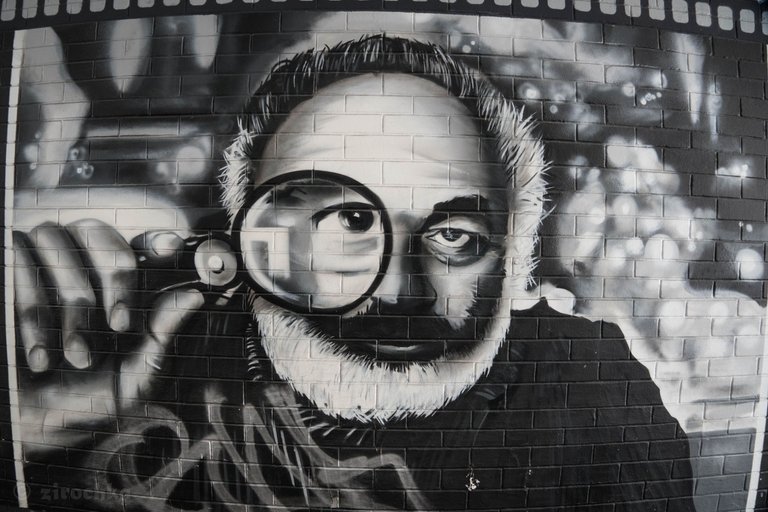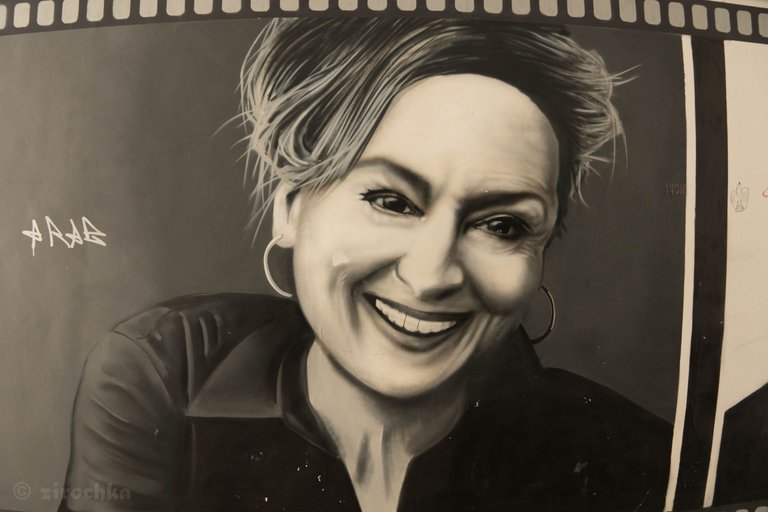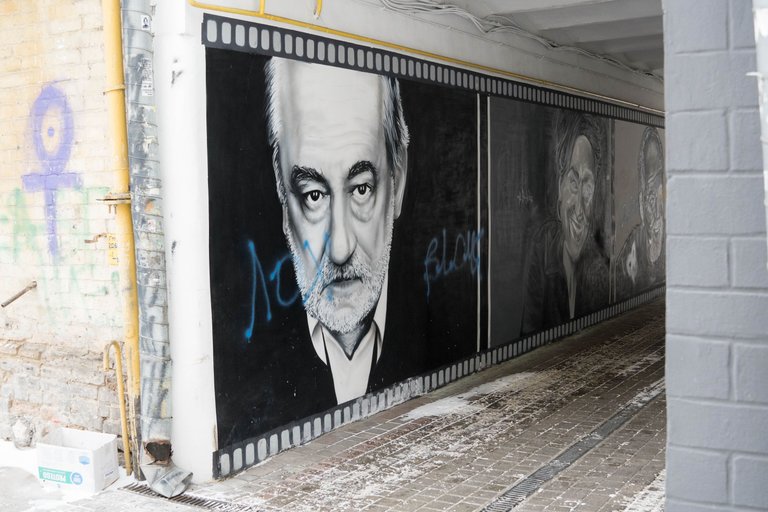 ---
A week ago or so, I found out that there is an international petition to put Putin on trial at AVAAZ. 1,867,162 have signed, the target is 2,000,000. Of cources I signed it too. I don't know for how long we must hold on, but need to use all possibilities.
Avaaz is a global web movement to bring people-powered politics to decision-making everywhere.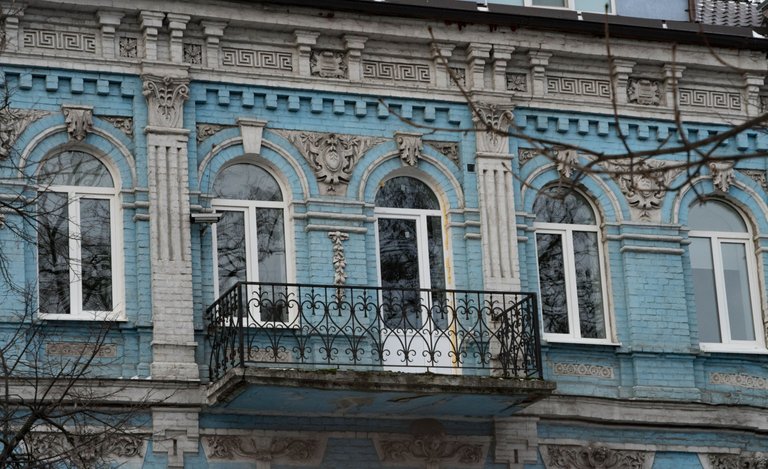 Sometimes I dream... I miss my travels, and badly miss my peaceful life. I dream about meeting some of you here in Ukraine, 😉 and what country would I visit first with my husband. I know he is also tired, and needs a break, relax, or vacation. So do I. Vacations more for the mind than for the body. Because no matter in what country I'd be, my thought will be here.

Electricity is back, so it's time to finish. But before, I want to tell about my appreciation. My gratitude for your support 💙💛 For your upvotes, reposts and comments. In this kind of a virtual world, you are real to me.
THANK YOU! 🙏

And see you soon!
---
---