Individual Baked Apple Pies for my hiking trip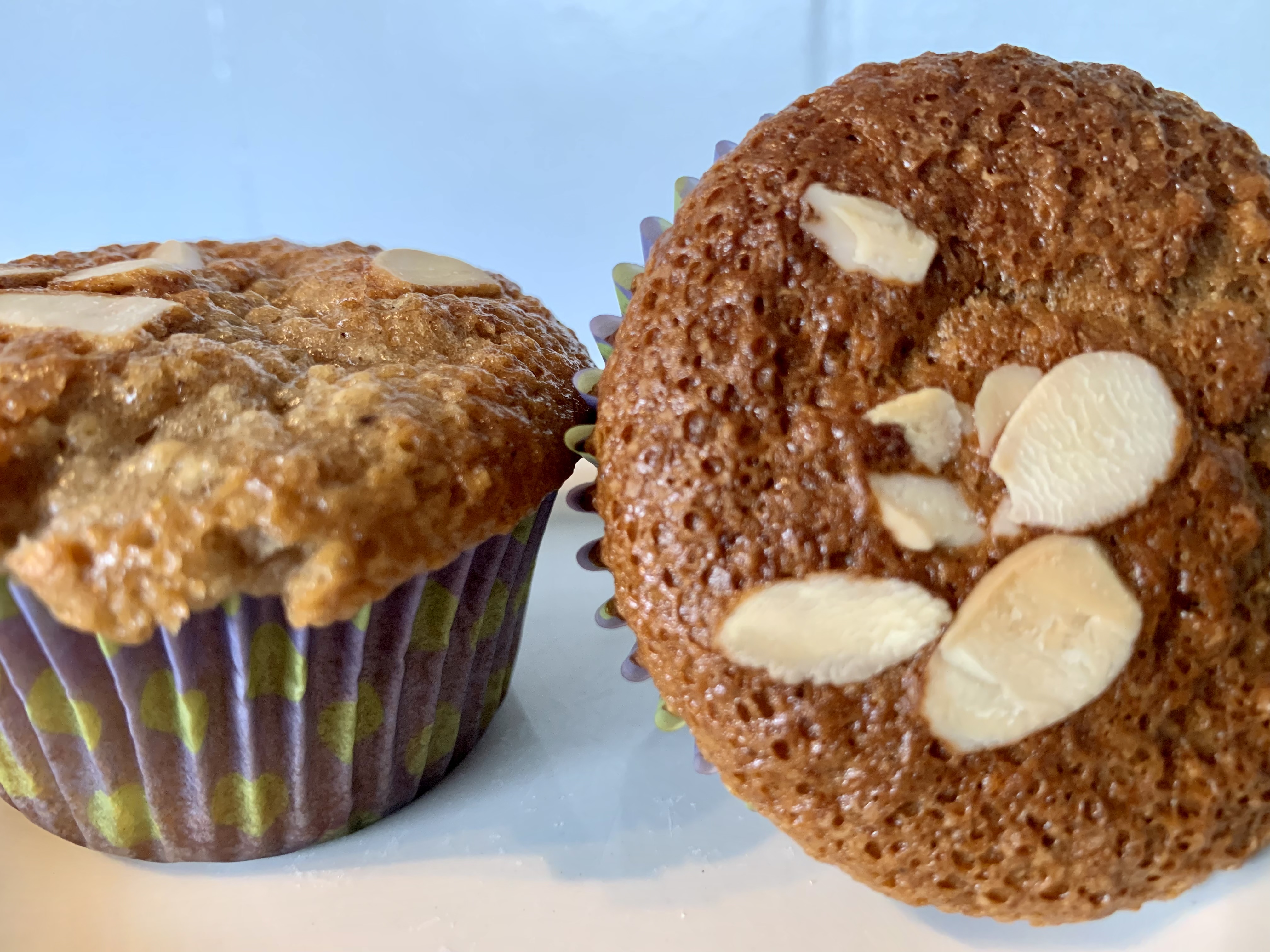 I'm heading back to the mountains this weekend for an overnight hike and I'm soooo excited! Tonight we're sleeping in a double decker bus that is converted into accommodation and we will be having a barbecue and then head off for our hike in the morning.
We decided to all bring something to share, so I'm on dessert duty. I would usually do my favourite fruity Malva but we won't have access to a kitchen for cutting and serving, so instead I decided to make individual baked apple pies that can easily be handed out and eaten with fingers only.
Here's how I made them.
Mini Baked Apple Pies
INGREDIENTS
1 cup Self Raising Flour
1 cup white sugar
1 teaspoon baking powder
1 cup milk
1 teaspoon seed oil
1 egg
1 can pied apples (steamed apples are similar - no skin and cut into segments)
1/2 teaspoon Cinnamon powder
Almond flakes to top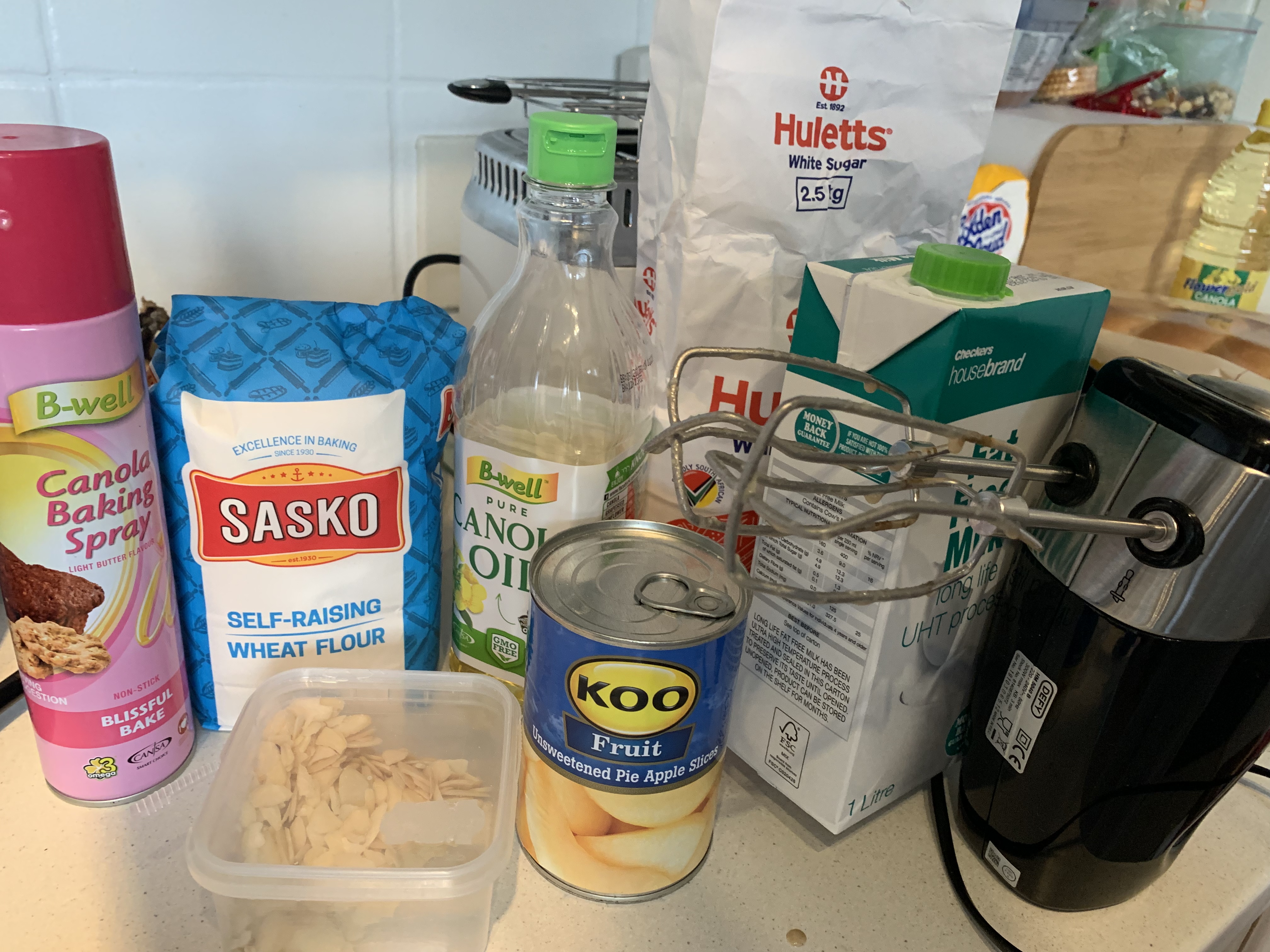 METHOD
Mix the flour, sugar, milk, egg, oil and cinnamon in a medium sized bowl. It should make quite a wet runny mixture. (Ps. I used slightly less milk, just less than a cup)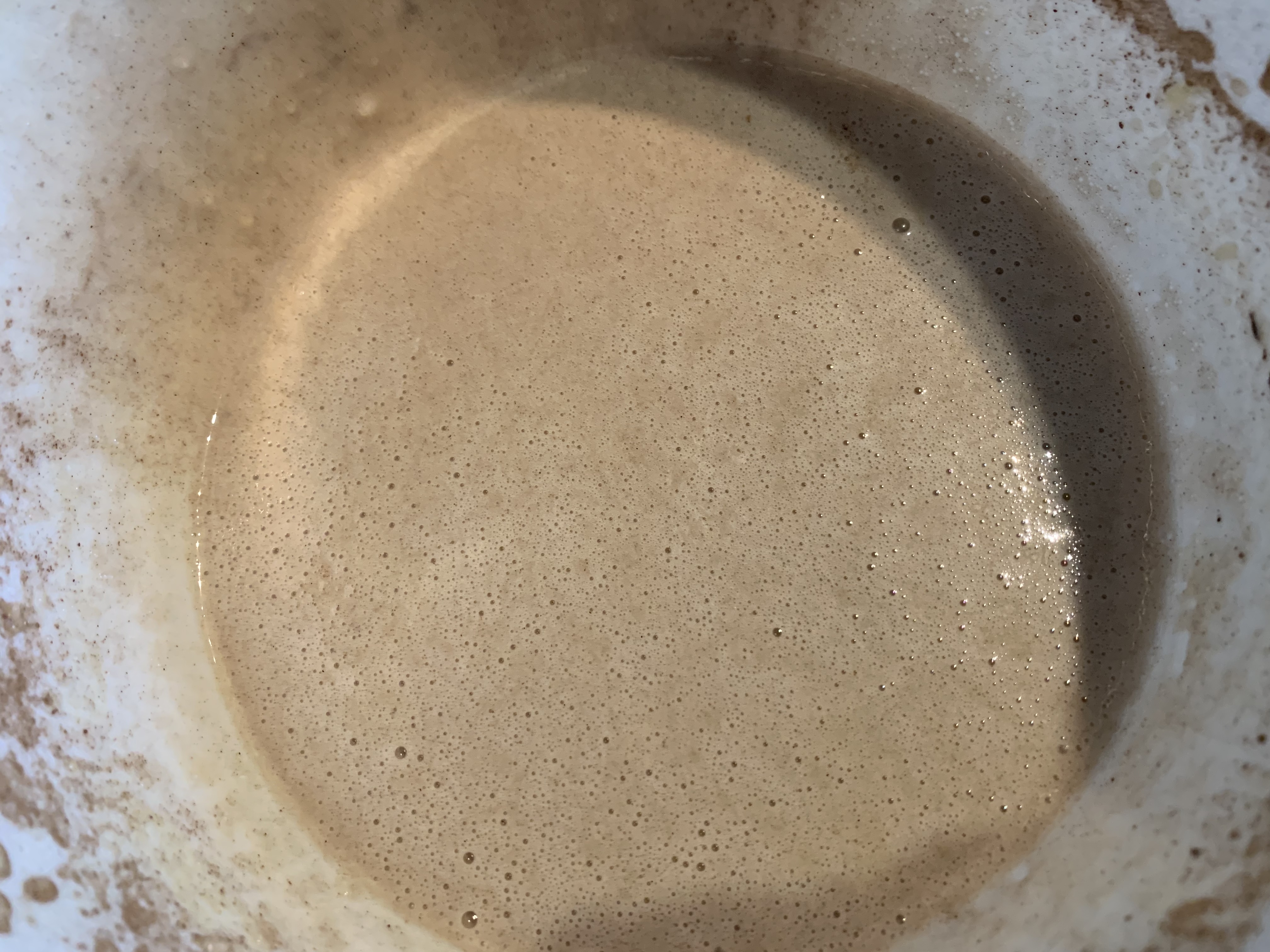 Use medium sized cupcake cups in a muffin pan. I spray the inside of my muffin cups with a non-stick spray so that it's easier to remove the cakes once baked.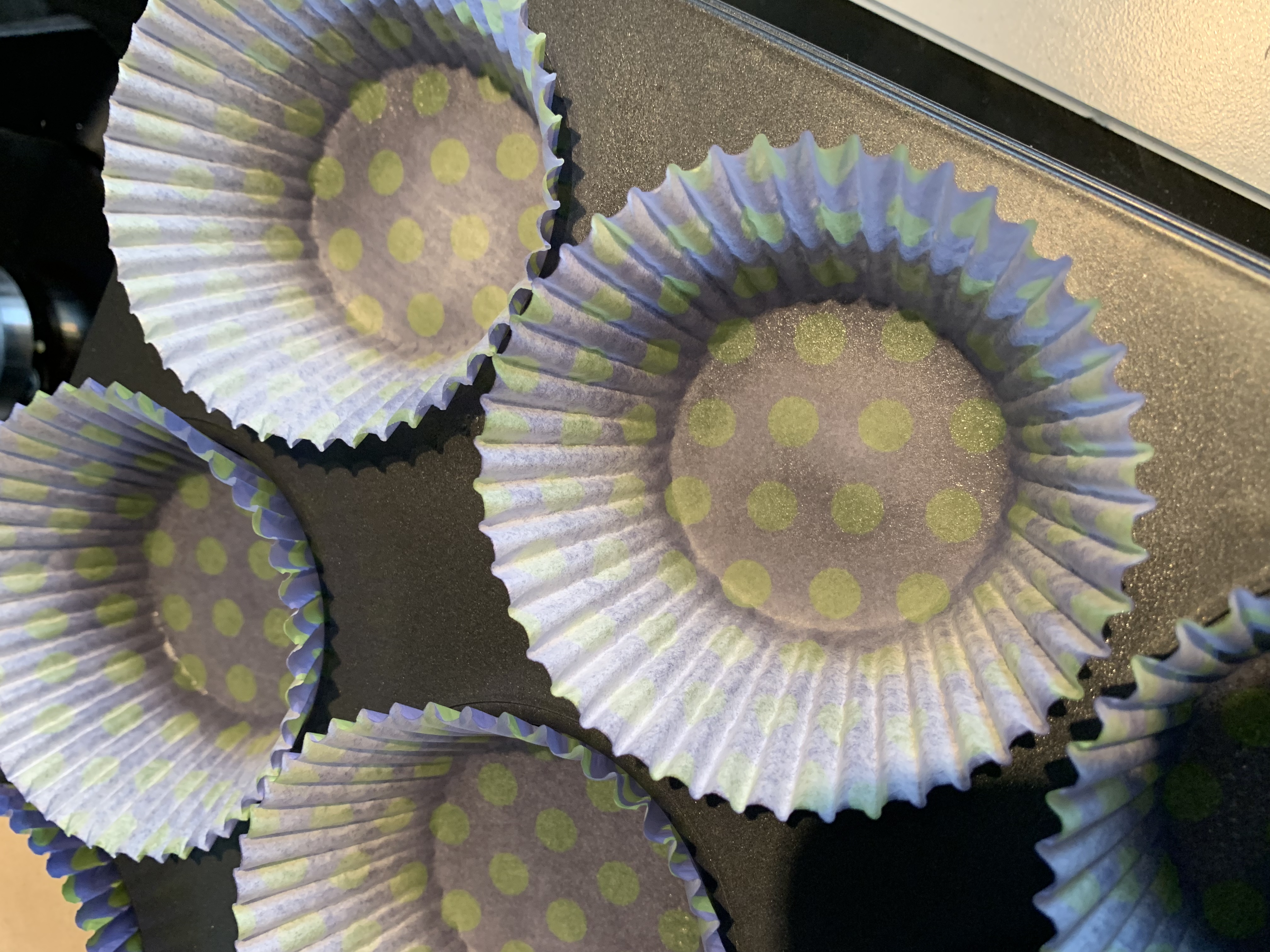 Fill the cupcake cups evenly with all the mixture. Add two pieces of pied apple to each cup.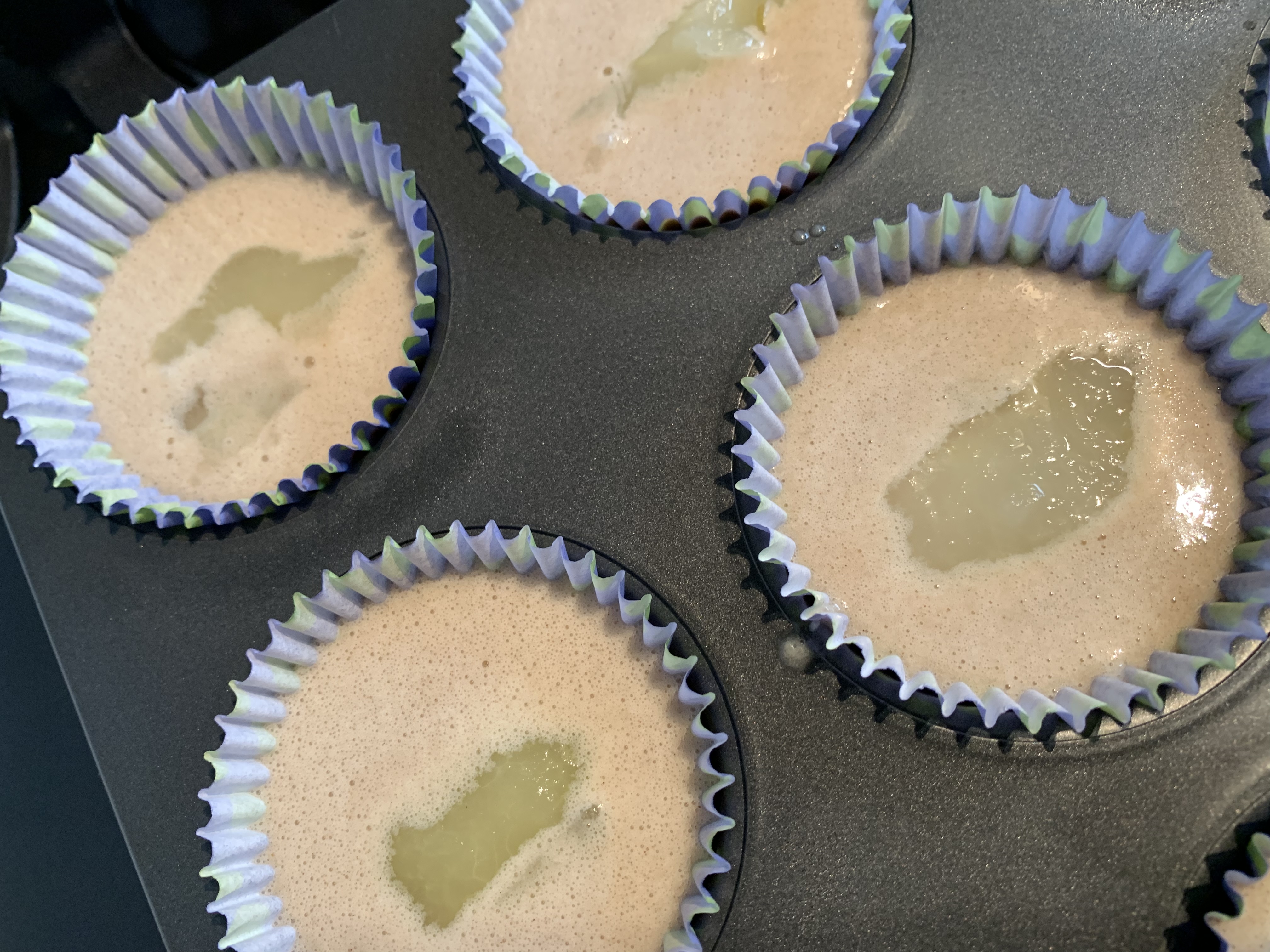 Sprinkle with a few almond flakes.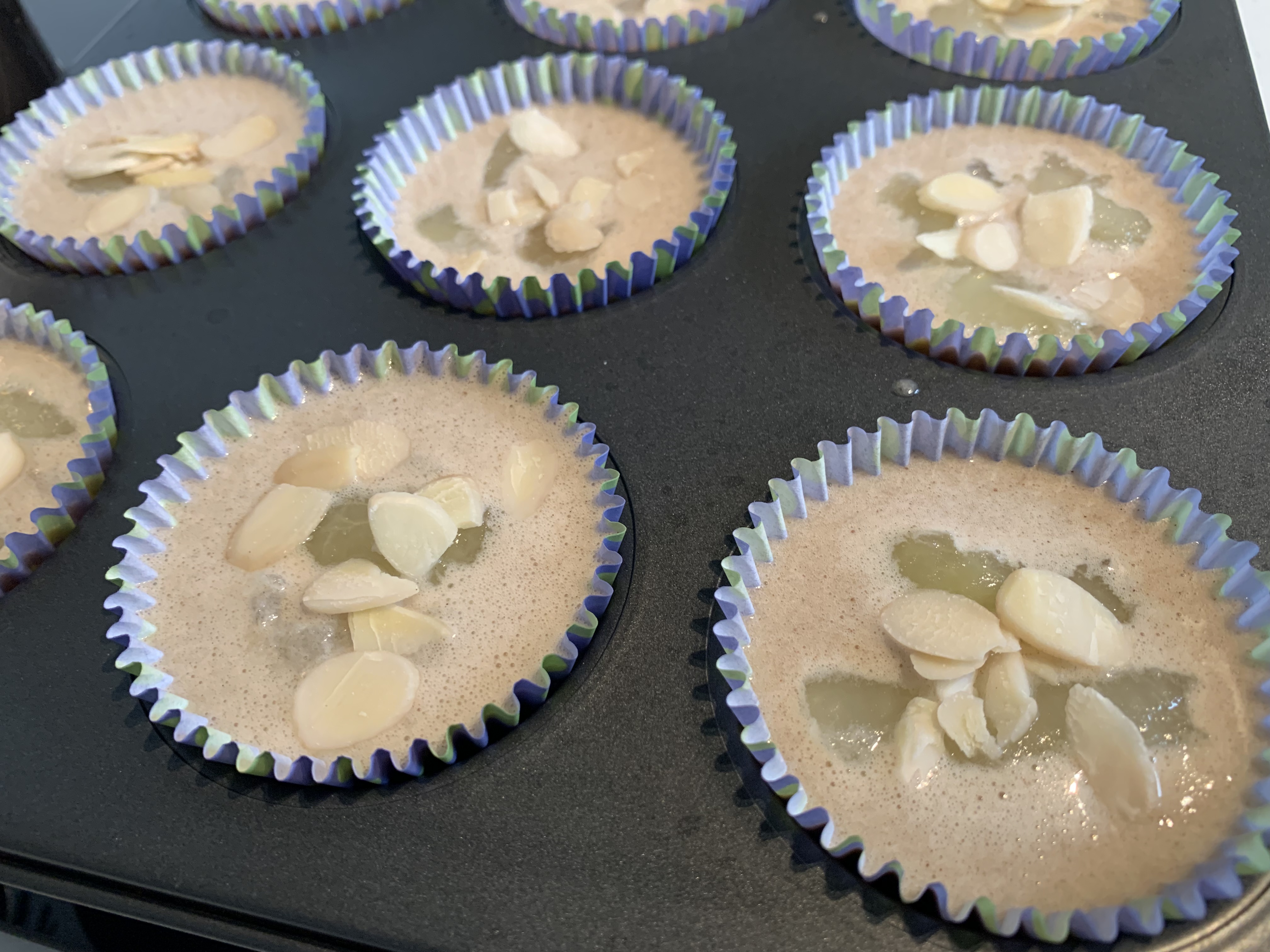 Place in the oven and bake at 180•C for 20 minutes and then check! (Stick a toothpick in the middle and it should come out clean but wet if ready) If your oven is fan assisted then drop the temperature by 15•C to prevent burning.
Cook for another 10 minutes if undercooked.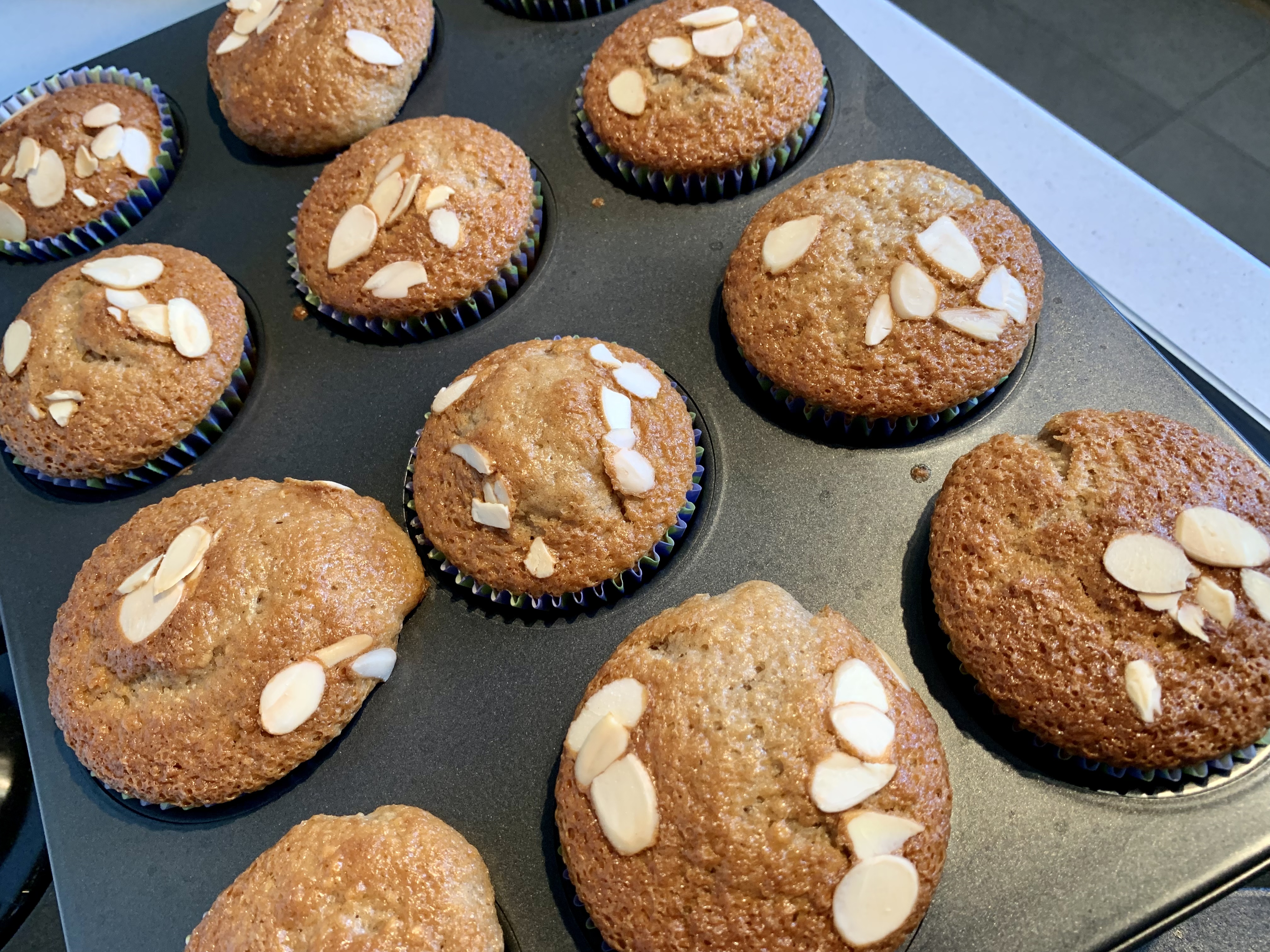 And Wah! Lah!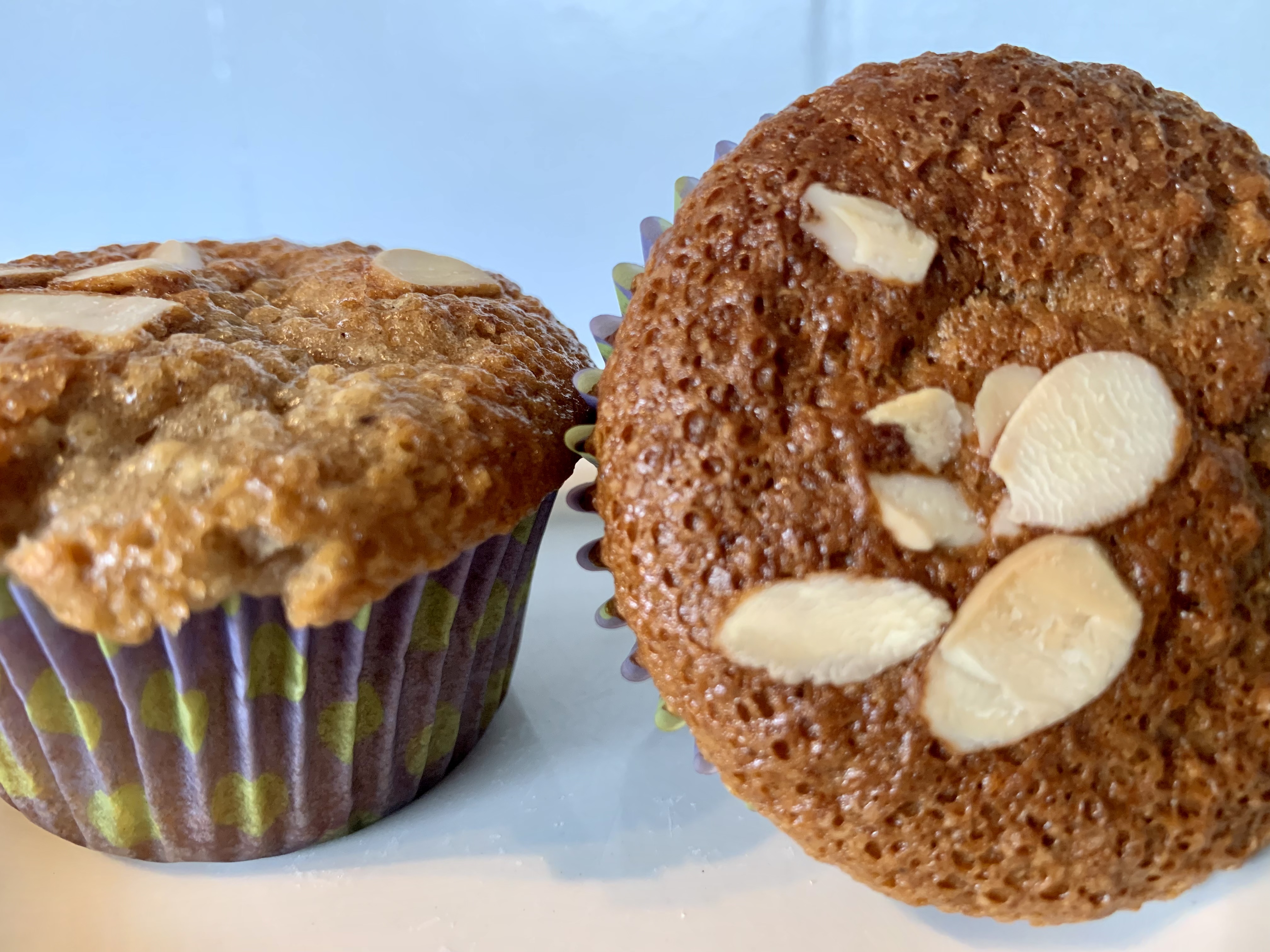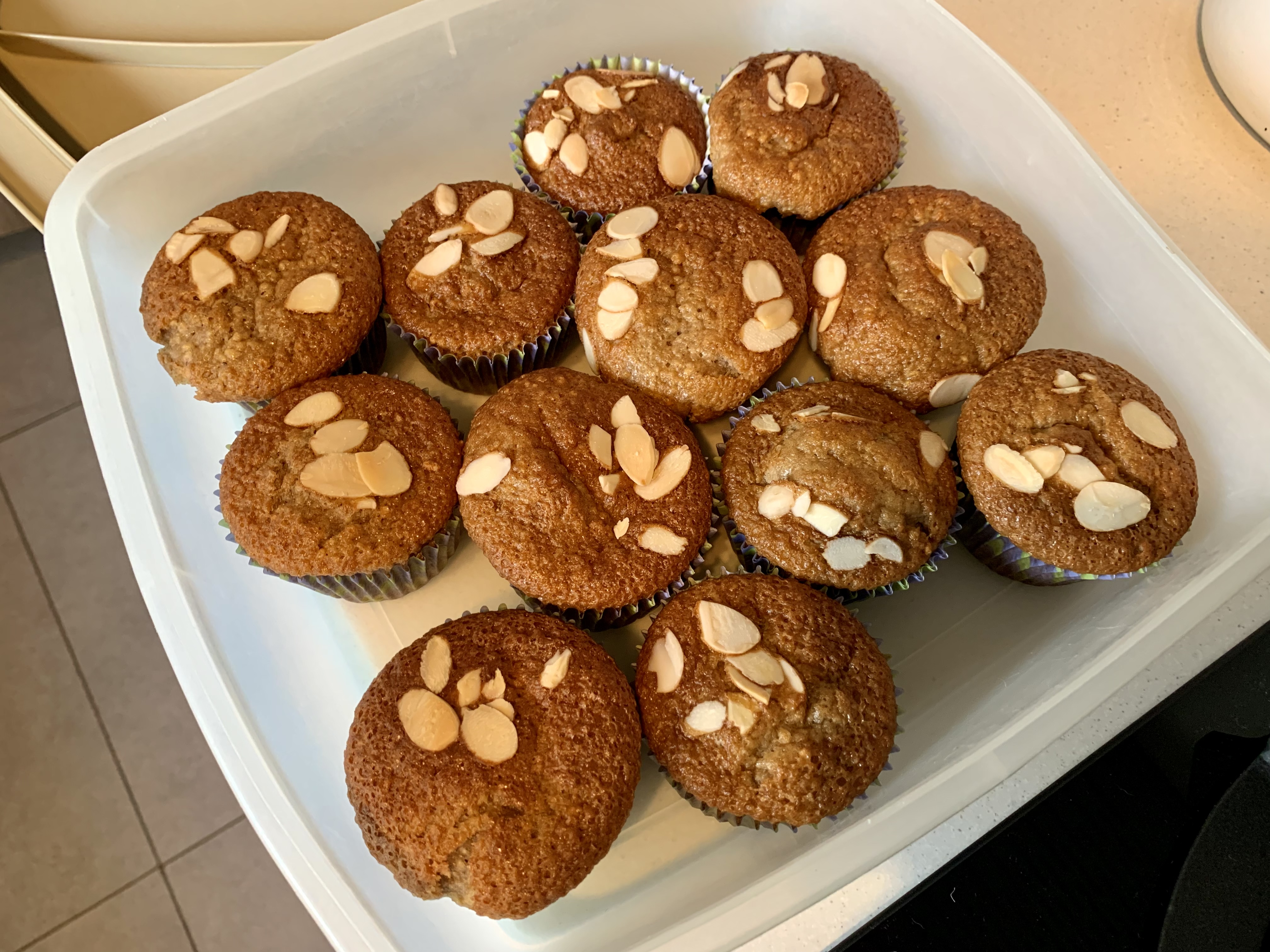 Ready for transport to our hike this evening and super easy to eat with no utensils.
This is also a wonderful tart recipe and can be baked in a round dish for 40 minutes for the cake alternative.
Serve with whipped cream or Ice Cream and sticky chocolate sauce (when at home 😜).
These are so easy to make and are generally Ingredients that are always in my pantry. Often all I buy is a can of Pie Apple slices. So it is low cost and so tasty.
Let me know if you try this recipe!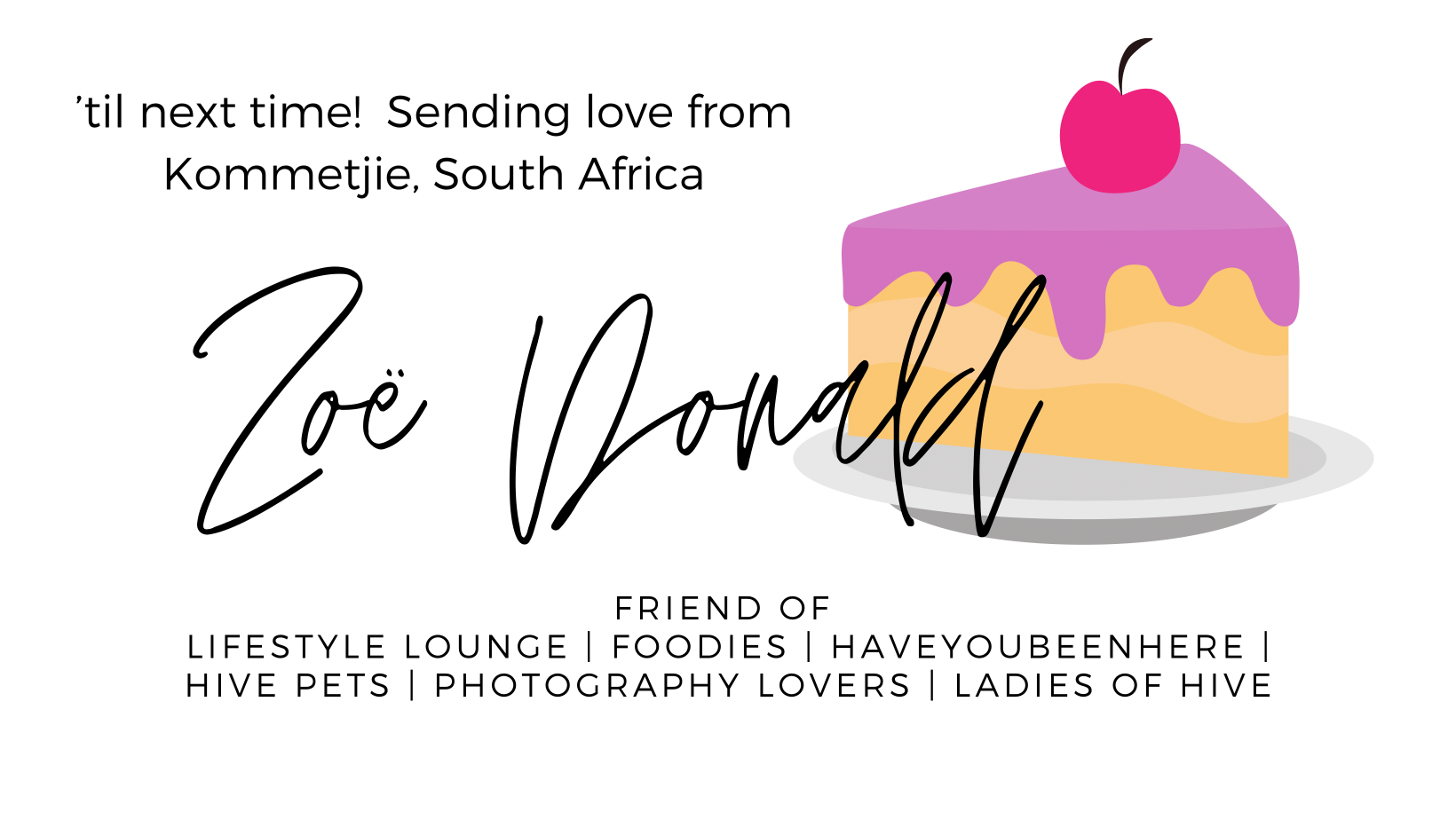 ---
---