What will I do with A Million Hive?

Haeww! Did you say One Million Hive? How much is that in Naira, sorry Dollar? Or which other one again? That's basically being rich in every currency I can think of.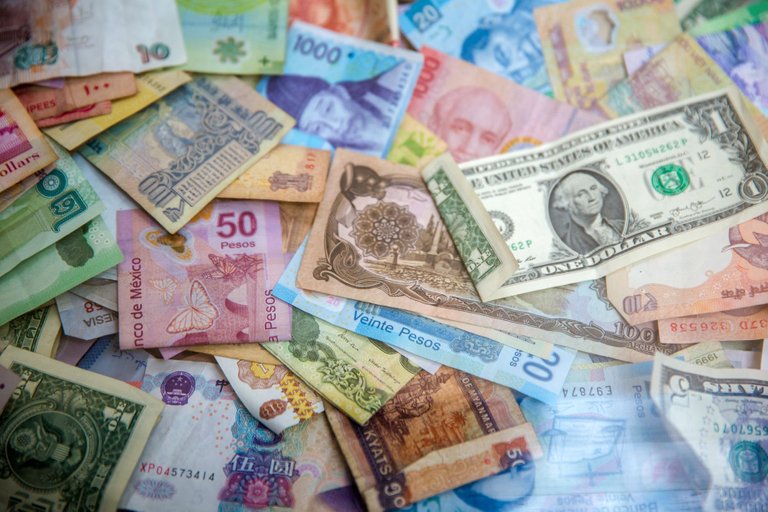 There's this feeling I get when I have money in my account, even the least dey give me joy.
I'm lost for words at this point.
First of all, I'm not telling my parents. I don't want nobody planning my money for me biko. 'I will use it to buy Christmas clothes for you ' days are long gone.
I'm going to be a rich millionaire on the low. Nothing too flamboyant, please.
So what will I do with the money kwanu ?
I'm a business-oriented person, based on the Igbo girl wey I be, lol. So, I'm investing in my primary business (I'm already into business, by the way). Or maybe expanding it, or delving into another business entirely.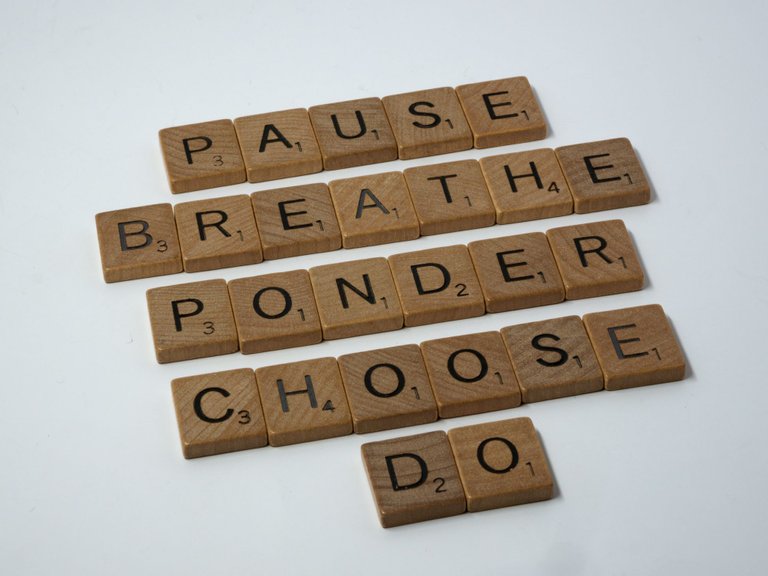 This is what the feeling of having money does to me.. indecision. But sha I'm putting a large chunk into my business (es), because at this point, several businesses will be in my name, no time biko .
What else?
Cryptocurrency. I'm still a crawling baby in the world of crypto but, you see when the one million Hive enters my hand, I'm learning it by force by fire. I repeat, there is no time.
What did they say about multiplying money in the twinkle of an eye? I know that crypto does that, so front seats crypto classes, here I come.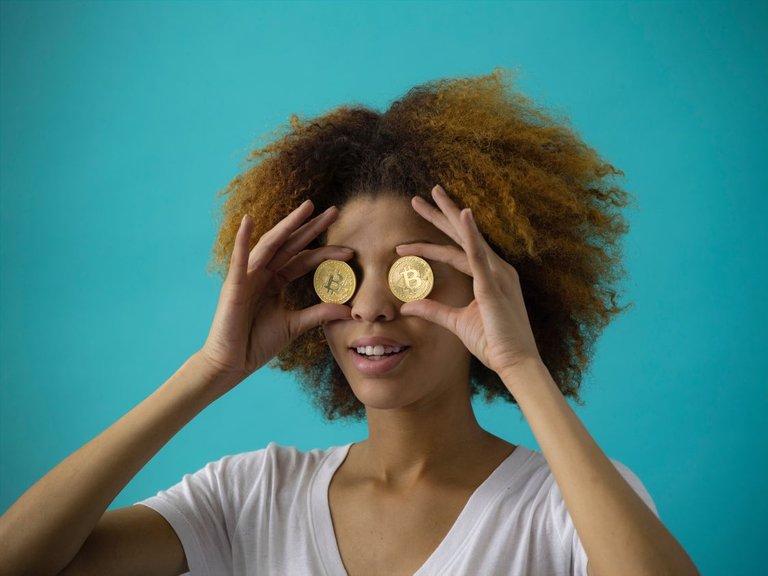 Save some, splurge some
I learnt about saving and its importance from my father. I had my first 'kolo ' (Yoruba people's way of saying saving box) at age 9. So, saving for the rainy day is not new to me.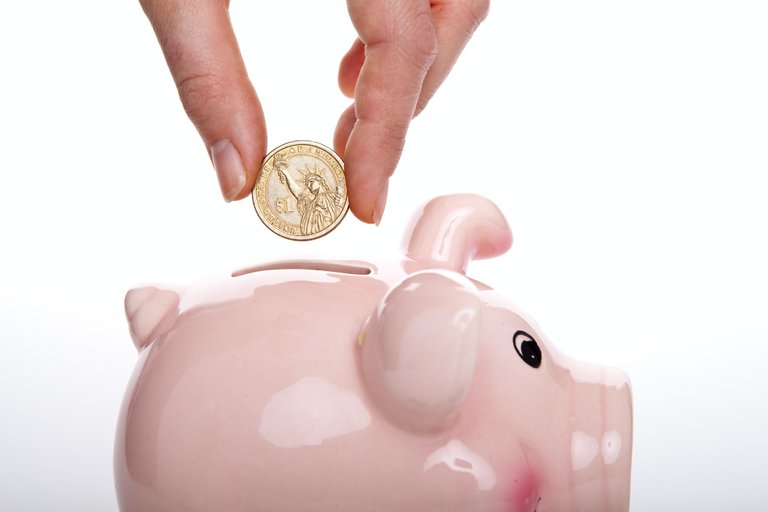 With a million Hive, I'm definitely going to be saving a lot because no one knows what tomorrow holds but I definitely wouldn't be caught unaware when I save up.
Where I'd be saving at? Not sure. But will I be saving? Most definitely.
Don't let the money distract you
My bobo @ebingo wrote a post about not letting the money distract you from making friends. It's a nice read, check it out here.
I will still be the very friendly person that I am, lol. I might even want more friends, because, the more the merrier.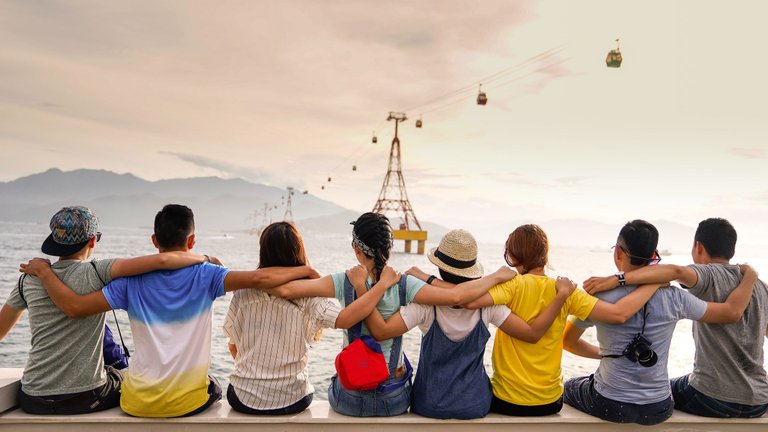 So, I'm just putting this out there that I will not go and buy shoulder pads to wear on my shoulders.
Travel the world? Yes please
Normally, I like to move around, see things, have new experiences, meet new people. And now I have the resources to carry that out without pressing the calculator too much, and you say I shouldn't?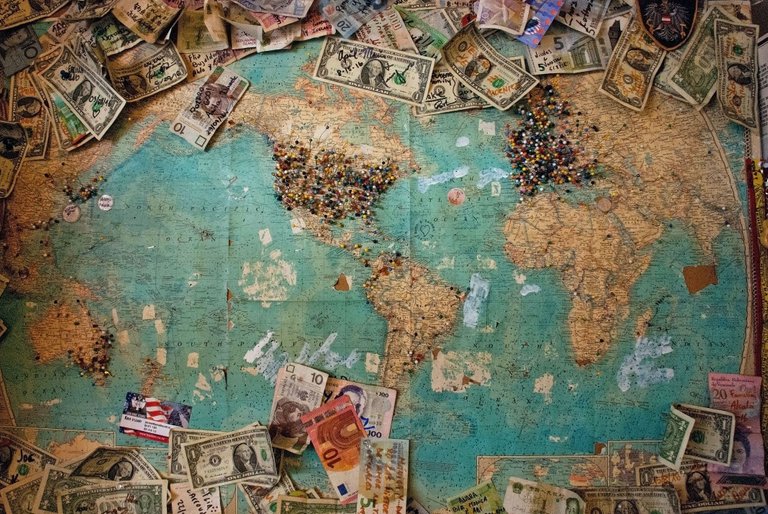 Everything in this life cannot be that serious, I believe that as you're planning for your future, taking care of yourself and doing the things that you love, should not be exempted. This life na only one .
Give and it shall come back to you
Take this life-hack and thank me later. Giving is another major form of investment. Many people don't know this. Remember this song, Give and it shall come back to you, good measure, pressed down, shaken together and running over, when you give you give to the Lord .
That song is facts. So, when the money comes, I'm giving what belongs to Ceaser to Ceaser. The Church, less-privileged, friends and family too. Everyone will get their bit.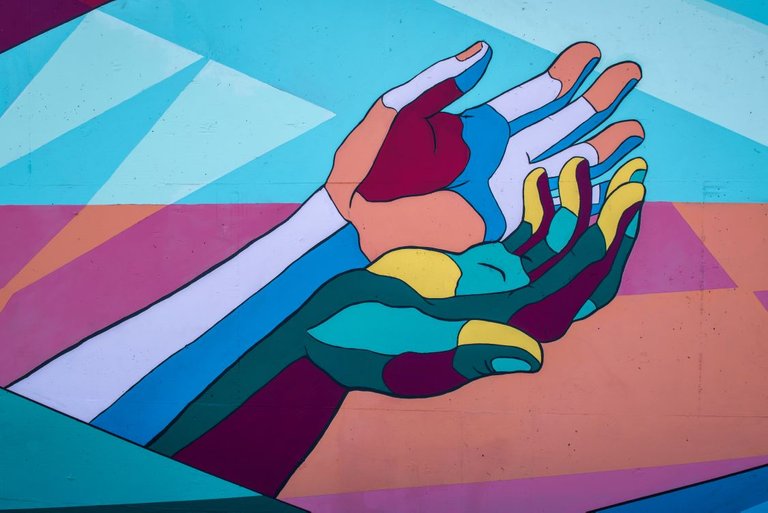 What A million Hive won't do to me
I carried out a personal research for the purpose of this post, to find out how money affects human behaviour.
This is what Google had to say: It has been found that being exposed to money led to big challenges in people's actions. Those who had money were less inclined to help someone in need and more inclined to work alone than interact with others.
This is where the dilemma lies. I don't want to be that person. I hope to not be distracted by the money when (notice I didn't say if😚) it comes.
---
There you have it! P.S: I don't want to only write posts like this with hopes. Let the money locate me, please.
---
Special thanks to @starstrings01 for sponsoring this week's contest. I see what you do 🤗
Thanks for your time, till next time ❤️
---
---