The Shawshank Redemption: Trust your guts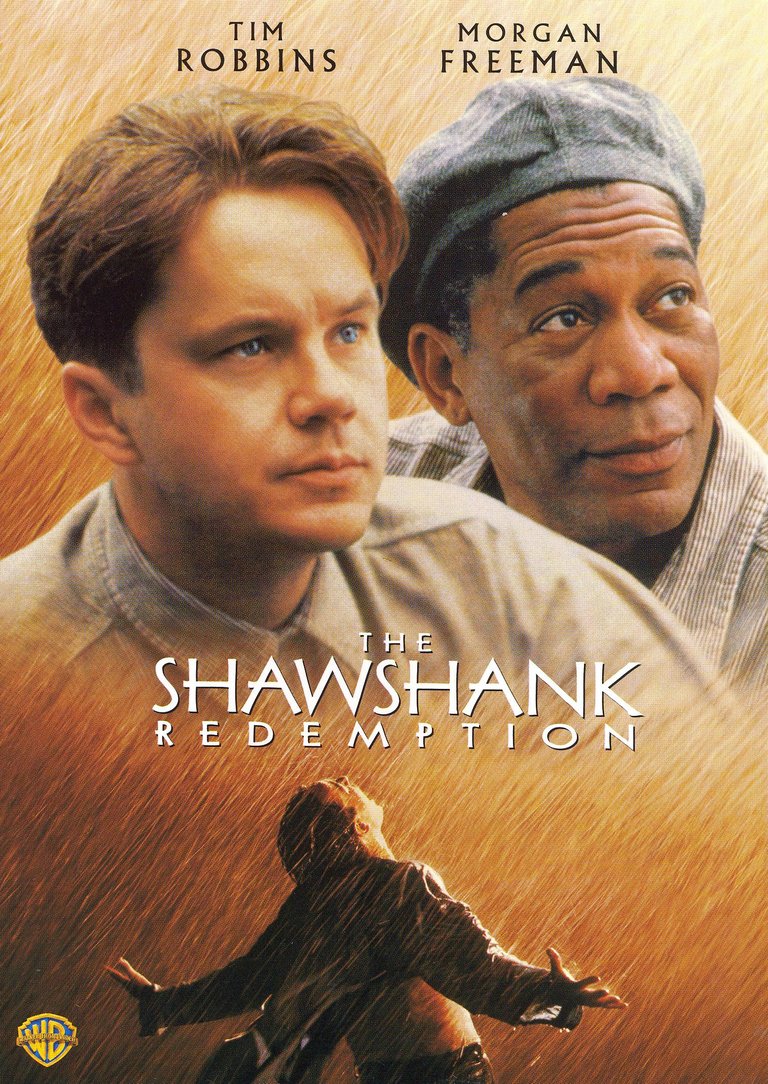 There are many movies in the cinema world that are quite inspiring and among them, one such is The Shawshank Redemption. The more you dive into it the more in-depth crisis you face. Such is the painful pleasure this movie makes one delve into.
If you are the type to venture into the darkness by taking risks and eventually lose yourself, this movie is for you. This movie will trigger and make you question yourself for the injustice taking over you. It will make you engulf it all and gather patience. It will make you realize that not everything can be achieved by having tremendous energy and anger. Time, patience, and strategic thinking will make one excel in a manner, not even the most powerful can last in front of that person.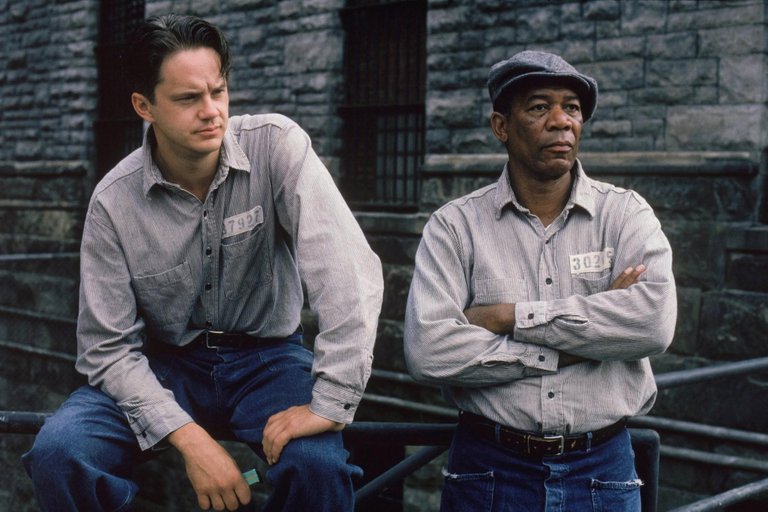 Taking a peek into the movie
This life which is so deceiving encourages one to take revenge and make a move to enlighten our present. How many of us actually wait and watch for the future to take over and unfold the reality. How many of us actually believe in karma or fate? When life takes a toll on you, it is very easy to give up than take over while making our own reality. Trusting one's gut is not always an easy task. The protagonist suffers a lot but doesn't become short-tempered nor becomes desperate. Trusting one's guts can take you more into the future than one can actually imagine.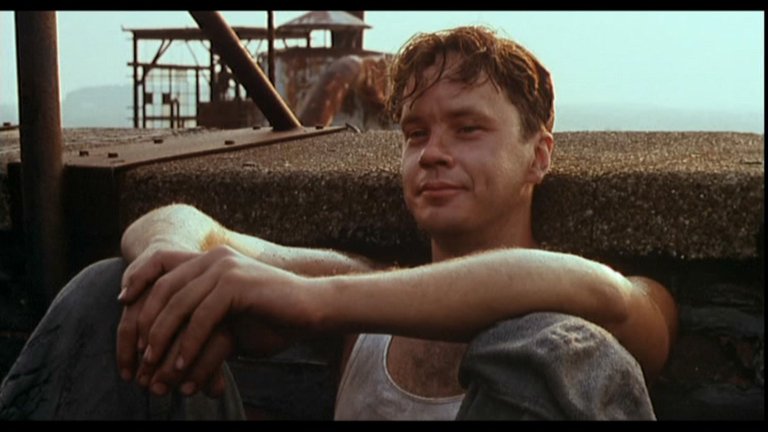 Desperateness was never the key, being literate was!
Once you are aware of your actions and accept the present but yearn to live the future, nothing can actually keep you bound. Such is the teaching of the movie. One may withdraw after watching the struggles the protagonist face. However, it is worthwhile to watch till the end. Once we give time some time, it returns us what we deserve. As long as we tend to stick to it, that is the limitation.
No power is powerful than knowledge. No matter how much money is being strategized to be the most powerful weapon, yet knowledge is the key. Without knowledge, nothing is more sufficient. Without knowledge, there is no money, no investment, no food, nothing. With knowledge opens all the doors and with mischief, doors are hidden. It is a very simple equation but very hard to grasp for many. This movie will illustrate the whole picture in one frame. I hope you all enjoy reading this and those of you who already watched, I hope you can relate and the ones who still didn't, you CAN give it a try. I will highly encourage eager writers to share their perspectives about this movie which may differ from my perspective and readers might get another glimpse of the same version but in a different light.
Please leave a comment behind by relating or opposing while sharing your perspective concerning "The Shawshank Redemption". Thank you for your time and energy.
---
Reference -
{ Cover- Source }
{ Image1- Source }
{ Image2- Source }
---
---
---