Under The Cloud - The First Entry

Dear all Love the Cloud Community fans. Let me introduce myself. I am a crypto blogger and a photolover. The first time I dropped by the community," love the cloud" it looked like a strange fanaticism. I tried to browse the posts in the community, and I found amazing things about the cloud. That is why I join the community. I hope you all will let me into this amazing community.
My first post in the love the cloud community
Under the Cloud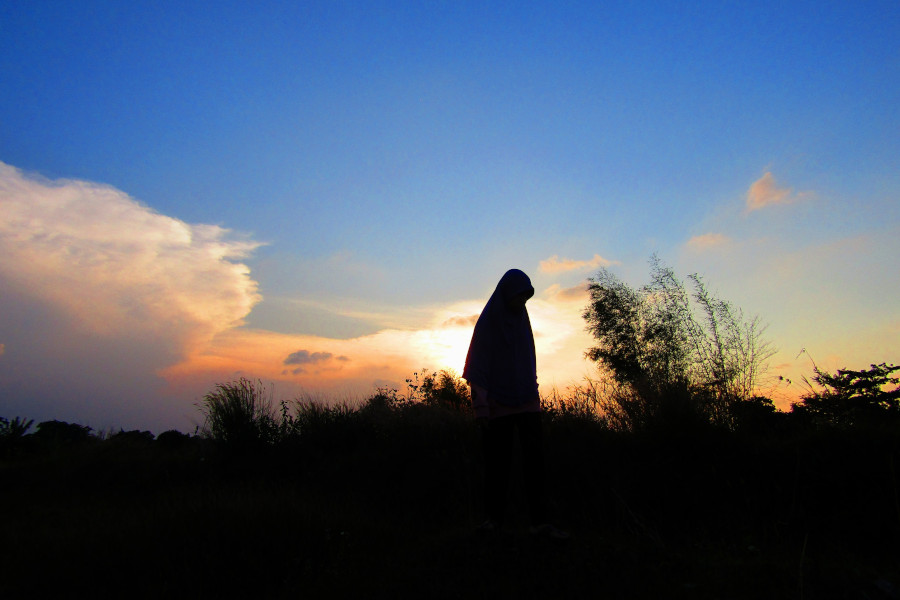 I titled the first post " Under the Cloud". Under the clear blue sky, there is a figure that walks in the bush. The silhouette of the sunlight makes the clouds more impressive.


This is me. My daughter took the photo while I was talking to someone. The clouds and the sun make a dark reflection.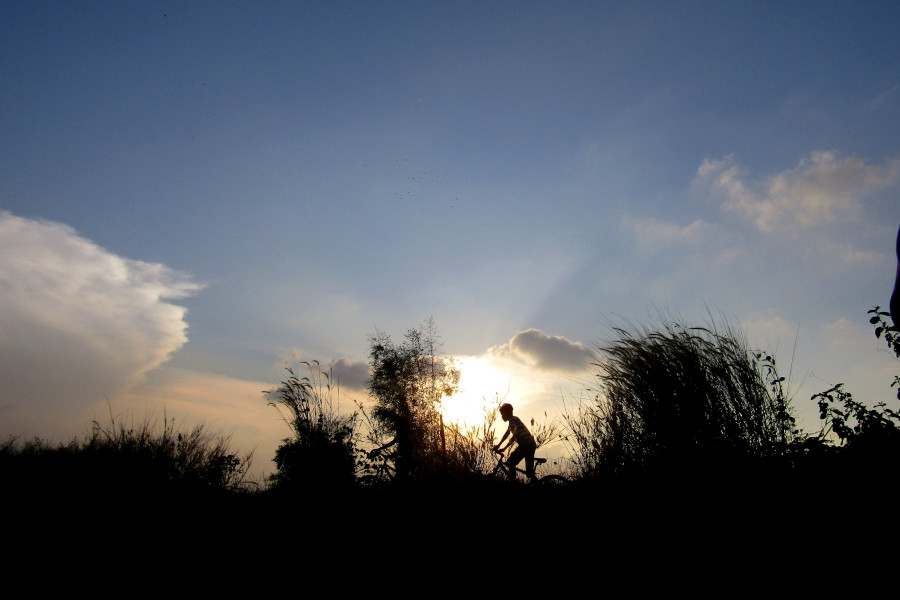 A boy was riding home. He passed through the bush under the cloud.
The Cloud

You come in the night and day
You give a sign to the world
Some fear your sign
Some are happy with
You come and go

You need no permission
From the oligarchy
You even come with the storm
That destroys everything
To give a lesson about being humble
To those who constantly flaunt their chests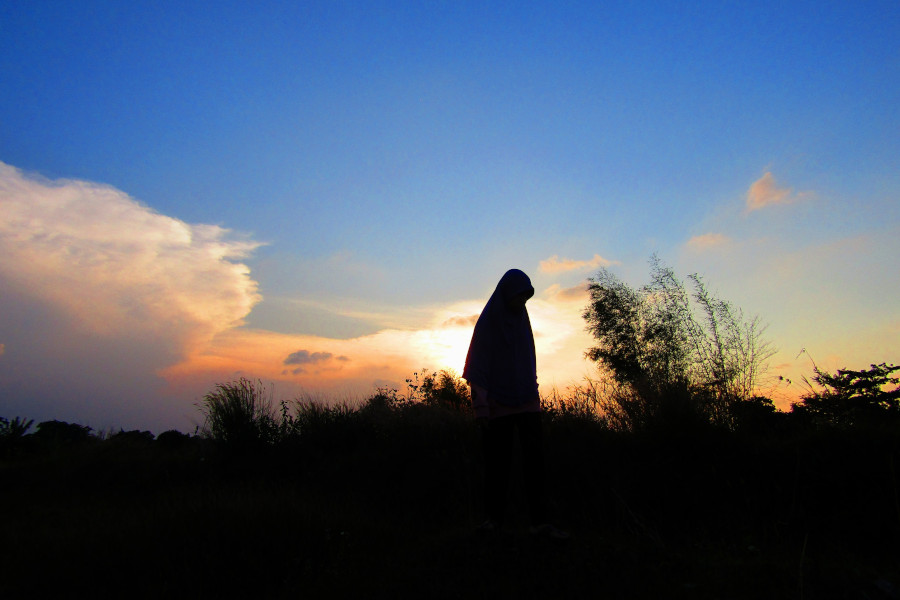 ---
Posted via proofofbrain.io
---
---