🪀 My Cool Yo-Yo That I Got From My Dad 👳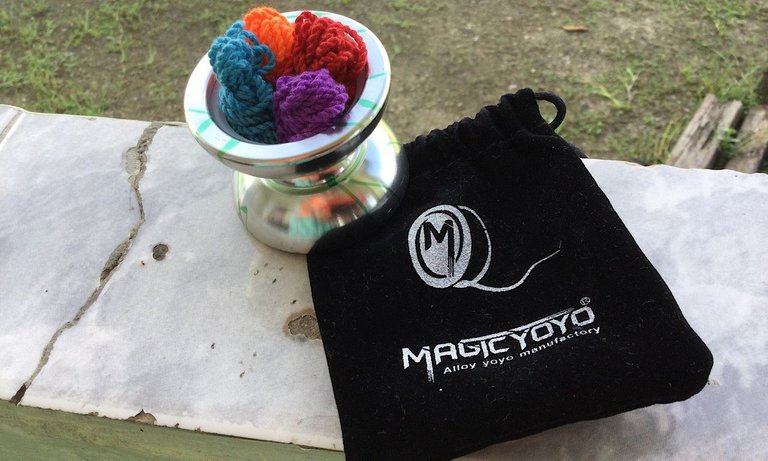 I want to show my yo-yo and I like it. I like yo-yo since I was 5 years old but I haven't played for 5 years and I got to play it again.
My Favorite And Only Yo-Yo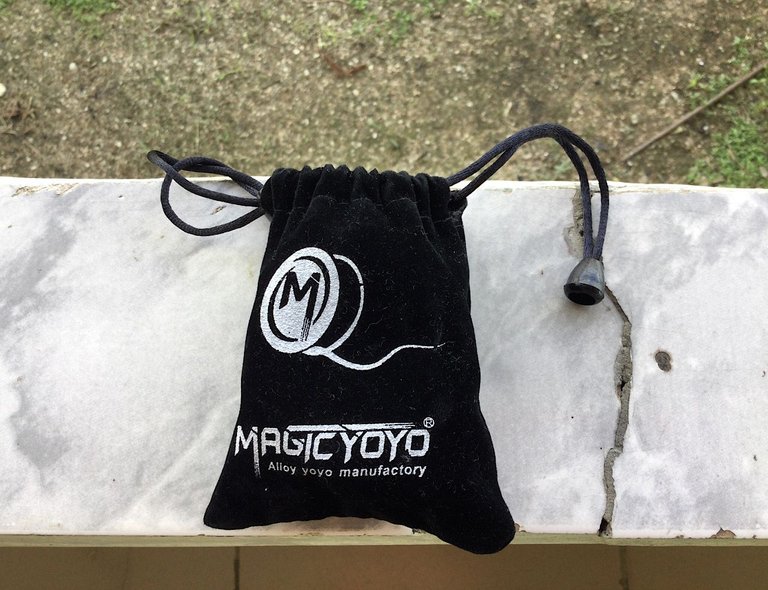 My dad bought a new yo-yo for me and it was a few months ago. I only know one trick and the only way to make it respond is to do tricks. When my dad bought the yo-yo, it has a free bag to put the yo-yo. I really like it and it is good to have something to put my yo-yo in.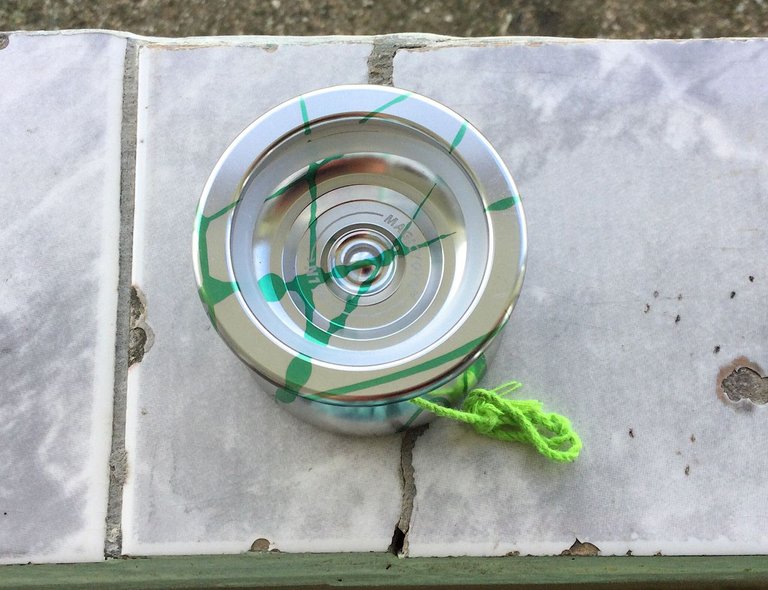 This is the yo-yo and I really like the style. I like green too and it looks really good with the yo-yo. My sister always wants to play with my yo-yo but when I didn't play for about two or three days she doesn't want to play.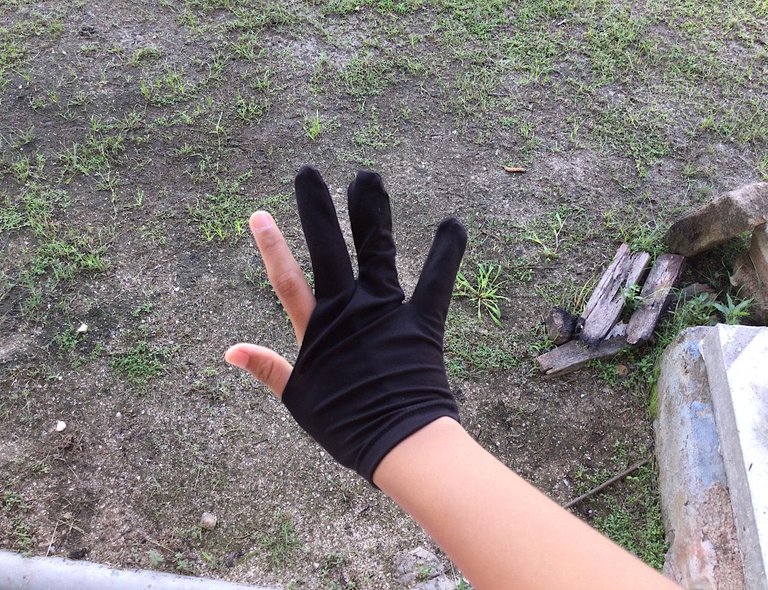 By the way, they also put a glove too but I'm not sure how to wear it. I don't use the glove much but I like it. I hope this is the right way to wear this glove. My mom was confused because they are only one glove so my dad explain it a little.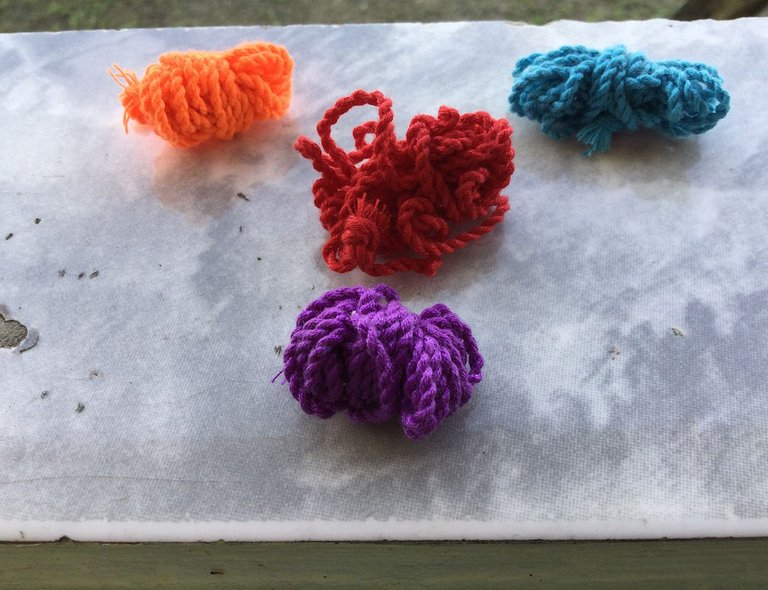 They add five different colors of strings for the yo-yo. I use the green ones and they are red, purple, blue, and orange left. I think they are smart because the yo-yo might not because broken because it is made from aluminum and the string might break instead.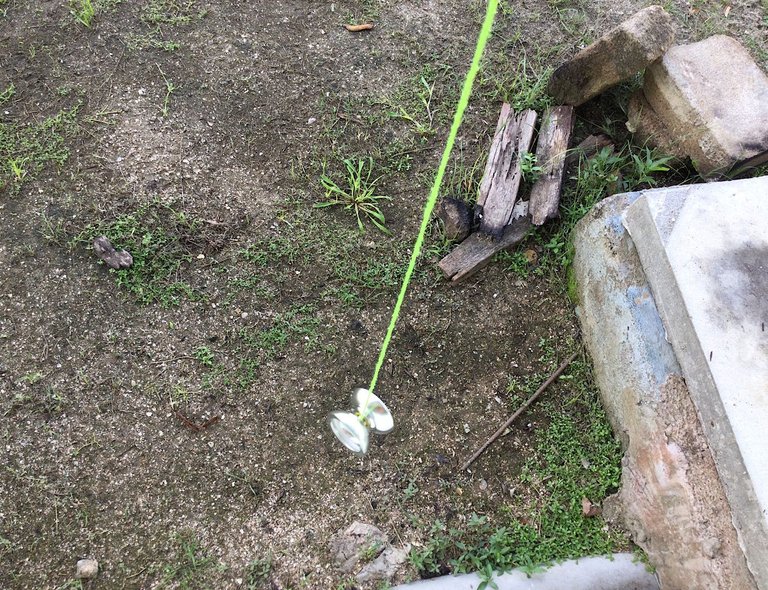 So, about the trick, I tried other tricks too but so long it didn't work but I didn't give up yet. I tried a lot of stuff like doing a backflip but I never get it right. I think I have to keep trying maybe one day I will know more tricks.

CLICK HERE TO JOIN HIVE AND START EARNING CRYPTO LIKE US
---
---