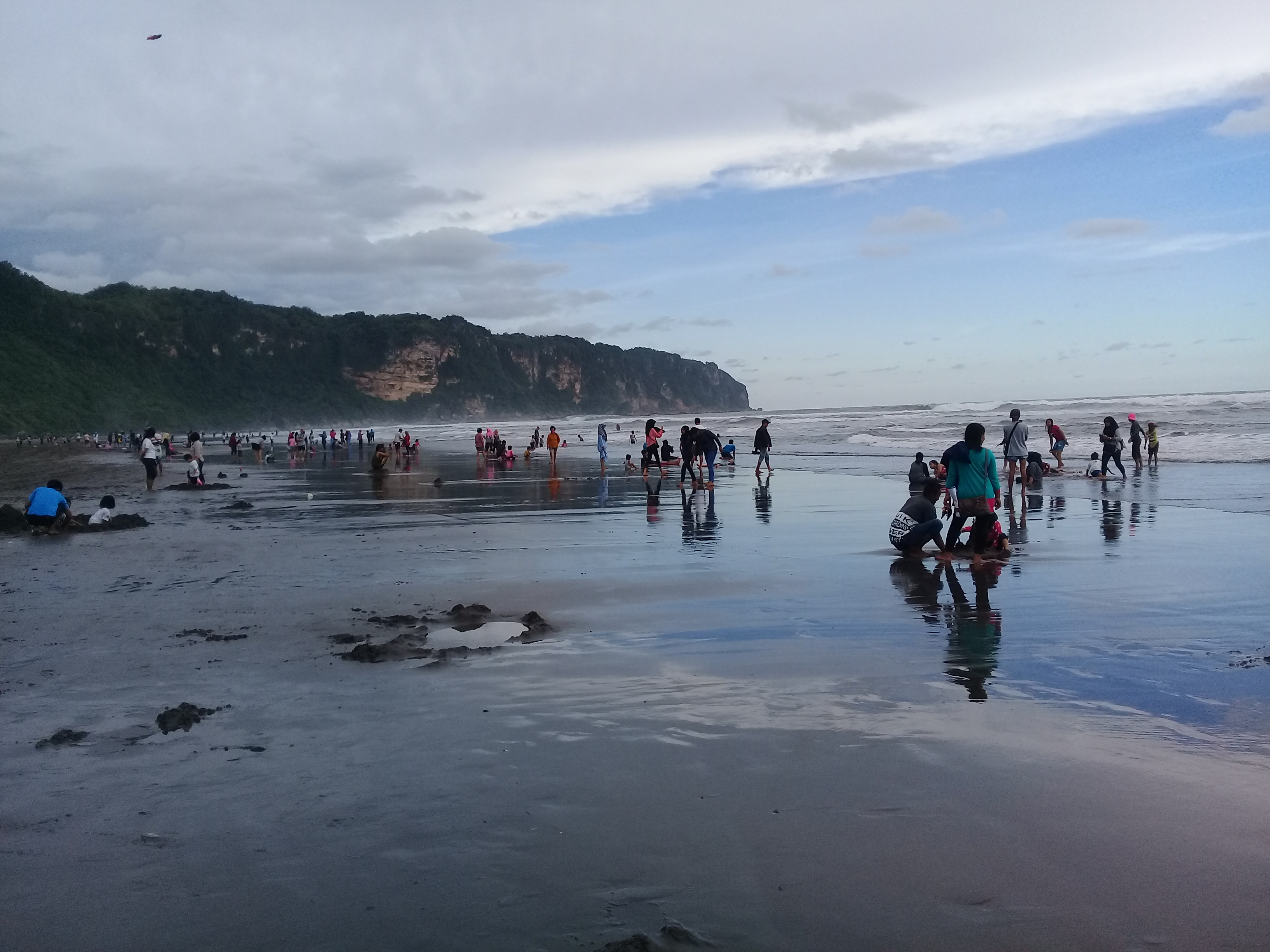 Talking about Parangtritis Beach cannot be separated from the legend of the south coast guard, namely Nyi Roro Kidul. Nyi Roro Kidul is believed by some people to be the ruler of the south coast, including Parangtritis Beach.
Nyi Roro Kidul is a very beautiful queen who rules Parangtritis Beach. There is an unwritten prohibition, that when you visit Parangtritis Beach you are prohibited from wearing green clothes. It is said that green is the favorite color of the Queen of the South Coast. If someone wears a green shirt, it is said that he will be made by the soldiers of the South Coast Palace.
In addition to this well-known myth, Parangtritis Beach has an unparalleled scenic beauty. The blue sea further adds to the beauty of Parangtritis Beach.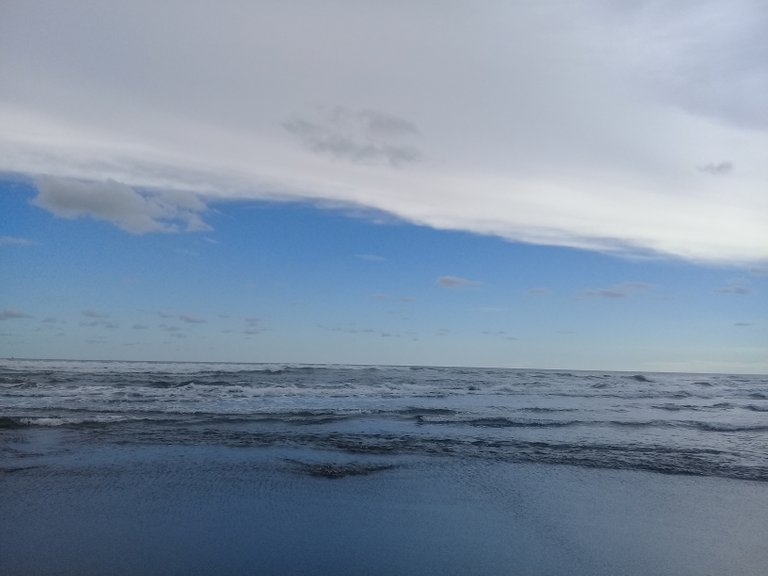 The right time to visit Parangtritis Beach is at sunset. The orange color when the sun starts to set adds to the beauty of this beach.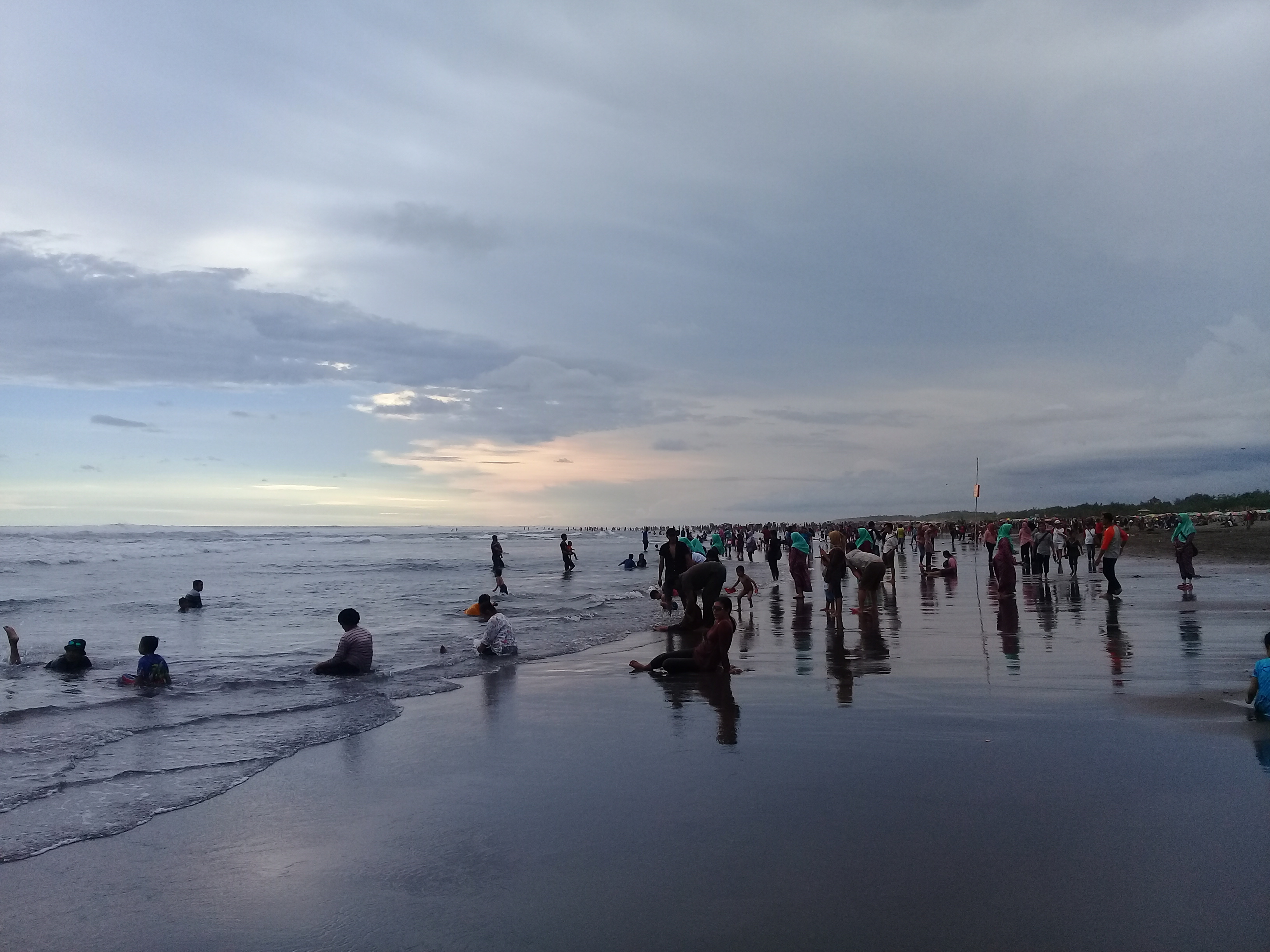 Parangtritis Beach is located in Parangtritis Village, Kretek District, Bantul Regency, Yogyakarta Special Region, Indonesia or is about 27km from the city center of Yogyakarta. If you are traveling in Yogyakarta, Parangtritis Beach is a tourist spot that you must visit. It's not finished yet if you travel to Yogyakarta but haven't visited Parangtritis Beach. For the ticket price to Parangtritis Beach is Rp. 10,000.00
If it's your first time traveling to Yogyakarta, you can contact me Asako Rent Car Jogja with phone number +6285700248235. I am ready to be your travel partner.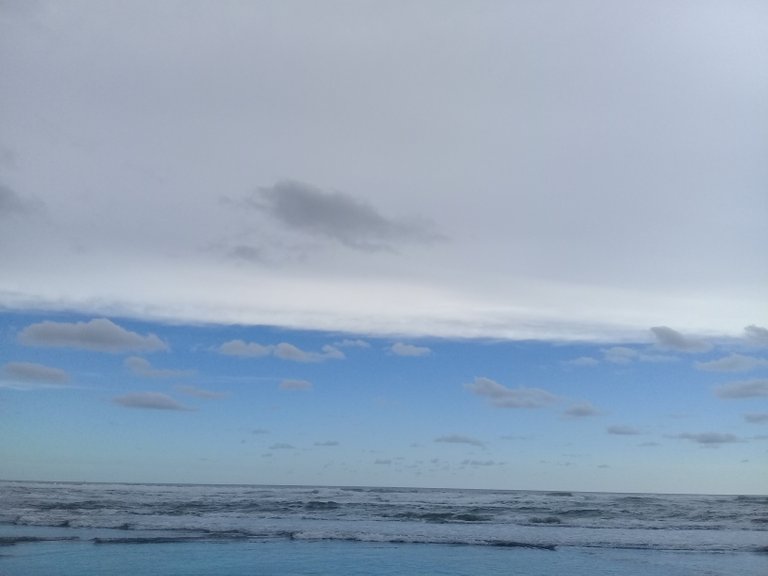 Therefore, immediately plan your vacation schedule. Indonesia is a paradise of natural beauty in the world.
---
Posted via proofofbrain.io