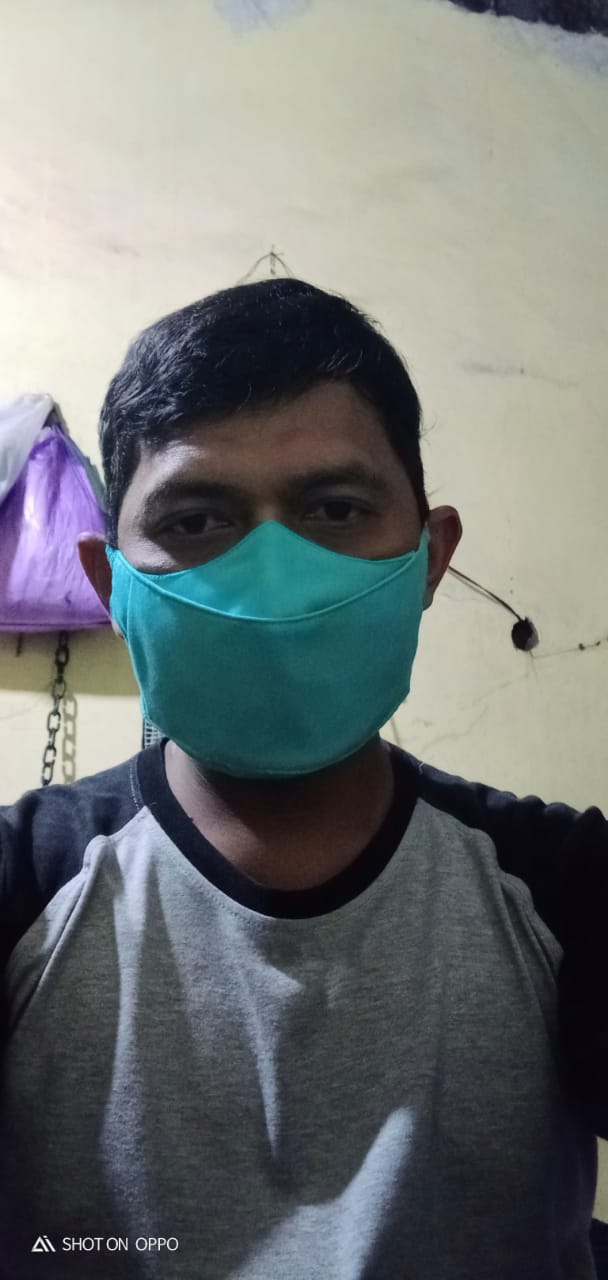 It's been a year since the COVID-19 pandemic hit Indonesia. The COVID-19 pandemic has yet to show any signs of abating, even in recent weeks the cases of the spread of COVID-19 have become even more terrifying. During the COVID-19 pandemic, almost all economic sectors in Indonesia experienced a tremendous impact. Some of the community's small and medium enterprises have even gone out of business due to not being able to produce and sell their products.
I myself also experienced the impact that made me have to be able to survive in the midst of this pandemic. Car rental as a business, I had to experience periods of low orders because not many tourists rented my car. Some tourist attractions are also closed to break the rope of transmission of COVID-19.
The loneliness of renting a car makes me have to think hard so that my family doesn't go hungry. In the midst of the current Covid 19 pandemic, masks are a basic need so that people don't get infected by covid 19. In the end I tried to make masks and then I sold them to people. From the sale of these masks, I can earn income so my family doesn't go hungry. This is my way to stay alive in the midst of the covid 19 pandemic that is currently still hitting Indonesia.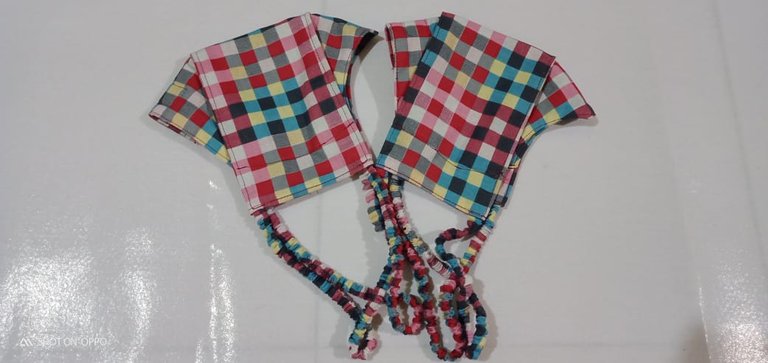 This is a 3D model mask covered with 3 fabrics, so it can be more effective in tackling exposure to the covid 19 virus. Here are some photos of the masks that I have made and sold.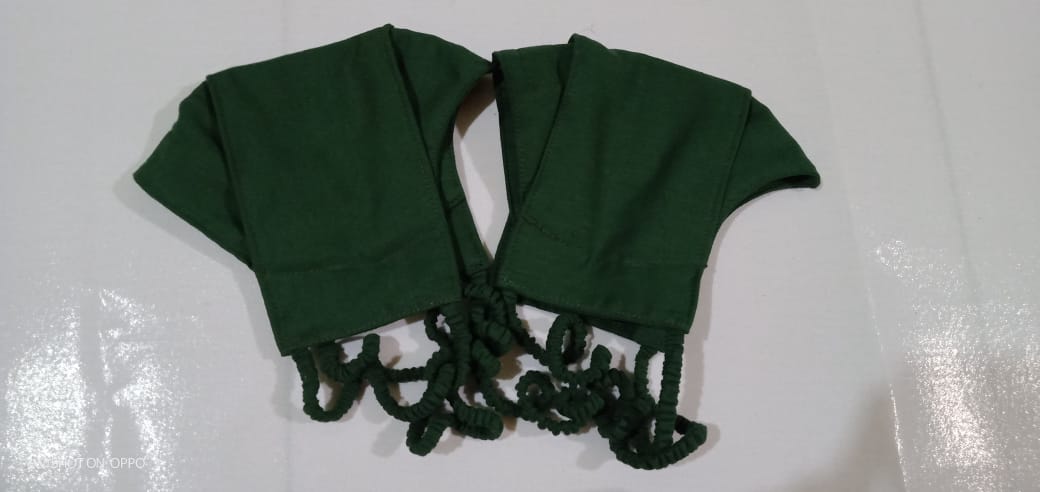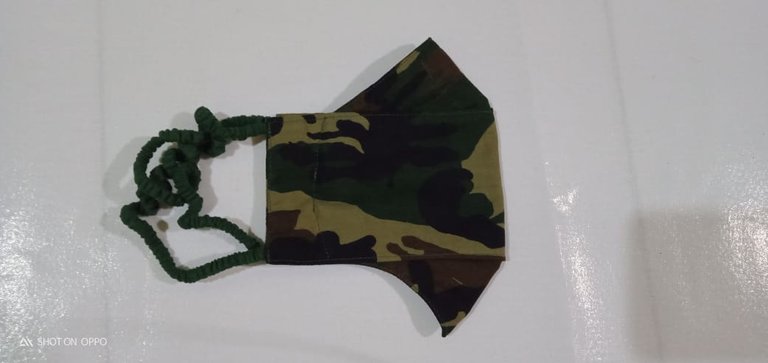 ---
Posted via proofofbrain.io