Introducing #AskPoB : How do you feel about a crowdsourced FAQ?
PoB needs a collection of FAQ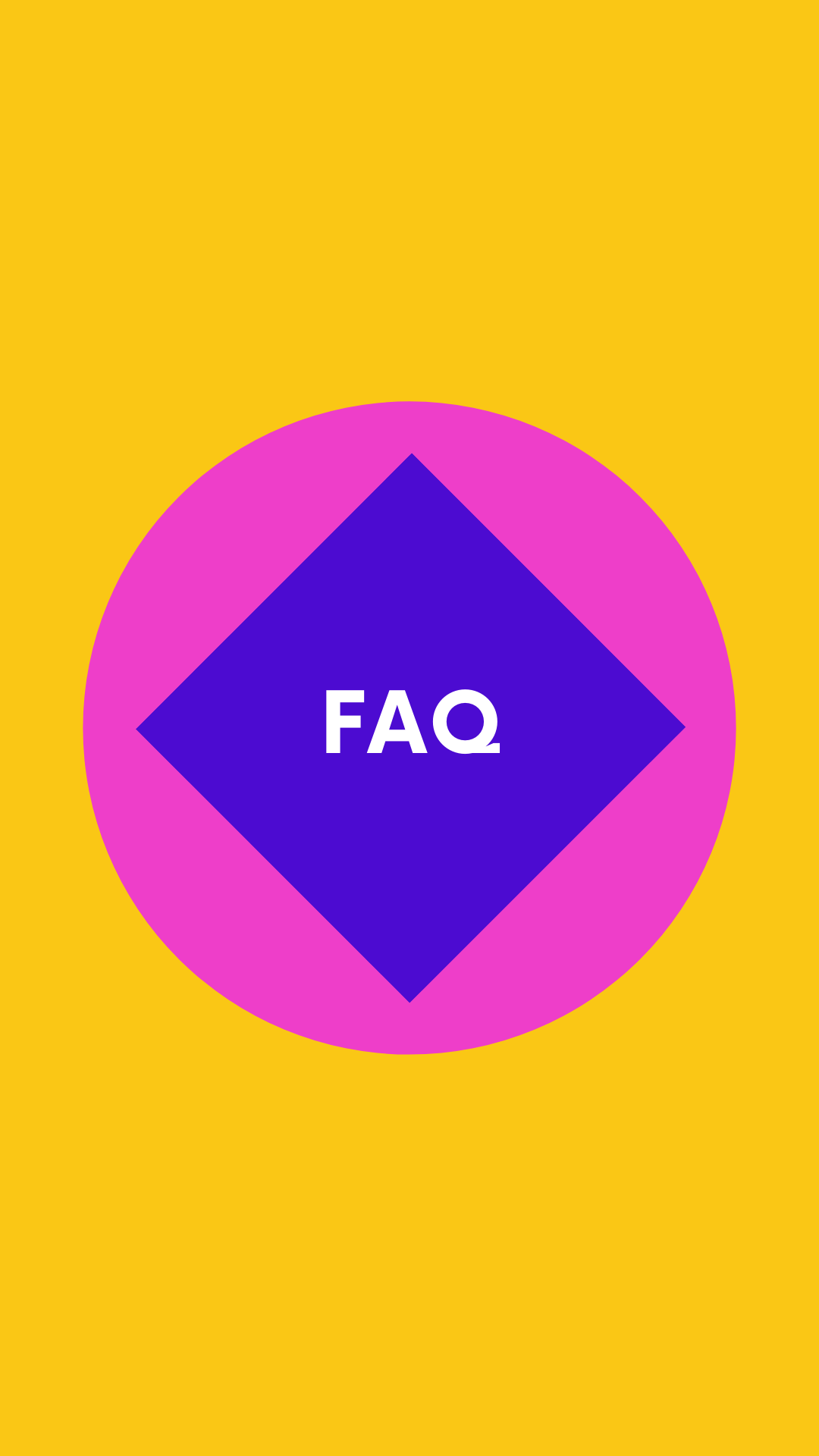 ---
Huh? Why?
I like the #AskLEO tag and I think we should steal their idea. But we are proof of brain and we should do it our own way! So instead of just asking all the questions we have, we are going to collect the most popular questions and add them to the FAQ inlcuding the best answer out of the comments. This way wie will create a crowdsources collection of the most frequently asked questions.
Also please don't read the last paragraph of this post.
Goals?
1. Increase engagement
It is really easy to engage, when you are asked a question. There is a call to action in every question and depending on the complexity of a question, it might even get a valuable discussion going.
2. Lower the entry barrier
Right now, the expectations for a post on PoB are big and people would feel bad about asking a short question as a post. This needs to stop. We want people to ask their question and fight ignorance one question at a time!
Newbies will see others using the tag and won't feel as bad about doing the same.
3. Increase knowledge
This tribe is all about your brain and acquiring knowledge should be one of the highest goals, so it is important for us to have a way to ask question.
Making us smarter one question at a time.
---
Rules
No stupid questions.
There should be no repercussions for dumb questions. You don't have to upvote everything, but don't punish somebody on their quest for knowledge.

OP marks the best answer
For the FAQ to work, we will need to have answers, too. So you should make it clear, when your question answered, by commenting on the answer.

Use the #AskPOB tag, so we can find and collect the questions

Fuck the rules
You can't expect everybody to know the rules and sometimes rules don't fit a situation well. So feel free to refer to rule no.4 whenever you disagree with one of the rules
---
My contributon
Assuming this idea will pick up some movement, I am going to collect the most popular questions every week in one post and we can decide which ones go into the FAQ.
Maybe we can vote for the best question every week and get an award going.
TLDR
People ask questions and we collect the best ones into a weekly post and choose the ones that go into a FAQ post, that we will keep updated.
Feedback?
Go ahead and tell me what you think about this. This is technically the first question of the #AskPOB tag and the success of the tag rests on your shoulders.
Should we change the rules? Should we change the process? Should I go to hell for this? Is there a god? Do we live in a simulation? Where am i going with this? Oh my god, why can't I stop? Why are you laughing? Why is nobody helping me? Am I stuck in this infinite loop of questions? Is this ever going to stop? Are you even reading this? Why would you keep reading? Isn't it clear by now, that this part is completely useless ? Should I really ruin this perfectly good post and creative idea with a stupid joke about an infinite loop of questions? If there are no stupid questions, how do you explain this paragraph? This is probably it, right? How far can this go? How do I stop typing? Is there a gracefull way out of this situation or did I put myself in a situation, where stopping means admitting defeat, while it is impossible to keep going for ever? Did I hide a secret message in these questions? Will you find it, by looking for the first letter of every question? Did I just trick you into checking this garbled mix of stupid questions for a secret message?
---
Posted via proofofbrain.io
---
---