It all just clicked into place.
After years of being something else, I was unaware of my soul rattling around in my body, trying to find the right levers to twist and pull to release the mojo juice into my conscious being.
It's the weirdest good I've ever felt, full-stop.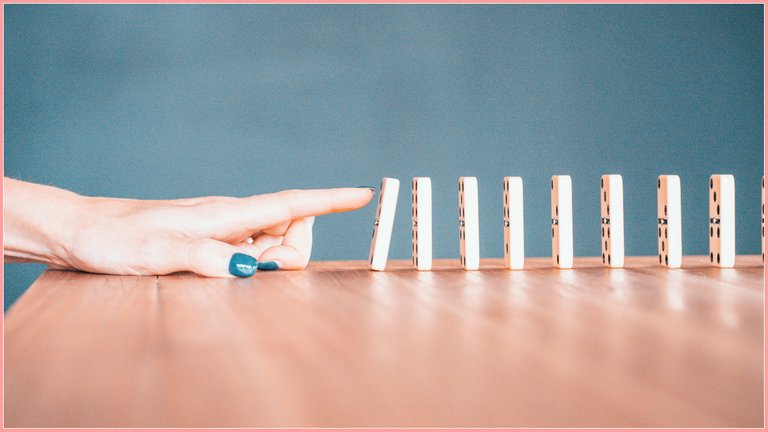 image courtesy - Bradyn Trollip
---
This "clicking moment" happened on the last night of my mini-vacation. I was sitting alone, listening to some music, reading this post by @lols, and the feeling of clarity wrapped around me like the embrace of fresh bedsheets against bare legs.
I'd unlocked all my senses, my mind was open, and I could genuinely feel around me. Ever since this realisation, the whole universe has been setting up the dominoes for my intuition to engulf with vigour.
"Ahhh, I finally get what they are talking about."

It hasn't been an easy ride, but it wasn't top of the spectrum levels of difficulty by any means. I've had plenty of privileges throughout life, and even though I've squandered time and time again, I have still managed to find more in front of me.
This is where my ego comes into the situation. Reality as I see it is my own and no one else's, yet I understand the need to ground myself and figure out, at least on some level, if I am realistic and authentic to myself. We've all heard the stories of people who have started out on the right path, and then they've ended up back down the rabbit hole.
Self-reflection to understand where my morals lie is paramount to my own happiness and enjoyment of this wild ride we're on.

Everyone has their poisons.
There was a time when I was consuming far more than I could handle, and the darkness did a number on me that has taken almost half a decade to address. We're naive creatures without proper guidance and support, but we're genuinely remarkable when we can see this life for what it really is.
It just takes some time to figure that out for yourself.

My "awakening" process seems to have linked directly to some medication I was taking. It was for stabilising my mood and helping me to stay grounded while I built up the mental fortitude to handle some of the more debilitating thought processes and emotions acting in unison.
The initial thought I had was;
"That medication was stunting me. It was holding me back."
The reality was that although, yes, it was doing that in some way, it was a more abstract look that was needed. As I said, it was a stabiliser for my mood, and I didn't grow a dependency on it; I made my own fate.
Once the side-effects dissipated (I was on vacation, so they were barely noticeable), I was left with the most incredible thing.
Me.
Someone who I didn't recognise because he'd been gone for half a decade. It is fucking amazing.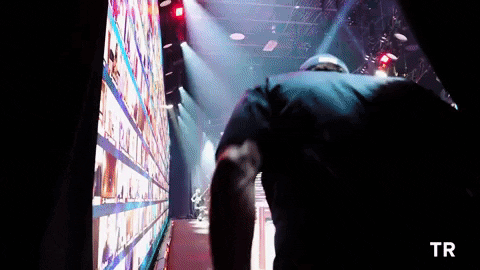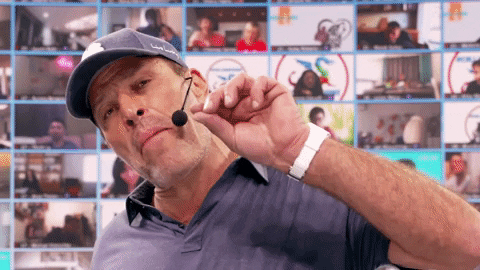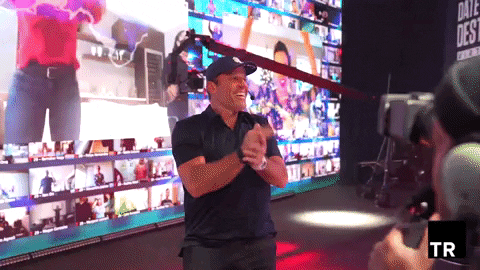 Now alright look, I'm not going to turn into Tony Robbins, so for any of you self-help nuts out there, you can put your bits back in your pants. I'm just back to me, and it feels good. I don't need to tell anyone else how to live their life.
Well, maybe a couple of sentences to finish us off...
Don't get yourself disheartened by squandered opportunities, past regrets, or borrowed time; just soldier on and do your thing. Don't sweat the small stuff (easier said than done, I know). Rock out with your cock out (just make sure it's within the confines of your own home... story for another day material).
Alrighty, let's just archive this as; "the time calumam almost became a wackjob guru"
---
Don't forget to write your post for this week's POB Word of the Week!
There is 800 POB (delegations) up for grabs.
---
We're due an update, anyone interested, ping me a message on discord.
Ongoing POB Discussion Thread #001
Ongoing POB Discussion Thread #002
---
Posted via proofofbrain.io