In 2003, Jiffy Lube was the focus of a KNBC investigative report that alleged that Jiffy Lube was charging customers for services not performed. wikipedia source
Despicable.
How dare they tarnish the word jiffy in such a way.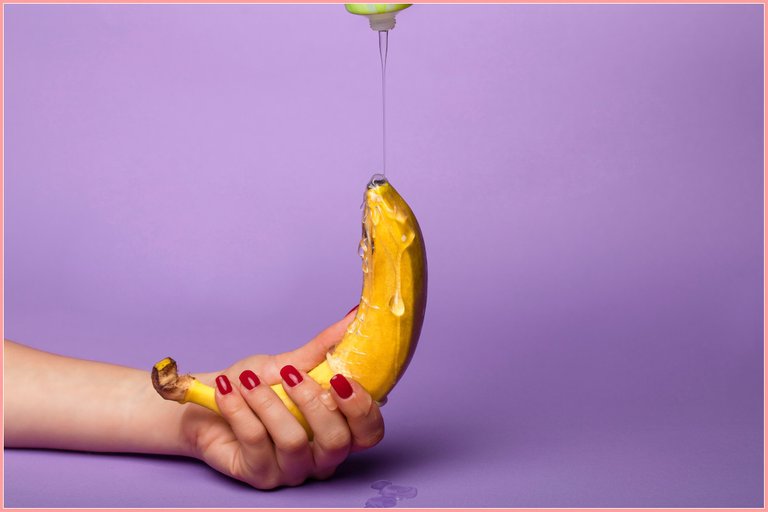 image courtesy - Deon Black
---
No idea why they're applying hand sanitiser to that banana; it's going to be a real pain trying to peel the skin off.
Why jiffy lube, you so curiously ask?
Well, I was looking for a jiffum before, and I stumbled onto somebodies profile that intrigued me. I've started to look into the uploaders more on Unsplash, Pixabay, Jiphy etc. whenever I see something that I like the style of (it usually brings excellent results).
For example, below is the link to a profile on Pixabay that I recently discovered (I found the astronaut image there, which I used for my posts graphic yesterday).
Pixabay Profile
The images on that profile are something else. Bizarre, different, unique, plus there are plenty of them to browse. A treasure trove of weirdness.

But seriously, why jiffy lube?
Everyone knows that jiffles are the spice of life. It's undeniable.
I'm going to share some below that I've found on Amanda Bonaiuto's jiphy profile. A challenge presents itself for those of you who'd like to lube up your minds with the power of jiffla.
Comment or post, I don't mind. (use tag #jiffylube if you make a post though)
State the number of the jiffer
Give it a title (and caption/tagline if you like)
Describe what the fuck is going on (be creative and fun)
Best entries get 25 POB staked directly to their fun purse.
Probably 8 winners? I don't know. Will see how interesting you guys are.

#1
---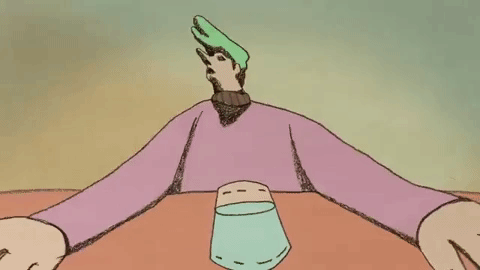 #2
---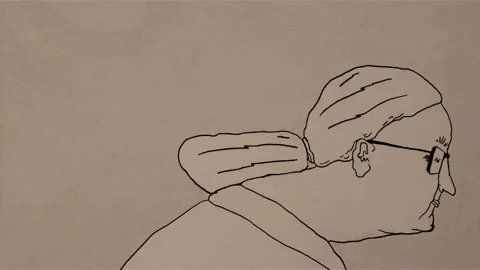 #3
---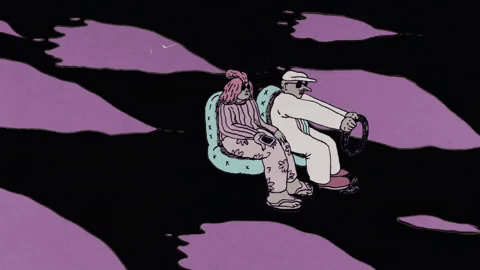 #4
---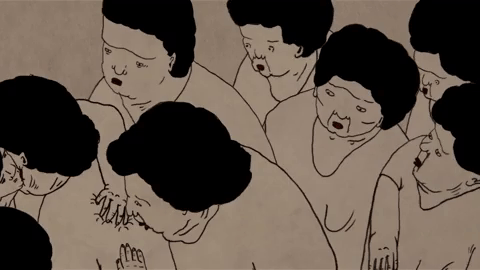 #5
---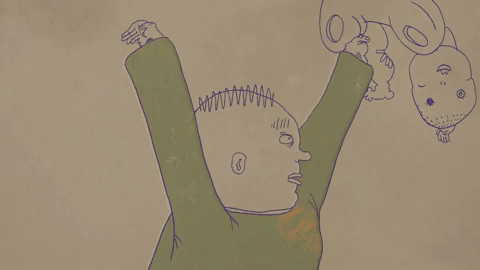 #6
---
#7
---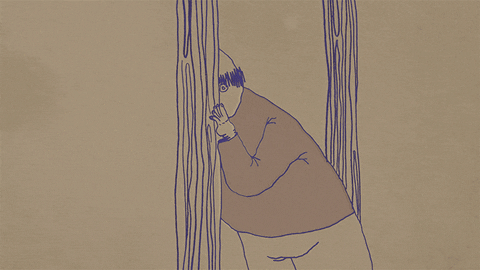 #8
---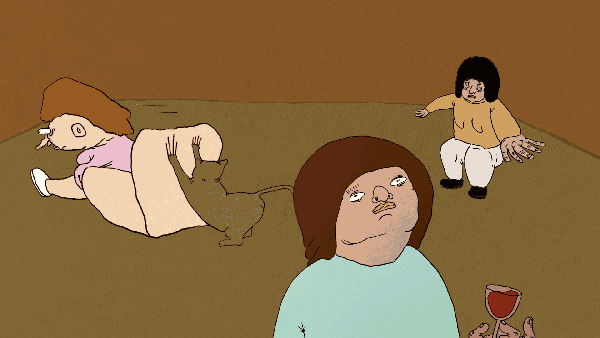 #9
---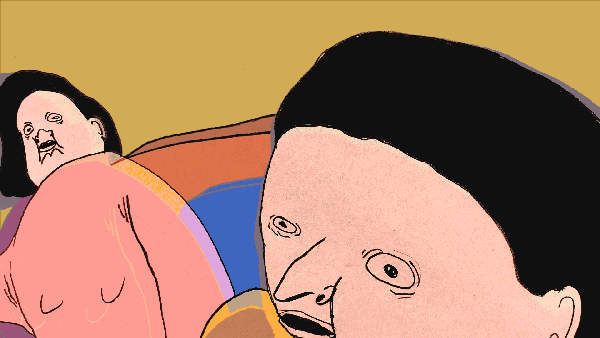 #10
---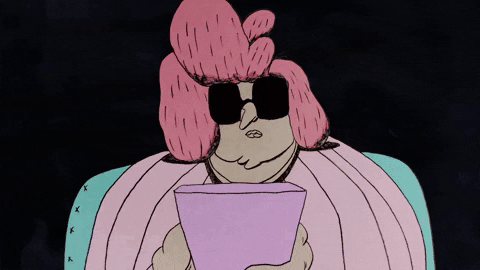 #11
---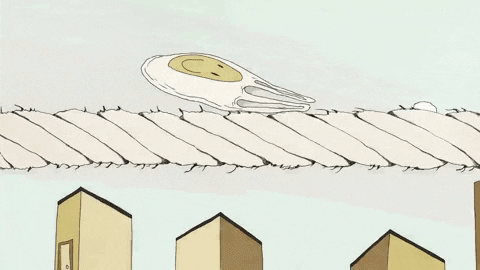 #12
---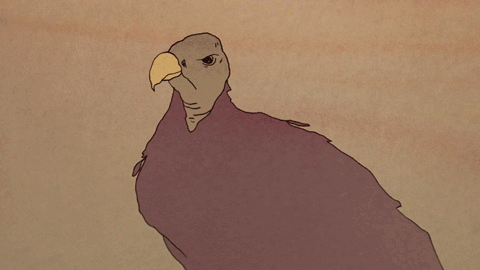 Don't forget to write your post for this week's POB Word of the Week!
---
Ongoing POB Discussion Thread #001
Ongoing POB Discussion Thread #002
@scholaris is taking over this responsibility, woohoo!
---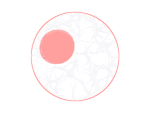 Big update tomorrow or Thursday.
---
Posted via proofofbrain.io