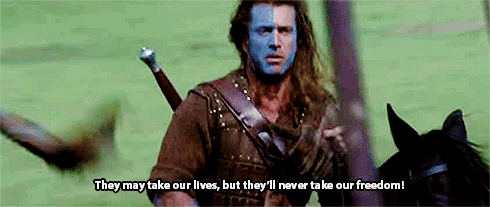 HOLD THE LINE POBBERS, FOX IN THE HENHOUSE
---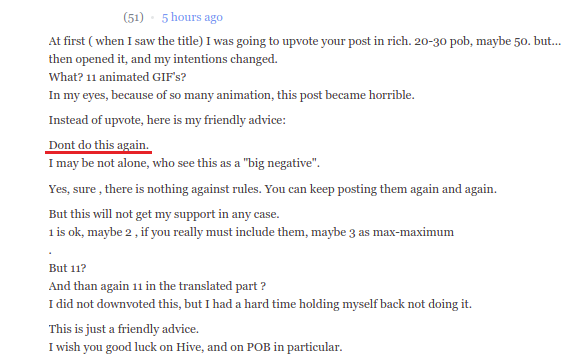 original post
---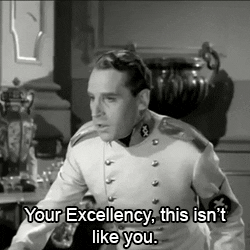 ---
epic content
---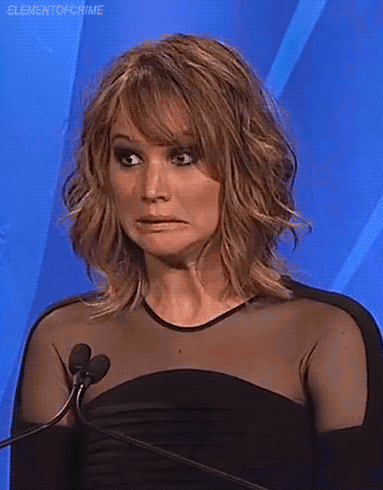 ---
Don't let the boring fucks put you in a box. They are miserable and they'll bring you down to their level.
---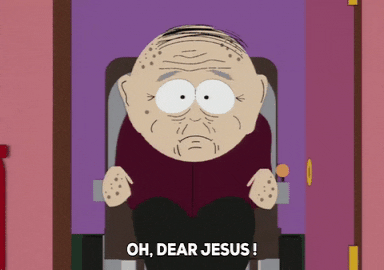 "he's made another post about me"
---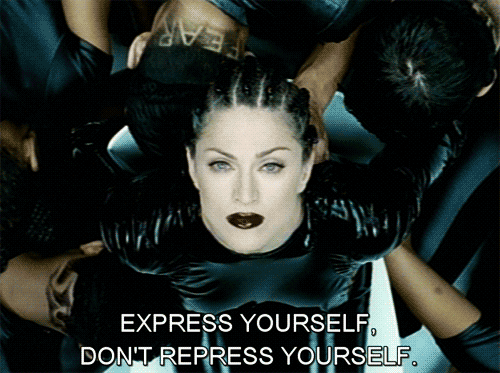 POB will be whatever the community wants it to be. Not because some wet wipe with a large stake decides what is and isn't acceptable. Be who you want to be, and tell them to fuck right off.
---
Just look at this guy. He was trapped on an imaginary island with a bunch of leeches and he still knows what the fuck is up.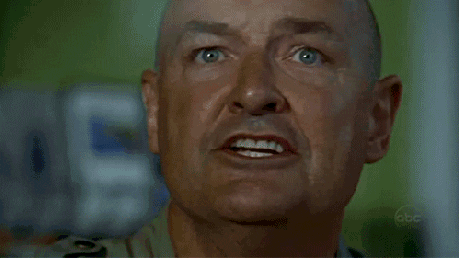 ---
Do you think this bloke gives a shit about how many jiffums you use in your post? Doubt it. He's vibin' down in the POB bunker, not giving a hoot with loads of folks who would give you a thumbs up if you got a jizzum tattooed on your ballsack.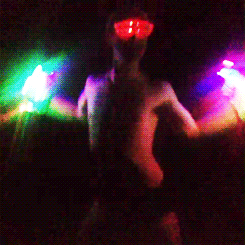 ---
How many more days/weeks/months before this place gets monumentally rug-pulled because some donut doesn't know how to lighten up?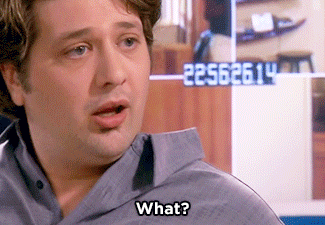 ---
Let's just be reaaaalll clear here...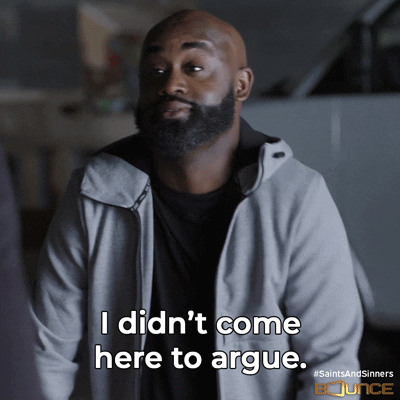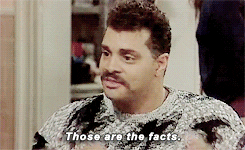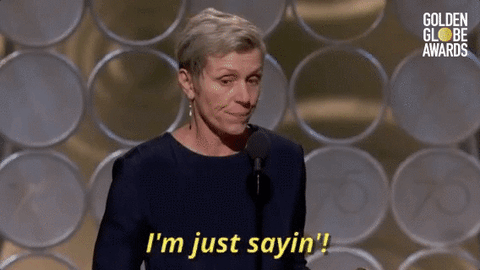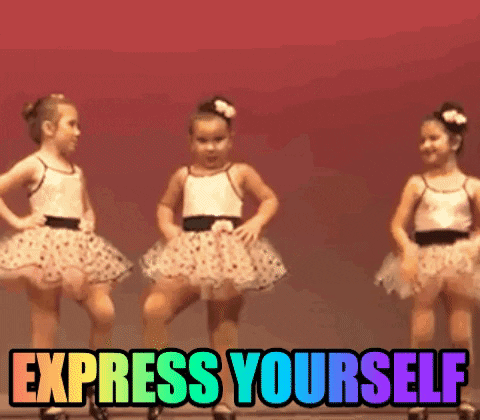 ---
If you need any help with any major gender transformations, we have @frot in the ranks here at POB who will answer morning, noon, and night. No questions asked, just stellar customer service and a quick service after the job is done.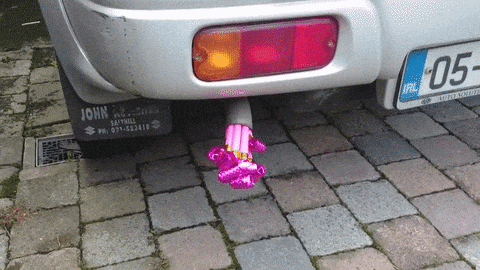 100% to pob-fund because why the fuck not
---
Posted via proofofbrain.io