What scares you most about love?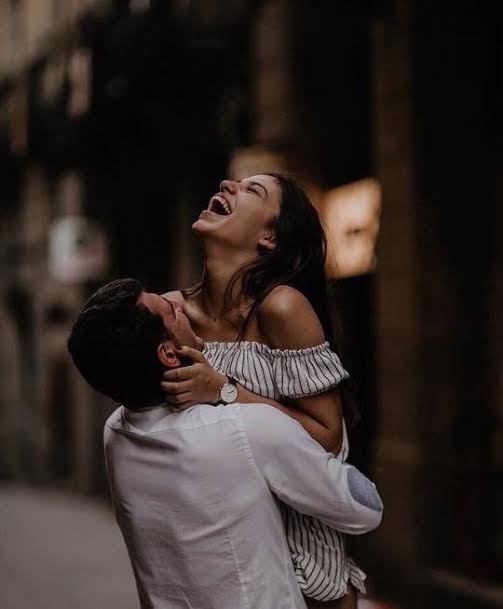 ✓The power it gives to your object of passion? Love gives them the power to hurt and break us; makes us happy and glow us.
When you have issues with your lover, you get worn out and everything irritates you. You're constantly wondering what's in your lover's head.
✓See-finish. Omorrrr.....how do you even avoid see-finish to someone you're being super vulnerable with? With time they get so used to you. Know you inside out and dismiss you at some moments, even when you're seriously hurting.
✓watching your favourite person gradually change. You see it happening and you try to place your hands somewhere. You know everything is going wrong but you don't just know where exactly. You're resorting to making excuses for this person every darn moment and the heck! You're drained, exhausted and sinking but yet you keep holding on....just hoping... and hoping..till you take away this person's power to put you in that position or you pin away..... slowly.
✓facing the whole world after the love has gone sour. Facing friends who warned you. Facing everybody who had one or two things to say about you both
If you've ever been here or still here, I'm sending you love and light ❤️.... and a touch of violence 🙃... have sense!
---
Posted via proofofbrain.io
---
---