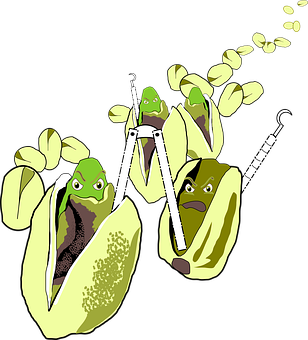 Source
Hi've decided to quit my day job and open a speculative startup elon. The idea is to sell puns as NFTs. The puns range from some dodgey ones to some provide high satishfaction.
Did you hear about the trader who wanted an 8x return on btc and invested in bytecoin?

The people were annoyed with the developer's single minded approach to blockchain, he didn't give a fork.

Heard about the trader who left stocks for crypto to DeFi his boss?

Heard about the german numismatist who was happy about the price of alt coins rising?

Heard about the guy who never bought crypto? He's mining his own business

The state government was tired of explaining rumours on budget allocation, so they gave a statement to the reporters - The centre lies
---
All puns are original, ask anyone on my block, they'll be my witness.