🍀Weed Smoking is not Irresponsible: Great names in History that smoked Weed.

Hello, It's me again. 😁
So I have been hearing a lot of lame talks saying that weed smoking is not a responsible thing to be involved in and that pisses me off because most great people has smoked it and a lot of them are still smoking it and still they become great and probably more greater than you can ever imagine and that should let you know that weed exposes you to greatness, In case you never knew, Weed when taken moderately can make you more creative and expose your true self to you.
Therefore, I will be mentioning the names of some great people that smoked weed and they all testified to the goodness and wonders of the drug.
Andy Cohen.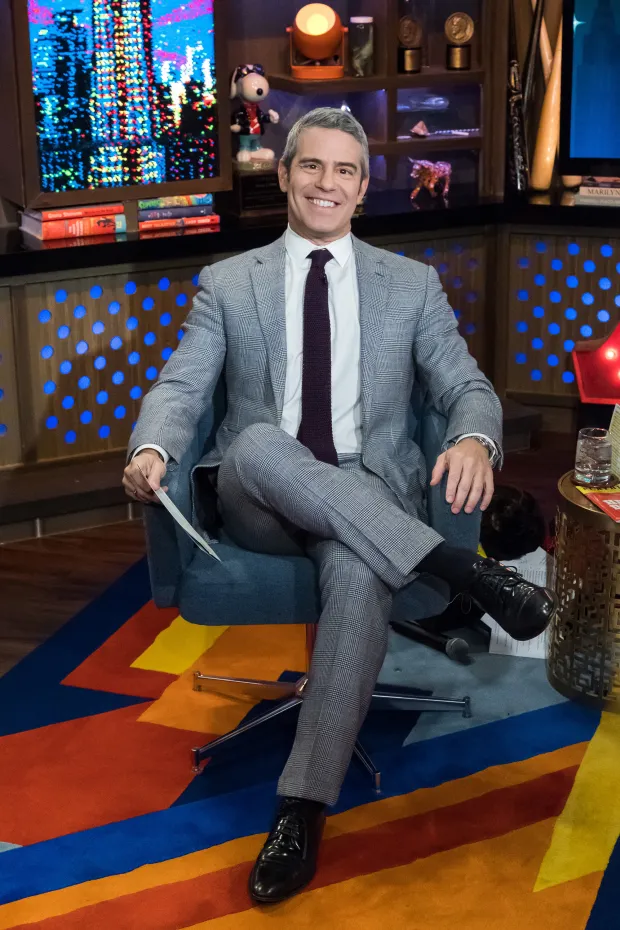 Source
Andrew Joseph Cohen is an American radio and television talk show host, producer, and writer. He is the host and executive producer of Bravo's late night talk show.
He had this to say about weed; I used to make pipes out of soda cans in the day. I'm really bad at rolling joints, but I could in a pinch.
Seth Rogen.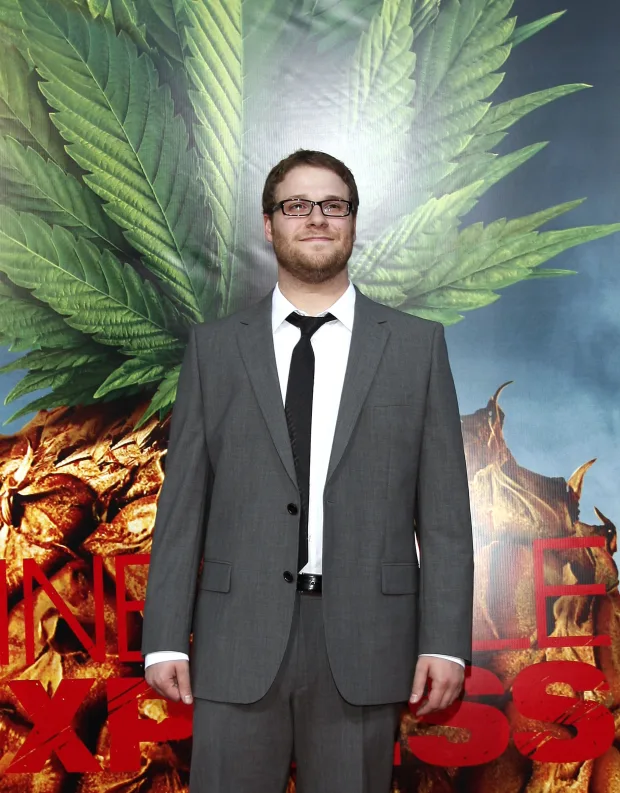 Source
Seth Aaron Rogen is a Canadian actor, comedian, writer, and filmmaker.
He had this to say about weed; I have a medical marijuana prescription, personally. I went in, they said, 'What do you need it for?' and I said, 'I have a very specific ailment – it's called, I ain't got no weed on me right now.'" 😄
Bob Marley.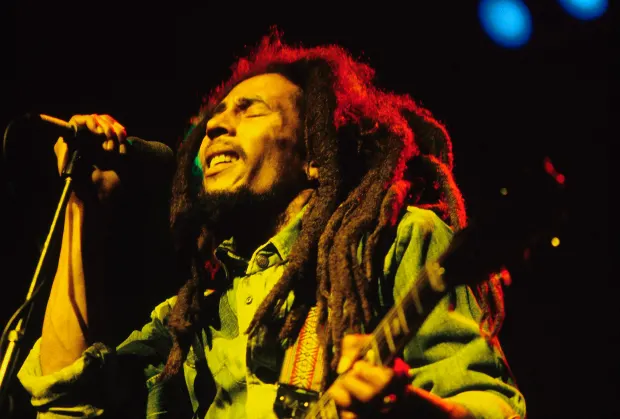 Source
Robert Nesta Marley OM professionally known as Bob Marley was a Jamaican singer, songwriter, and musician. Considered one of the pioneers of reggae, his musical career was marked by fusing elements of reggae, ska, and rocksteady.
He had this to say about weed; Why drink and drive if I can smoke and fly?
Miley Cyrus.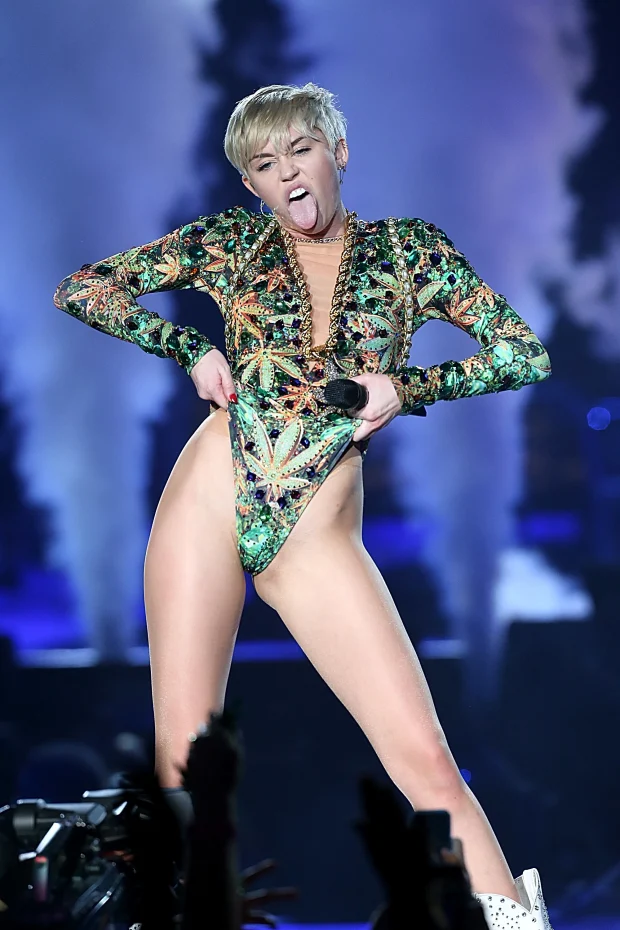 Source
Miley Ray Cyrus is an American singer, songwriter, and actress. Noted for her distinctive raspy voice.
She had this to say about weed; I think weed is the best drug on earth.
Steve Jobs.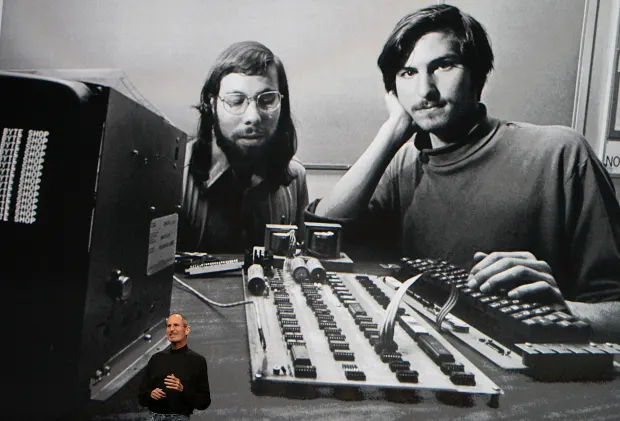 Source
Steven Paul Jobs was an American business magnate, industrial designer, investor, and media proprietor.
The Apple's co-founder admitted to eating pot brownies in the '70s.
Jay Z.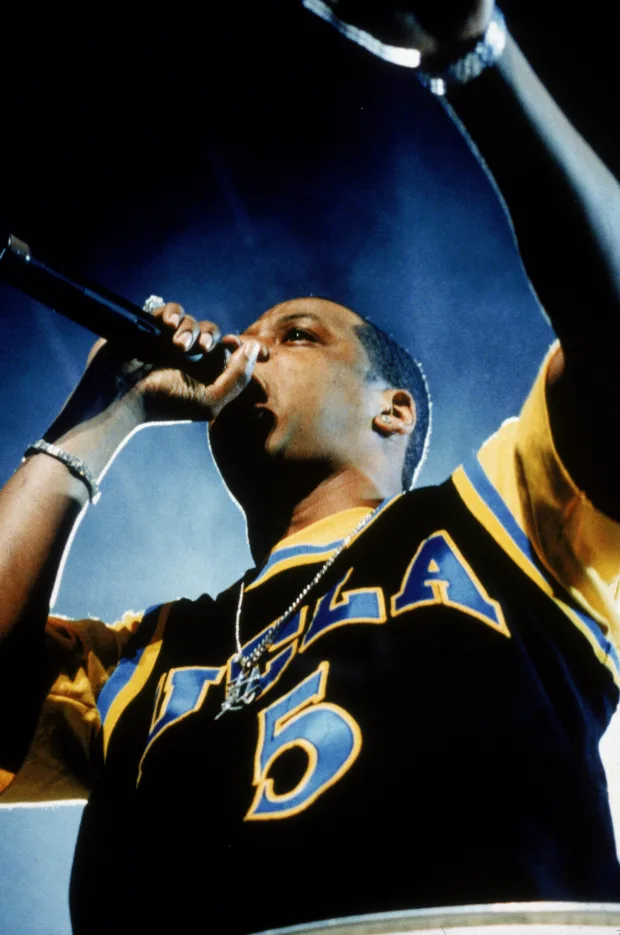 Source
Shawn Corey Carter known professionally as Jay-Z, is an American rapper, songwriter, record executive, businessman, and media proprietor.
He had this to say about weed; It's seldom that I smoke, but it helps my thinker."
Rihanna.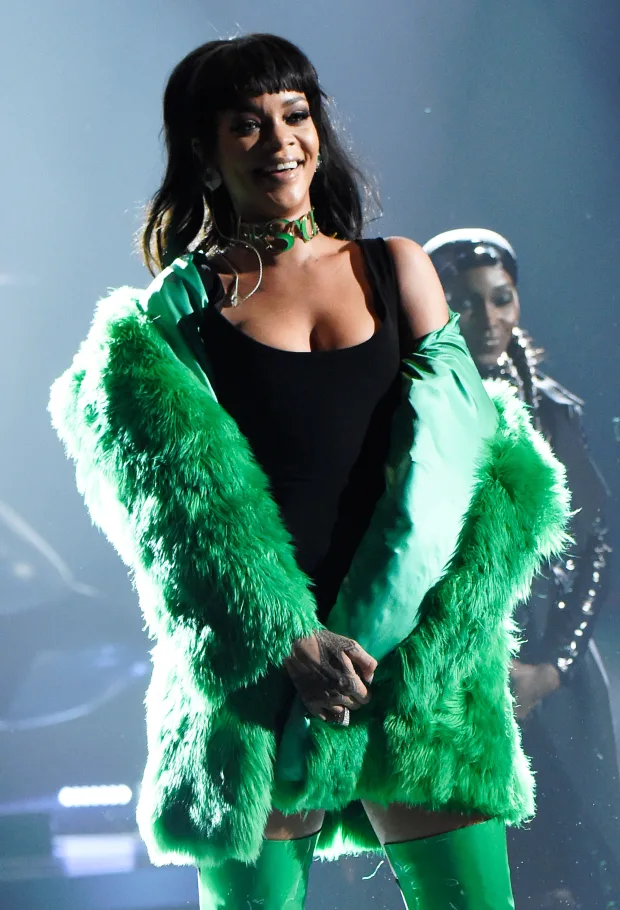 Source
Robyn Rihanna Fenty professionally known as Rihanna is a Barbadian singer, actress, fashion designer, and businesswoman.
She had this to say about weed; Kush rolled, glass full — I prefer the better things
Jimm Hendricks.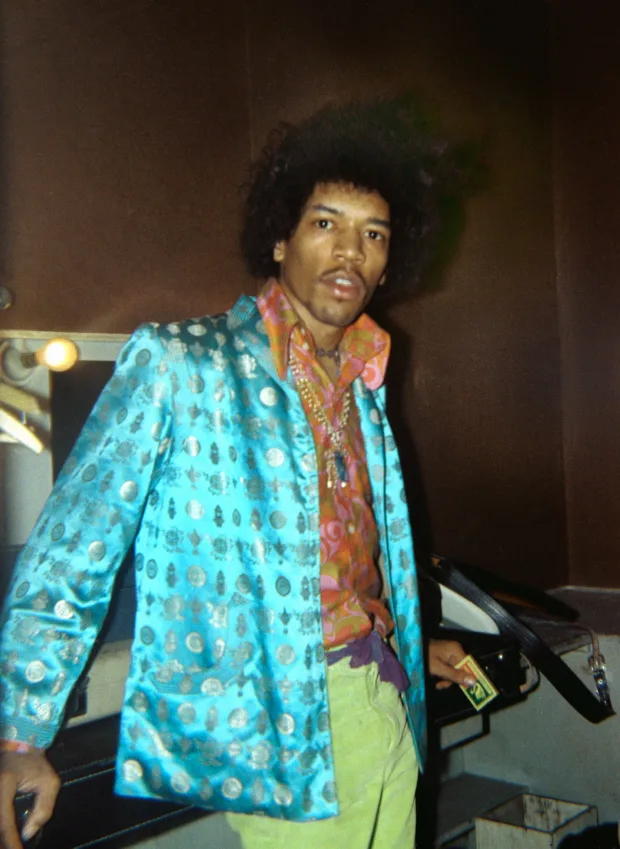 Source
James Richard Hendricks is an American guitarist and folk musician.
He had this to say about weed; Please pass me the peace weed and take some heed. Throw all that mixed up speed.
Snoop Dogg.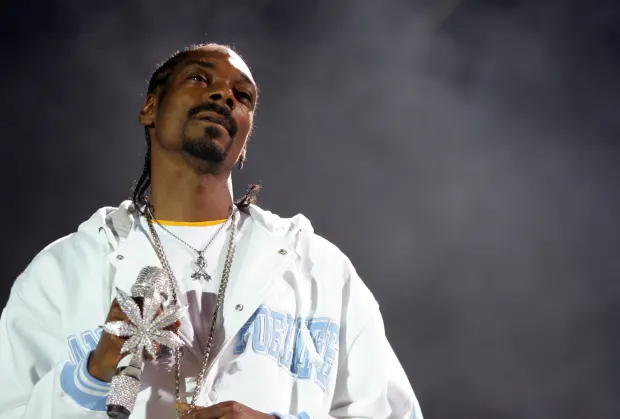 Well, I believe this name here shouldn't surprise you.
Calvin Cordozar Broadus Jr., known professionally as Snoop Dogg, is an American rapper, songwriter, media personality, actor, and businessman.
He had this to say about weed; So what if I'm smokin' weed onstage and doing what I gotta do? It's not me shooting nobody, stabbing nobody, killing nobody. It's a peaceful gesture and they have to respect that and appreciate that.
Lil Wayne.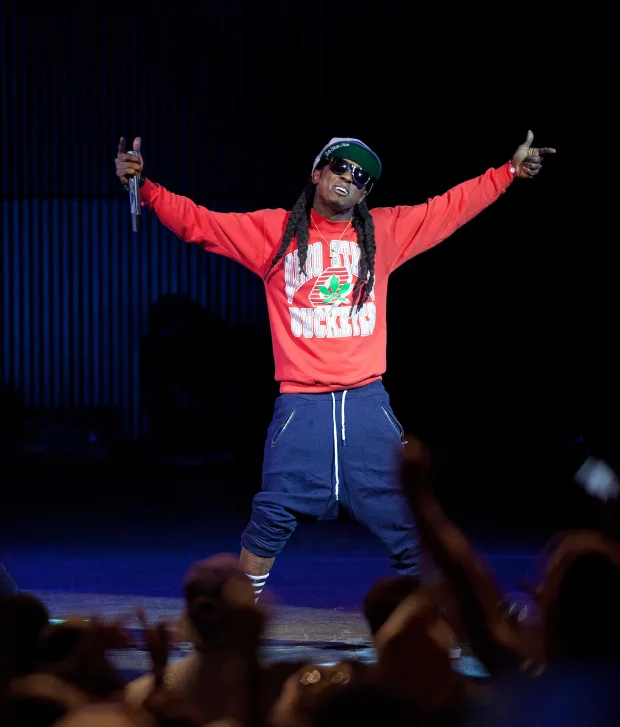 Source
Dwayne Michael Carter Jr., known professionally as Lil Wayne, is an American rapper, record executive, and entrepreneur. He is regarded by many contemporaries as one of the most influential hip hop artists of his generation.
He had this to say about weed; Well of course I smoke mad weed. I'm on my high horse.
It's listless if I was to name them all you probably wouldn't finish reading it today because they are many more great people who has made massive accomplishments and exploits in life and they all give their praise and recommendations to weed.
I hope you enjoyed reading and discovering a lot of great names in history that smokes weed.
---
Posted via proofofbrain.io
---
---