🧠POB: A dream come true.😇🔥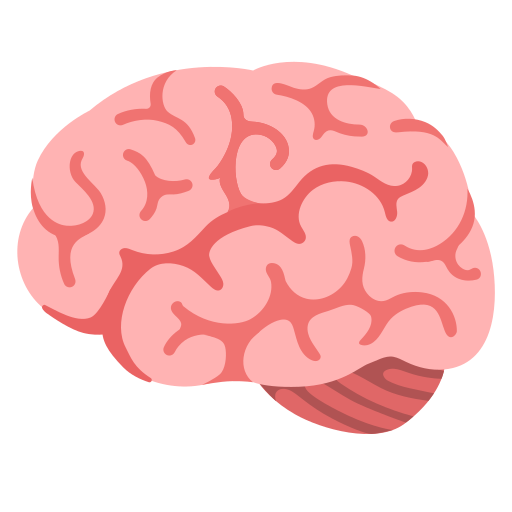 Source
Ever since I came on here on Hive and my brother @nevies suggested I joined the #POB community, I didn't hesitate to choose POB out of the many other communities under Hive.
Don't forget I was a member back then when it was still called #steemit. But I lost my password keys and I was so busy with my college education so I couldn't reopen a new account at that time, So as I got done with college I just rushed and opened a new #Hive account 3 months ago.
Sometime ago Some people tried to give me reasons to choose other communities like, The Abundance Tribe, Weed Cash, Leo finance and the rest of other communities but I still chose to stick to #POB because I know I have really improved positively since I joined them. You might wanna ask or know why, Don't panic I will tell you all about that.😁
#POB is undoubtedly the Community with most users and When I mean users I don't just mean any type of people, I actually mean Intellectual, Intelligent and Creative sets of people.
Example of such people are @scholaris, @jesustiano, @nonsowrites, @dswigle, @Melbournewest, @ravenking13 @funshee, @anacristinasilva, @sofs-su, @nevies, @elontogether, @ganjafarmer, @wrestlingdesires, @abh12345, @hranhuk and many other people that I can not really remember their exact names to put down here.
Just know that I am a big fan and an admirer of what you all do here on POB and Hive in general.❤
It has really been a great pleasure being able to come here on #POB and put down contents that I know and have a lot of knowledge and passion for, It really gives me a great feeling of self worth and that boosts my self esteem and I am so happy for such an opportunity.🥰
I have also been making it a duty to stake some POB tokens as I earn.
If someone had told me earlier on that I would have such freedom and liberty on an internet blog site to Create Posts, Comment and Interact freely, I wouldn't have believed that easily, But right now it's happening and that is a 'Dream come true for me'. ❤
Apart from just being able to Create my posts, Make comments and Interact with people freely and amicably, I also stand the chance of earning some couple tokens, Vet rewards for curations, Meet new people everyday, Come in contact with new words, Ge educated on some ignorant things I never knew about before, See different human perspectives, I just learn new things everyday than I ever learnt in all my times in school and that has improved and impacted me as a person enormously in a very positive way.
I now see myself more confident, Happy and doing things that I never believe I could do, Even though I haven't achieved my goals here on #POB I am still very thankful for the growth I have made so far and I hope for more growth and better experiences.
#POB is indeed a dream come true for me.☺
---
Posted via proofofbrain.io
---
---