My name is Wasiu Ayomide. I'm a Nigerian, I am a native Ogbagi Akoko in ondo state but currently living in owo local government. I'm 23 years old. I'm the second in the family of two beautiful daughter and a son and my love for my parent is irreplaceable in my life. My friend @dywanye16 introduced me to this platform and I'm very happy to be here.
I'm an undergraduate in the field of history and international studies in ADEKUNLE AJASIN UNIVERSITY AKUNGBA AKOKO, ondo state, Nigeria. Being a diplomat and historian has been one of the best experience in my life.
![IMG-20210706-WA0020.jpg](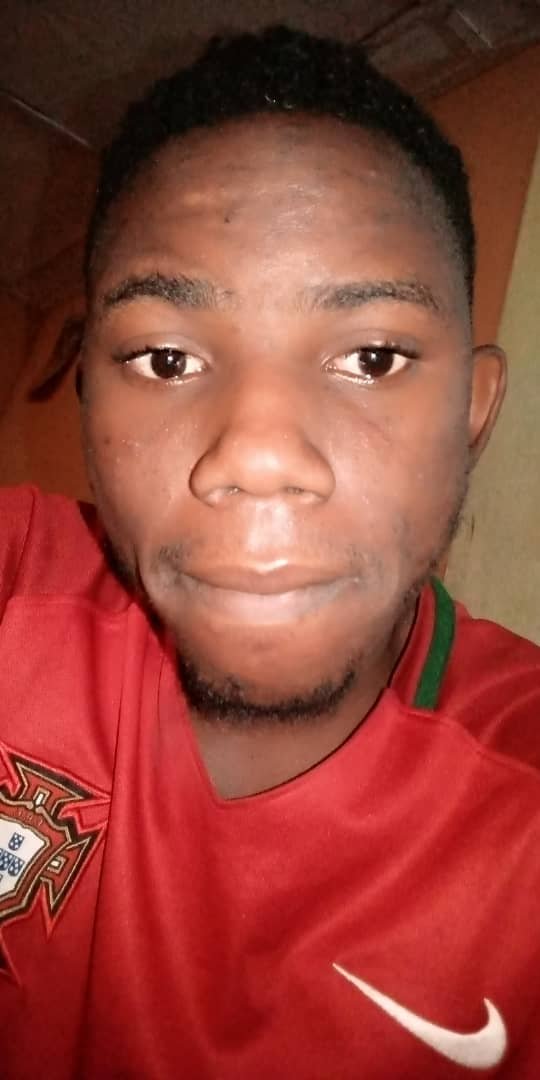 Playing football is one of my hobbies, from street ball to departmental football match to faculty football match and so on. I also love playing football games, like PES 2021, FIFA, winning eleven, ppsspp football games and so on. I also love listening to music, especially when it comes to drake, lil wayne, Eminem, Chris brown, Justin Bieber, Rihanna, beyonce and some afrobeats artist like wizkid, burna and so on. I do feel bored and lonely without me playing music. I can't really stand a day without music. I love cooking as well but it is only enjoyable for me when I cook food for only few people.. And I really love eating. I don't drink and I don't smoke but I love going to club, dancing and some other stuff that happen in the club house.

I also love reading a lot. Being a diplomat and history student has really make me to love reading, doing research, going for excursions, thinking critically before doing things in other to make a wise decisions, and so on.
I hope to become part of this community, find people of same interests and I should be able to acquire a stake in this platform through my contributions.
---
Posted via proofofbrain.io