Introducing the pob daily challenge

I have been curating a lot of good content in pob through the frontend and I realize what if I can curate and also get more people on to this wonderful community because I know one of the things this community still need is engagement.
The best way to do that is to create a challenge, challenge that people can express their self, a challenge that newbie can relate with and make them comfortable at all times.
We have other challenge created by other pob whales that are doing amazing well, challenge by @calumam, @vempromundo, and @fireguardian Are good and you can also check them out by visiting the challenge tag.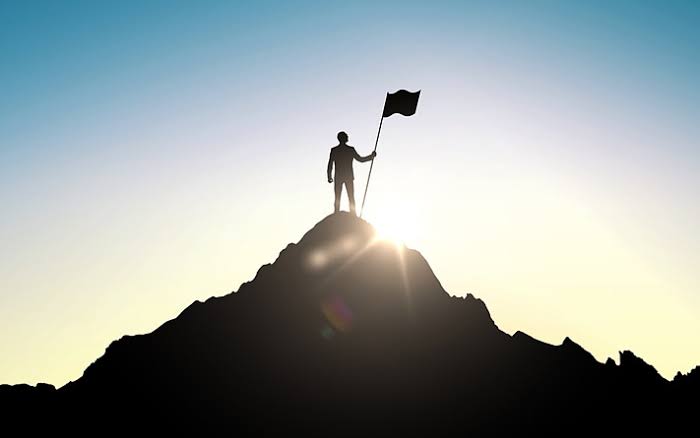 source
Starting from today me and @marvinix create a challenge called "pob daily". What this challenge is all about is very simple, all you have to do is to share the way you spend your day in details.
The post must be fully original post and the pictures used in this post must be original too because the challenge is to engage in pob Community the user must post from pob frontend.
Post must be original
Post must be at least 250 words(talking about your daily activity)
Post pictures must be original
Post must be from the community frontend
#pobdaily must be included in the tag
Each post that follow the rule of this challenge will be curated and amazing content in the contest will receive 100% curation from me and @marvinix.
Two post with best content will receive 5 pob Each from dwayne16 and @marvinix every week.
conclusion
All post will be monitored thoroughly, plagiarism is against the rule and the user will be disqualify from participating.
Let see how the first week goes and the review will be posted next week Friday
---
Posted via proofofbrain.io
---
---