Can common people change policies?
I woke up this morning and went outside for a bit of fresh air, there, I met a friend. I had planned to question him regarding his work as Peace Mindset Ambassador. Seeing as him today made me recall such a plan.
Previously, fresh air had taken me outside once, and I found my neighbor with an unfamiliar lady, I reluctantly joined them.
I didn't know that joining them will be the key to joining the #DCC tag for this week. Sincerely, I did not want to write about the #governance tag because I barely know a thing about it nor politics.
However, that evening, I had the privilege of listening to conversations that helped formed this writing.
The lady I met with my neighbor was discussing cultism and the activities of the cultists in her home town. No, she started with the issues of youths stealing people's building material and trying to sell them to a buyer.
Why? My neighbor reported a recent stealing,in my area. He explained that someone had stolen his friend's motor part the previous night, and sold it the next morning. Immediately, that friend of his, walked into our conversation, and told my neighbor, he is going to punish the suspect, and that he will do it with his last blood.
It was this issue that made the lady tell us her experience with a "steal and sell human". The guy who stoles in her story, had wanted to sell the building materials to her dad. What the guy wasn't aware of was the fact that her dad understood he stole the item. So, her dad refused to buy from him
Interestingly, the owner of the building materials came to her dad, and and reported the robbery. Her dad intuitively told the owner he can help him get his materials back, if only, he will be able to play along.
The lady's father called the seller pretending to be interested in buying the materials, while the owner sat down with him, making it look as though he came to sell stuff as well.
So once the thief made it to her dad's shop, everyone was waiting to catch him red handed. That robbery was resolved in that manner, but this topic proceeded to the part where she said, her dad was familiar with the Ambassador of peace in her community.
She explained this Ambassador made sure the boys especially the cultists, in the city, do not create scenes or make trouble in the community by taking all possible measures. Now, the this was the part that made me curious about the role of my friend who was an Ambassador as well.
I have heard him talk about it but I wasn't always showing interest nor paying attention to him. Now, having a governance dcc tag article to publish, I knew I needed to find out.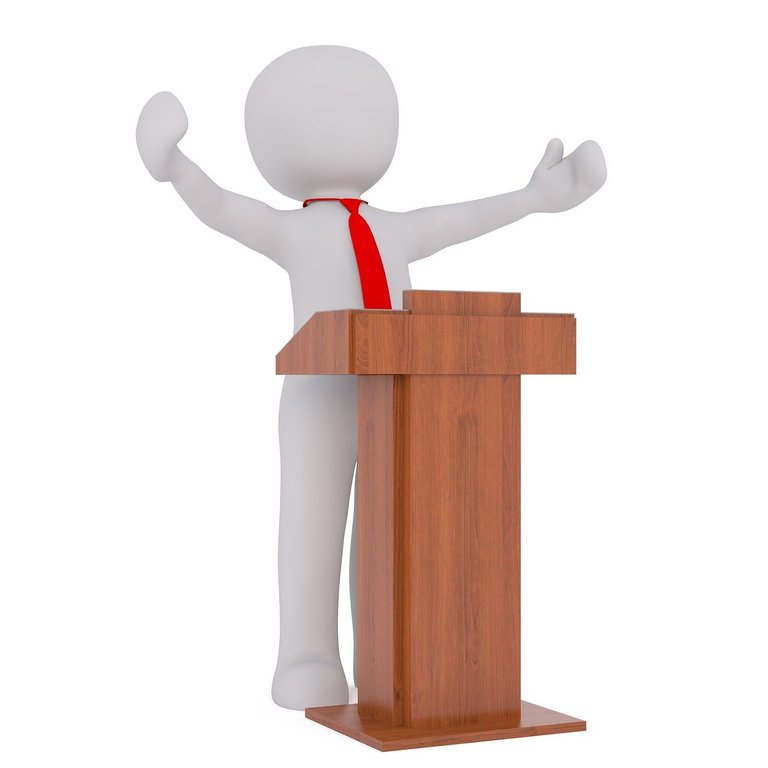 Source
This morning, I asked him what his role as a peace ambassador was, and he explained that anyone who is a Peace Ambassador makes sure that peace reigns in the locality he is officiating in. Whatever, would warrant war, or violence is usually resolved amicably, thereby, eliminating the need for violence.
Impressive right? I thought so too because I have a seen him try this stuff a couple of times. I never knew it was his job description. He exercised such control over things that could cause fights even in my compound. I was impressed.
However, he did say something that I wanted to focus my post on today. It's about policies. He explained that the biggest challenge he is facing in his job as a Peace Ambassador is having to deal with policies that do not favor the people he is protecting
He said it doesn't always matter if the people ask for new policies or not. And that in cases, the government usually pretends to support new policies but will always go behind the people's back, and restructure those policies to suit them.
It was heartbreaking, and his facial expression showed he was hurting. It will shock you to know that my pity ended a few seconds later when I found a rather jovial, funny, yet thought-provoking article on creating policies by @nooses and I loved the first line of the post, Socialist Governing Stuff for Dummies - How to Radical Leftist like a Boss
Create a problem with nice-sounding policies
As the problem ramps up
Blame the other side and
Position yourself as the solution
To the problem your policies created
but shhhhh....
Why? It described what my friend complained about. You see, a lot of people create policies that favors them, and no matter how the common people wants to change it, it always remains at how they want it to be.
Are there ways this acts can be changed? Tell me in the comment box
---
Posted via proofofbrain.io
---
---