Random Thought of the Day - Daily Contest #11 - Who would you like to meet ? + Prizes Increased
Contest Day 10 - Who would you like to meet the most ?


Hey folks.
It's a bit of a classic question today - If you could meet anyone alive or dead who would you like to speak to most and what would you ask them?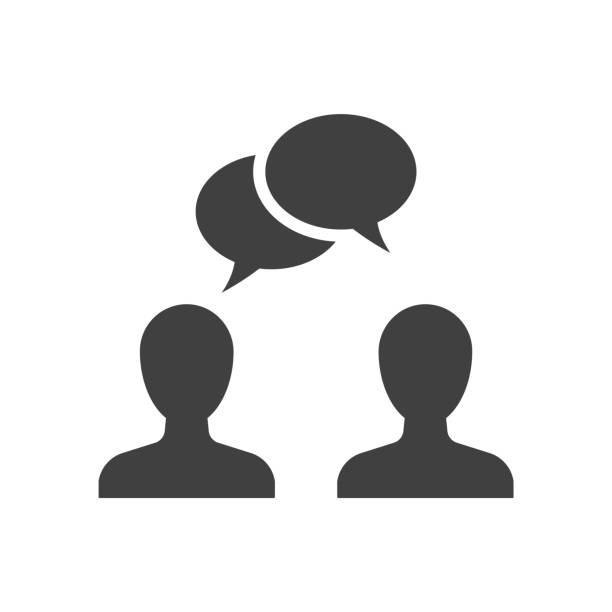 I think i would like to have a spliff and a chat with John lennon :)
---
So i have decided to stick with the three daily winners as it keeps it more interesting than just having the one. However i have decided to still raise the first place prize to 5 POB and the second prize is now 1 POB with third place still 0.50 POB.
Also we had a nice increase in the number of comments yesterday 😀
---
Quote of the Day
"Once you replace negative thoughts with positive ones, you'll start having positive results." - Willie Nelson
---
I have started this competition in the hope that this will prove to be a fun and interesting way to get people to interact and engage with each other here on #proofofbrain
It could be about anything really. Ranging from a memorable quote to a story or maybe just a random question about life itself. Literally any subject is open for discussion but I will try and not let it get too weird !
You are also welcome to talk about any other subject you like.
To enter the competition you simply have to make any type of comment on this post and I will do a daily random draw for 3 lucky winners.
You are not required to Upvote, Re-Blog or Follow but it would be nice.
The cut off time for entrants making comments is 11:30 pm with the new post coming at 12am. (GMT+1)
I use https://www.random.org/ to pick the winner with TRUE RANDOMNESS !!!
Prizes
1st Place = 5 POB + 1 Upvote
2nd Place = 1 POB + 1 Upvote
3rd Place = 0.50 POB + 1 Upvote
If it all goes well I will increase the prizes very soon. I also intend on powering up 100% of the votes from each daily contest in order to increase the Upvote prize.
---
Congratulations To Yesterdays Winners
1st Place - @drutter
2nd Place - @riandeuk
3rd Place - @vikbuddy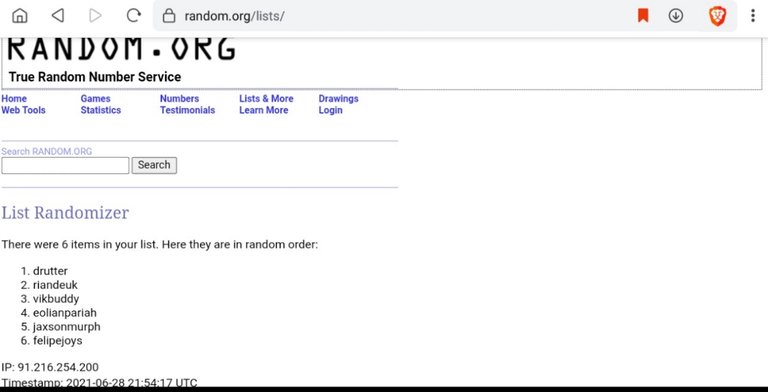 ---
Rules - Respect and Be Respected (P.L.U.R.)
Thanks for reading.
Peace, Graham.


image from clipart library
---
Posted via proofofbrain.io
---
Posted via proofofbrain.io
---
---