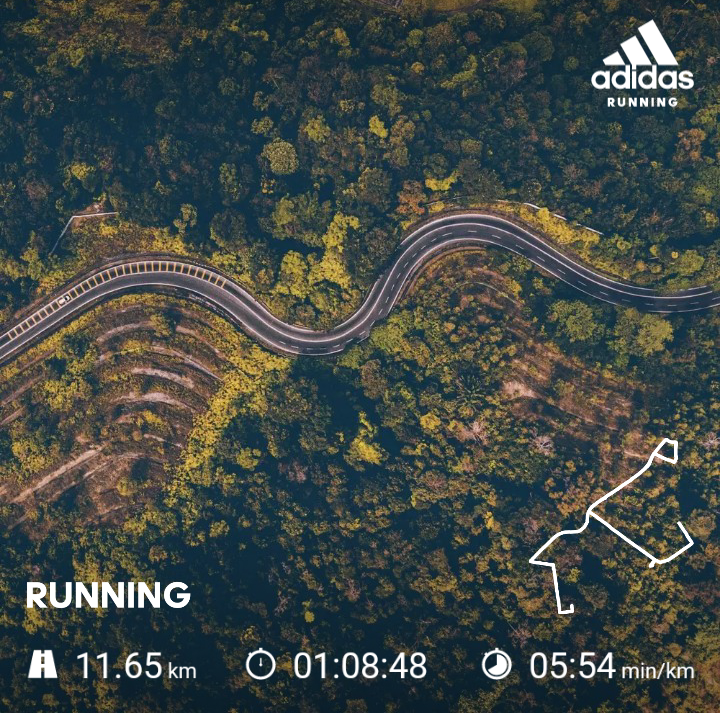 I would be honest here, I have never needed a reason to lace up my boots and head on a run. However, every now and then an opportunity tends to present itself to be part of something bigger while participating in one of my favorite activities.
The Adidas Run for the oceans challenge is an attempt to unite athletes (both professional and amateurs) round the World to a common goal of bringing greater awareness to Ocean pollution, particularly those done by marine plastic waste. It is in collaboration with Parley and they aim to clean up the oceans and rid it of up to 500,000 pounds of plastic waste.
Why Should we Care?
Well truth is while some of us may care at the surface level, it is difficult to be focused on environmental sustainability and all that when life begins to get challenging. Nonetheless, here are some interesting facts about our oceans as provided by the national ocean service.
The air we breathe: The ocean produces over half of the world's oxygen and absorbs 50 times more carbon dioxide than our atmosphere.
Climate regulation: Covering 70 percent of the Earth's surface, the ocean transports heat from the equator to the poles, regulating our climate and weather patterns.
Food: The ocean provides more than just seafood; ingredients from the sea are found in surprising foods such as peanut butter and soymilk.
Medicine: Many medicinal products come from the ocean, including ingredients that help fight cancer, arthritis, Alzheimer's disease, and heart disease.
I picked these as the most interesting uses. Needless to say, we should care if we have any sense. So whenever we get the chance to do something from the comfort of our homes, we may as well contribute.
This is my little contribution for today, an easy run without breaking a sweat. It was also the first time using any app other than my Runkeeper app in more than two years. I know @ervinlemark has invited me to use Strava quite a few times but I like the 5 minute interval updates provided by Runkeeper.
The contest runs till June 8th so get your running shoes if you can.
---
Posted via proofofbrain.io