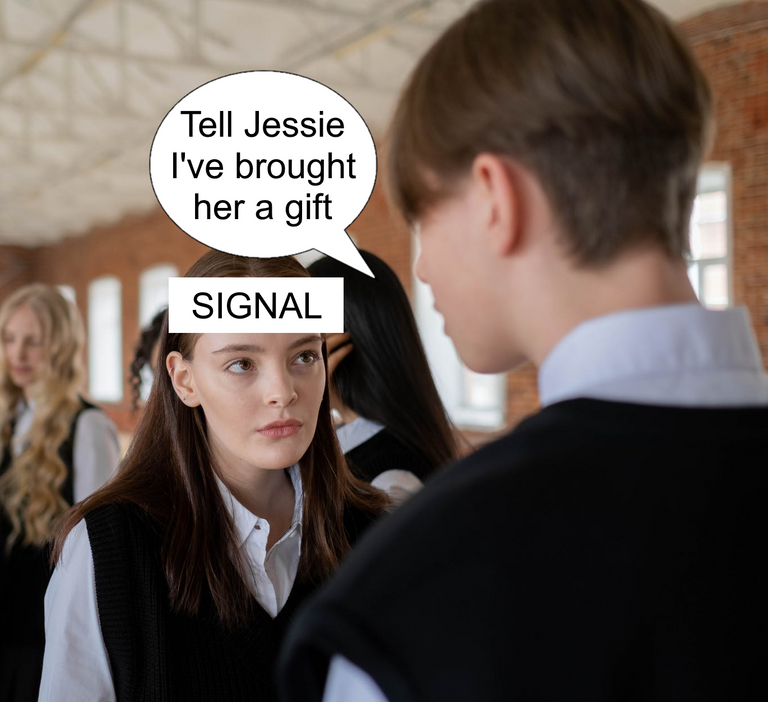 Food for thought - literally!
Are you supposed to be smarter? Probably. Neurotransmitters dictate how well your intelligence can be used. Think of "hormones", which is a word commonly used only in situations related to horny or rebellious teenagers and pregnant women's mood swings. Neurotransmitters are like brain hormones. They dictate everyone's clarity of mind in a day-to-day basis, both mildly or excessively, like in the aforementioned cases.
Neurological chemistry is hard to understand, but how food affects it in practice is actually quite simple. Your brain must be well regulated. All the different substances have to be present at the right levels, or it won't work properly. This means constant stress, bad mood, learning difficulty, and other problems caused by not being able to think straight. When some or all areas of your brain get scrambled information, it only goes downhill.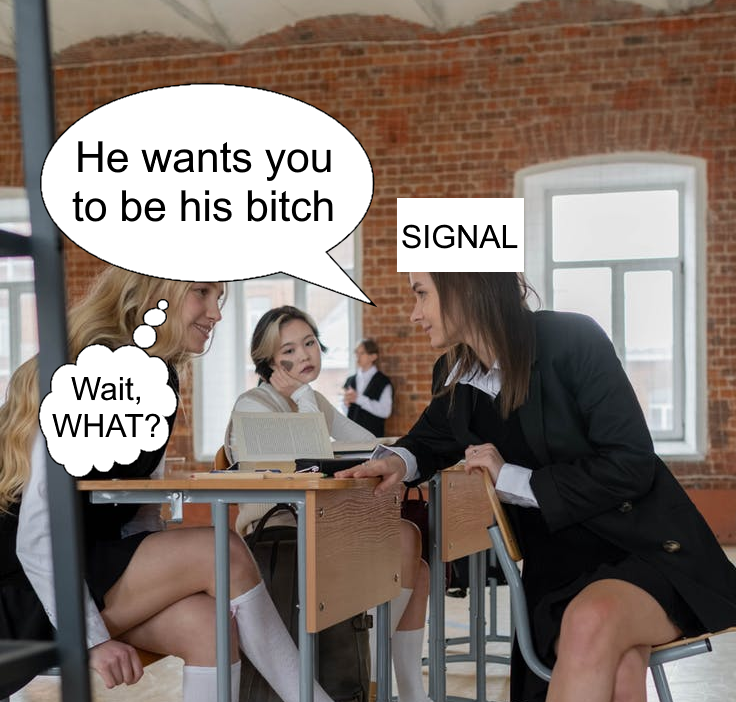 Social messages are a perfect example of something that can be greatly misinterpreted because of unstable mood, but this extends well beyond communication. Memories being stored incorrectly in the hippocampus means whatever you're trying to learn will get severely scrambled, interfering with your studies, concentration and overall improvement in anything and everything you do. Likewise, your limbic system will not function properly, which is horrible, since it regulates your mood and stress.
The good news is: you can fix it all by yourself. You cannot, by any means, be as sane and smart as you should be, unless you eat poultry and fish, grains, vegetables and fruit every day. Their nutrients are not going only towards your physical health. Your brain needs them just as much as your skin and your muscles do. Don't you want to be smarter? No need to break into veganism all of a sudden, but at least make sure you include more healthy food in your meals.
Of course, there are a few other things you should do if you want to be smarter: have fun, laugh out loud, relax and exercise, all of which also improve neurotransmitters . If you do more of each of those things mentioned in this post, even if only slightly, you will be smarter. By the way, there is no exotic food or weird, experimental capsules involved. Just be sure you eat some items from all category of the categories, without concentrating on only one of them.
---
Further reading
---
Posted via proofofbrain.io