MY INTRODUCTION POST TO THE GREAT COMMUNITY
Good evening everyone my name is Esther Segun.
I'm a graduate of obafemi Awolowo university were i study Dentistry And Dental Surgery.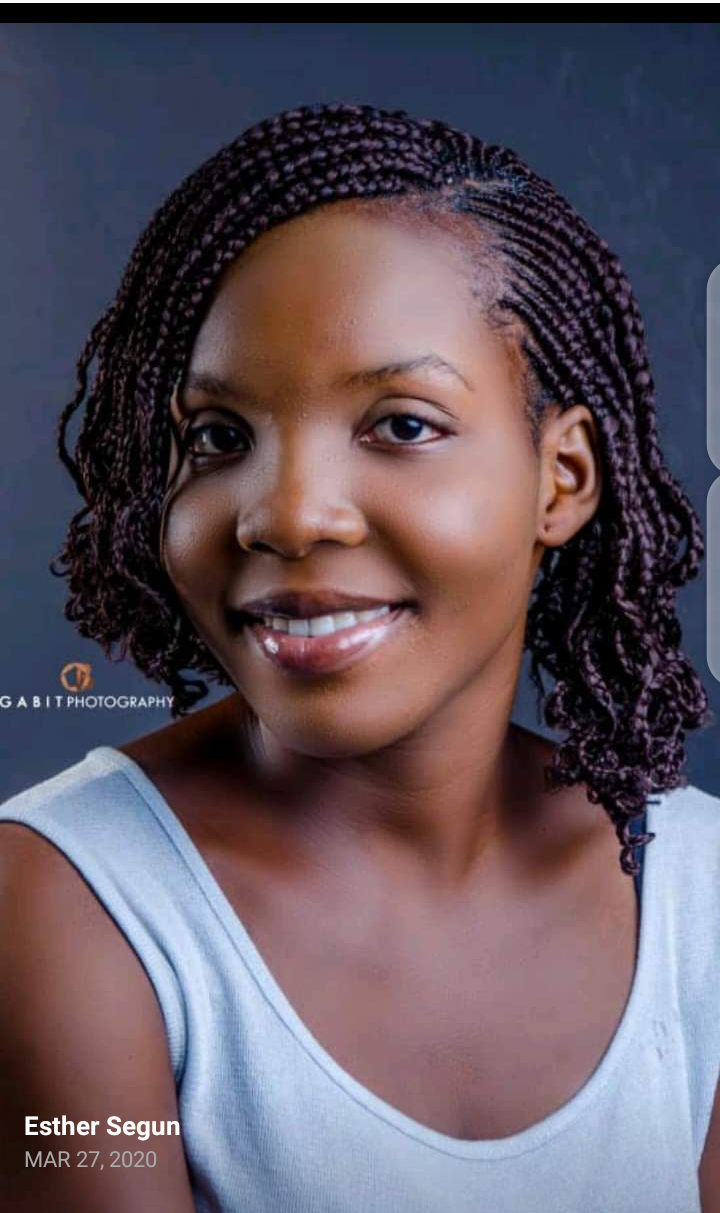 Though my schedule are so tight but i believe belonging to a great community like this is never a waste of time for me, because I know I'm going to benefit/gain and learn something new here .
I always find my pleasure when I talk on sport, medicine, science and interact with people that know more about it..
I'm happy to be part of this great community, I also believe I'm welcome to learn and share my little knowledge on pob.```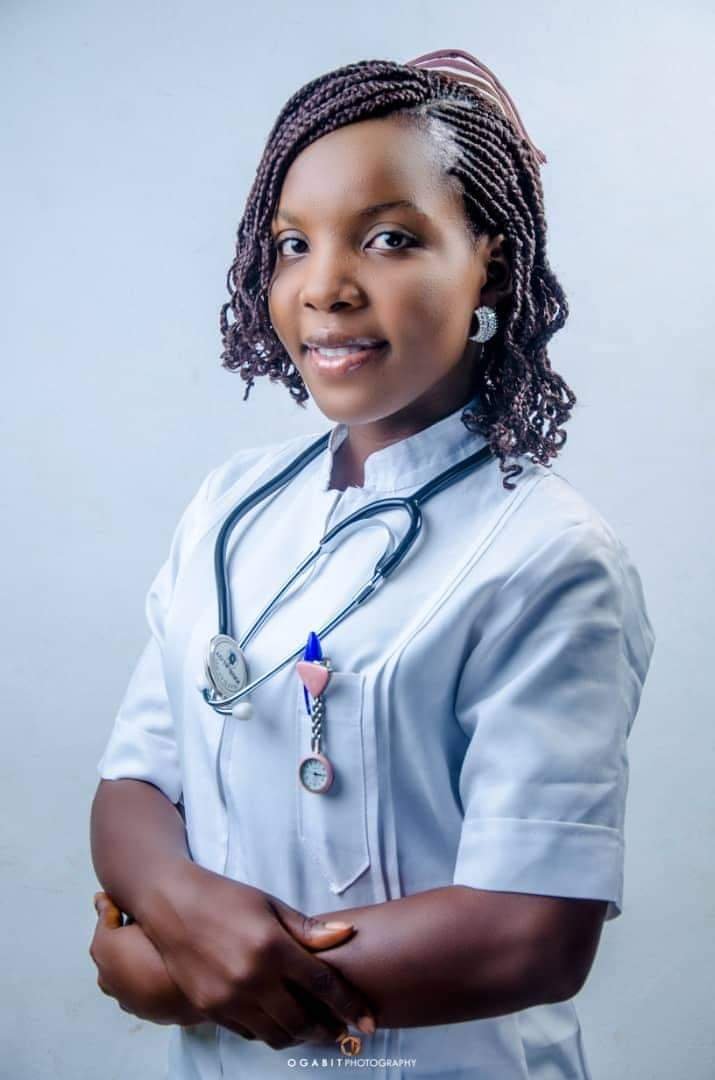 language



---

<center><sub>Posted via [proofofbrain.io](https://www.proofofbrain.io/@hookup.pop/my-introduction-post-to-the-great-community)</sub></center>
---
---