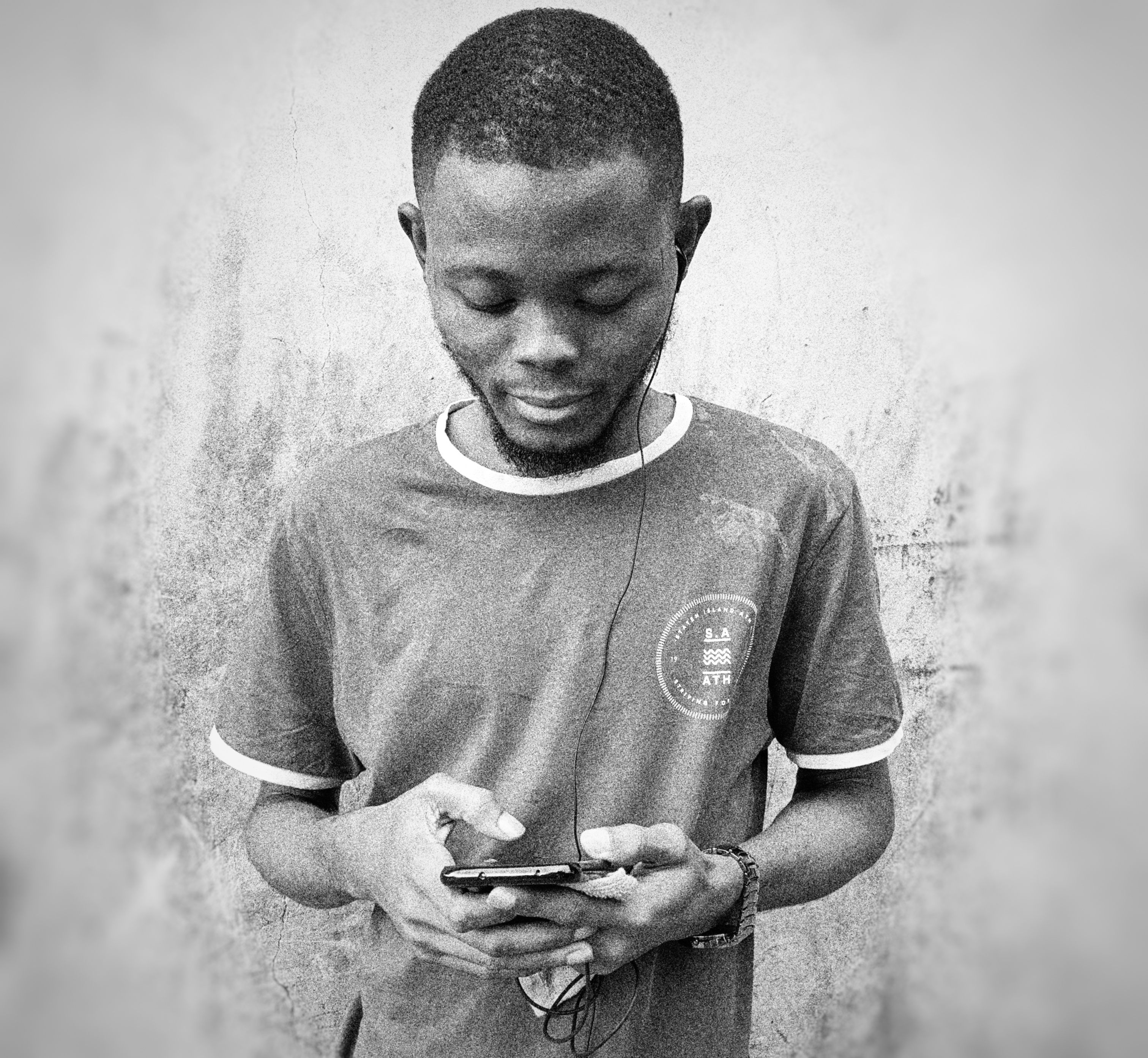 ---
---
a lot of people are on a journey to find peace, acceptance and closure for so many reasons. it's a state of mind that is difficult to attain as a result of the fact that most humans holds a particular grudge and sometimes this goes on to influence their lives, their decisions and even how they relate with their environment.
In my case, i had a very traumatic childhood, and sometimes it's always difficult for me to project a positive mindset in the face of a challenging situation. mostly, my fears are based on so many variables. i tend to ask a lot of questions that many people wouldn't even envisage. i tend to look at extremes, a juncture where i sense danger, but others basically do not see this.
this of course made me realize that i've held a lot of grudges with a lot of people in the past, i felt should have stood by me when it mattered. i counted on them to be there for me, i counted on them to keep their words, to see my circumstances, understand my plight without asking me to explain my state of existence, but then they disappointed me when it mattered the most.
This traumatic situation is why i now find it difficult to trust people. inasmuch as things have changed, the tide is now different, i still find it exhausting to see these patterns. i keep expecting people in my life at the moment to disappoint me because it feels like only a matter of time.
now an optimistic person wouldn't waste time calling me a pessimist, and this is generally because it might be that i am seeing things that aren't there. i'm being wrongly speculative or too negatively inclined to judge others based on my previous experiences, or could it be that i am right, maybe, just maybe, a lit bit?
I'm not trying to feel vilified or even justified, that is another downward spiral that i wouldn't want to thread. furthermore, i am trying to do a hypothetical review of myself because one thing i've realized in life is that we don't heal unless we own up to our issues, no matter how difficult, shameful or agonizing it is. but then a lot of people do not want to self reflect; it brings up old wounds.
---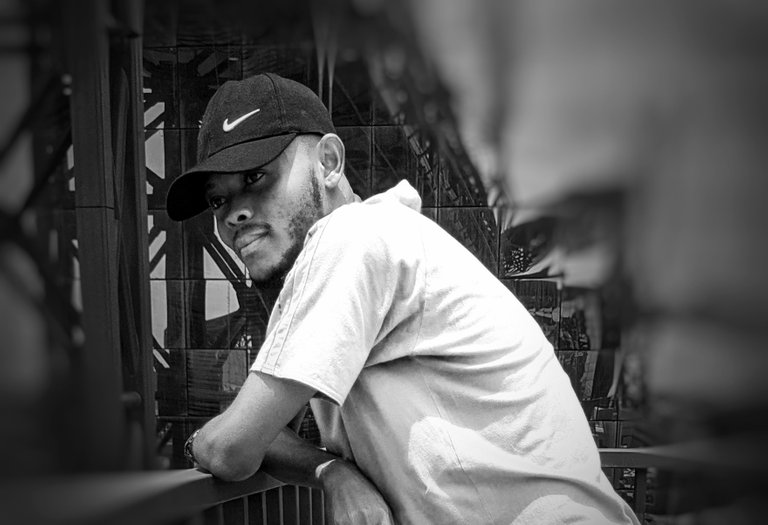 ---
Moving forward isn't easy, and even backward isn't. i tend to think or feel that i am strong (though not totally of my strength) i have come to accept my life as what it is, but then i'm still finding it difficult to talk about me; to own up to people close to me about the real battles i'm fighting. because of how i tend to predict people, it has largely become rather impossible to issue trust.
I'm someone who is soft on the inside, I tend to see good in others rather easily and because of my experiences towards how disappointing they (people) can be. i tend to move away from that manipulative tendencies. truth is, i felt the only way to never have to go through disappointing people is to burn that bridge before they became "a thing" in disguise of a lover, a friend or an acquaintance.
but does this mean i'm everly right? i don't know. i tend to open myself for scrutiny because i know that my point of view can be adulterated. this is why i most feel i need to get rid of that bad energy and find peace within myself irrespective of the external vibration that would want to shake me. but then it's easier said than done.
It's easier to talk about these things but we generally make resolutions we have no chances of keeping through. in my case i find myself in that position where external feedbacks affects me in general. it is not easy to blockout external vibration it takes one to be in an unbelievable state of mind to achieve this. however, as i have said, it's a journey we mostly undertake and it can take a lifetime.
---
---
---
(Written By My Younger Self, (2016) Of An Even More Younger Version Of me)
---
---
---
Interested in some more of my works?
---
---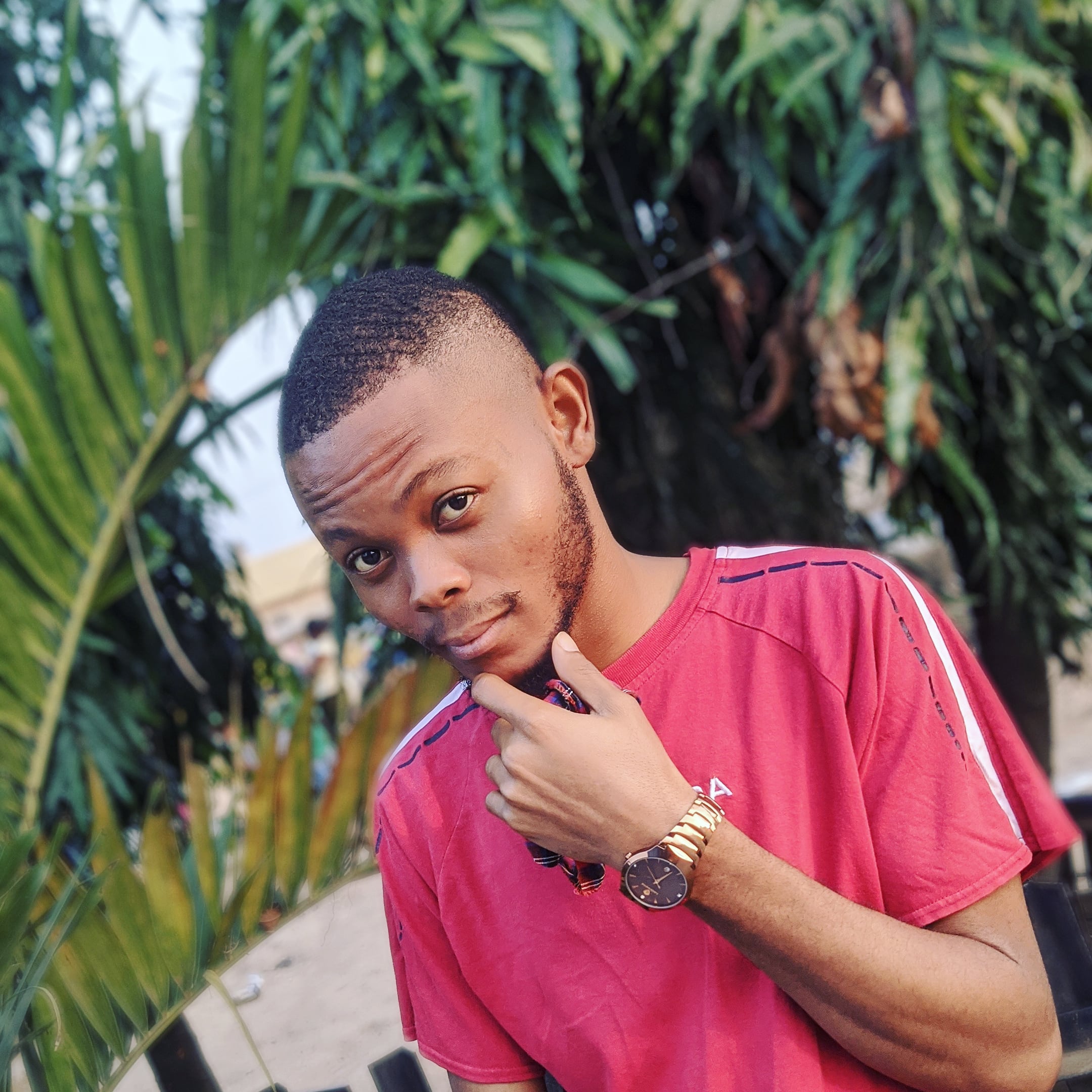 ---
My name is @Josediccus, a young Nigerian entrepreneur who is a Vlogger, A Psychologist, Poet, Sports Writer/Analyst & Personal Finance Coach. I'm using my contents as a process to create shared meaning as well as create expressions through which people on/off hive can relate. I believe content is a process to be enjoyed and relished and I'm up for any collaborations in my field stated above. Cheers
---
@Josediccus, your brother-in-pen & heart
---
I'm hoping to reach more people who are broken at heart and spirit, so share on any platform or reblog
---
---
Posted via proofofbrain.io