Another year passed by, so quickly, in such a hurry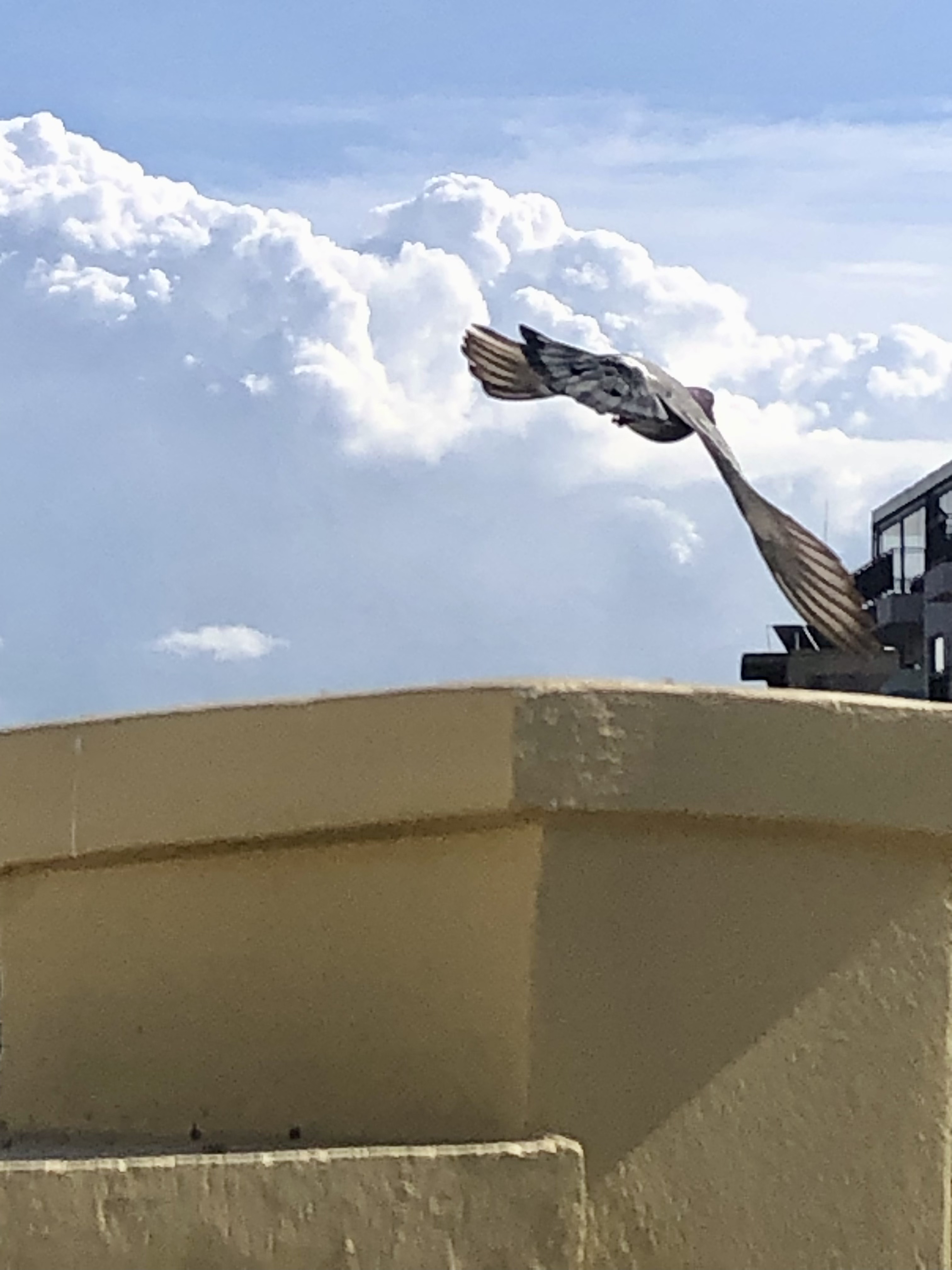 Watching the time go by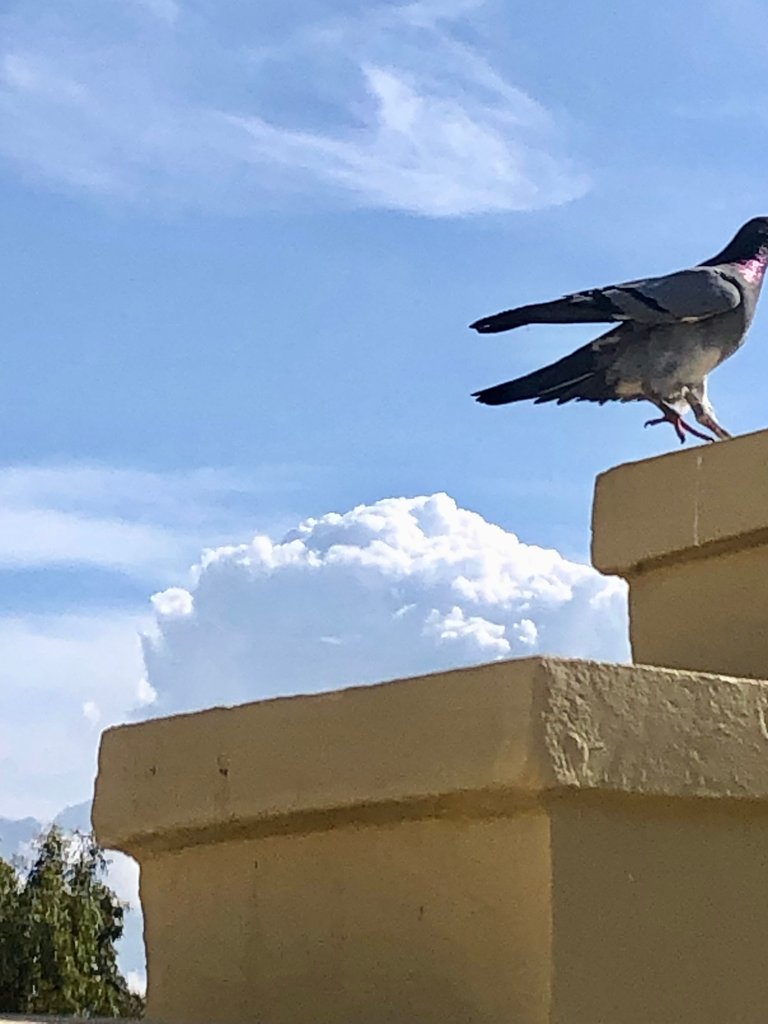 You need to do more than just watching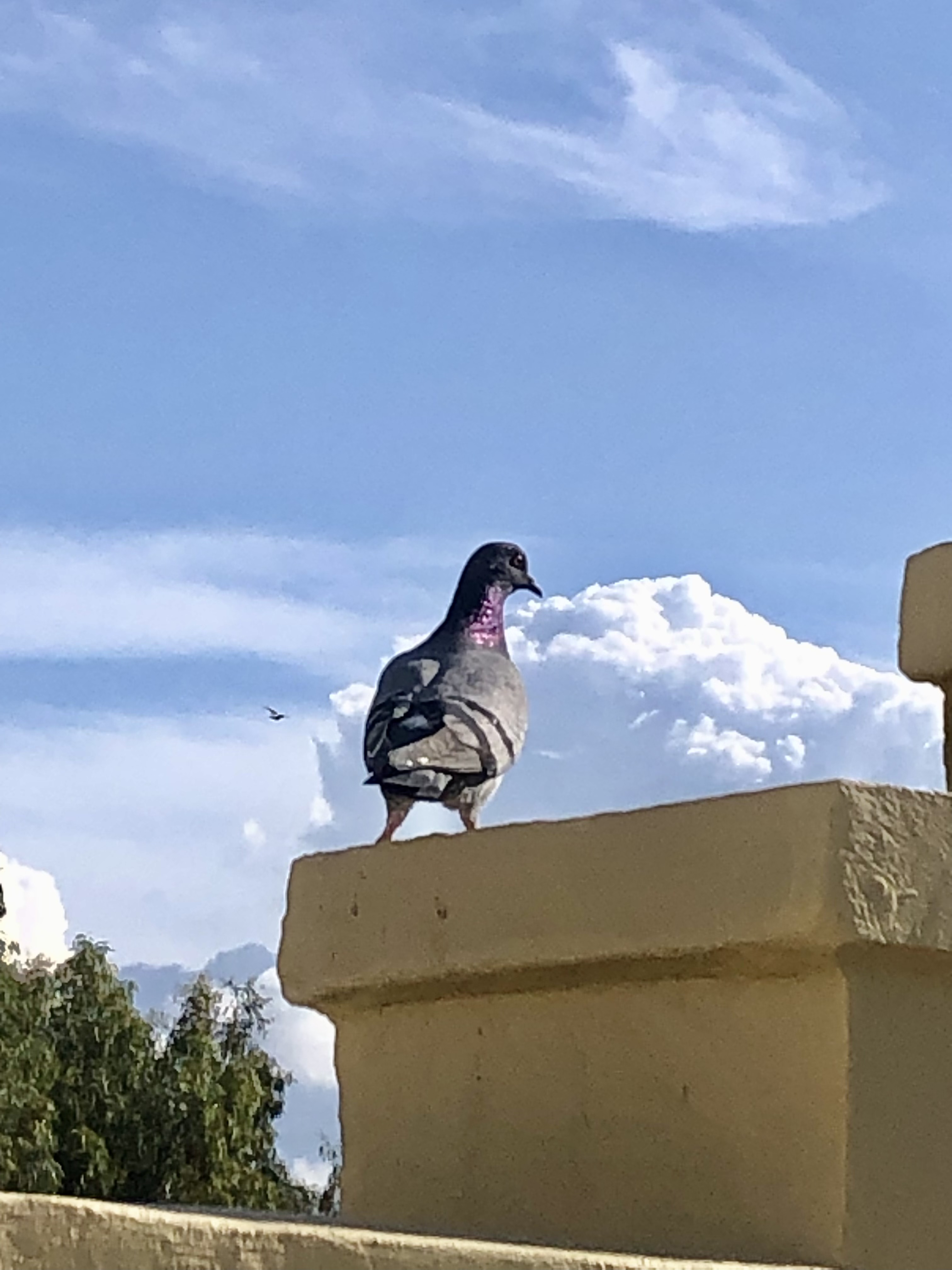 You need to act, to react and to be ready
——-
In case you did not yet understand it, it's my birthday today!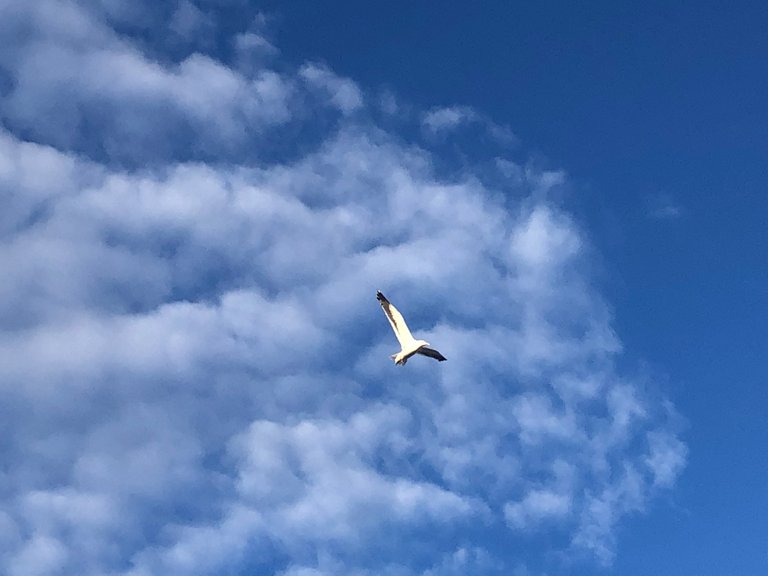 Every year, some depressing moments knock on my door. Especially on this same day. They may last a few days but eventually they lol go away
I just need sometime to pull in back all together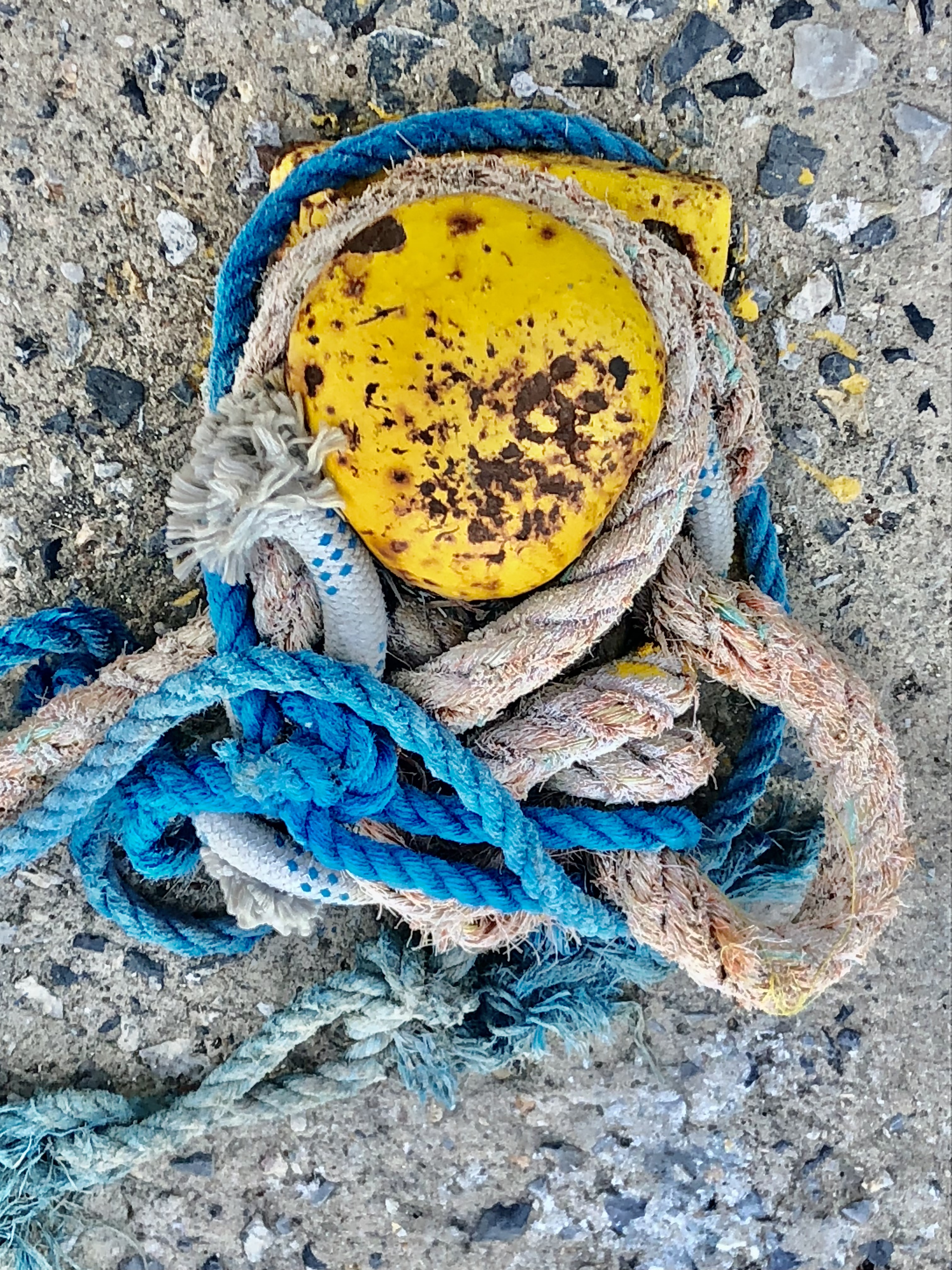 Until all the not so good thoughts simply go away, far and far away!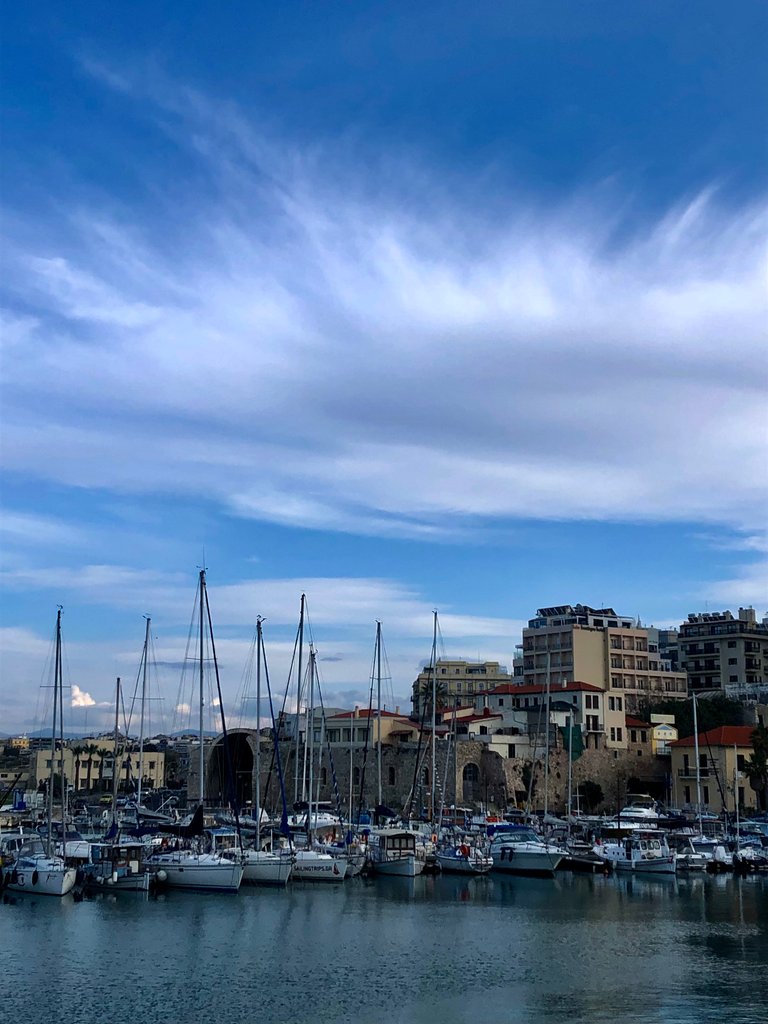 Closing with a view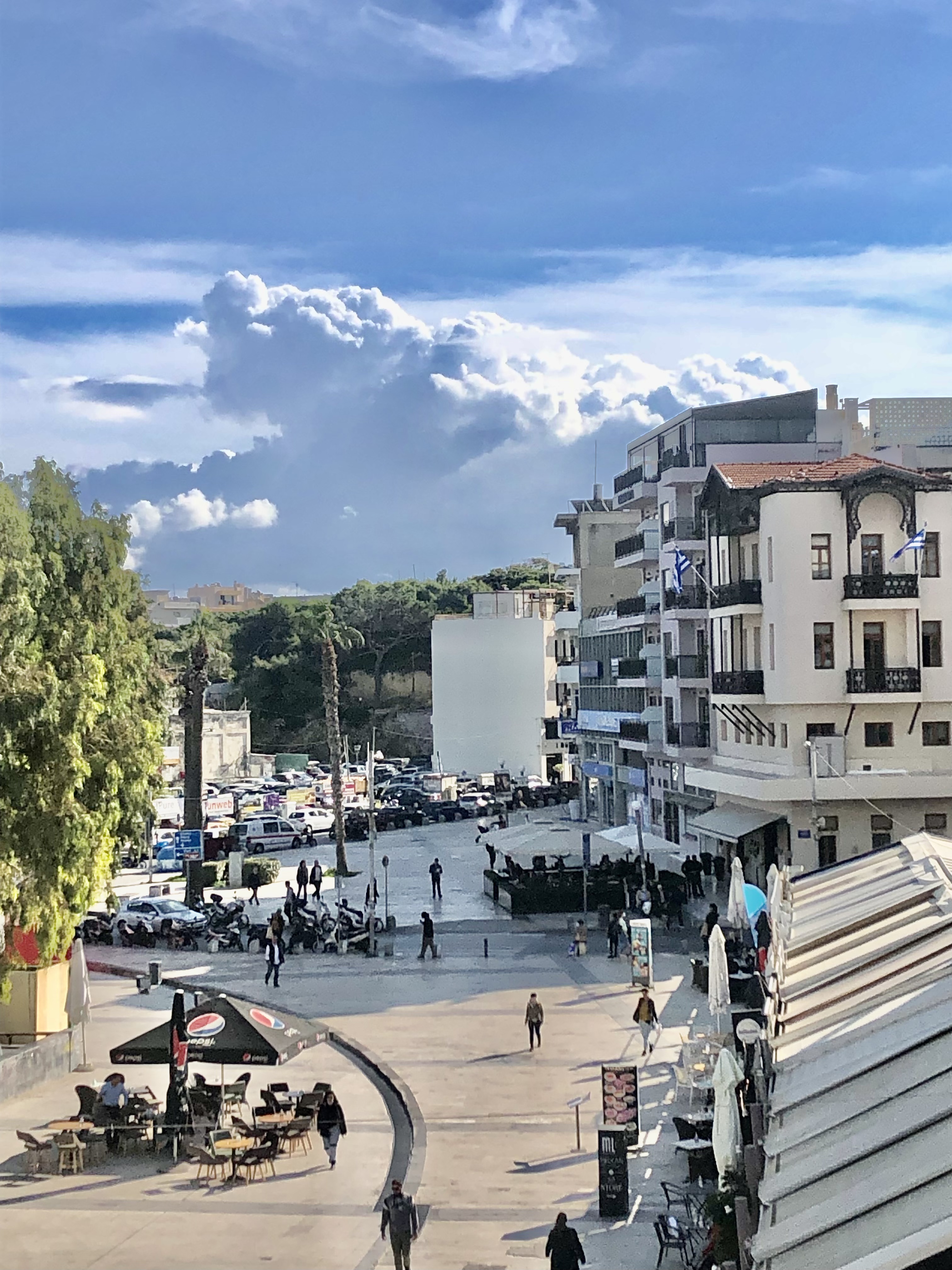 And just because today everyone goes, cuz it's my birthday… A quote that made me smile 😅😅
As you get older, three things happen: The first is your memory goes, and I can't remember the other two. — Norman Wisdom
Thanks so much for everything!
Take care of yourselves 🙏