First things first, I thank goodness for giving me the tools l need to walk in a path that aligns with the future l want for me.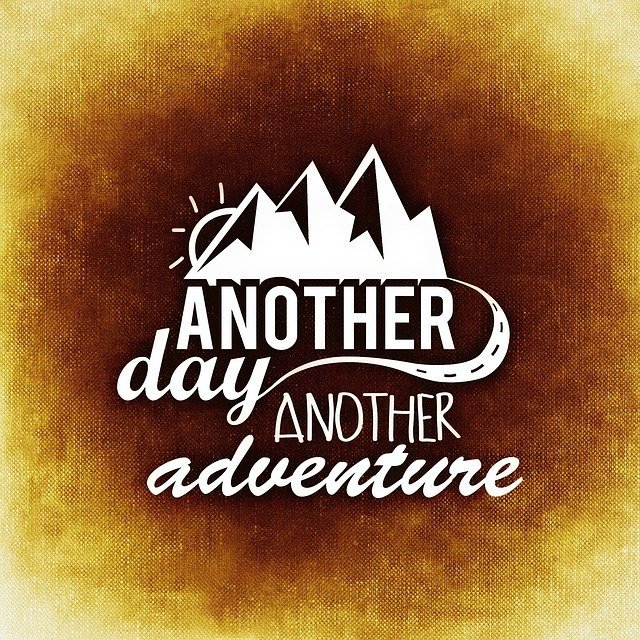 I believe that every day is worth living the way we want. Public holidays are no exception.
So far so good, this day has been filled with a lot of addition and subtraction and I'm the mathematician in this case. I woke up by 4 am and I've been adjusting my activities in my attempt to make the best of my 24 hours.
As you already know, today is marked as a public holiday across many countries of the world. Days like these are never a joke. Even someone like me that doesn't have a full-time physical job knows that days like this comes with a different kind of vibe, but l don't want it to just come and go.
I've got to be on my toes so that l can make the best of this day.
I woke up with quite a lot on my table, but I'm not surprised to know that there is still a lot that needs to be done. Funny enough, I'm satisfied with all l 've been able to achieve since daybreak.
Adding more to the list wouldn't hurt, eh?
It's time to do fun work and I consider being here a fun work so, this is me doing the needful!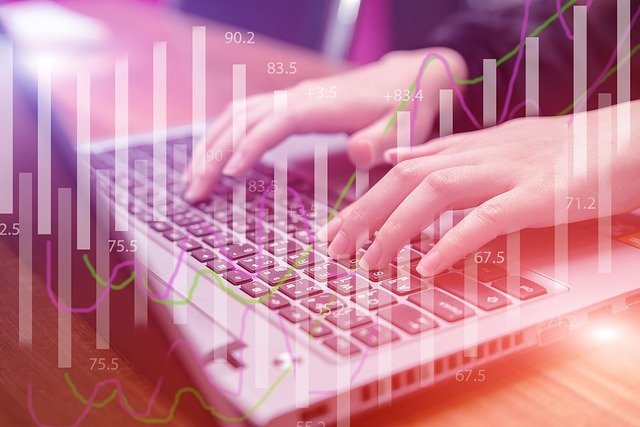 You know how it goes - the reading, writing, and Interaction which goes on in places like this. No doubt, all these can be time-consuming, but it's also very rewarding in a lot of ways.
Amid all these addition and subtraction done to make the best of my 24 hours, l couldn't help but be grateful for the way my life is at the moment. The things l need to do each day are flexible so, l get to do what l want at the most convenient time. This makes it easier for me to have room for adjustment whenever something comes up.

What a flexible life! You say?
Well, it wasn't this way from the onset
Choice of how to go about my daily activity is one of the things that got stripped off when l served in a commercial bank. It was just for few months but it felt as if l was already due for retirement. Can you imagine that?
On the job, I had to leave home as early as 6:30 am. All thanks to the ridiculously high rent l paid just to live in an apartment that was 15 minutes away from the bank. Those living farther were leaving their house as early as 5 am. While the time was forgivable, being tied down to a cubicle till 5 pm was not something l wanted for me.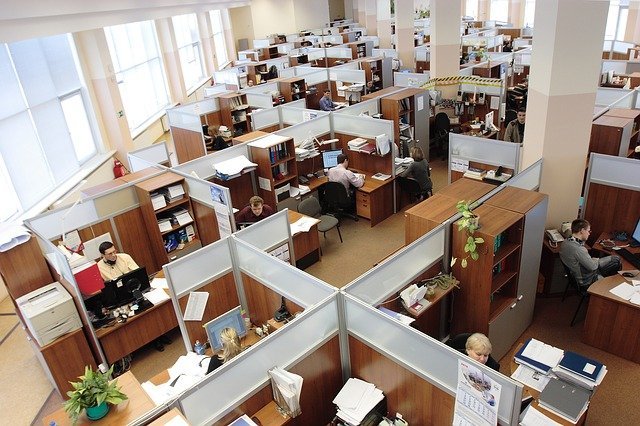 The eagle eye of the bank manager was one of the things that kept me uncomfortable. I don't like unnecessary pressure but as the labour market would have it, most managers do their job by mounting pressure on their underlings.
And the pay? Hmm... Let's not drift towards that direction!
That was my experience in a rigid working environment. Now more than ever, I want to live a flexible life and easily adjust my daily activities to suit my daily goals.

The only thing that pretty much remains the same in everything l do from Monday to Sunday is my desire to widen my knowledge and be more informed.
Just so you know, l do this by 'Consistent learning and practice'. Call it a trick. It works and l don't see myself stopping anytime soon.
In my early days as a University student, l found it hard to imagine myself reading anything outside my syllabus and course outline for each semester. I was only focused on reading textbooks or notebooks knowing fully well that what l was learning would be enough to give me a good grade. It's sad to say, but the serious reading l did was mostly during exam period.
At the moment, l don't have any Lecturer to set an exam for me, but l don't hold myself back from learning and putting it into pratice.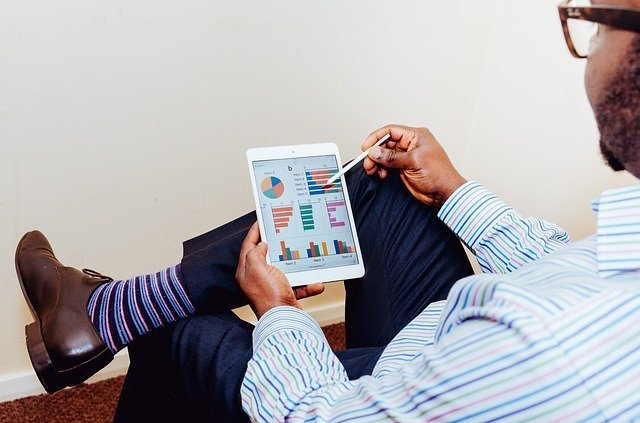 I got to realise that learning is meant to be done unceasingly. That's why l burn my time and resources to learn as much as possible.
Trust me, this is not an easy thing to do but it's one of the things I've got to do round the clock.
Thanks For Not Missing Any Full-stop Or Comma
Image Source 1
Image Source 2
Image Source 3
Image Source 4
---
Posted via proofofbrain.io