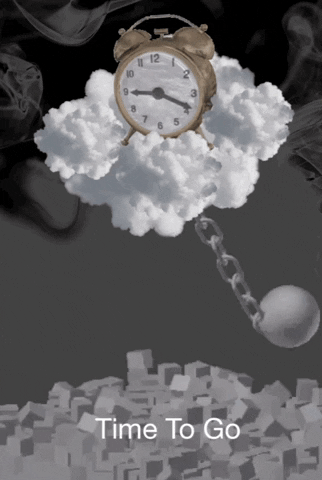 Freedom isn't free... ( but downvoting is both free and profitable... ergo...?)
It costs folks like you and me... ( the downvotes redistribute via the 'rewards pool' - where the profits off your stake - your proportion of your inflation (derived from your stake) are redistributed to other accounts you did not vote for.
That sounds....err... Just....erm. (sarcasm).
And if we don't all chip in
We'll never pay that bill...
Freedom isn't free
No, there's a hefty fucking fee
And if you don't throw in your buck o' five
Who will?
Marxists love to grift off the gullible. ( you can profit off your efforts - unless the politburo at the top decides that you can't, and 'insist' in taking a slice of your pie...).
What would you do
If someone told you to fight for freedom?
Would you answer the call
Or run away like a little pussy?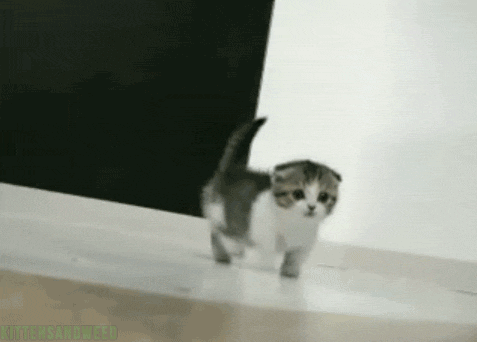 Freedom isn't free - And data collection on the block chain, need not be, either....
Why not negotiate terms instead ? ....It's really quite simple.
And truly very 'revolutionary'...
(Details of the _ how to do this' coming up... *You'll need a spine, integrity, and self respect to be able participate in the real revolution...).
Join the real revolution - it's not the old fashioned hive dinosaur - the digital feudalism model (which is trying to pose as something 'new').
DPoS is an eight centuries old system of governance - The peasants relying on the whims of their 'lords and masters'.. so there really ain't nothing new to see...
(Do you think block chain is the first 'immutable store of information' system? Think again. They had it sussed back in the middle ages - 500 hundred years ago - they were called tally sticks - ingenious..).
Cause the only reason that you're here
Is 'cause folks died for you in the past
So maybe now it's your turn
To die kicking some ass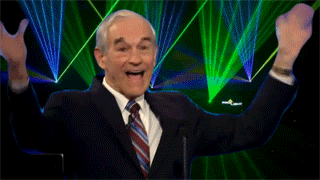 Keep taking from the people and you will be reminded that no man is more dangerous than he who has nothing left to lose .
This sums up my account staus on hive - all thanks to the scared, fearful tyrants that live in the higher echelons of hive - who delusionally think that stake size somehow gives them a god status...bless...).
Freedom isn't free
It costs folks like you and me
And if we don't all chip in
We'll never pay that bill
Imagine being able to 'negotiate your price', instead of relying on the 'favors' from other accounts ?
'Relying on the favor of others', inevitably requires sycophantic behaviors (sucking up) , and not being your authentic self.
This means playing silly social games for approval, and to garner rewards - rather than just letting the merits of your work speak for itself.
The work becomes the arbiter of value, not the vapid opinions off lefty marxists, whose level of competence wouldn't qualify them to run a burger van....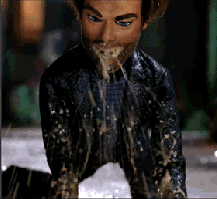 A scientifically proven reaction by those with integrity, when confronted with having to compromise themselves for 'favors'...
Freedom isn't free
No, there's a hefty fucking fee
And if you don't throw in your buck 'o five
.....Who will?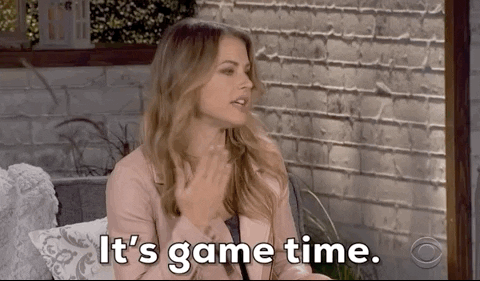 ---
---
---
AND THEN .....THERE'S PROOF OF BRAIN !!!..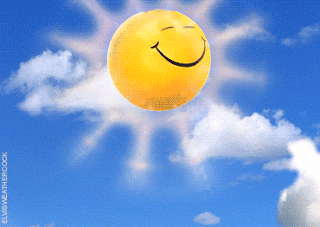 ....WILL IT BE THE ANSWER TO ALL THE PROBLEMS THAT HIVE HAS ?....
ARE THE TYRANNOSAURUS (TYRANTS-ARE-SORES) OF HIVE, COMING TO THE SAME EVOLUTIONARY DESTINATION AS THEIR MORE INTELLIGENT PREDECESSORS?...(we live in hope).
Aside from my own game plan, (FOR THE NEW REVOLUTION) ... POB may well be the answer .
I do hope so.
*My own gameplan could dovetail seamlessly with the POB ethos...
More than I first realized, actually.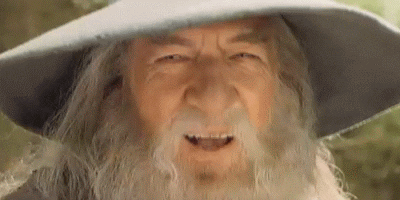 The 'spells' are being cast - even as I type. (no newts were harmed during these incantations)....All I can say about the recipients of all my hard work, sweating over the cauldron, is this - I most definitely wouldn't wanna be ya.
It's about love, not hate.
Love can be appear to be a cruel fucker, especially to those who do not understand it... (it's most certainly not how Hollywood portrays it).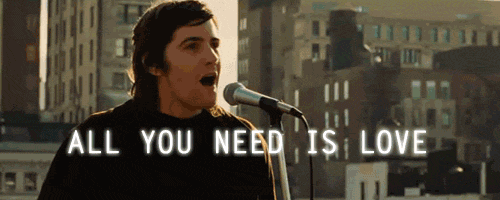 ...or is that ...(giggles)...All you need is 'code is law'...(more giggles)... @lucylin then falls off the chair in hysterics, and pee's himself....
factoid:
*Only an idiot doesn't understand the cold, hard, logical truth, of what magic is .
You may know much more about it than you realize, btw - albeit , most probably, unconsciously....(A detailed post about that most fascinating of subjects, coming up sometime soon...)
---
---
---
And a massive thank you (once more).... taraz, azircon, acidyo, smooth, ocdb, curangel,noname... and many, many, others... you are all ************, equally.
...And there's also a 100 hundred hive prize up for grabs !!!...
...if you can guess - 100% correctly - what the blanked out letters spell out in the sentence above.
The inspiration that you've all given me - to be able to shift perspectives and make 'mucho, mucho , lemonade' - is very much appreciated.
You'll never truly know just how much .... (but then again...you just might....not sorry).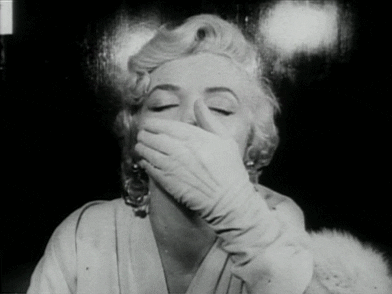 "...I'll send you all my love... Every day in a letter...Sealed with a kiss..."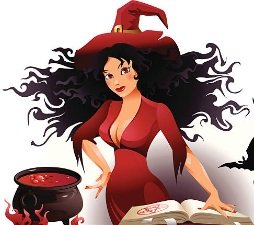 ...right, off back to work...now where's that fucking newt scurried off to ?