Hey there, I'm posting this little photobook because I just discovered, through my boyfriend
@thomashnblum
, the
#pob-photography
initiative and I was instantly supportive of the idea! So, why not participate, right?
The photos I chose are basically a memorial of the times when my pet cat was just a little kitten.
This is Izzy, a female orange cat that has been my companion for a year and some months now, when she had just arrived and was still a curious baby.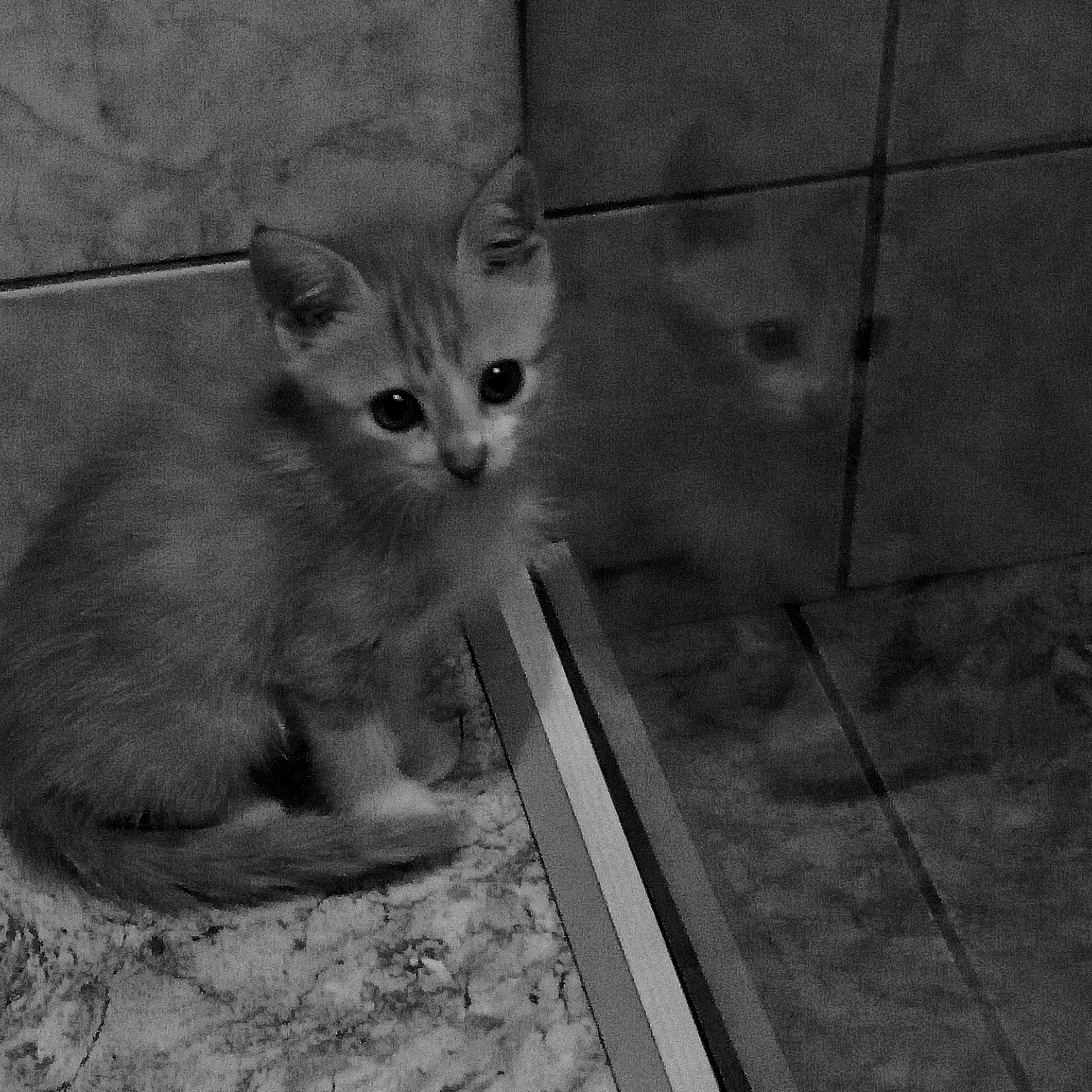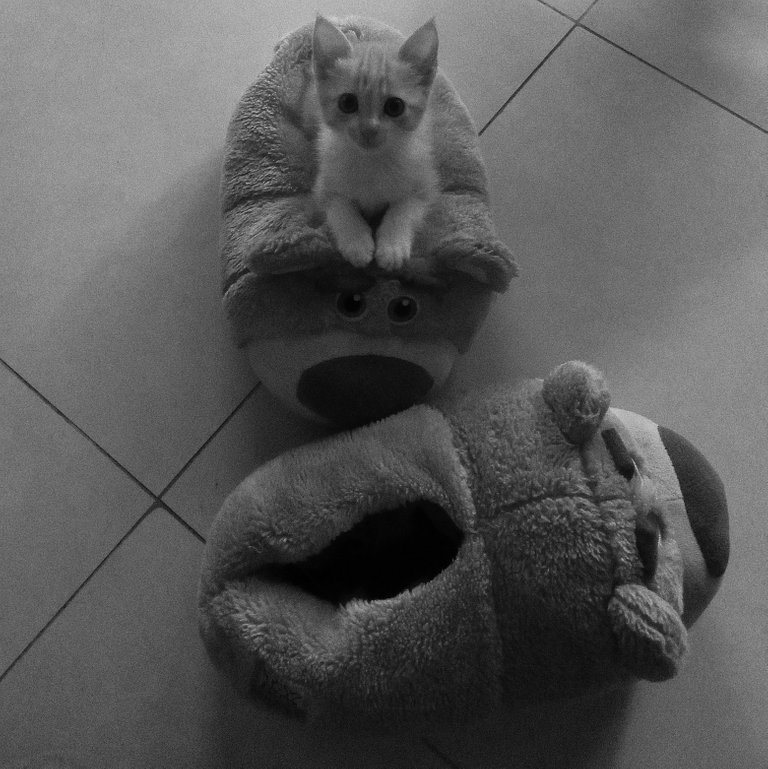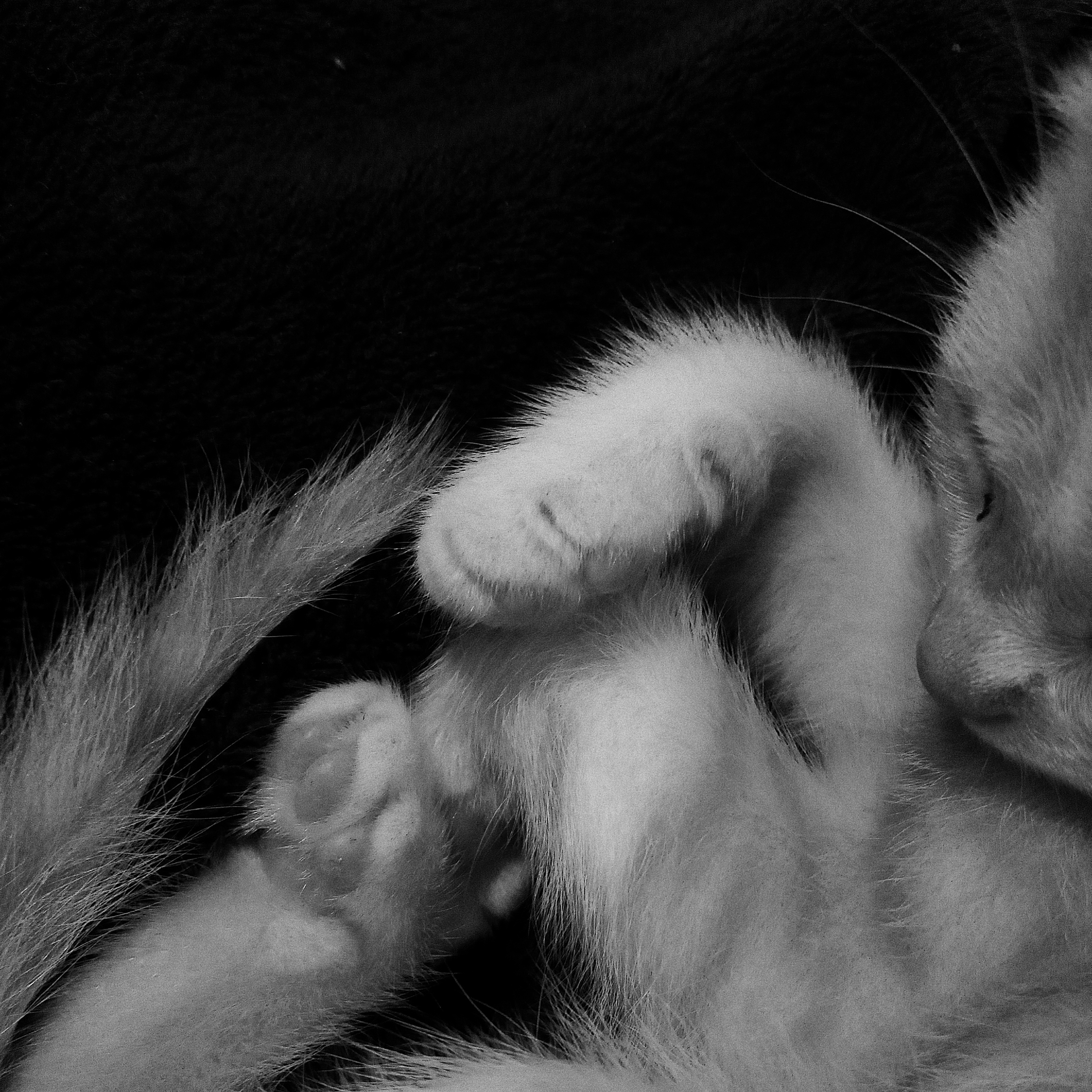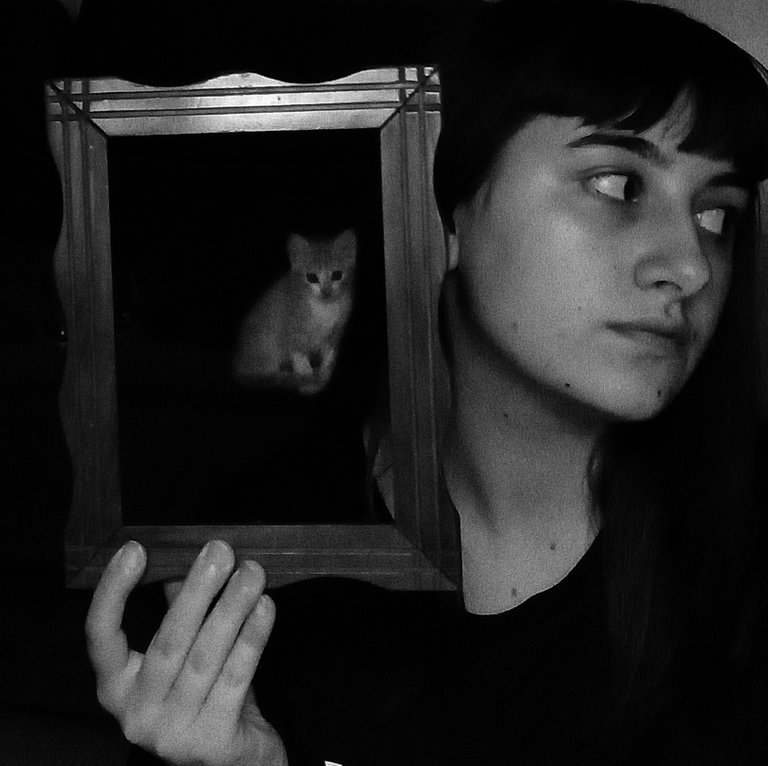 This last one if my personal favourite out of these, because I consider it a self-portrait also, and getting the lighting to work in order to take this picture was a long, long journey.
I took all of these pictures with my phone, and not a "real" camera, and they were not all taken in one day. But, all of these happened around the last half of 2020 and the beginning of 2021. Hope you guys like them.
Thank you for your attention and vote! :)
Olá, estou postando este pequeno álbum de fotos porque acabei de descobrir, através do meu namorado
@thomashnblum
, a iniciativa
#pob-photography
e imediatamente apoiei a ideia! Então, por que não participar, certo?
As fotos que escolhi são basicamente um memorial dos tempos em que meu gato de estimação era apenas um gatinho.
Esta é Izzy, uma gata laranja que é minha companheira há um ano e alguns meses, quando ela havia acabado de chegar e ainda era um bebê curioso.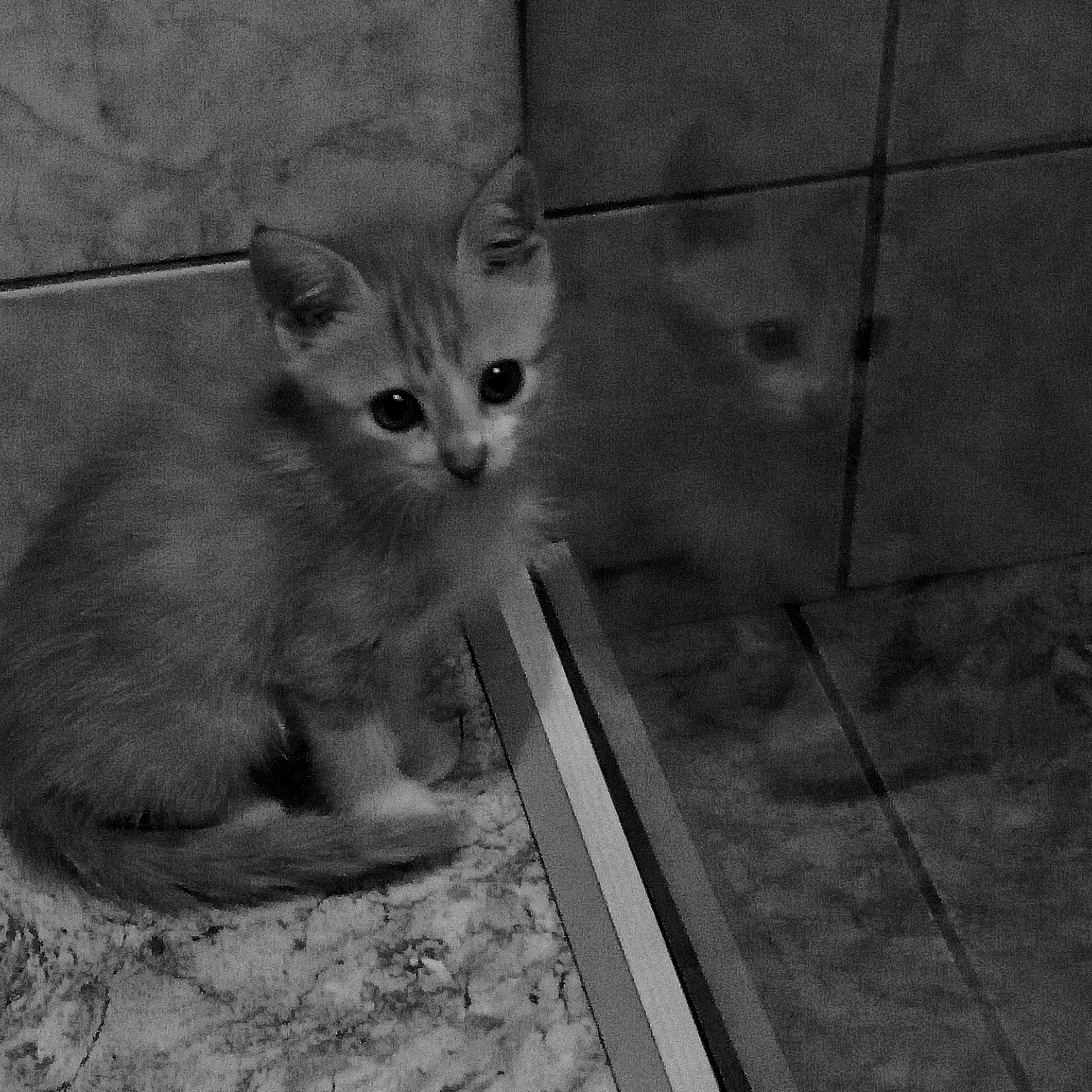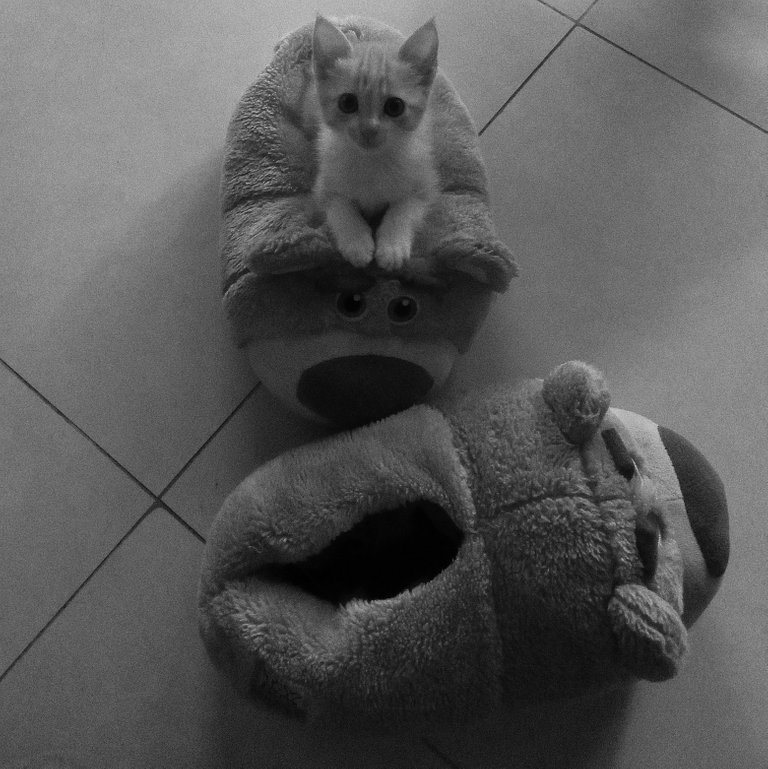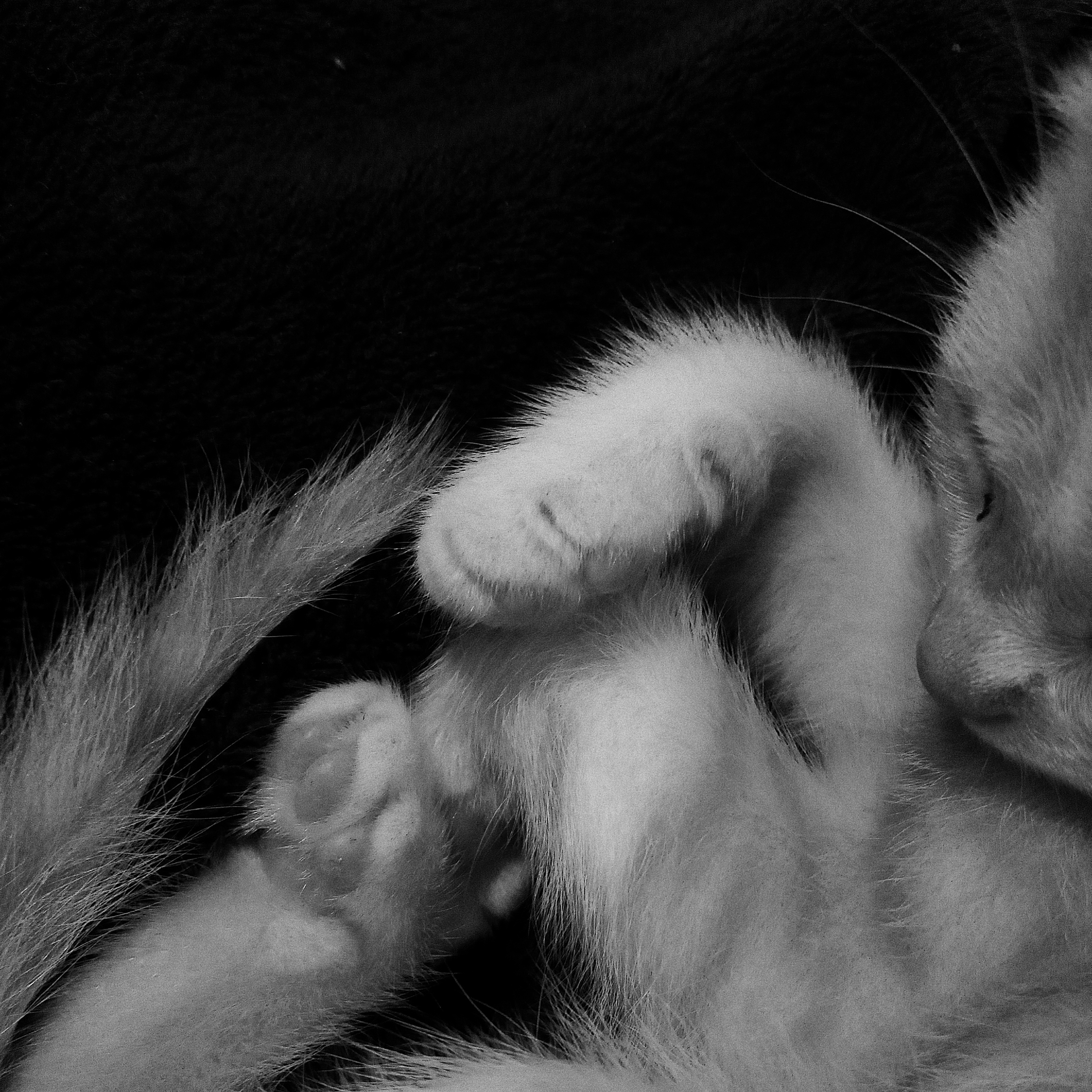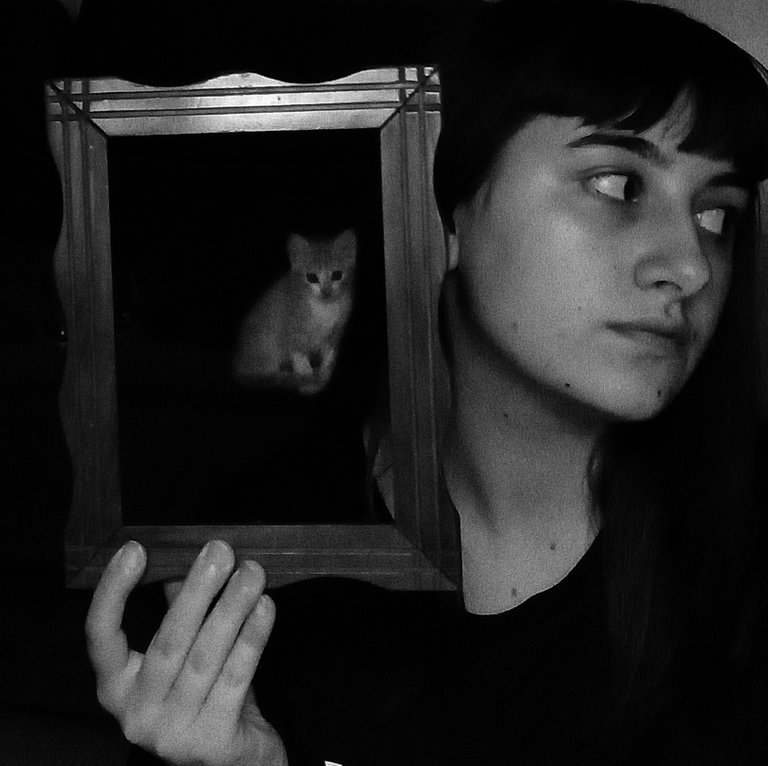 Essa última é a minha favorito entre essas, porque a considero um autorretrato também, e fazer funcionar a iluminação para tirar esta fotografia foi uma longa, muito longa jornada.
Tirei todas essas fotos com meu telefone, e não com uma câmera "real", e nem todas foram tiradas em um dia. Mas, tudo isso aconteceu por volta da última metade de 2020 e início de 2021. Espero que tenham gostado.
Obrigado por sua atenção e voto! :)
---
Posted via proofofbrain.io