This is what I understand about the new curation project:
The POBLexus project is a joint effort to provide abundant rewards for POB users so that each of us will be able to buy a 2022 Lexus. Santa Claus himself, Rodney Norman, says that even those of us on the naughty list will receive gift cards from AppleBees.
So if you are wondering how you can get your reward, it is all quite simple. The POB community has chosen curators who will vote on your posts. You only need to keep posting your genuine original content. Each one of us has something special. Some artists here on POB can sing like @aiuna, but I can't.
I still have a genuine voice, but I may have missed the key. Some authors write long and some write short. The point is the point. There is a reader that needs to be captured somehow in your post. For authors it is important to consider that there is an audience that needs you.
In Pobleus, the curators will upvote your post and behind them will come a long and powerful line of powerful voters.
Voting Trail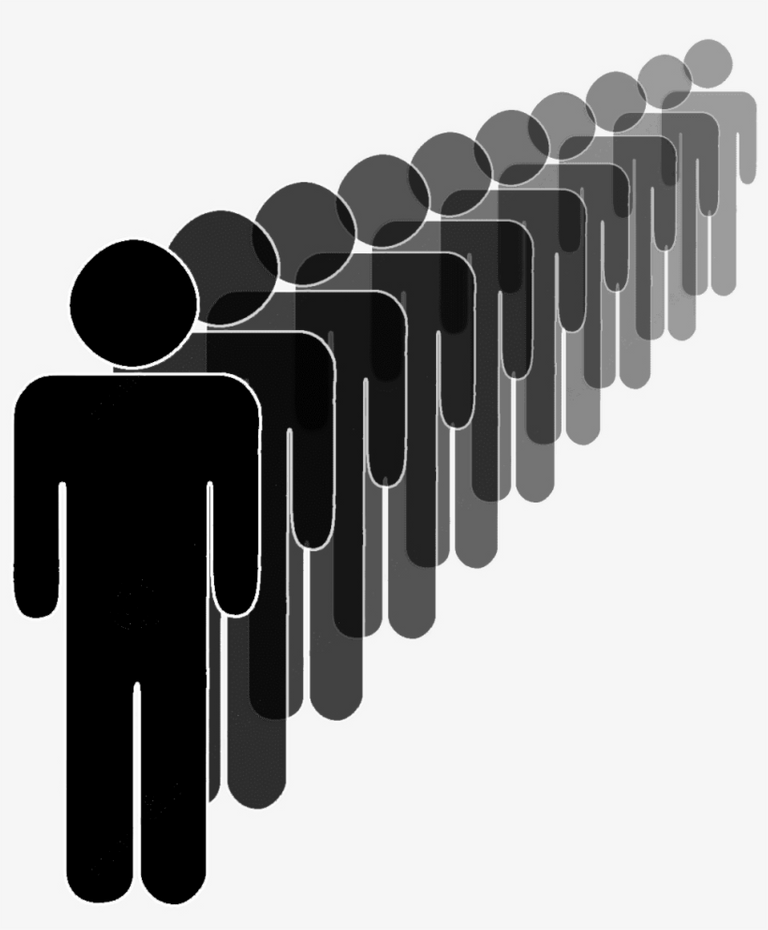 A real decentralized community
POBleus is something I wanted to see here for a while. It is part of the benefits of decentralization. Not one person, but several curators will influence the proofofbrain.io voting patterns.
We really want everybody to have a place in POB. there is something I learned from @por500bolos. At first I read his story and wondered what I am doing reading this. Then I came to realize It doesn't matter if you have a fancy camera or if know all the tricks.
Although maybe juggling @fireguardian and singing in key helps. What really matters... what really matters... I was going to say not being smashed by the haters, but there is more. What really matters is supporting others here and building them up and giving them a voice.
We need your voice...
Because as it turns out, my voice just isn't cutting it.

Do not bring dishonor to yourself or the community. Be healthy and enjoy chocolate chips.
Don't end up like the reindeer that didn't make the cut.
Mostly enjoy your uniqueness.
There is a place for you on Proofofbrain.
Really all we have to do is believe. Now it is a very hot July in Seoul Korea, but I am dreaming of a white Christmas. Here is something to cool you off.